Perfection you can touch
Our HAFI door handle redefines an everyday object and wins the "German Design Award".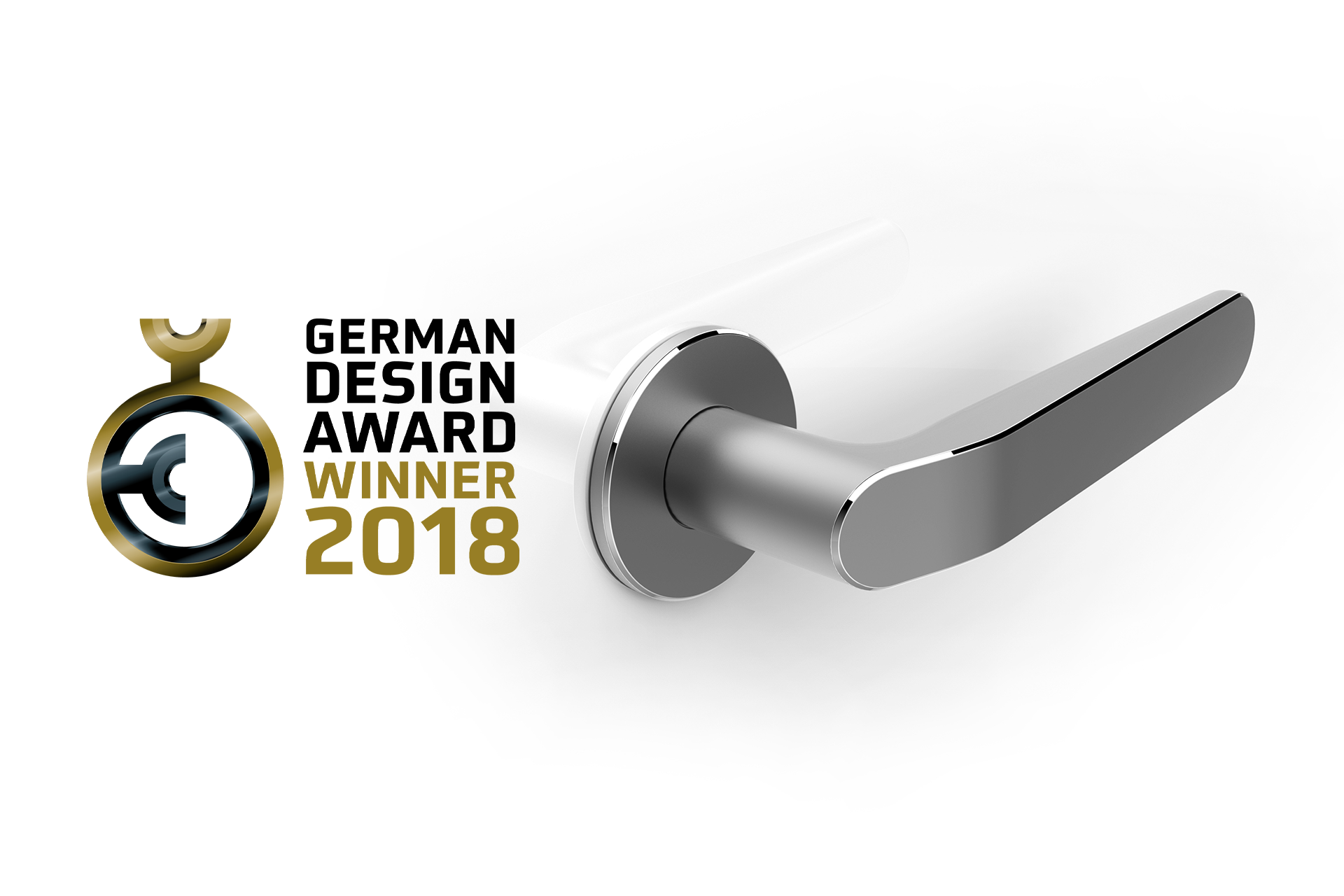 Each year the German Design Award recognizes high-quality, international designs. We received this prestigious award in 2017 for our design concept of the door fitting 311 in the HAFI Premium Line. In cooperation with HAFI, a manufacturer of innovative door fittings, we developed a design idea for this product which is a part of everyday life, but is rarely at the center of our attention. With a lifetime of twenty years, factors such as timelessness, comfort and relevance were front and center as we designed the door handle.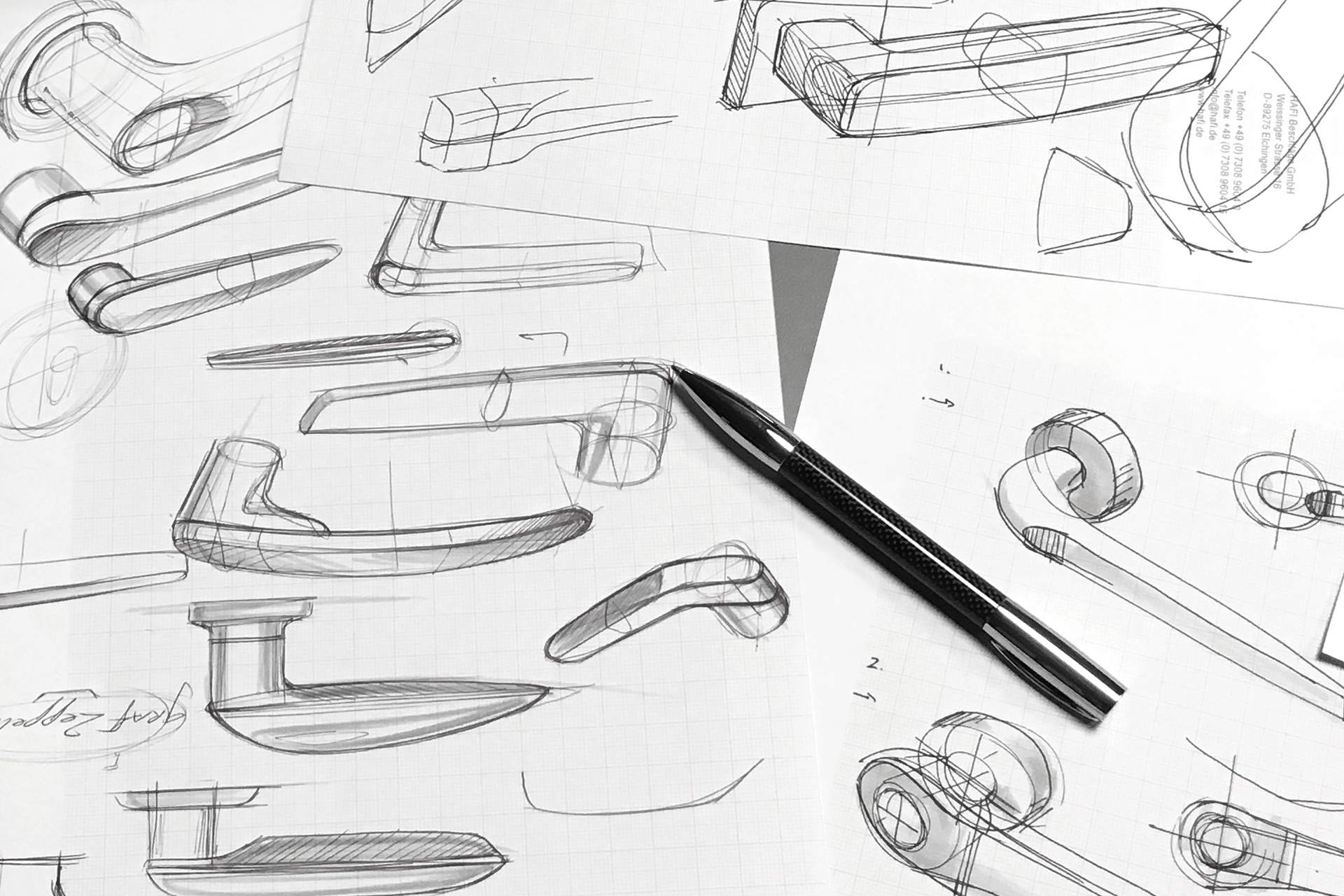 Purist functionality and minimal, accentuated details give the 311 handle a sophisticated feel.  Based on a clear geometric form, the door handle follows the natural position of the thumb in a fluid movement. The gentle, flowing lines are created by the highly polished, bevelled edge, which conveys clarity and conciseness. Stylish and reduced to the minimum, this element underscores the individuality of the handle. The matte, stainless steel feels especially smooth and classy to the touch, and it highlights the strong form. In the awarding jury's statement, they explained: "The ergonomic design combines quality and technical precision alongside modern elegance to create an exclusive door handle."
Check out the German Design Award review here.