Innovative VIP Seating Comfort
A design concept to highlight INAIRVATION's Chair concept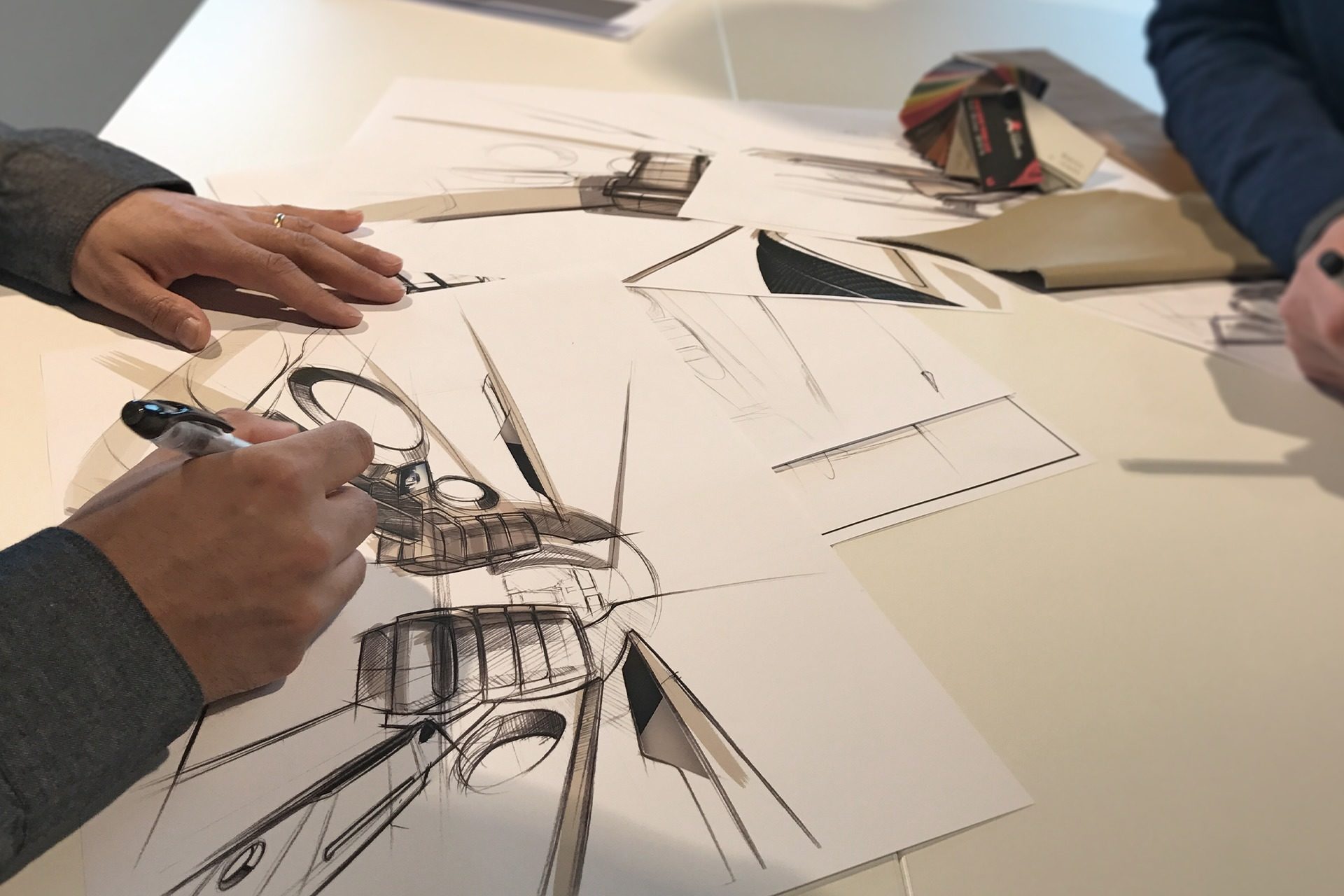 INAIRVATION, a manufacturer of premium class cabins and aircraft seats offers you the ultimate experience in new chair design for private and business class travel. From the onset, our design concept aimed at creating a unique customer experience of style, spaciousness and the ultimate in business comfort for VIP private jet travelers.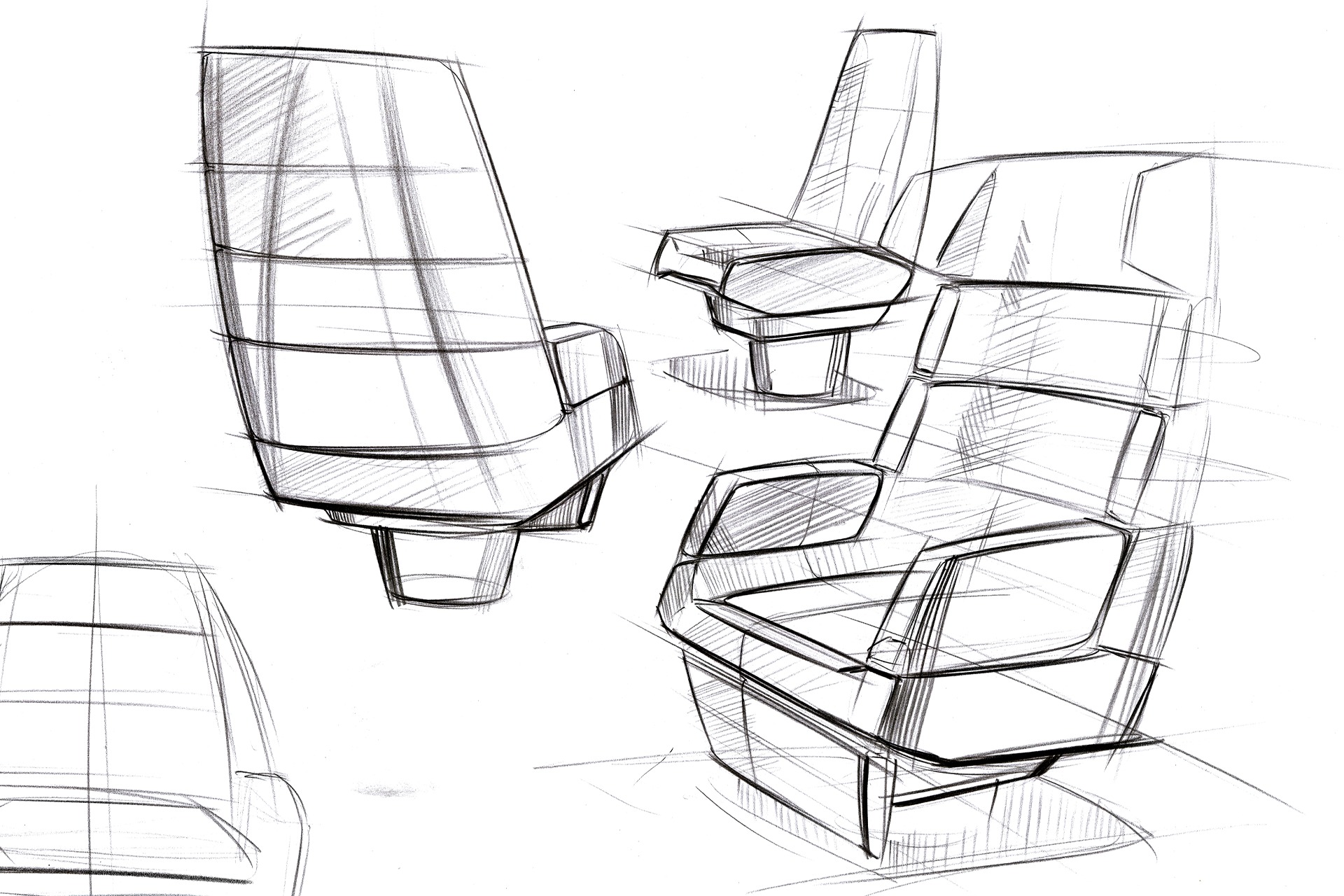 By balancing lightness and precision, an ambiance is created within the cabin, spreading a sense of harmony and balance. Through the visually open cockpit, transparency and space are also added for the passengers comfort. With its highly flexible functionality, the INAIRVATION chair revolutionizes flying to its highest level and through its timeless design, it creates an aesthetically unique experience.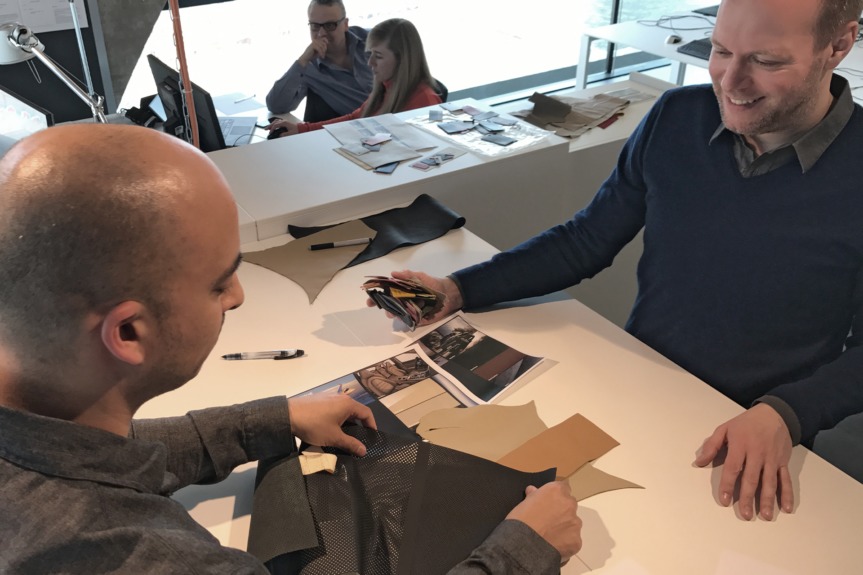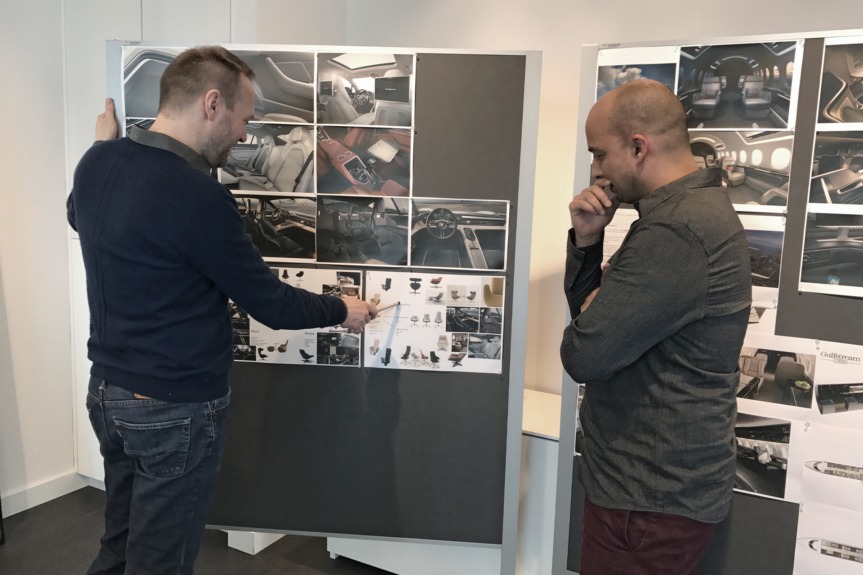 In einer Balance aus Leichtigkeit und Prägnanz entsteht ein harmonisches Ambiente im Innern des Jets, das Ruhe und Ausgeglichenheit erzeugt. Transparenz und Weite vermittelt das optisch geöffnete Cockpit, das den Blick auf den Himmel freigibt. In seiner hochflexiblen Funktionalität revolutioniert der INAIRVATION CHAIR das Flugvergnügen auf höchstem Niveau und ist als zeitloses Design ästhetisch ein einzigartiges Erlebnis.