In the process of renewing their fleet to modern A 350 Airbus airplanes, the Hong Kong-based airline Cathay Pacific wanted to redesign its business and premium economy class with us. It was a fascinating challenge that we were glad to take on, particularly because we were able to contribute our experience from the automotive industry to the project – primarily our knowledge about resilient and high-quality materials, but also our expertise in the areas of ergonomics, lightweight construction and safety.
Based on their likewise new brand identity, our choices in colours and materials were inspired by the contrast of elements in nature. The seat covers are a deep aquamarine blue, while the casing for both seat types is a subtle sand tone. We even helped the premium manufacturer rohi develop this exclusive material, with its extremely close-knit weave and durable seams, specifically for this project.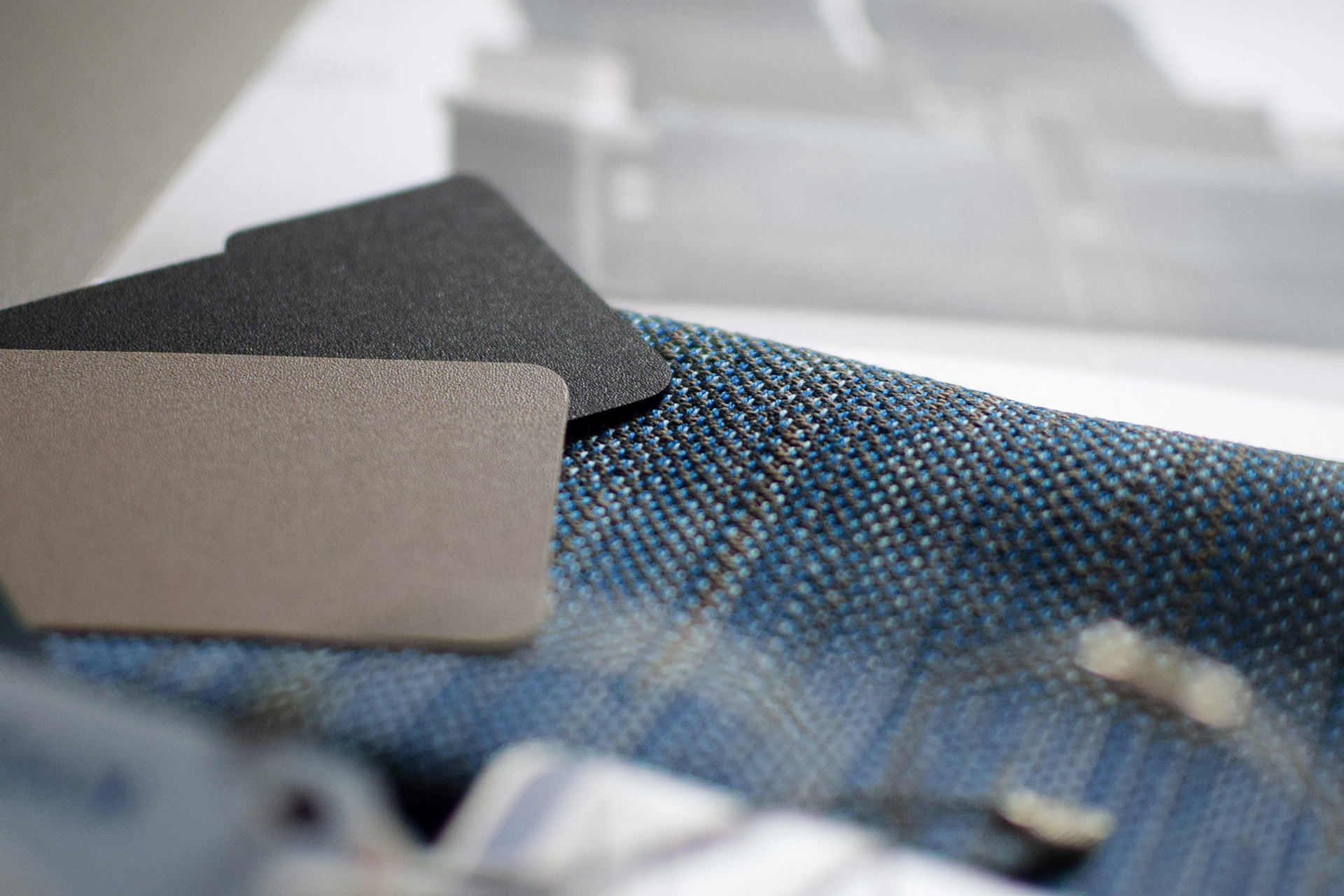 Known for our attention to detail, we made several improvements in the premium economy seats: the storage pouch, where you can easily forget your smartphone, is now designed with transparent frosted plastic. In addition, there is an extra holder for your phone or tablet. The reading light can be stowed behind the headrest, and it no longer gets in the way when you don't need it. The control elements for changing the seat position now appear more refined, thanks to the high-quality aluminium we used. We specially redesigned the logos and symbols for this purpose and embossed them into the control buttons.
The mini cocktail table is a particularly charming detail. It smoothly glides out on ball bearings in two levels and provides enough space to put down a glass or cup without crowding one's seating area like the usual, large fold-out table.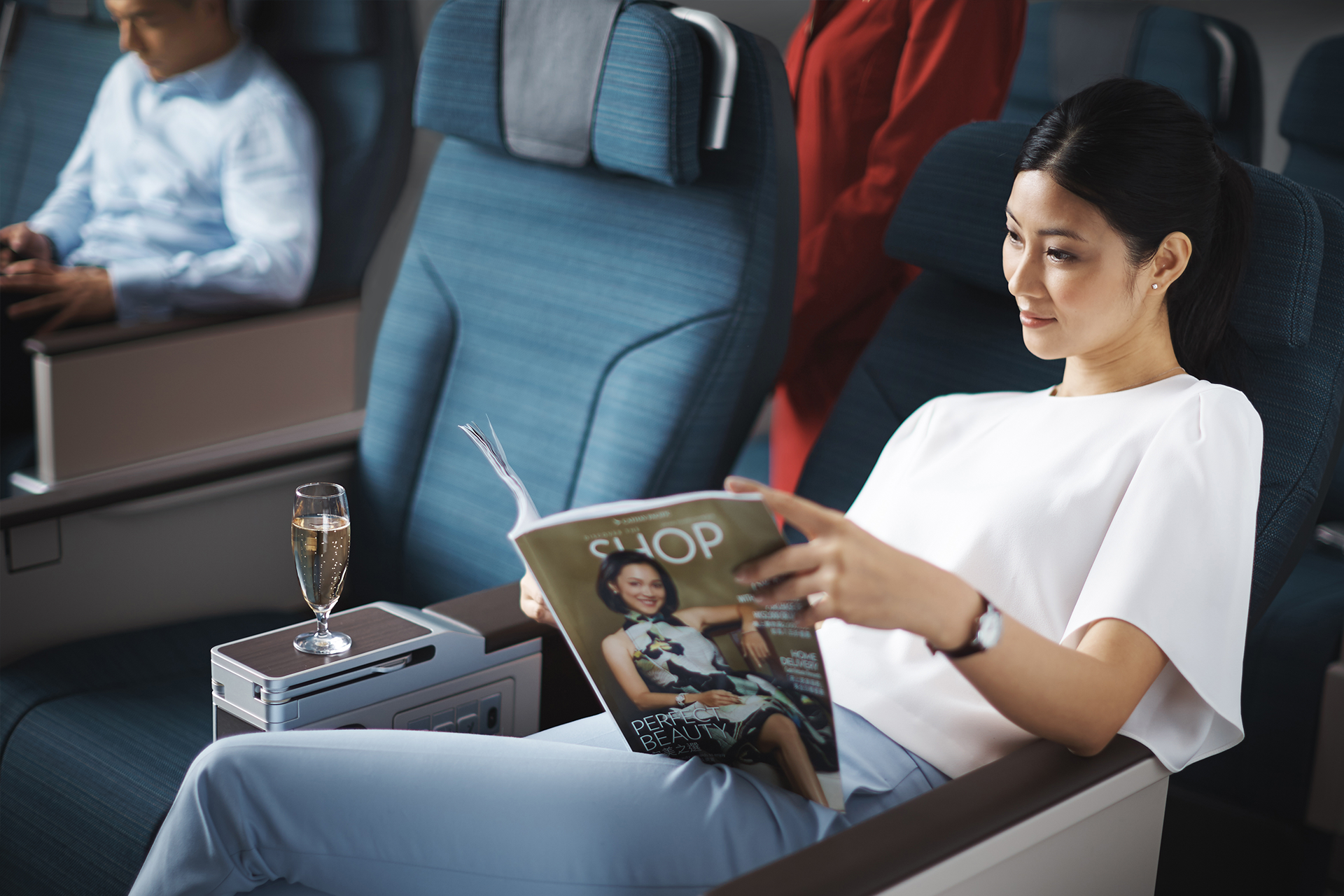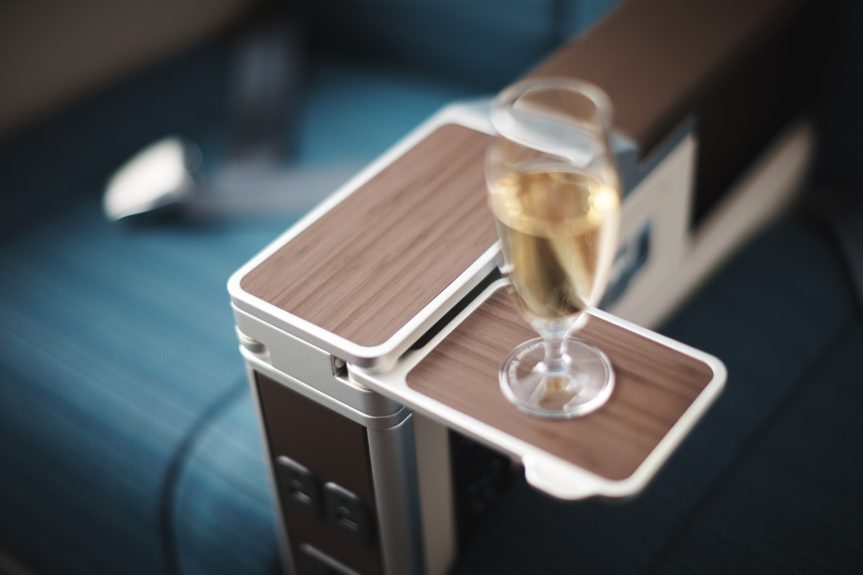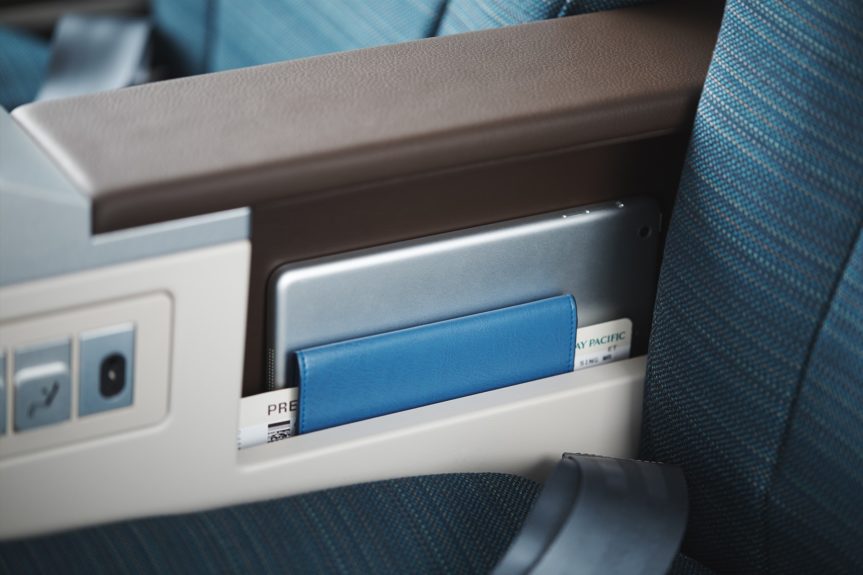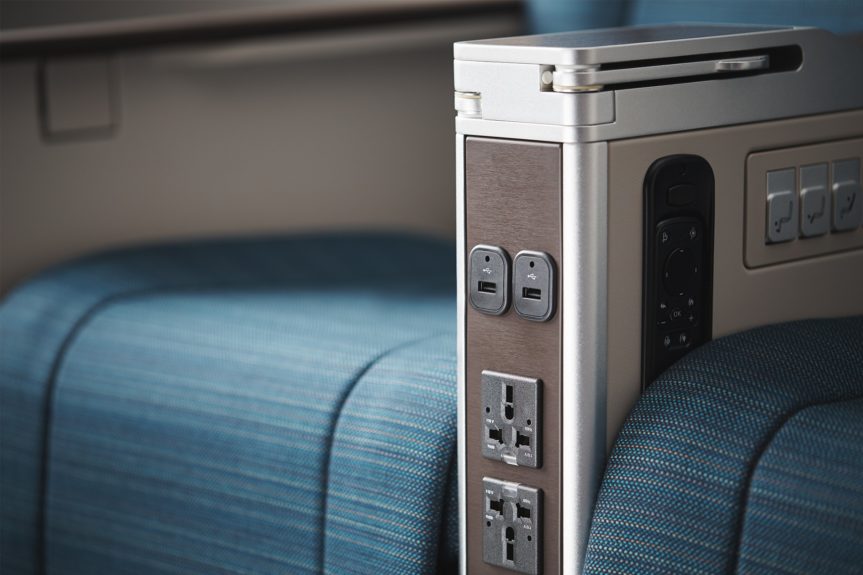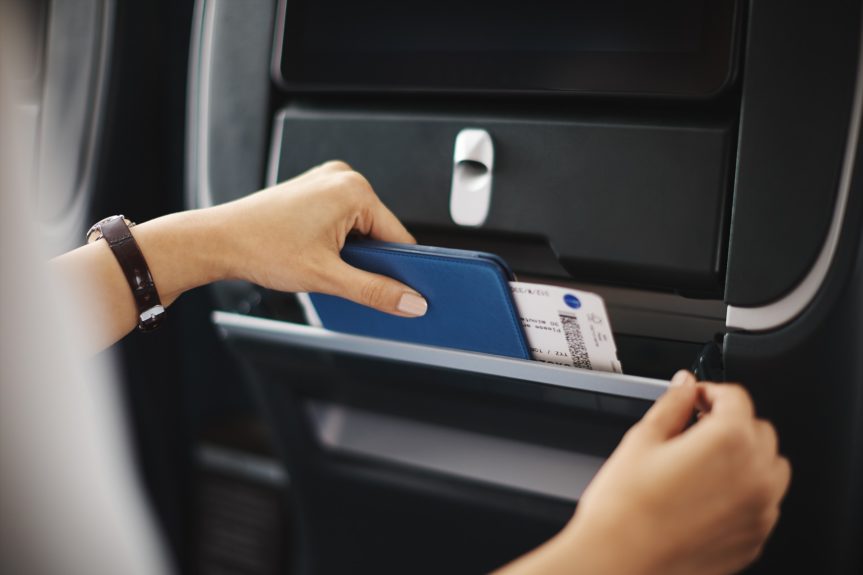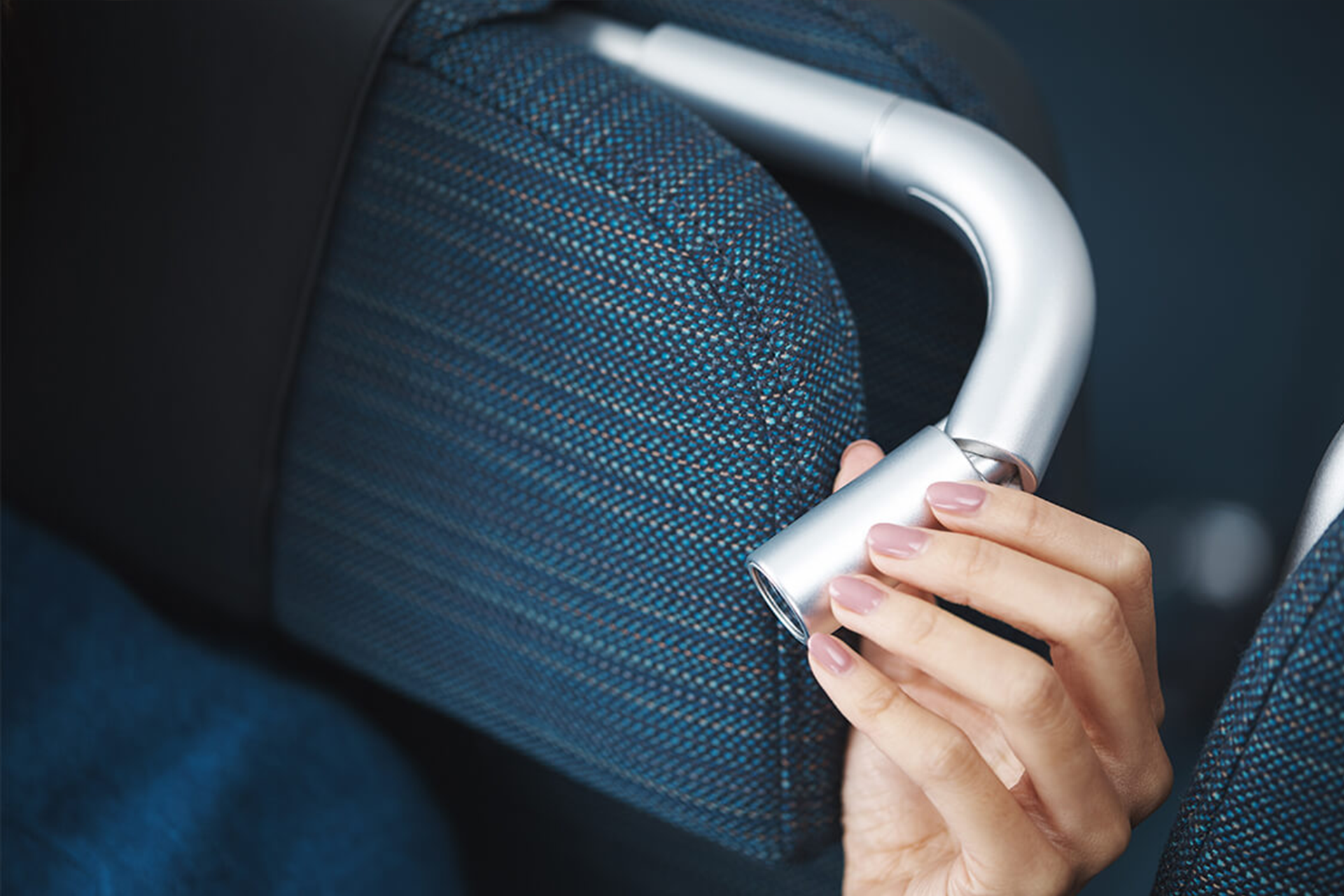 In the business class seats, maximizing the use of space is key. For the diagonally staggered seats, we optimized the layout in order to create more space for both passengers as well as for the flight personnel. What seems like a detail at first sight actually has a great impact on the profitability of an airline. Despite the commercially necessary compactness of the seats, it was important to us to create the maximum amount of seating comfort and an exciting spatial experience for passengers.
In addition, we replaced the back casing of the business class seats, which had a rather industrial look, with a much cosier furniture aesthetic. On one hand, we attained this effect by using a softer form with gentler surface transitions. On the other hand, we were able to create a brushed satin look with a specially developed surface covering that captivates with its elegant light reflections.
What were the results of the collaboration between Cathay Pacific and Studio F. A. Porsche? By combining modern Asian design with European purism, we created a fascinating cabin experience with trailblazing design solutions.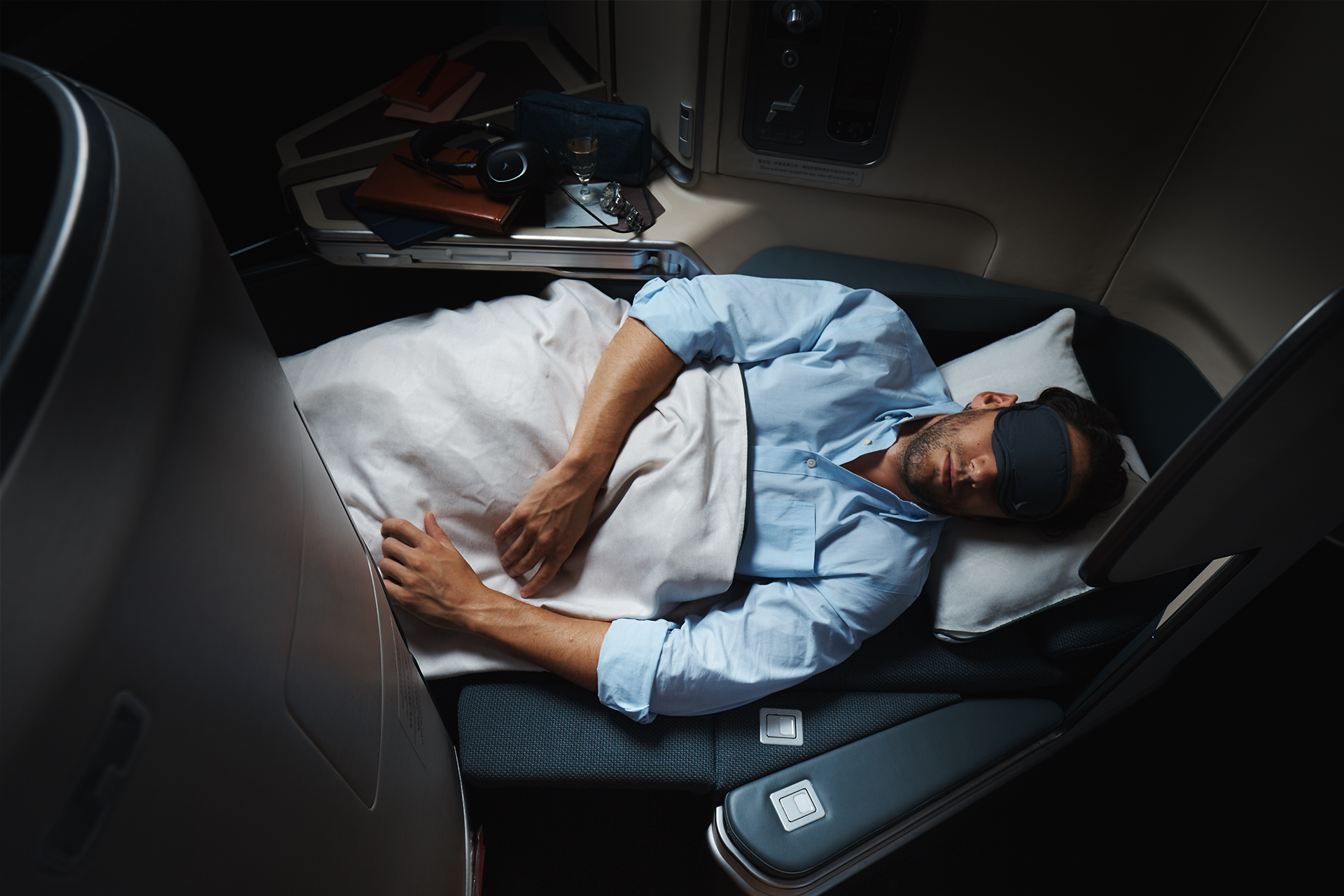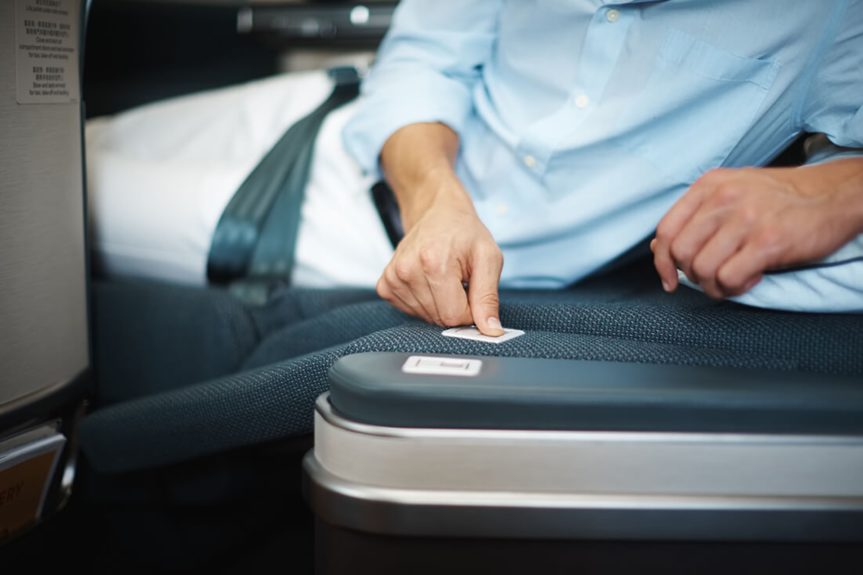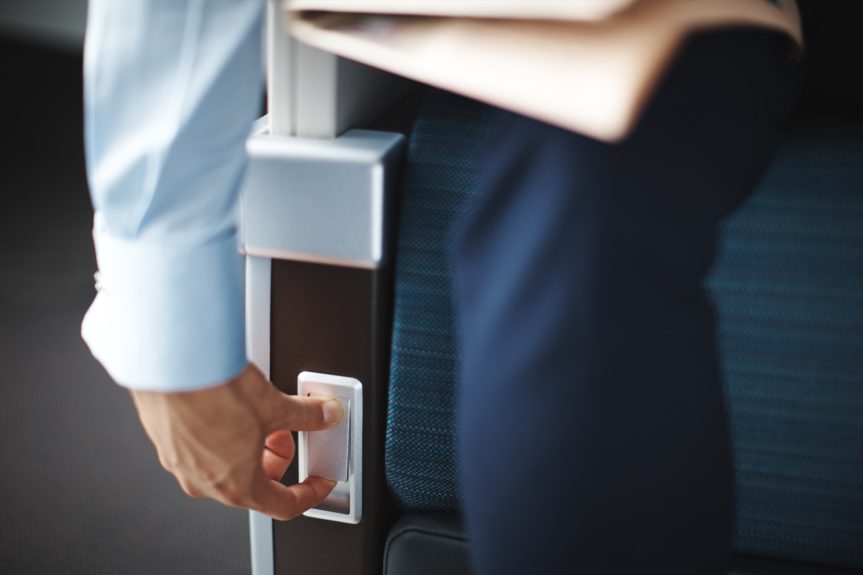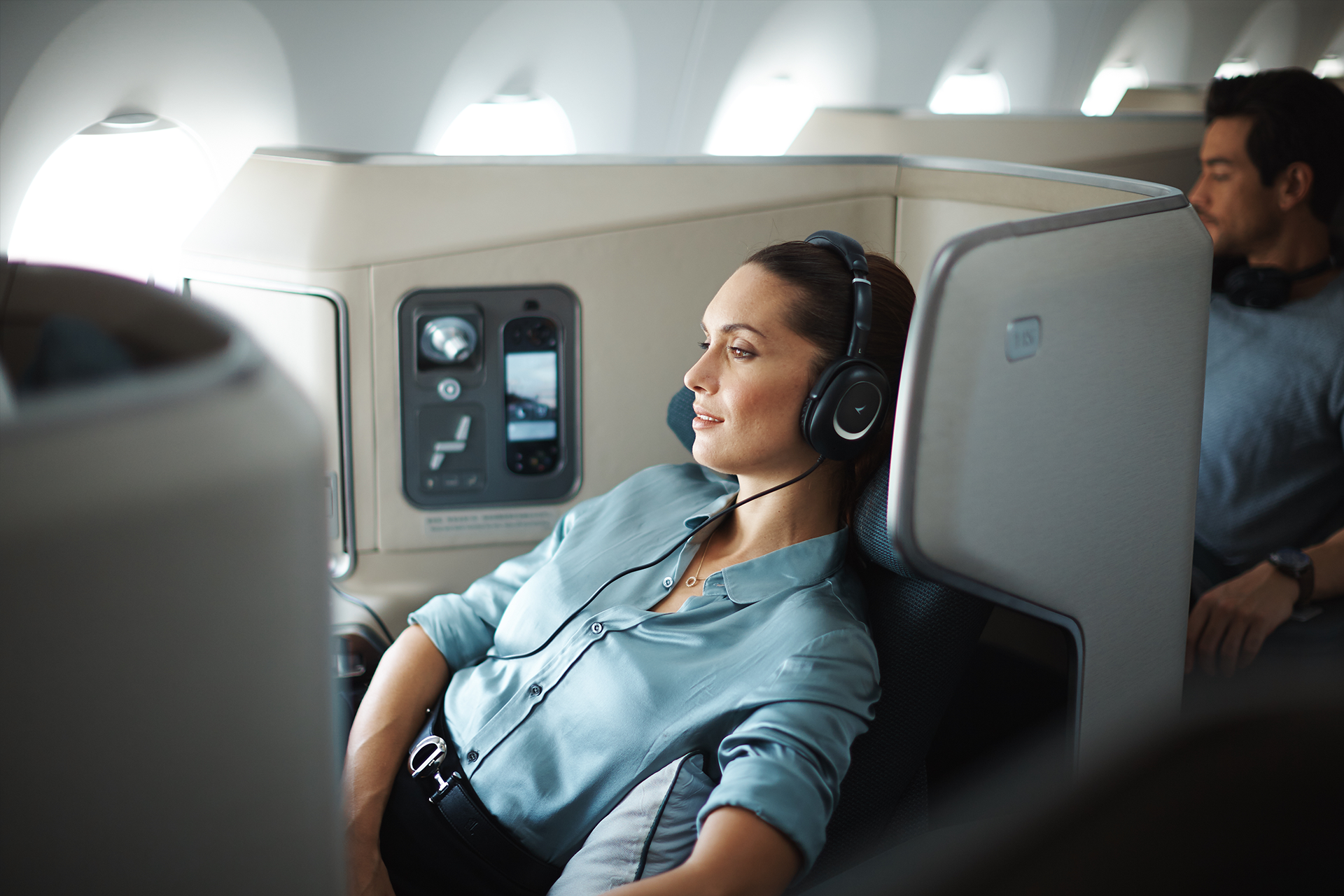 Facts

Business Class
Premium Economy +