Flying in Style with Cathay Pacific
The new Premium Economy Class and Business Class combine modern Asian Design and European Purism.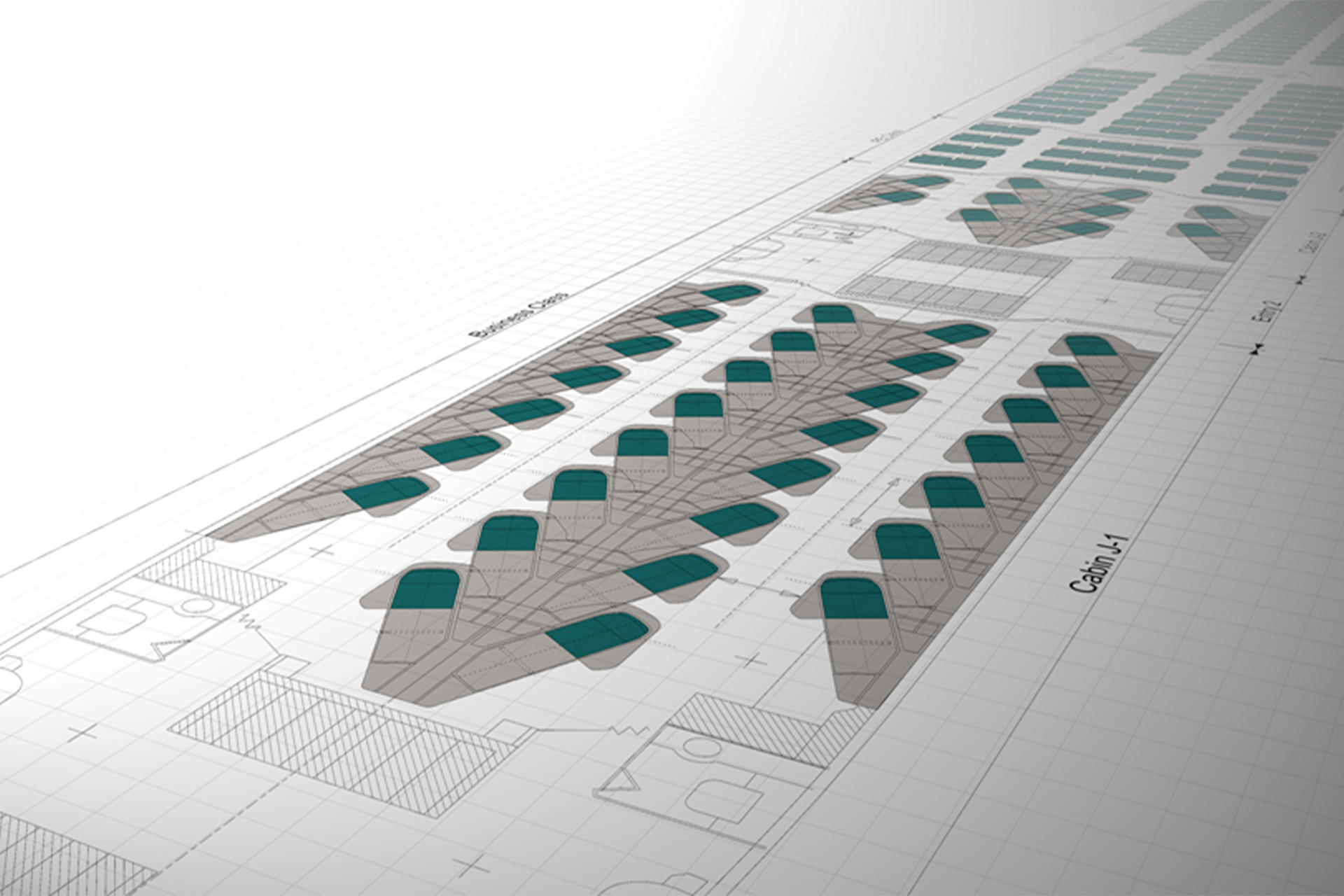 Ergonomic, lightweight and safe – our expertise in transportation design has enabled us to completle redesign the look of both Business and Premium Economy Class of the Hong Kong-based airline Cathay Pacific. The entire design revolved around the idea of creating a maximum amount of comfort and space for both passengers and flight personnel. The elegant seats are arranged slight angles to use the available space in Cathay Pacific's A350 Airbus fleet optimally.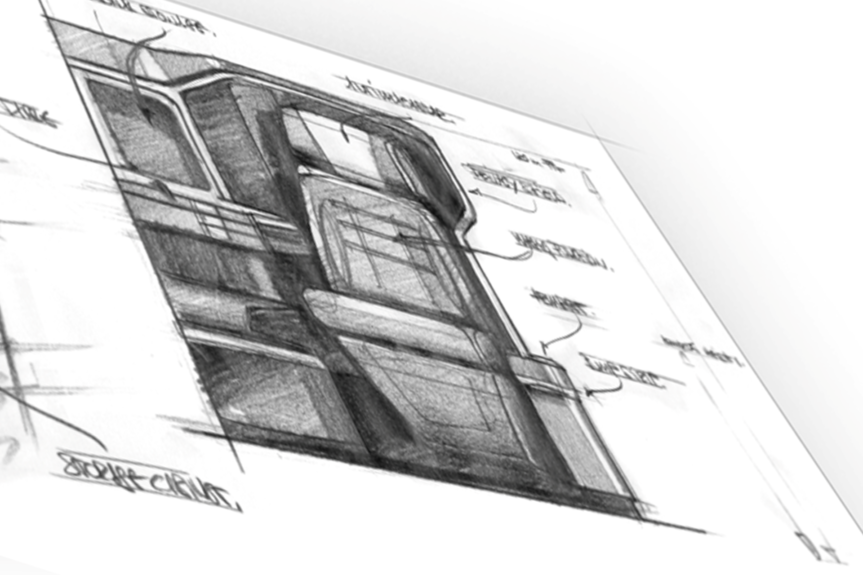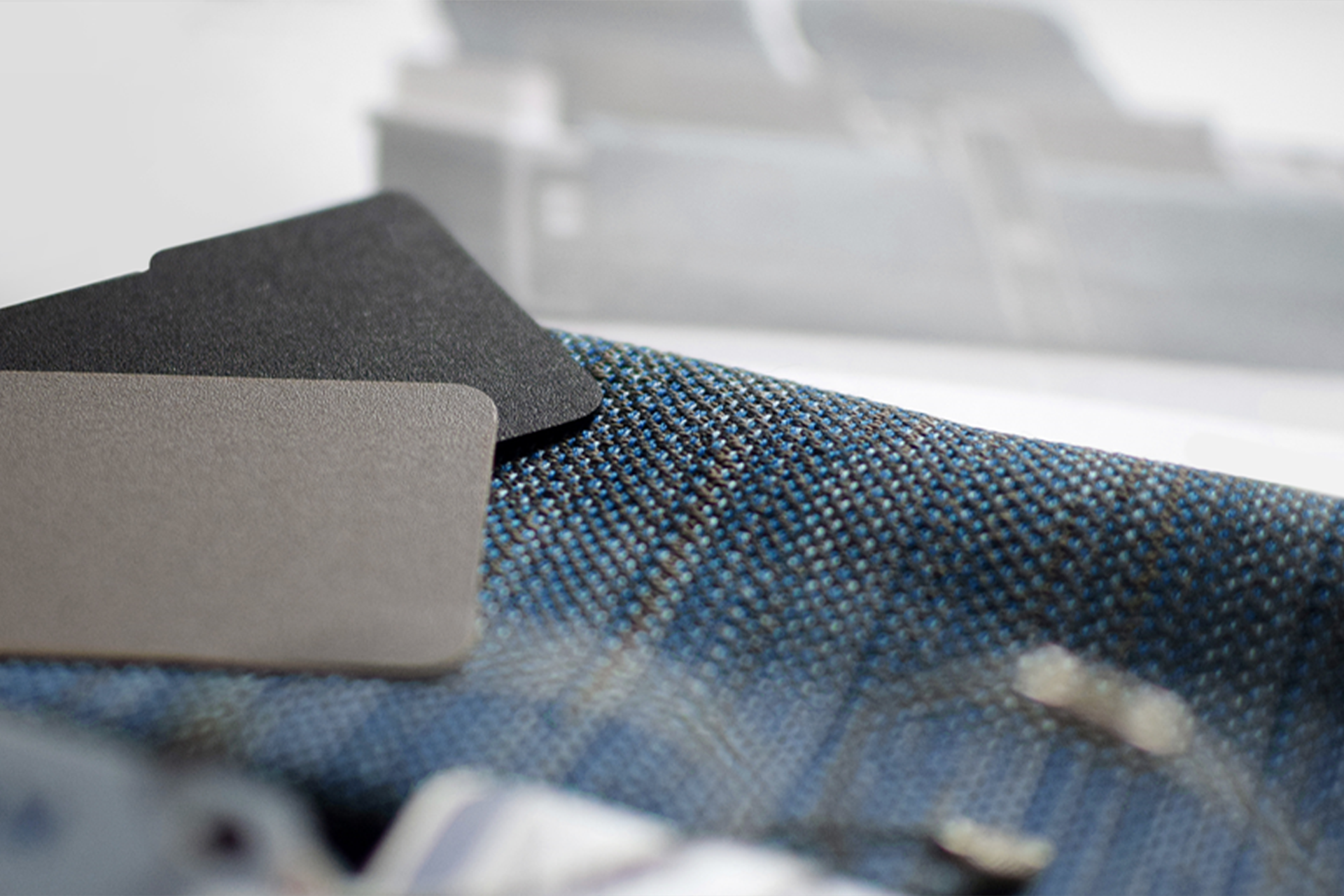 Adding an additional gadget holder, a transparent storage compartment and an enhanced cocktail table as well as repositioning the reading light behind the headrest elaborated the functional and aesthetic details of the Premium Economy seats. To deliver a holistic premium experience we redesigned the airline's logos and symbols creating a new brand identity. This A350 Airbus fleet meets the modern Asian demands for design with European minimalism, creating a first-class flying experience of the highest quality.
Check out the complete case study on our project with Cathay Pacific.