Design You Can Touch
It is always an exciting challenge for us to design products that we know in advance will be used for decades. After all, door handles and hardware systems have an extremely long service life and are replaced on average only every twenty years. With HAFI, we therefore have an ideal partner to implement our demand for timeless, relevant design.
Since 1978, the medium-sized company HAFI Beschläge GmbH has been manufacturing a wide range of high-quality hardware products from stainless steel. HAFI offers the right solution for every type of building and every requirement – from door handles for residential buildings to electronic locking systems for buildings. Over the past few years the company has gained a reputation for providing door and window fittings for major, high-profile global projects and has become a highly sought-after contact for architects and project planners due to its clear design language and standards expertise.
.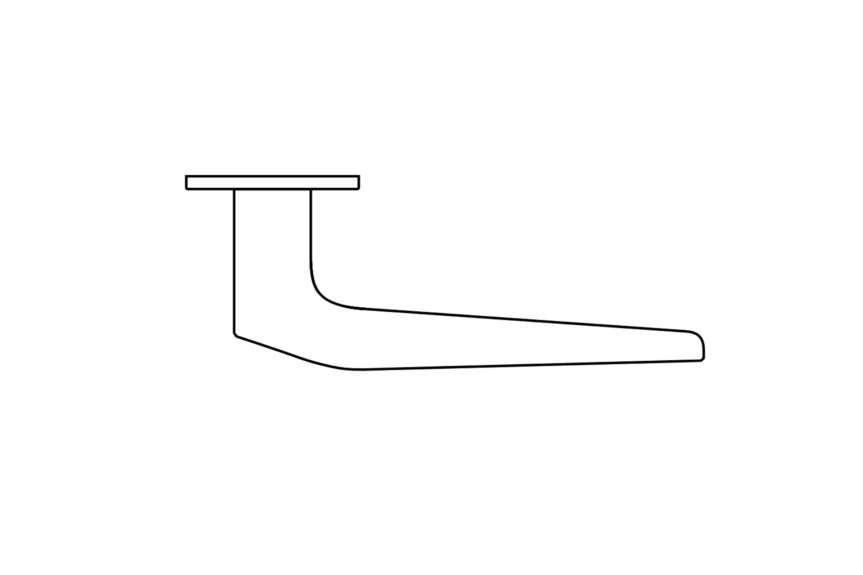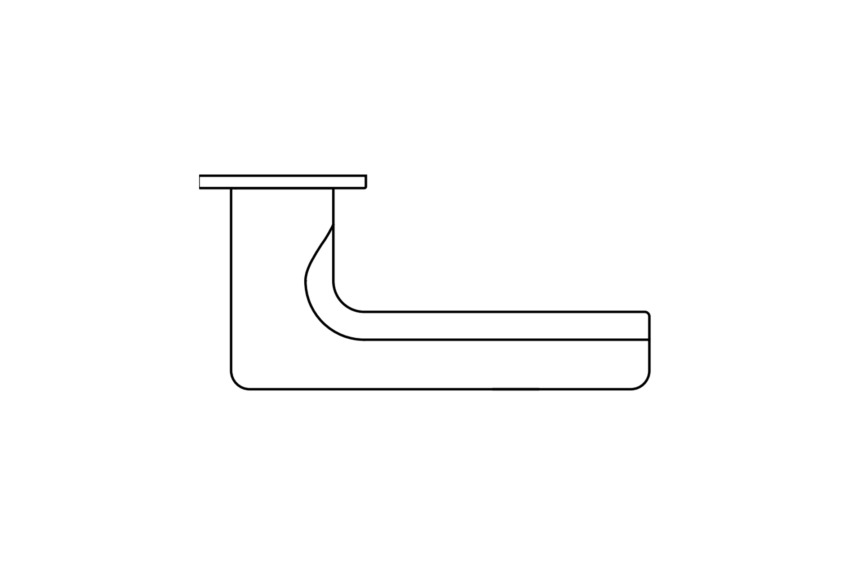 In collaboration with Studio F. A. Porsche, two fitting series were created, one for the contract sector and another for the private sector, which impress with their geometric shape and sensual feel. The "feel of touch" was particularly important to us in both series, as hardly any object in a building is used and touched as often as door handles.
311 – A fitting family for the private sector
Developed for the residential sector, our attention to detail is evident in the 311 series, which features a highly polished, all-round chamfer that gives it a unique, refined look.
"The design concept of the 311 lever handle combines elegance and modernity, both of which create a haptic experience in a harmonious fusion. The design is based on a simple geometric shape that follows a natural position of the thumb through a flowing curve. As a complementary element, the lever handle is given a surrounding chamfer polished to a high gloss. This detail formulates quality and precision, which define the unique selling point of the design," says Christian Schwamkrug, Design Director of Studio F. A. Porsche.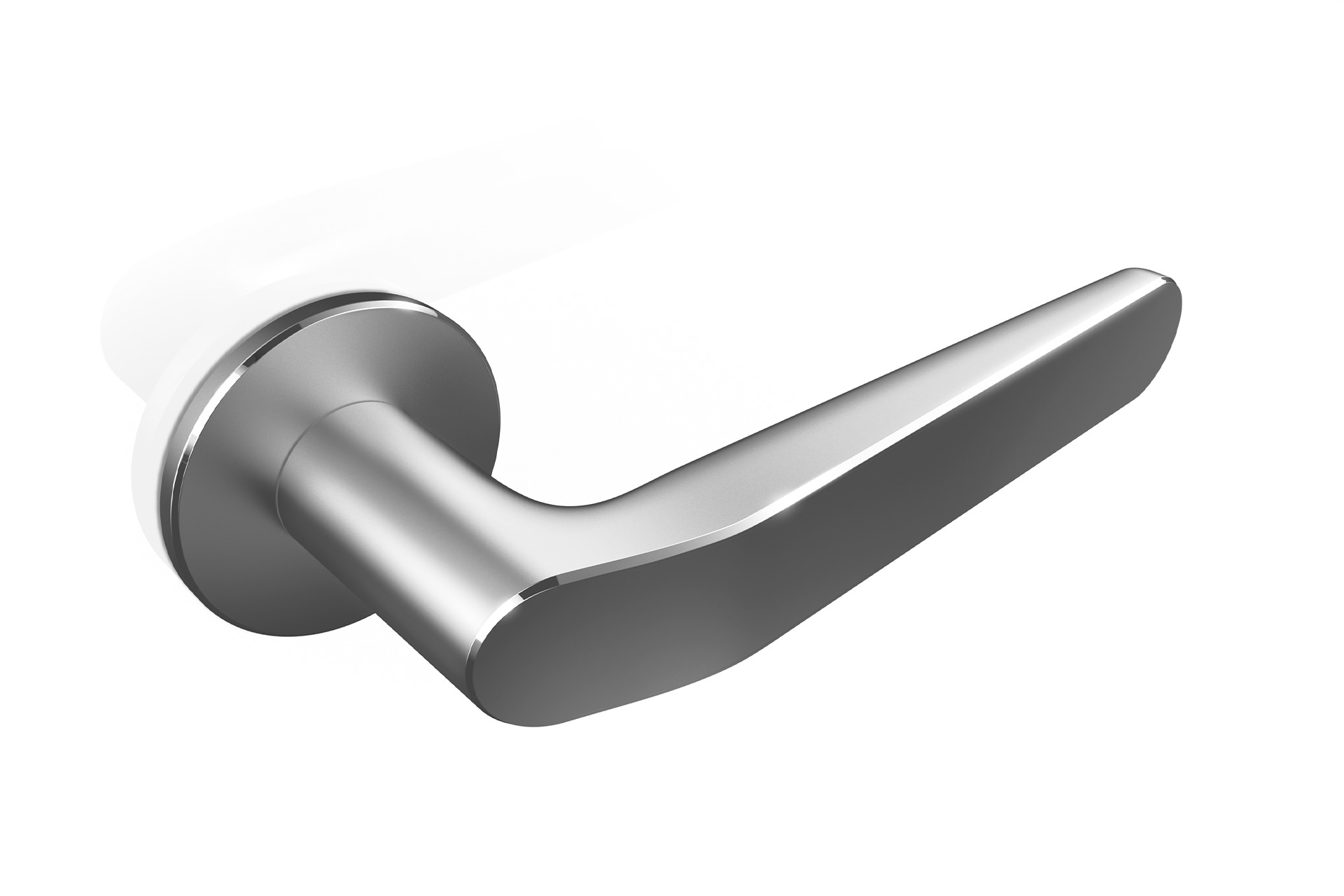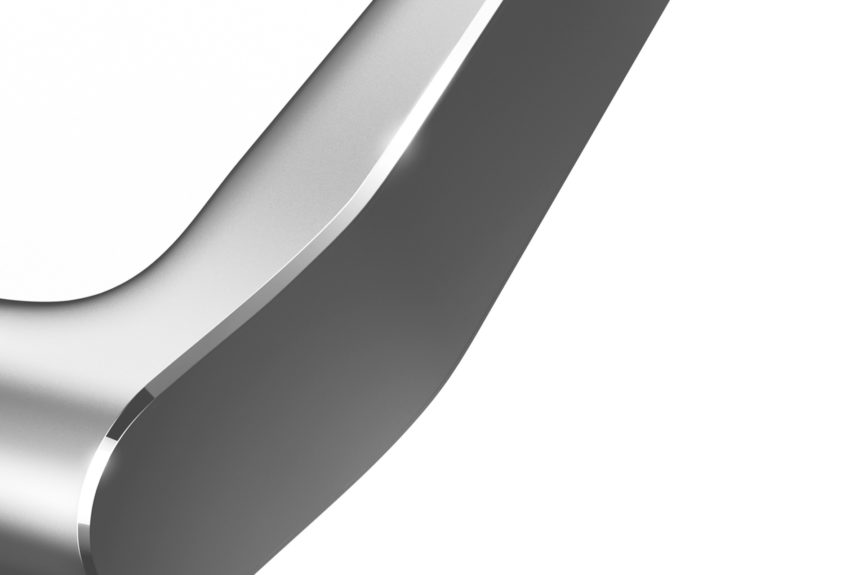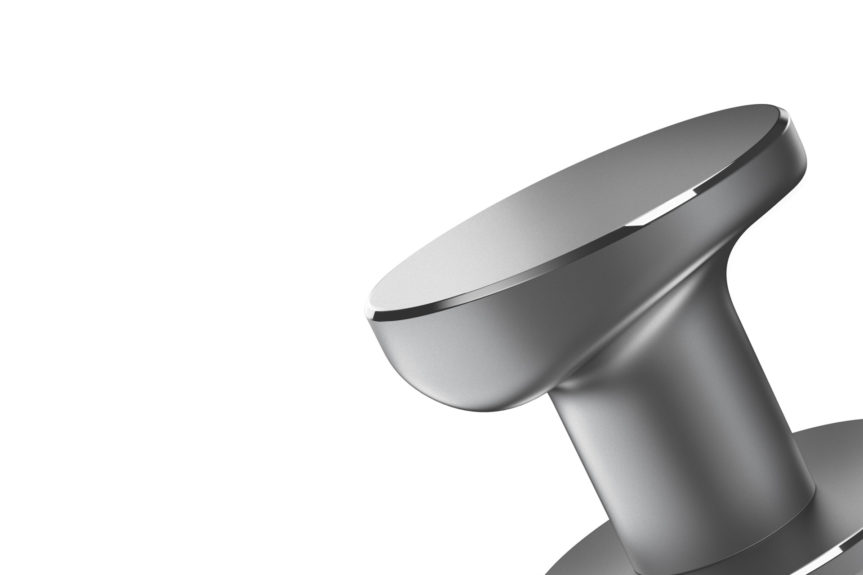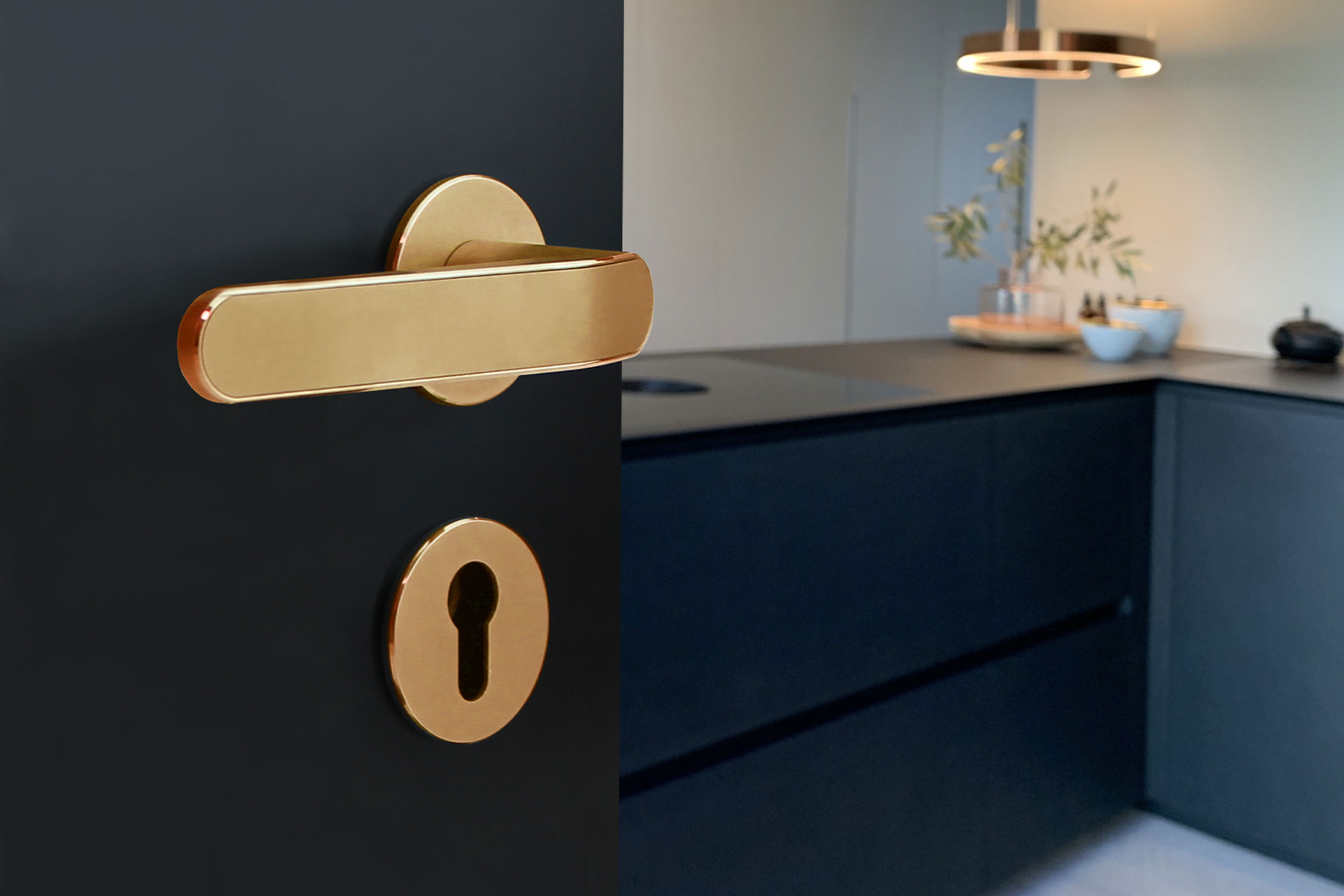 212 – An elegant solution for the contract sector
Designed for the contract sector, the 212 premium series picks up on the contrast between the geometric base body and the organic interior surface: It is sandblasted on the outside and highly polished on the inside.
"The design concept of the 212 lever handle is based on the consideration of equipping a very timeless and logical geometry with a design feature that provides very comfortable ergonomics and at the same time represents a subtle sculpture that only catches the eye at second glance. The character of the design is not superficial and intrusive, but very clearly structured and yet surprising," Christian Schwamkrug, Design Director of Studio F. A. Porsche.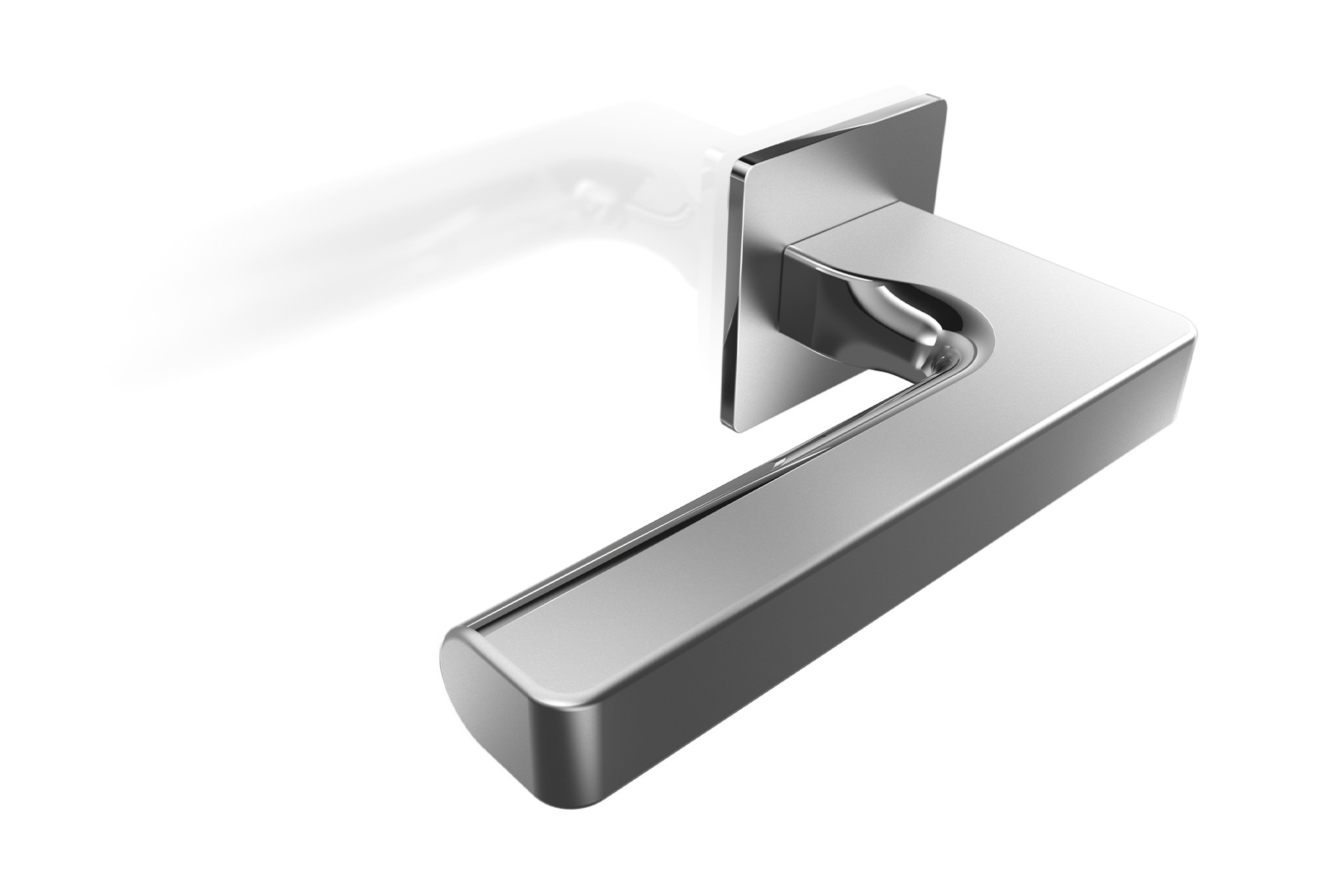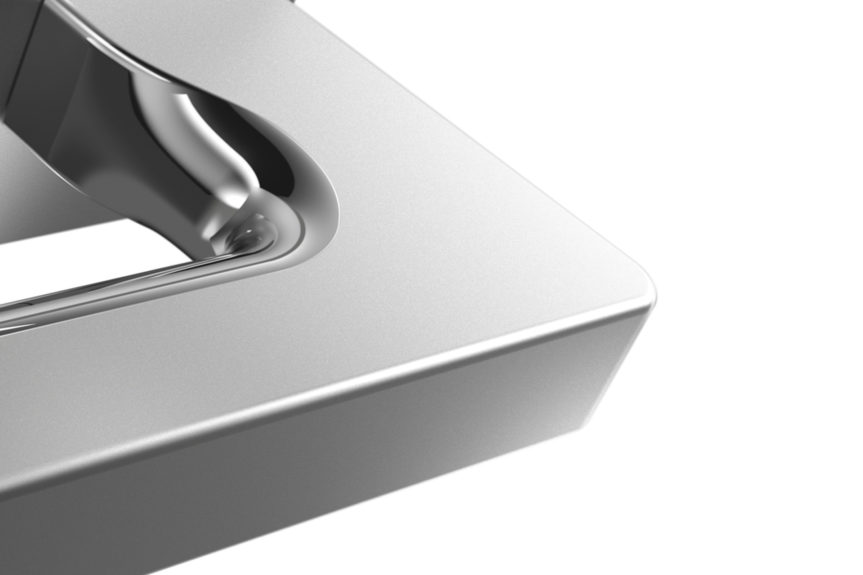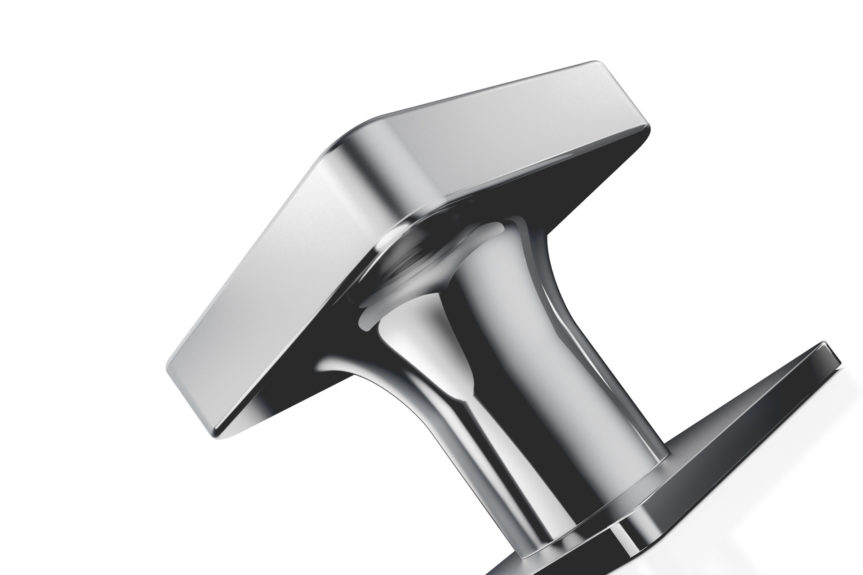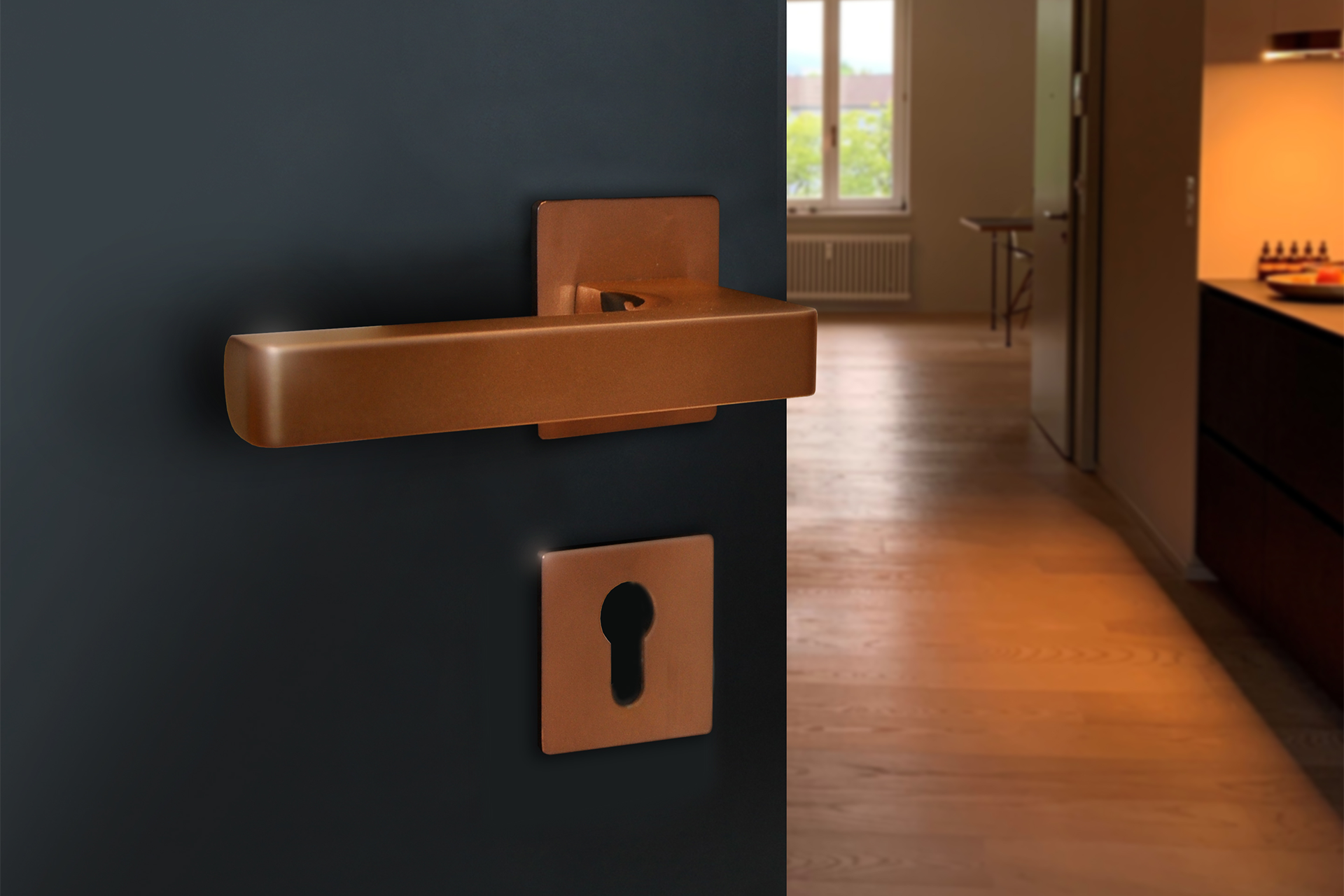 Facts

Focus Open 2017 Silver
German Design Award 2018