Urban Design for a Traditional Market
We are always especially excited to work with companies that place a special importance on high-quality design and perfect technical execution. This was also the case with the Palatine door manufacturer Biffar. In Germany and Switzerland, the company is primarily known for their exceptionally secure front doors for villas and single-family houses, and particularly in regard to the Chinese and Arabic markets, the company wanted to expand its range with apartment doors.
In both of these markets, there are extremely high demands on apartment doors. This applies not only to the materials of the door, but also to the size. Handcrafted doors up to three metres tall are not uncommon in Asia. However, in Germany and Europe these formats are highly unusual, which is why we expanded the scope of our assignment on our own initiative: we wanted to create a door system that is perfectly scalable to extra-large and standard sizes. We were envisioning the modern, young and urban Chinese and Europeans, who value purist design and want to depart from the traditional, handmade copper doors which serve as status symbols in Chinese luxury apartments.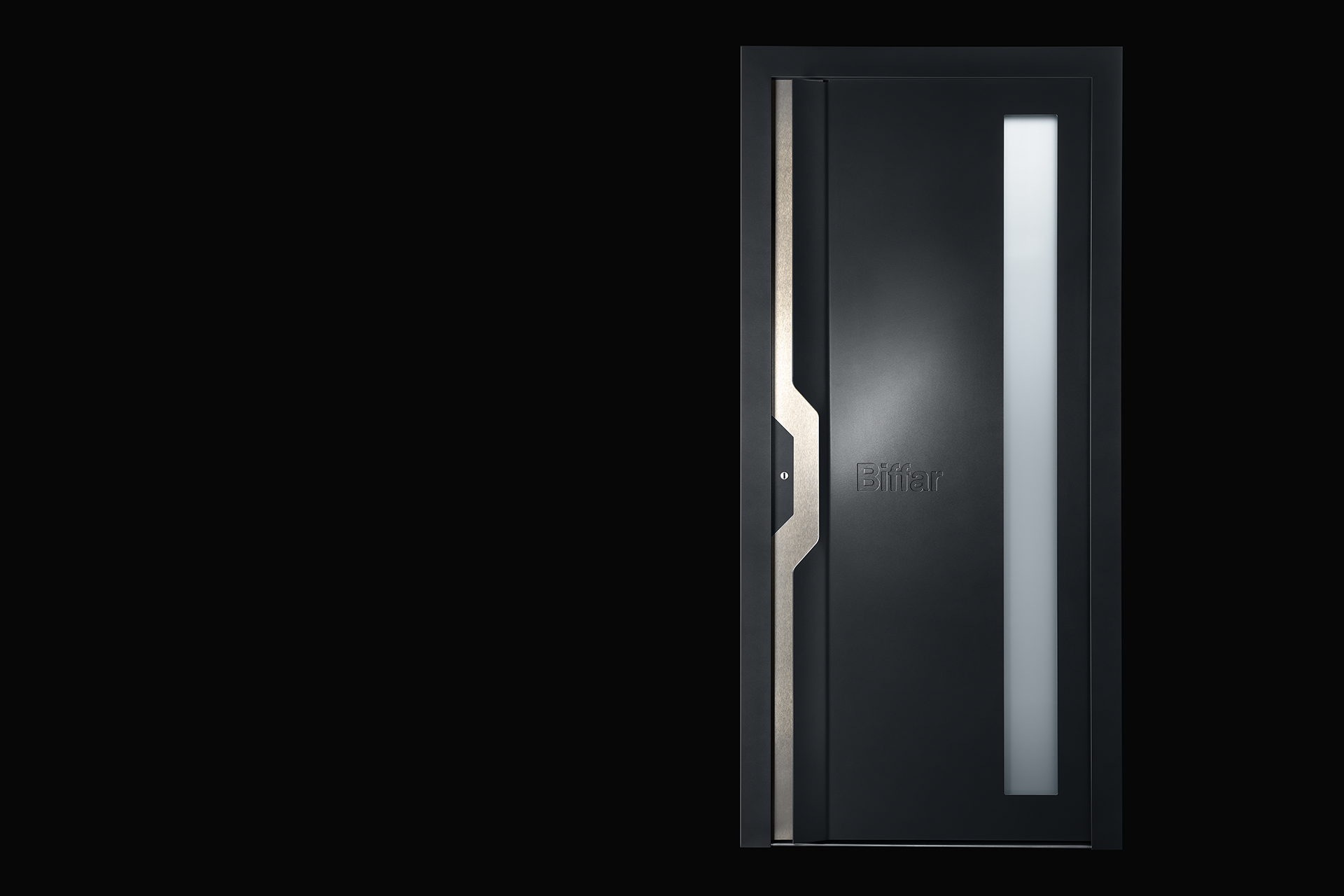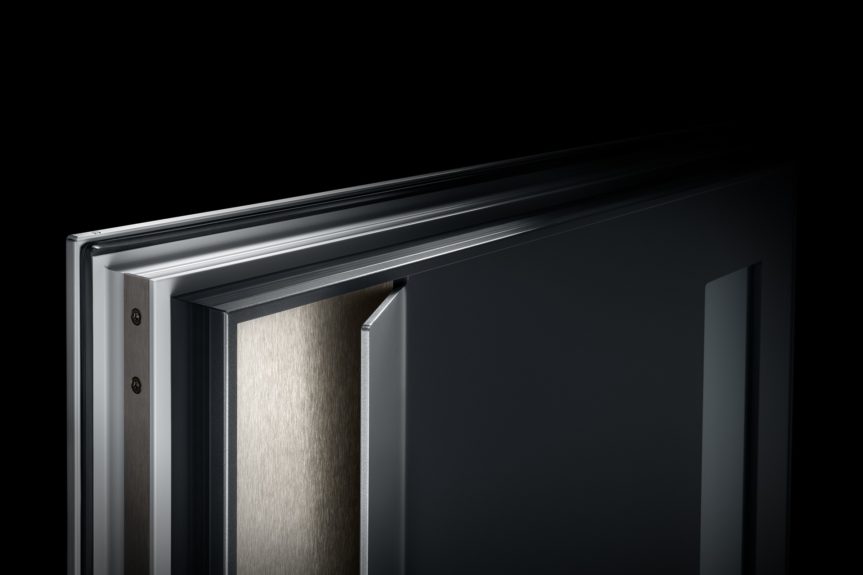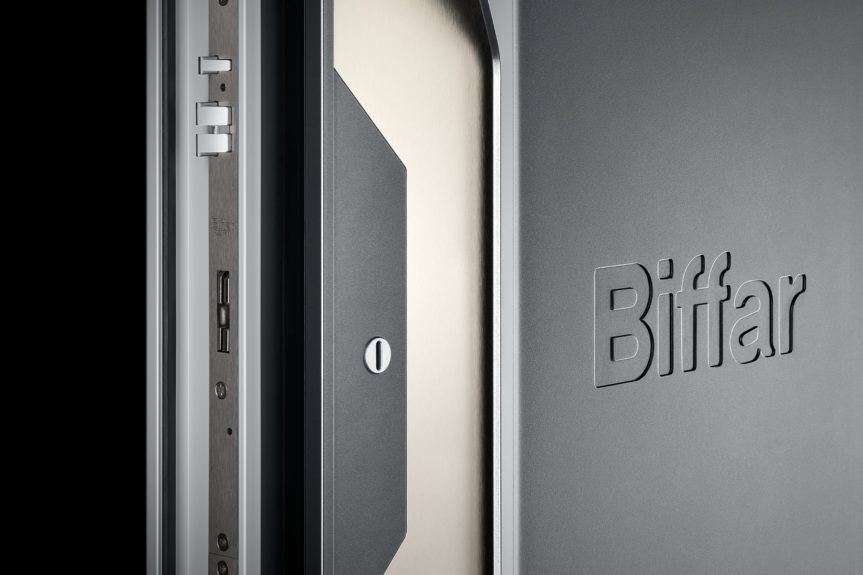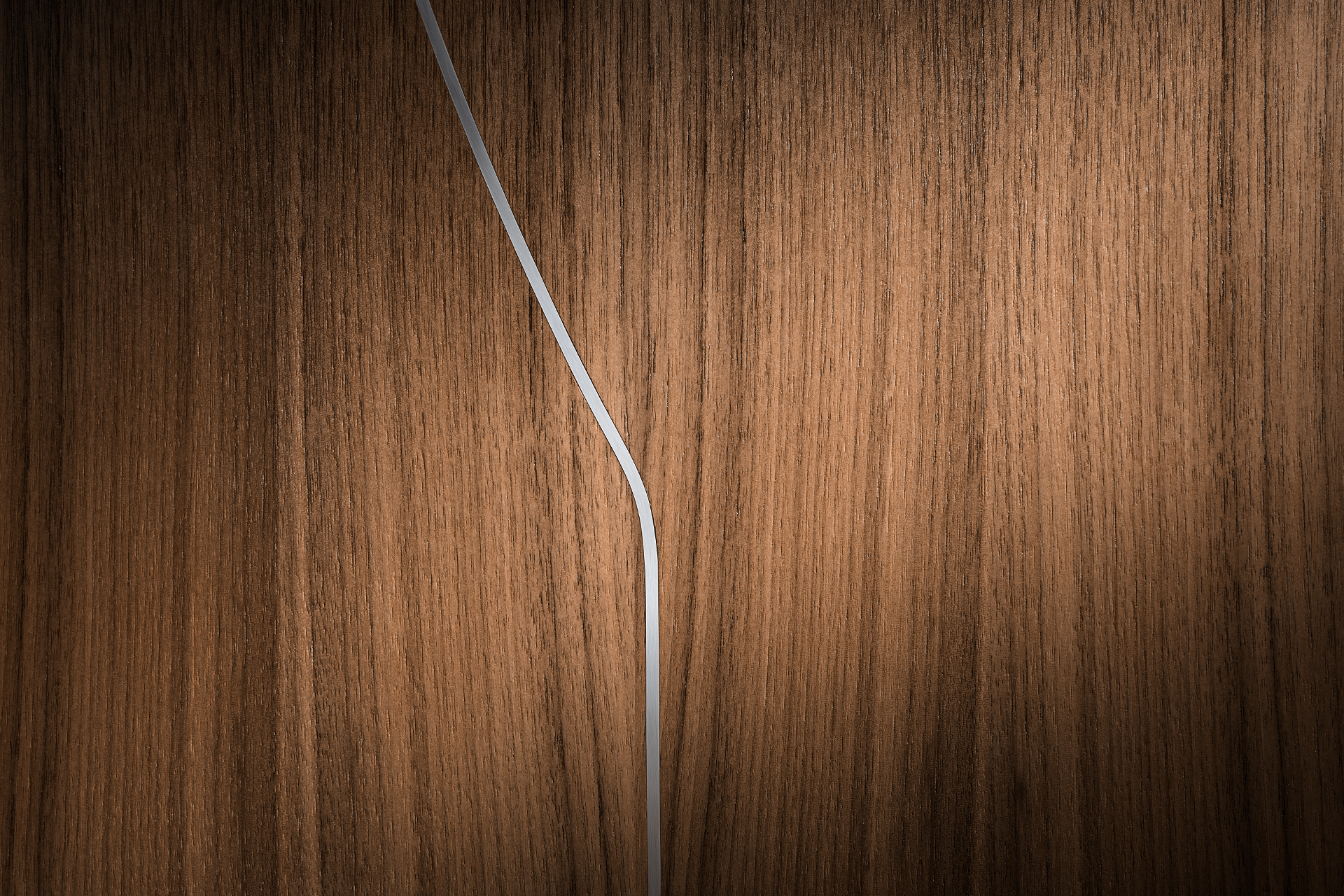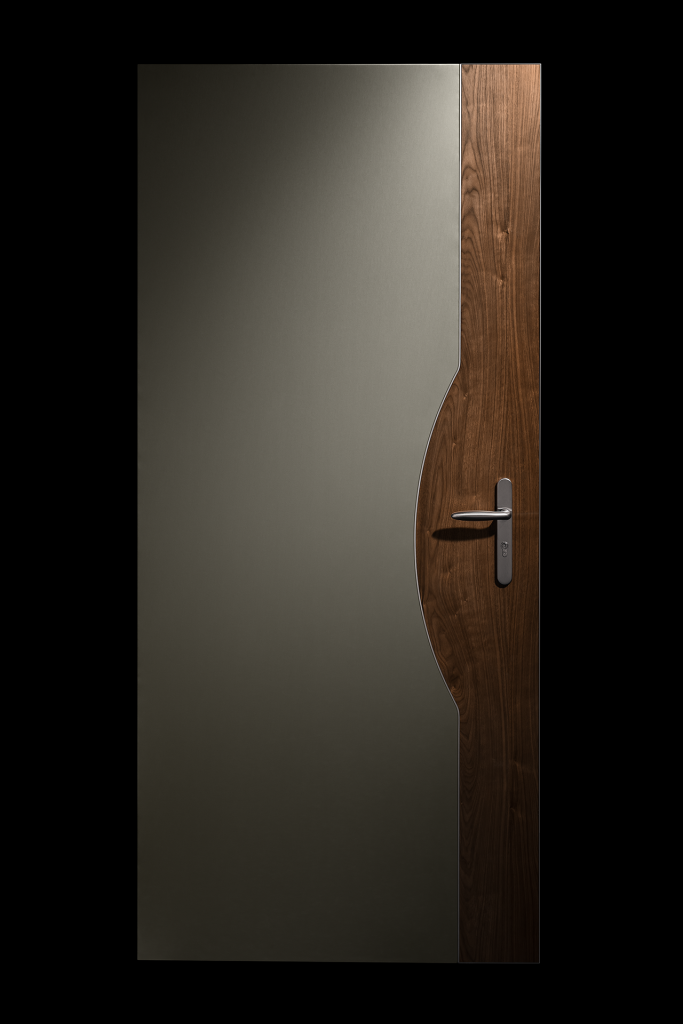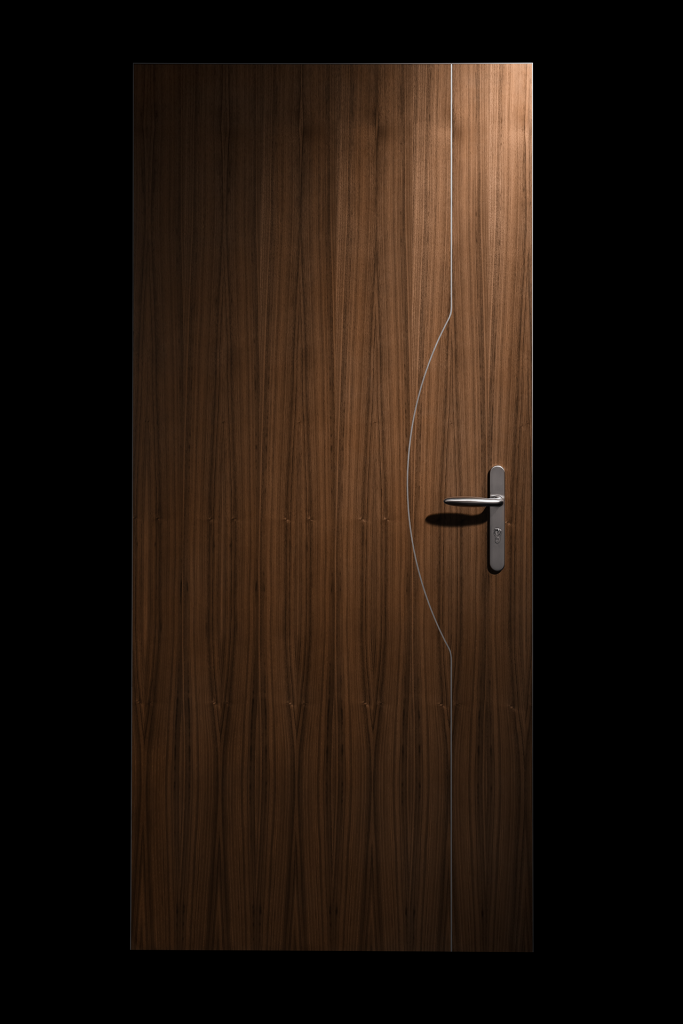 We succeeded in creating a design whose form and manufacturing technique is reminiscent of that of a sports car. We used three-dimensional extruded aluminium, which curves out in an elliptical shape and thus creates a graphic, sculpted appearance with captivating light reflections – a look that is common in the car industry. The convex shape also conceals the handle, which is indirectly lit up by a gentle LED light. While we preselected the colours and materials for the outer side, many configuration options are available for the interior side. These doors are ideal for urban flat owners, whether in Berlin, Shanghai or Abu Dhabi.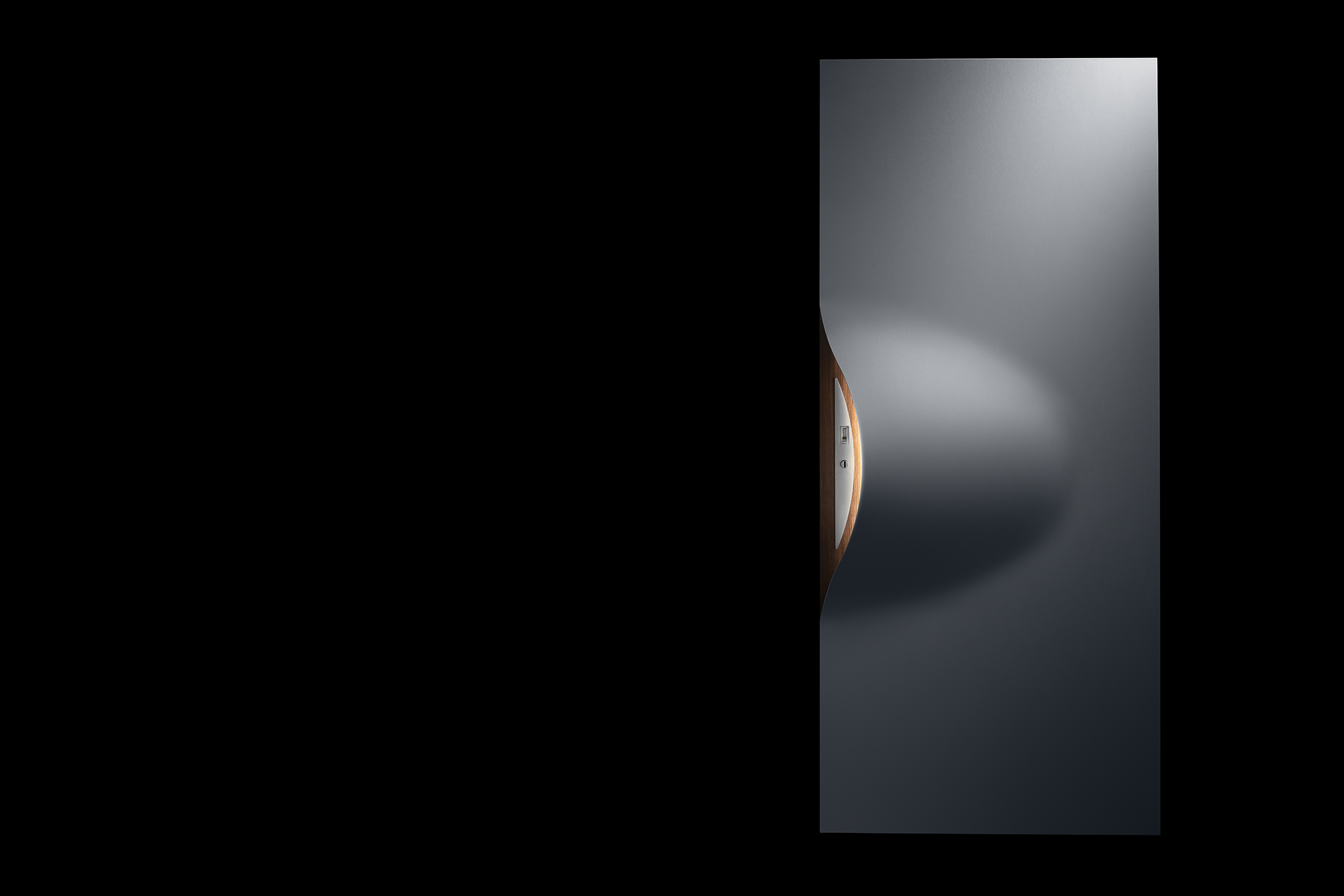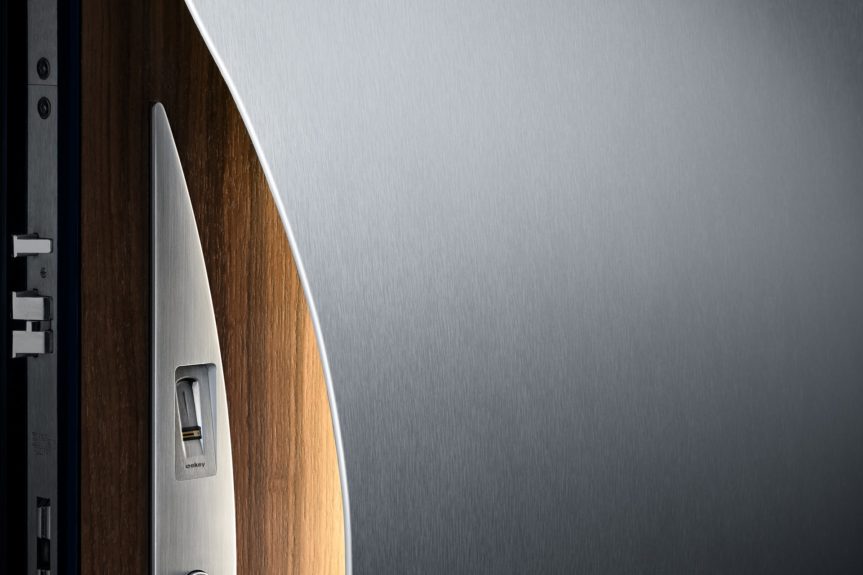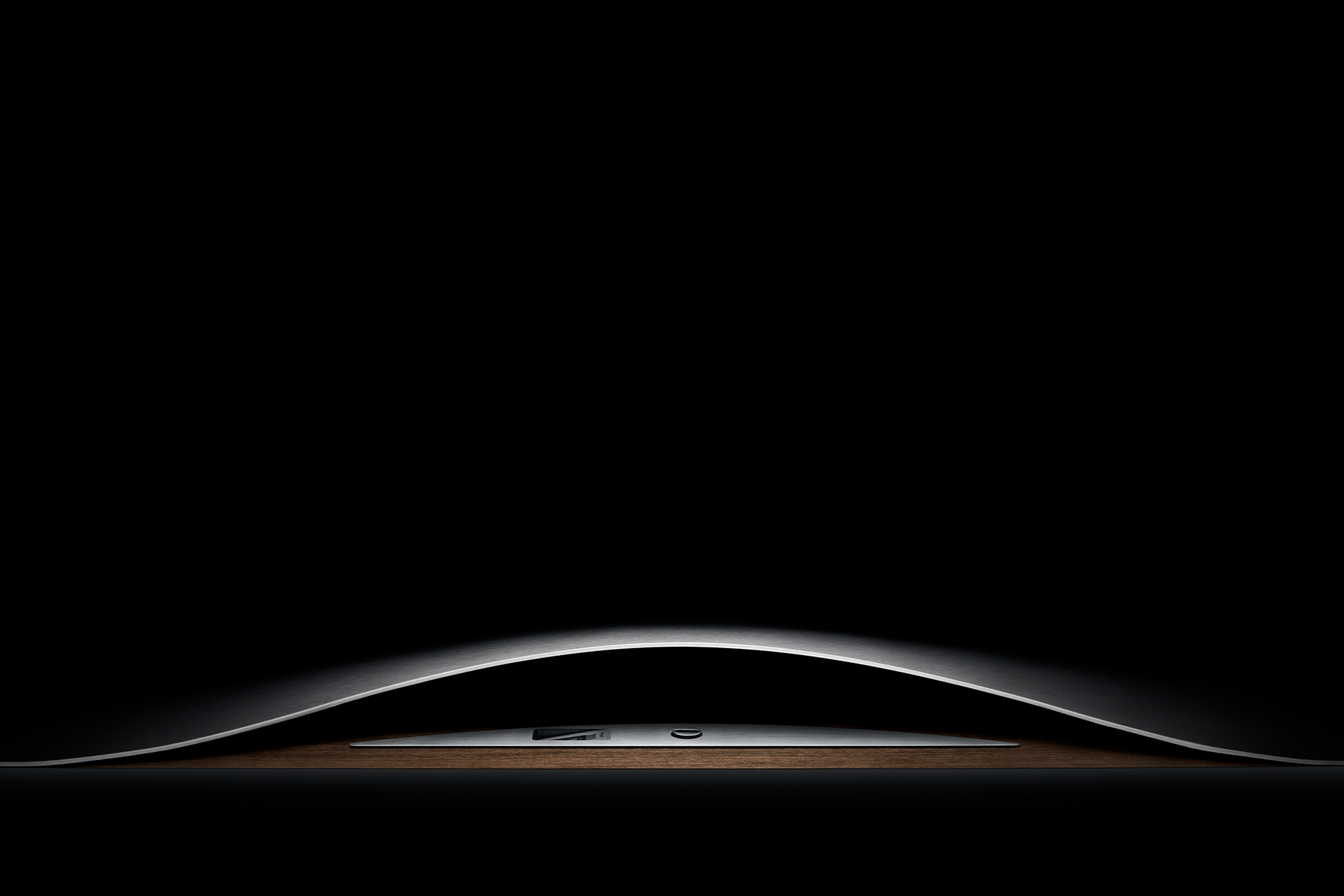 Facts
Front- and Apartmentdoor Series