Inviting Designs for Entrance Areas
The door manufacturer Adoro approached us on the search for inspiration for their product design. In a nutshell, they were not looking for risk-taking design studies, but doors that are both inviting and minimalist. The materials were set: aluminium, steel and glass.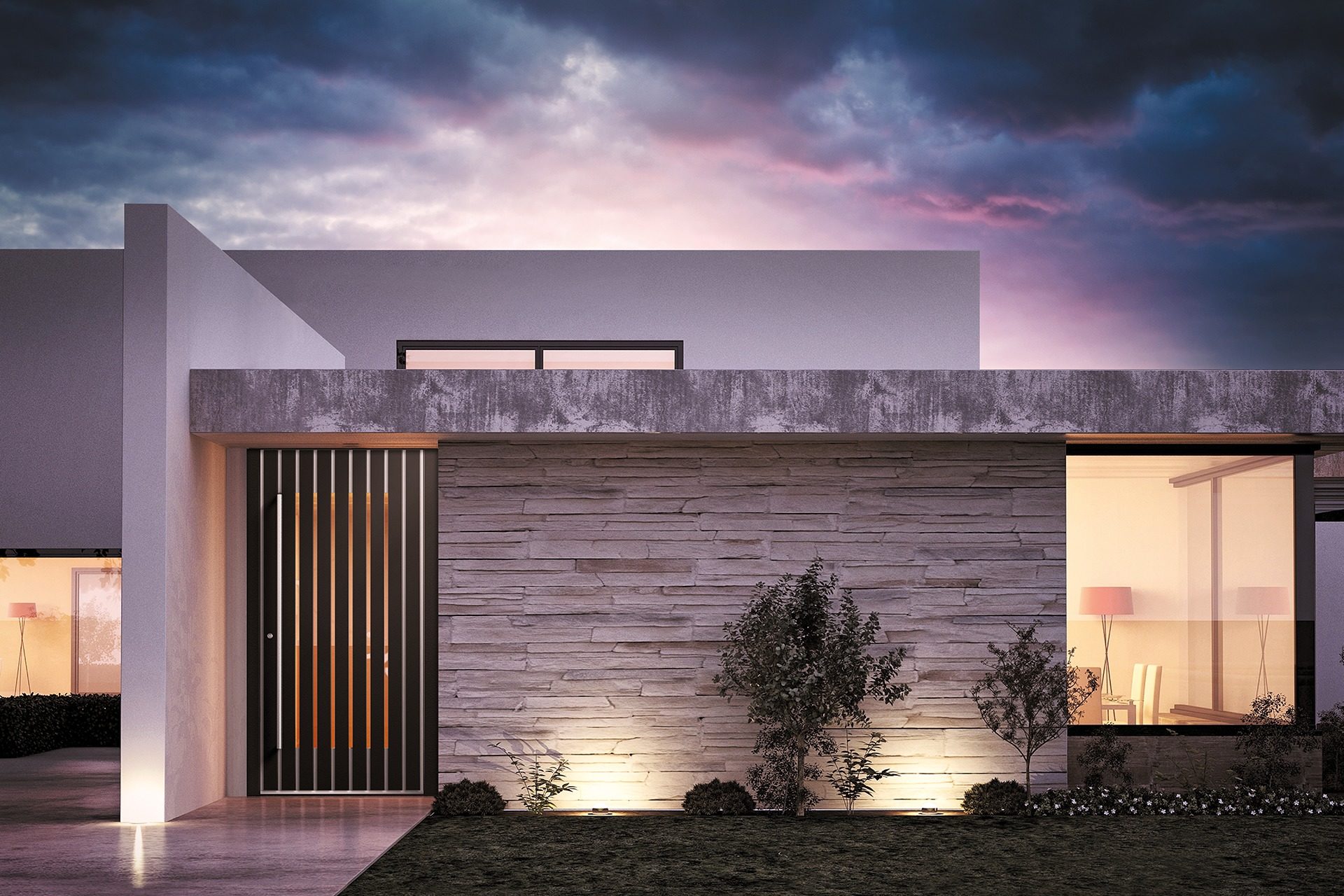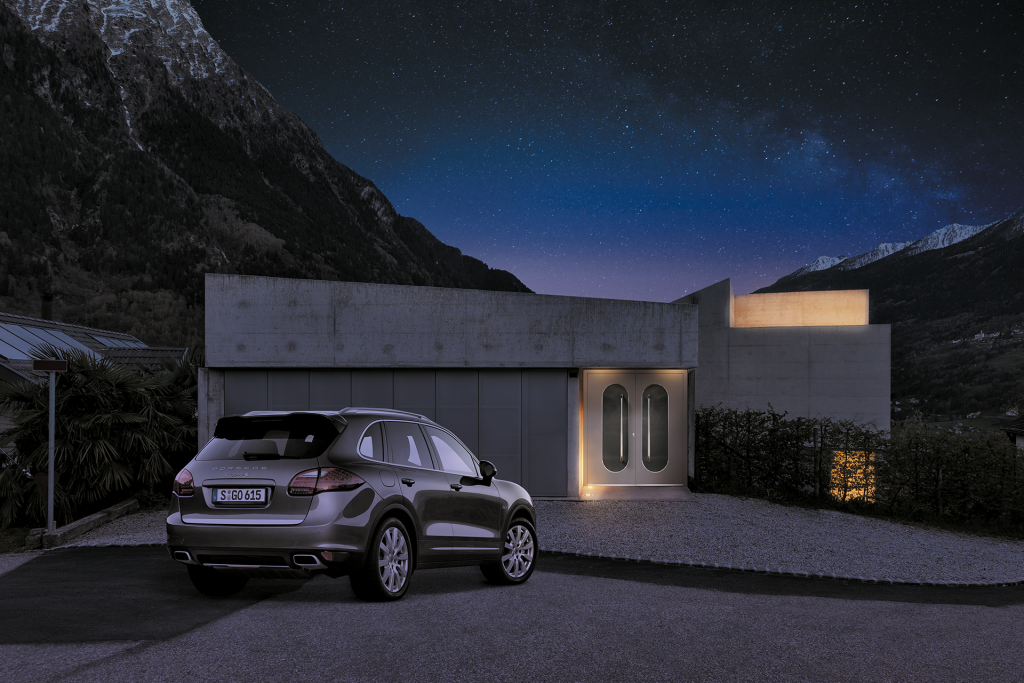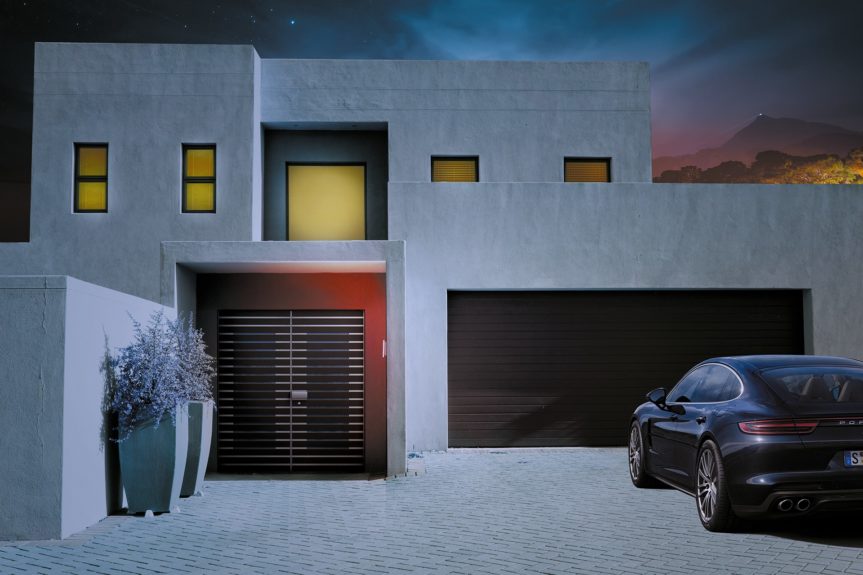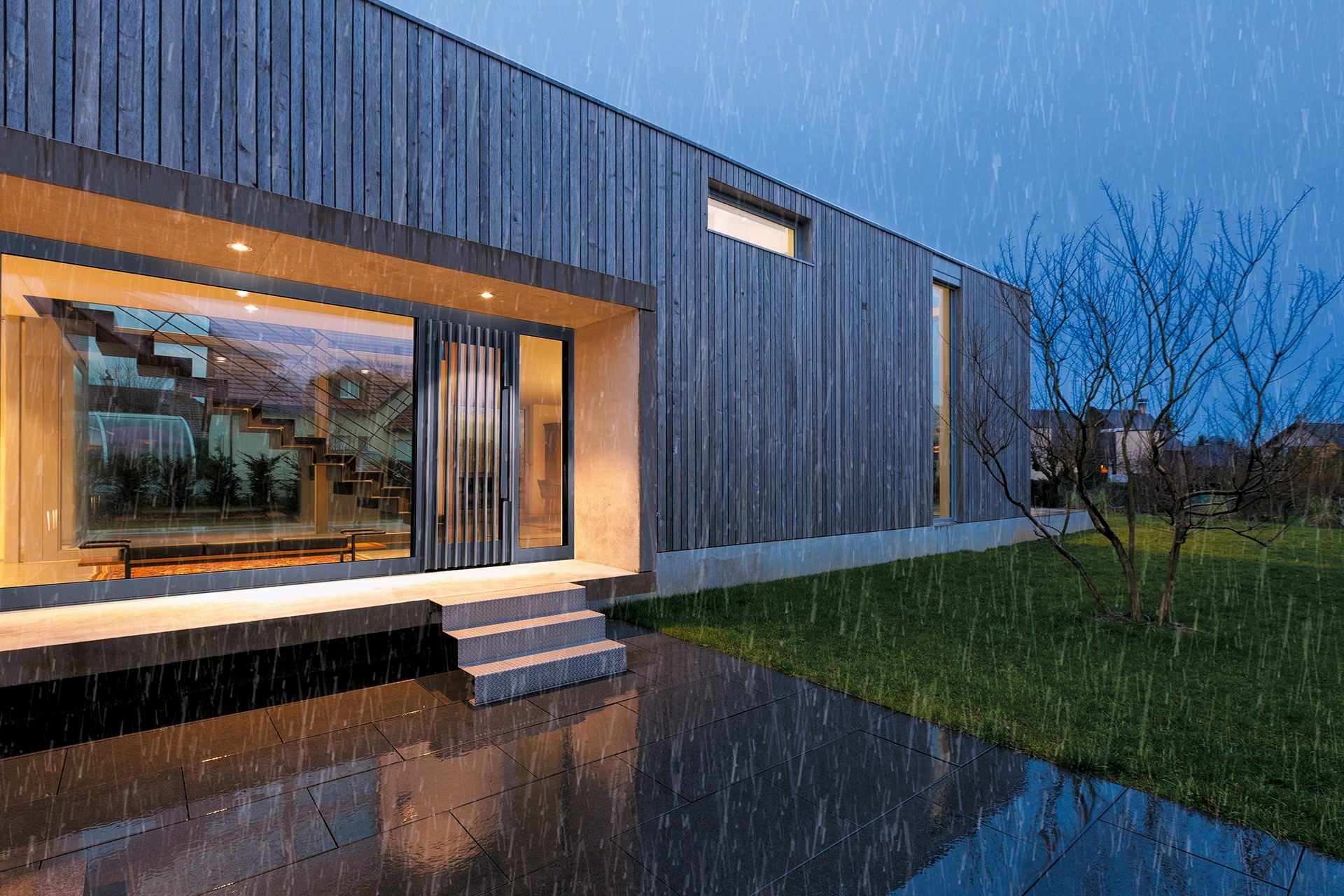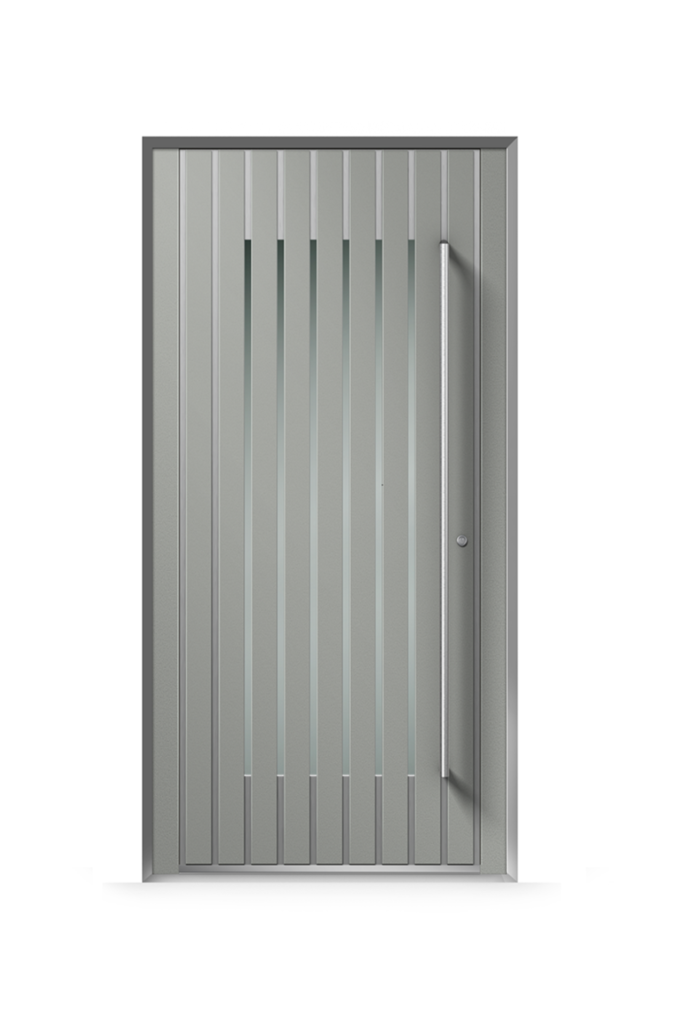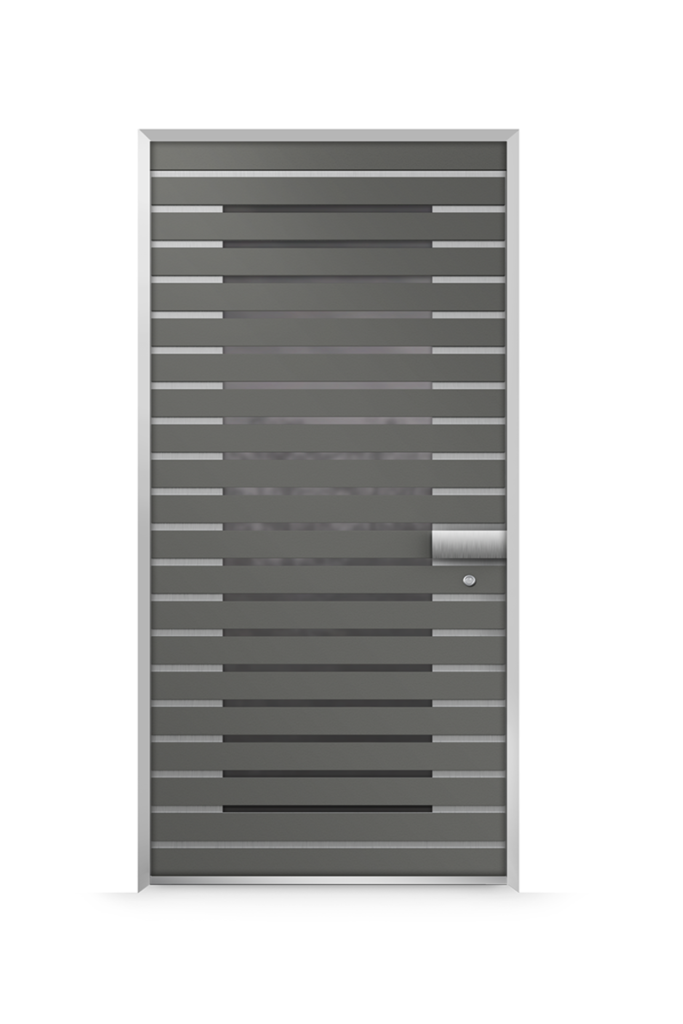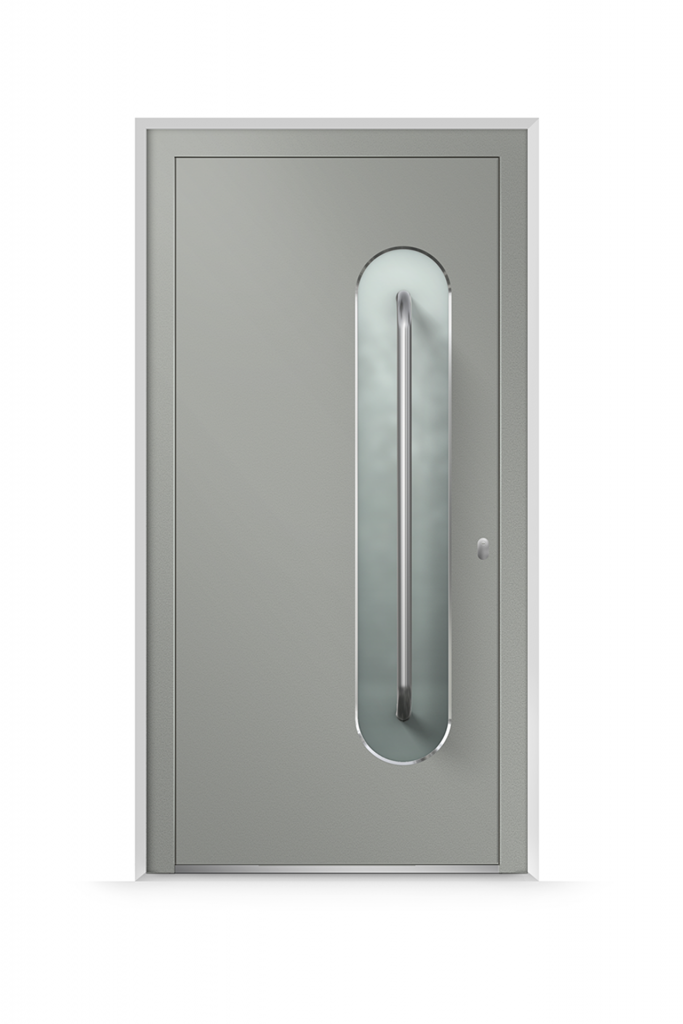 Each of our six designs sets different accents. For two models, we placed ergonomic and inviting handles directly in large glass elements. On one hand, this was a technical challenge, since the glass is insulated double glazing, on the other hand, we used this technique to make the door, which traditionally separates inside from outside, more transparent. Thus, not only does more light shine into the entrance area, but visitors also announce themselves visually – an effect that you normally only have with glass doors.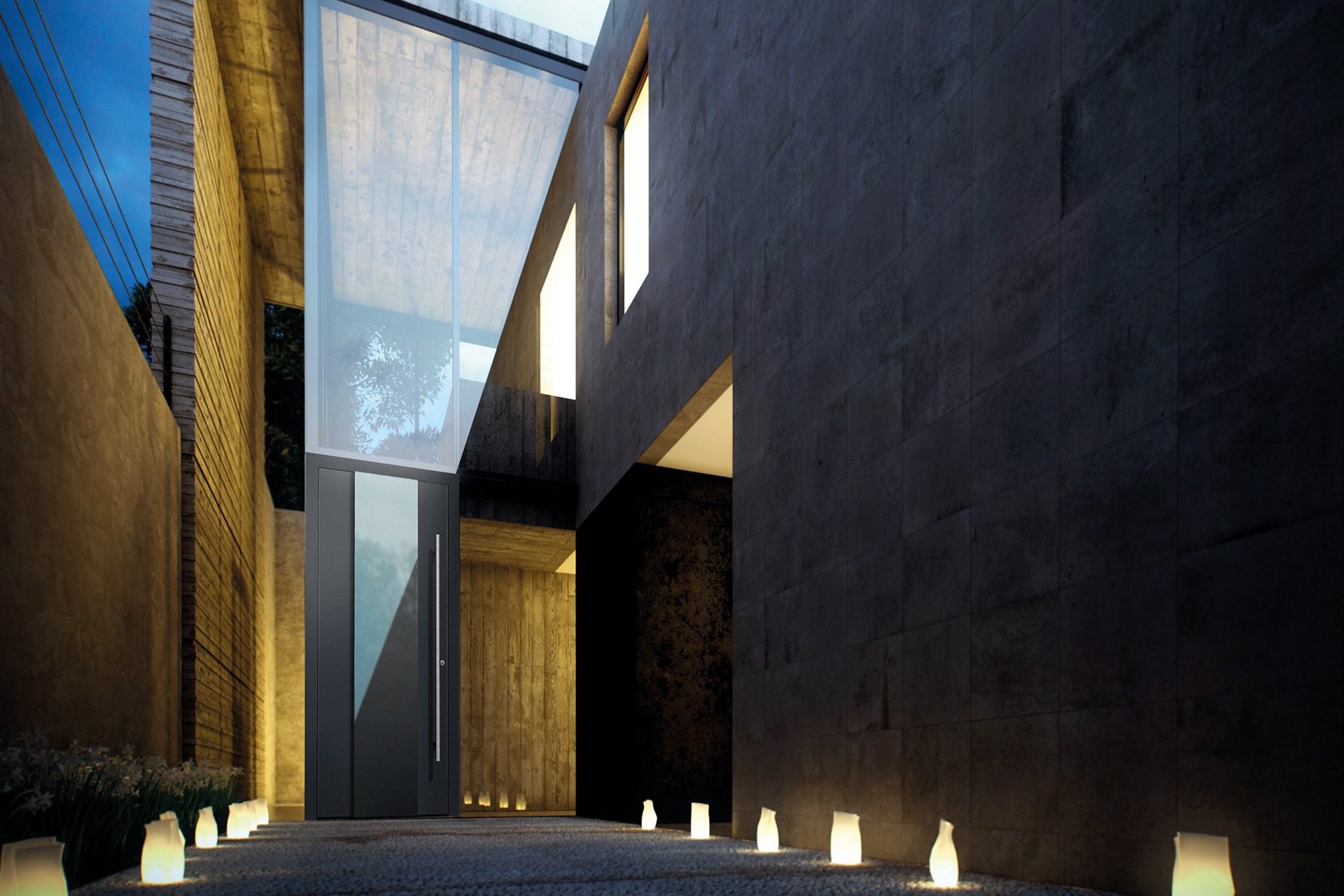 We worked with vertical aluminum elements in all the other models, while the remaining frame was hidden inside the masonry, giving the doors a frameless look. The elements were alternated with narrow glass stripes that complemented the purist design with a fascinating, luminous detail.