Thermaltake, the leading PC DIY premium brand for Cooling, Gaming Gear, and Enthusiast Memory solutions, once more collaborated with Studio F. A. Porsche to reimagine the traditional gaming chair taking it to the next level in regards to aesthetic design, quality, and engineering. Together, Thermaltake and Studio F. A. Porsche have created a premium gaming chair that is not only exclusively designed for gamers. The new ARGENT E700 Real Leather Gaming Chair is also a great fit for the working professional and will be available in six special colors for users to select the best fit.
"The new ARGENT E700 Real Leather Gaming Chair is more than just a gaming chair – our goal was to find the perfect balance of refined ergonomics, convincing comfort and outstanding aesthetics. The result of this collaboration with Thermaltake defies any categorization – it is both a sporty gaming chair as well as an advanced office chair, executed in the best possible way", says Christian Schwamkrug, Design Director and Deputy Managing Director of the Studio F. A. Porsche.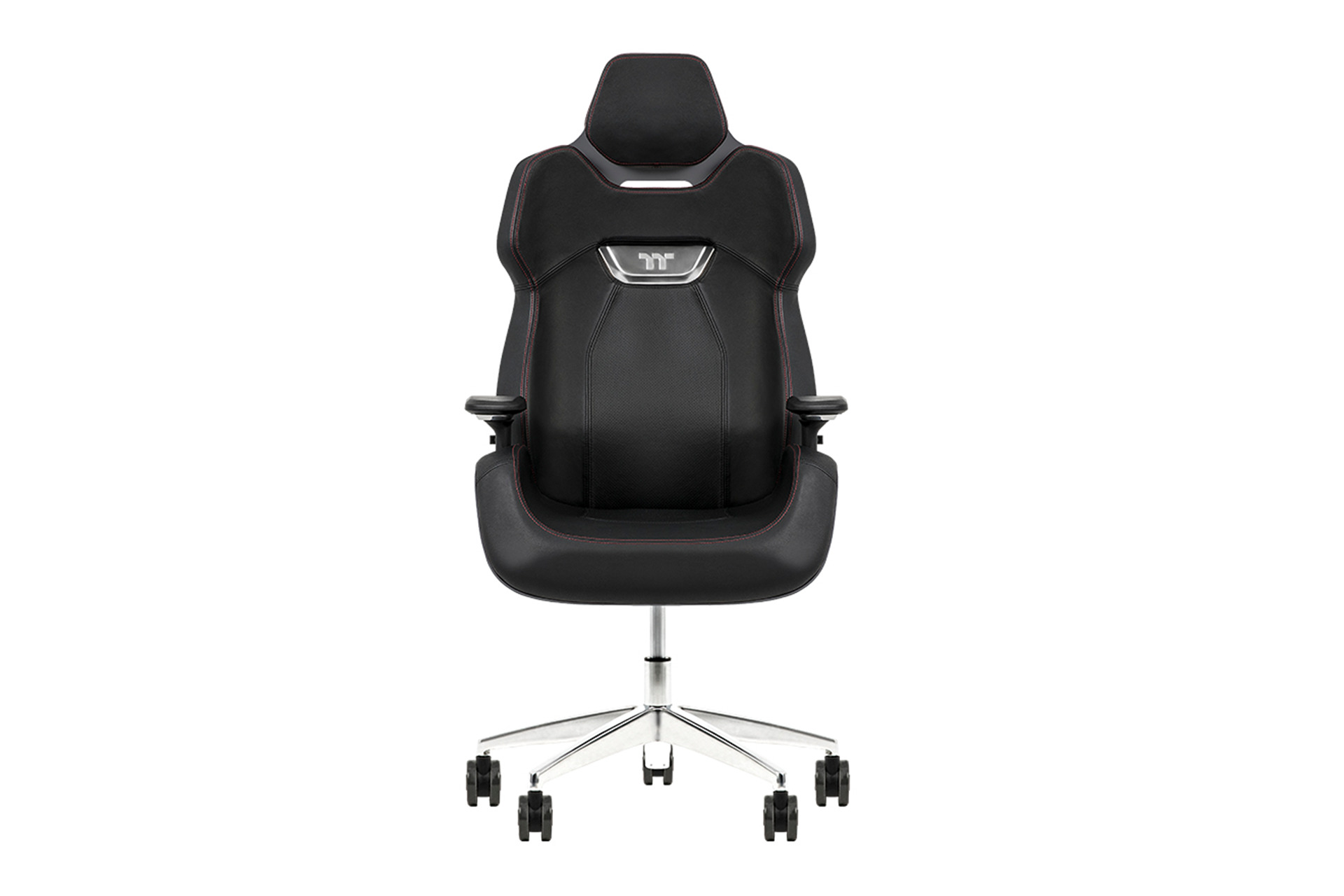 Designed by Studio F. A. Porsche, the ARGENT E700 Real Leather Gaming Chair combines the best of both worlds – the aesthetics of a racing bucket seat with the functionality and elegance of a modern lounge or office chair. The design ingenuities are inspired by high-end race cars: Firstly, the side integrated aluminum alloy handles are designed for tilting and elevating. The left side handle can adjust the seatback up to 126°, and the right-side handle can alter seat height in between 16.1 – 20.8" (41 – 53 cm). The seated part is in a built-in wire-control mechanism that guarantees premium functionality and gives a neat overall appearance. Secondly, the E700 features class-4 gas spring for height adjustments, a premium grade 5-star aluminum alloy base and large 3" caster wheels covered by PU to ensure stability, reliability and safety. Lastly, located at the front middle of the chair is a Thermaltake logo plate in polished metallic silver aluminum finish, which is unique and sophisticated.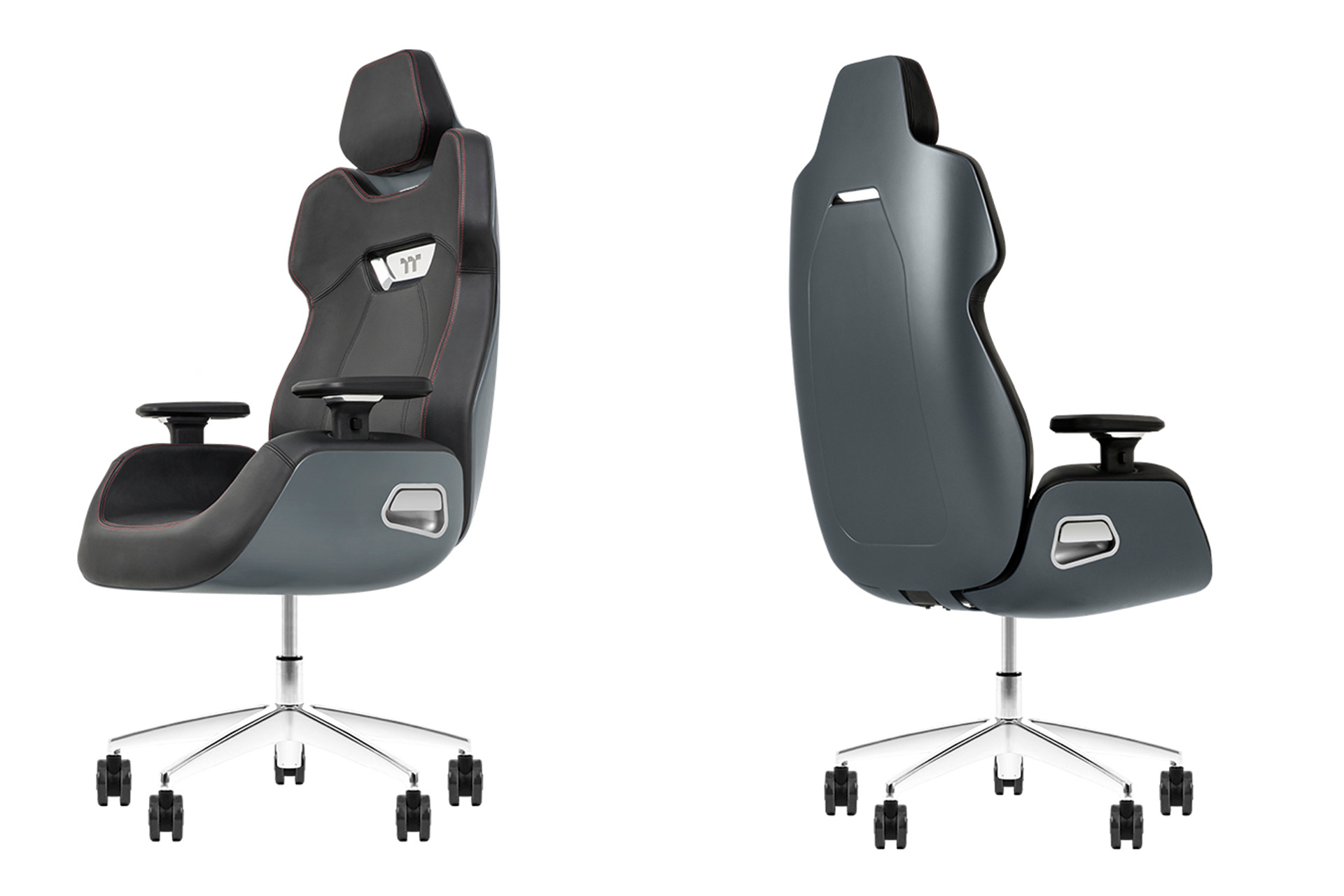 The ARGENT E700 Real Leather Gaming Chair is fully covered by genuine real leather with 1 – 1.1 mm in thickness and delicate stitching over the entire seat and headrest. The seated area is constructed with perforated leather for extreme heat dissipation and ventilation, and underneath the real leather is packed with high density molded foam, providing even weight distribution and firm body support while maintaining a sedentary posture. Additionally, the special formation of the one-piece curved-back chair design allows users to achieve full-body immersion by sitting straight or relaxing in four lockable angles, 107°, 113°, 119°, 126°. Through its four-directional armrest movements in height and width, the thoughtful armrest adjustment settings give support for the forearm and helps to relieve wrist pressure. The ergonomics-matching design and the breathability of the real leather bring superlative comfortability.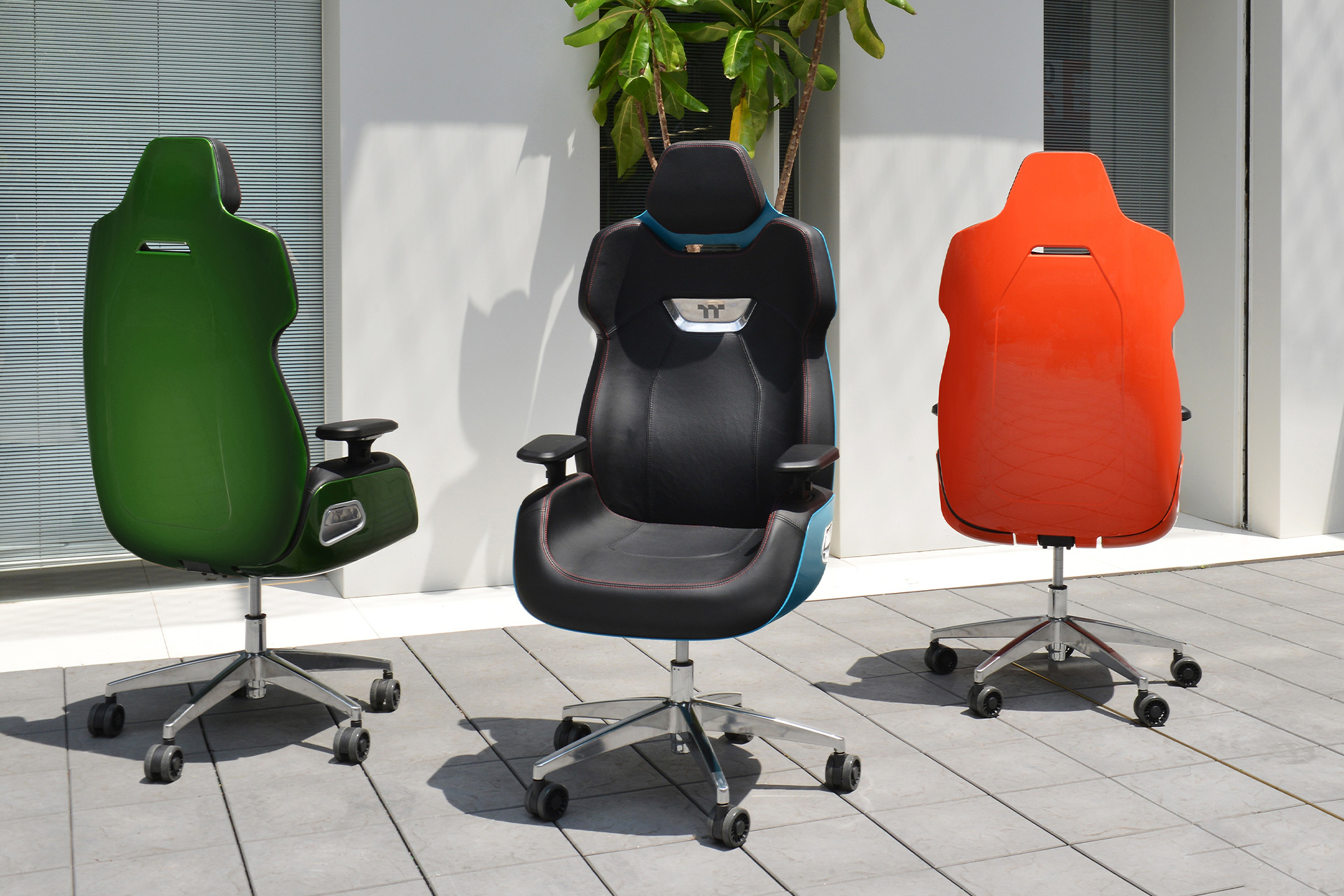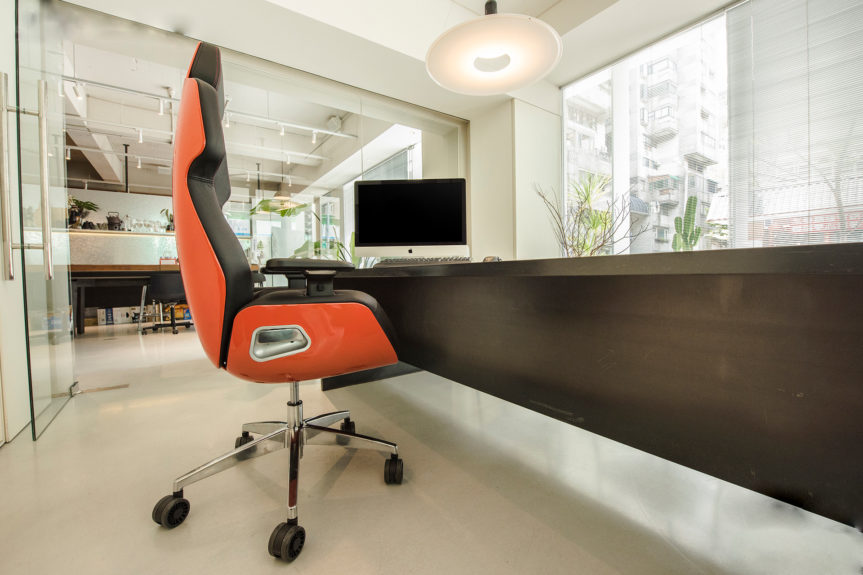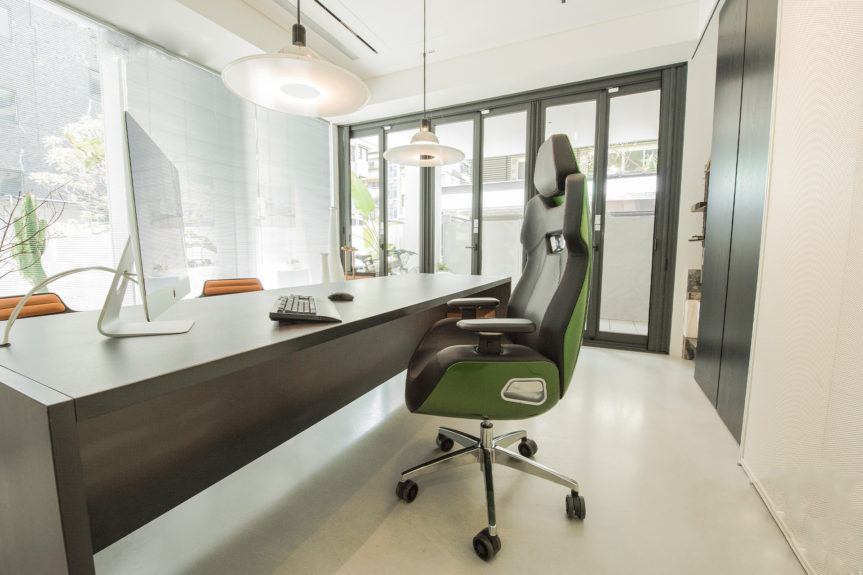 Pushing both the function and aesthetics to another level, the ARGENT E700 Real Leather Gaming Chair is more than just a chair; it is the perfect fit for you to immerse yourself in virtual adventures or working environments for hours.