Gaming experience for design enthusiasts
 Decent accessories are a must if you want to dive into the fantastic, immersive worlds of video games. Thermaltake Technology Co., Ltd. is a Taiwanese manufacturer which produces outstanding gaming accessories and commissioned us to develop premium peripherals for the Argent Gaming Gear series. Our task: to craft a unique design language which features high-quality materials and simple, easy-to-read shapes and which clearly stands out from existing gaming products.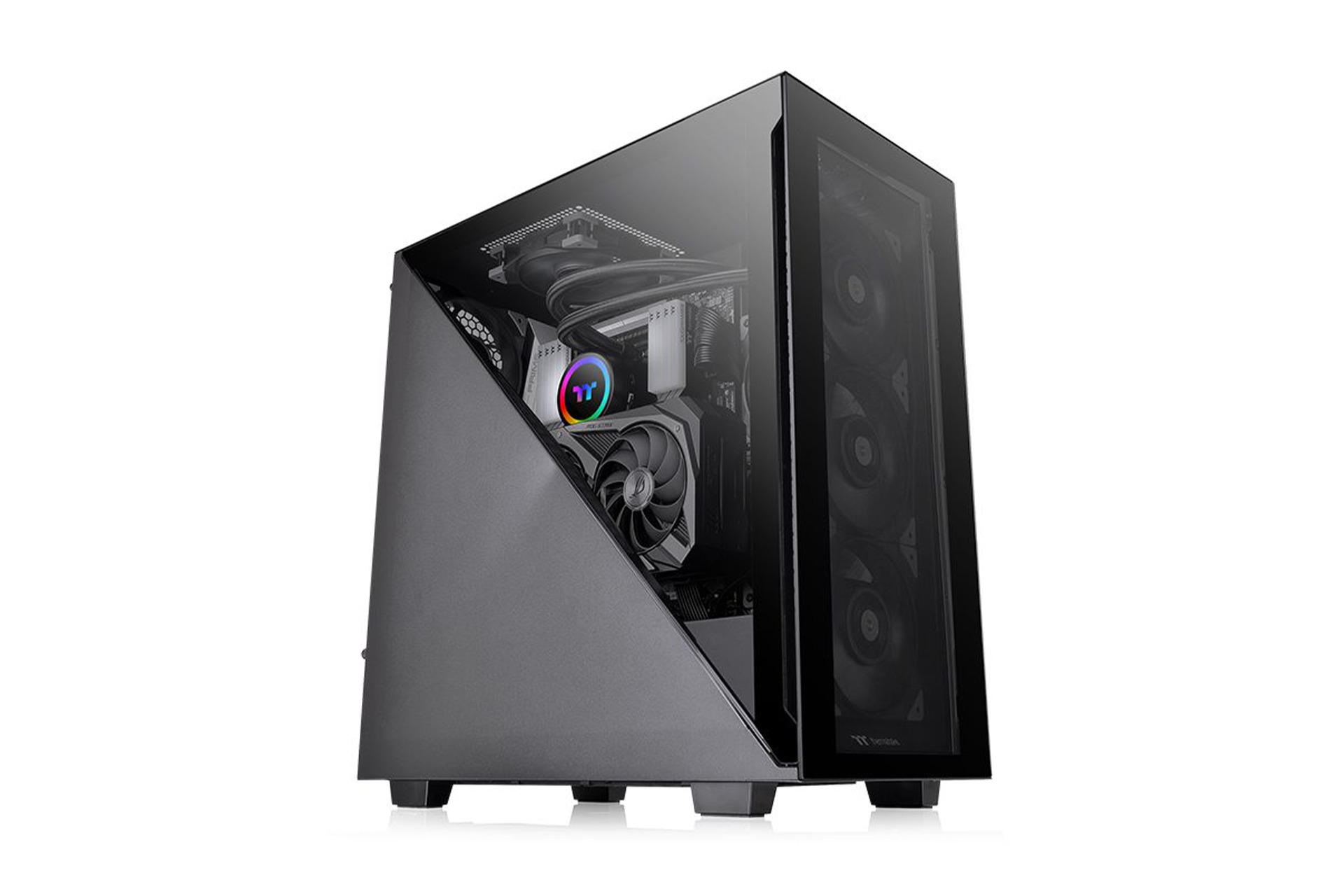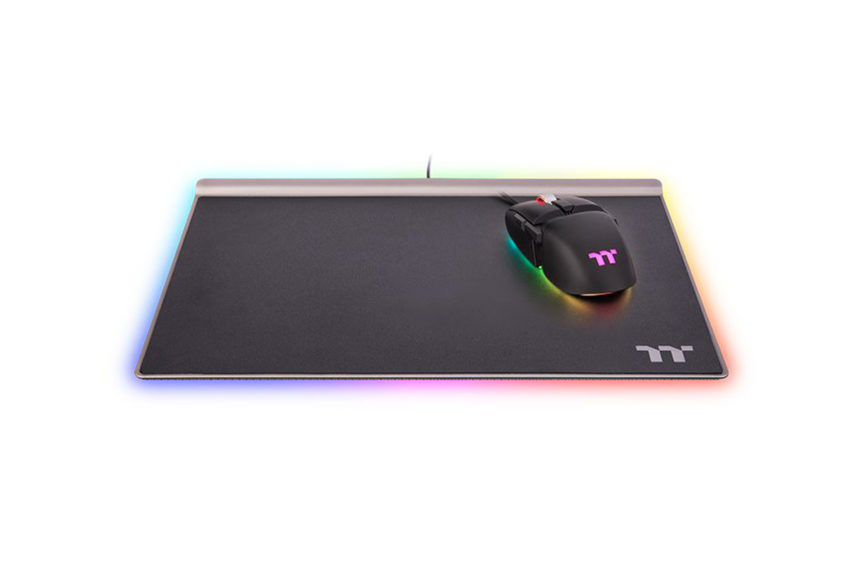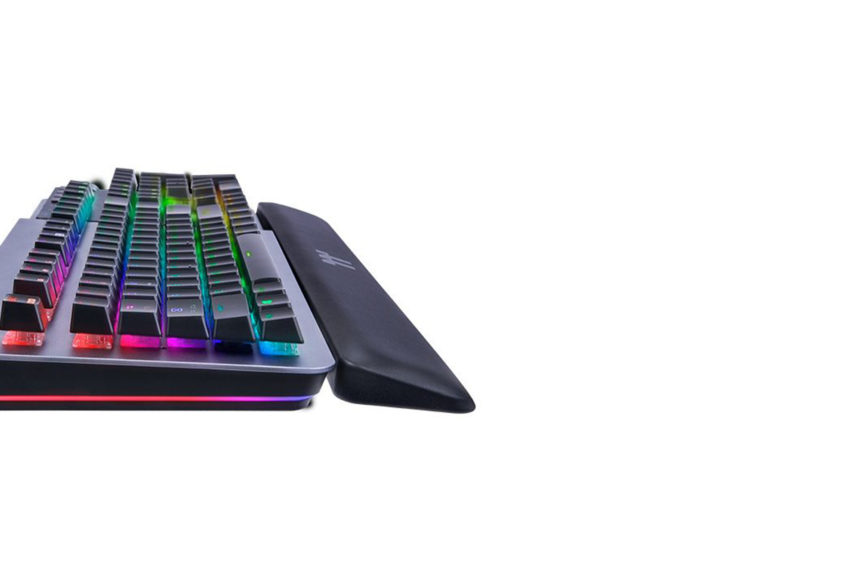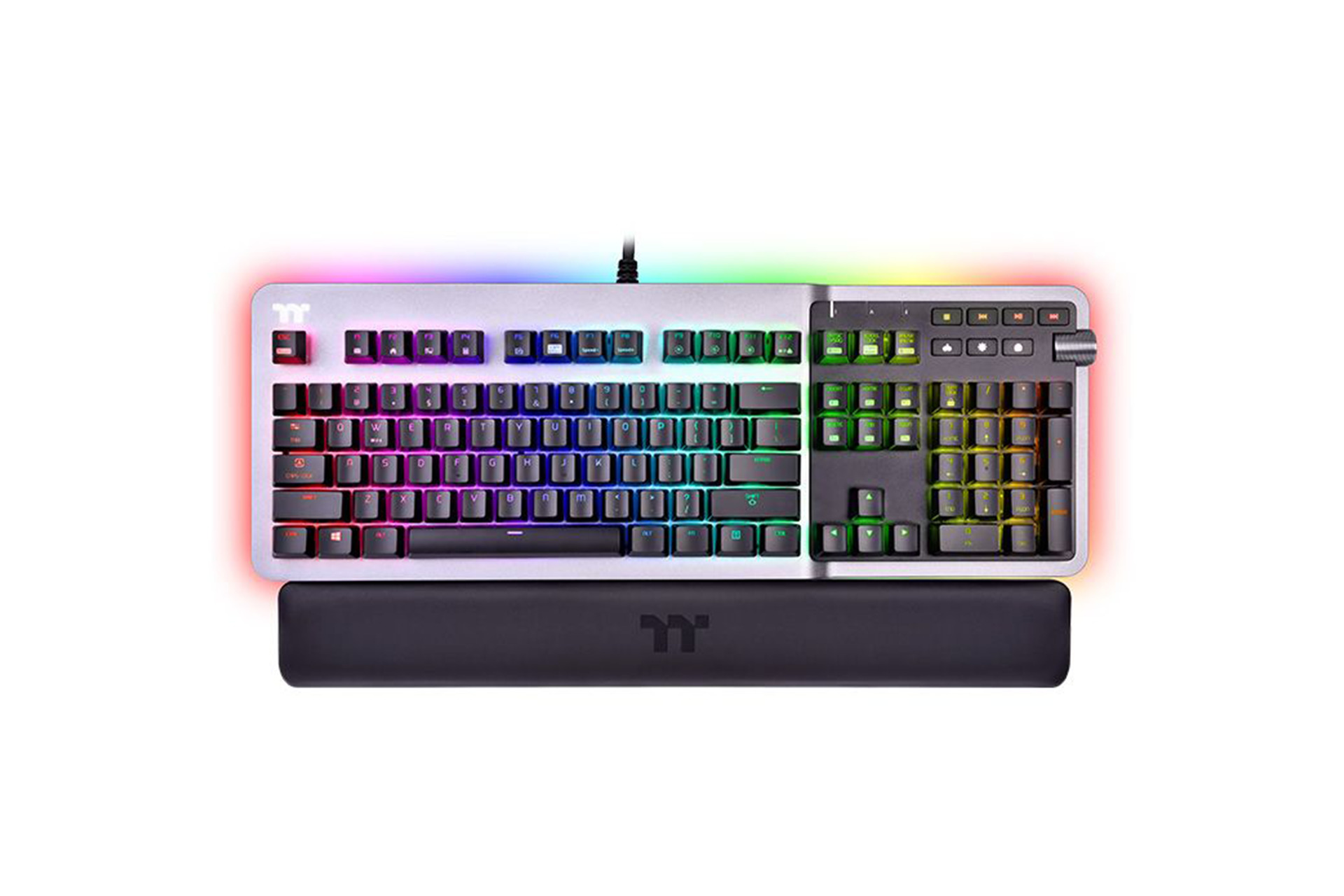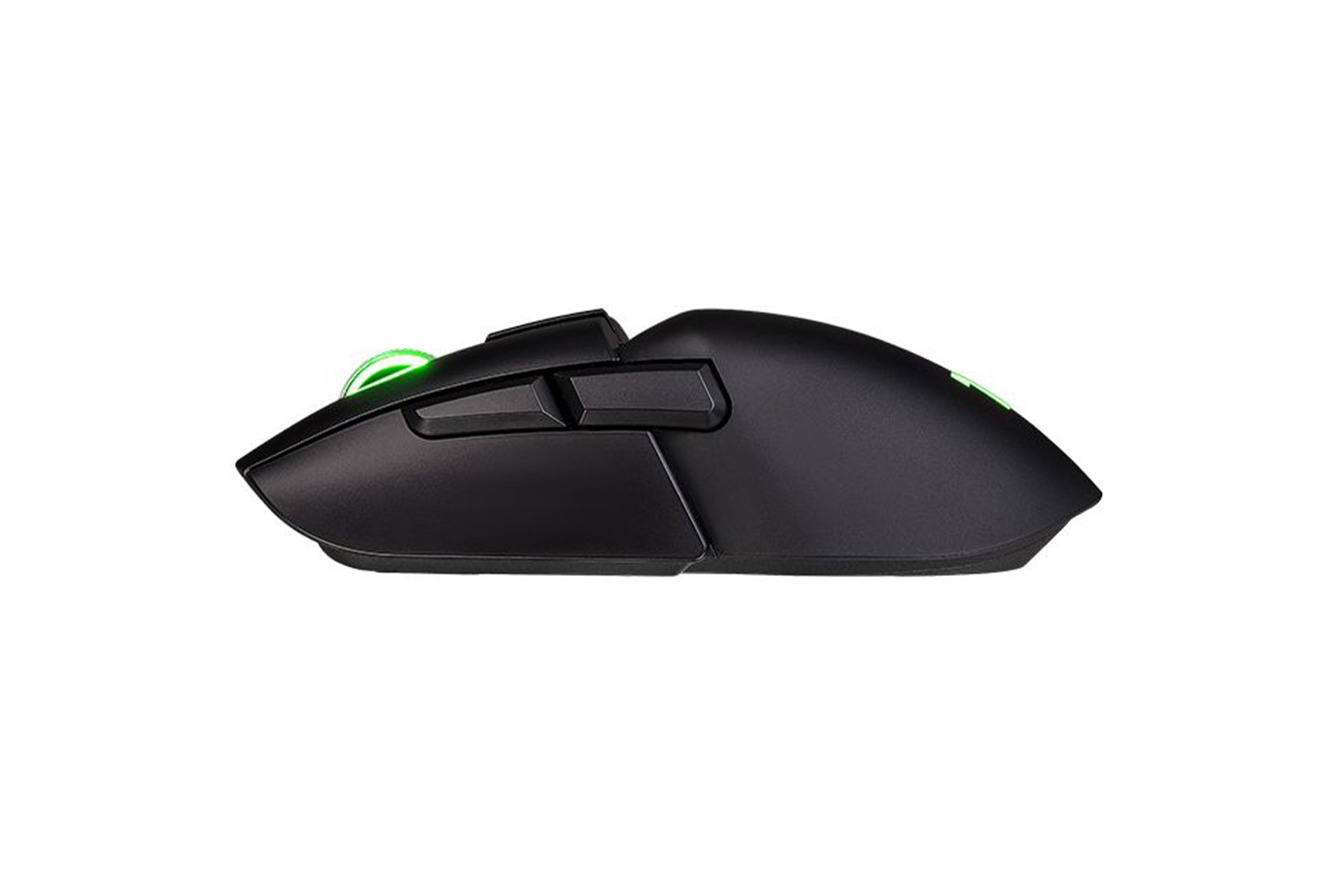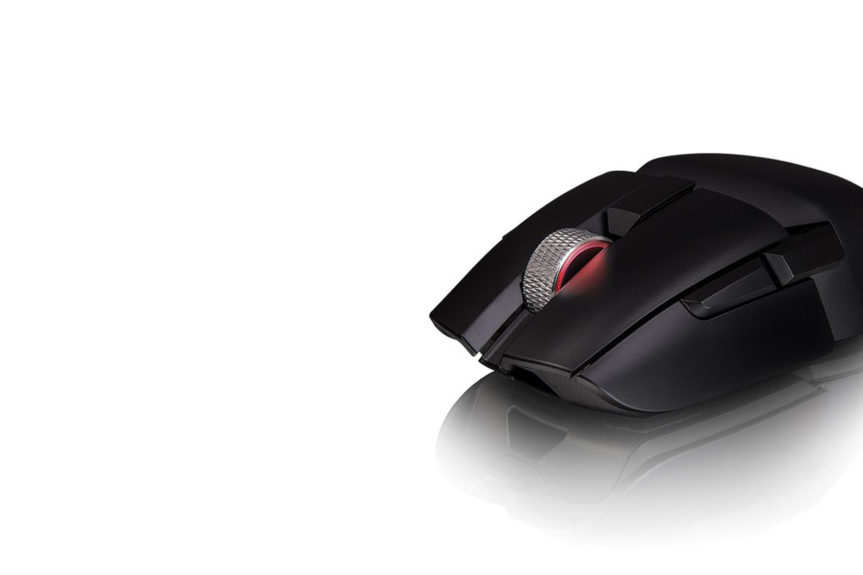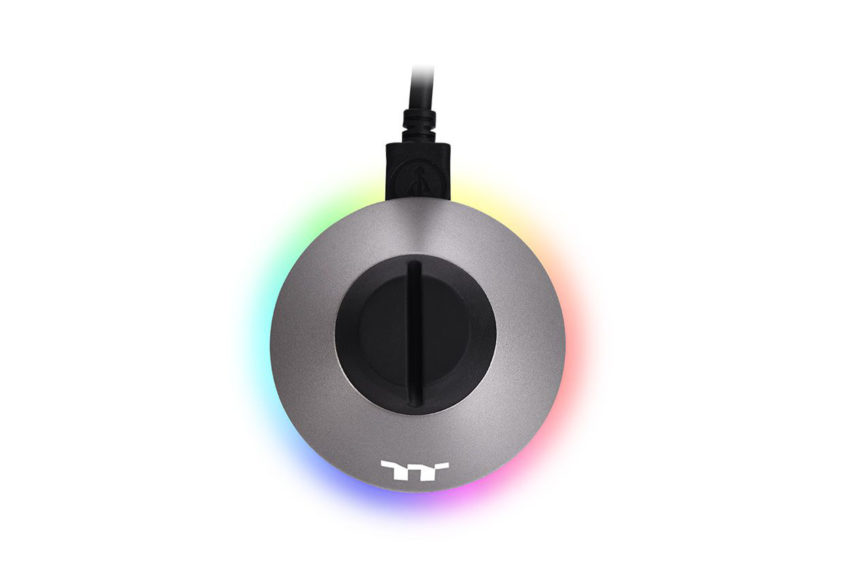 In keeping with game content, we designed a new keyboard, wireless mouse with pad, headset, cable accessories, and a gaming chair with a futuristic, reduced and masculine appearance. Dark colours, high-quality aluminium and simple, slightly asymmetric forms characterise the individual elements of this coherent family of products. Highlights include the dynamic lights on the headset, keyboard and mouse, whose lighting effects can be synchronised with each other using an app. The robust keyboard features a curved aluminium profile and is equipped with additional keys, finger cooling, and a comfortable rest for the ball of your hand for a superior gaming experience. The wireless gaming mouse is inspired by simple elliptical forms, its optimised ergonomics do away with annoying edges, so it fits perfectly in the hand and can be used for longer. With its retractable microphone and Bluetooth options, the headset is designed to create a dynamic sense of play. It can be stored on a stand when not in use. The snug chair with specially-shaped cushions encourages better posture and is still comfortable after extended periods in front of the PC. Inspired by motorsport, the chair adds to the authenticity of the gaming experience.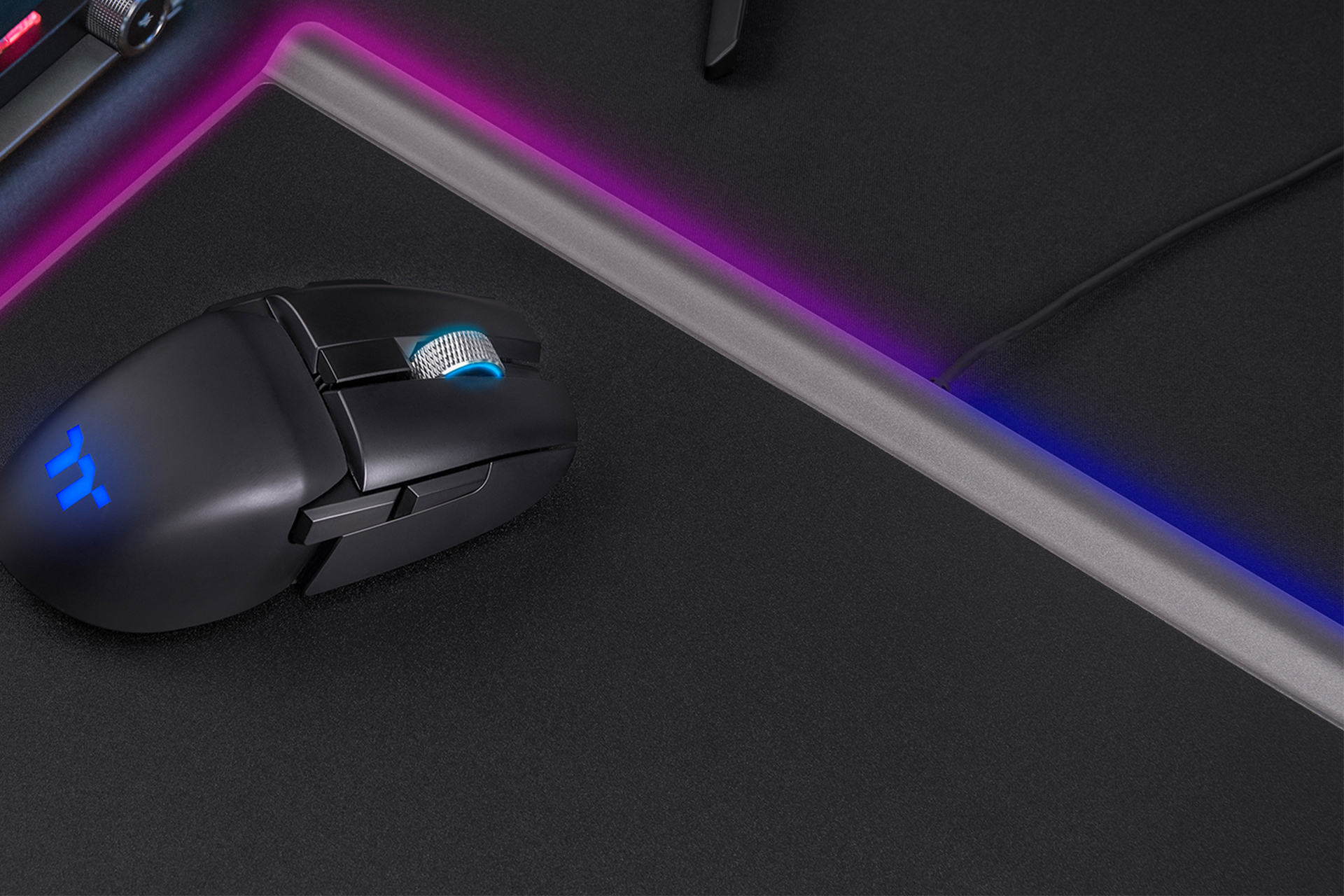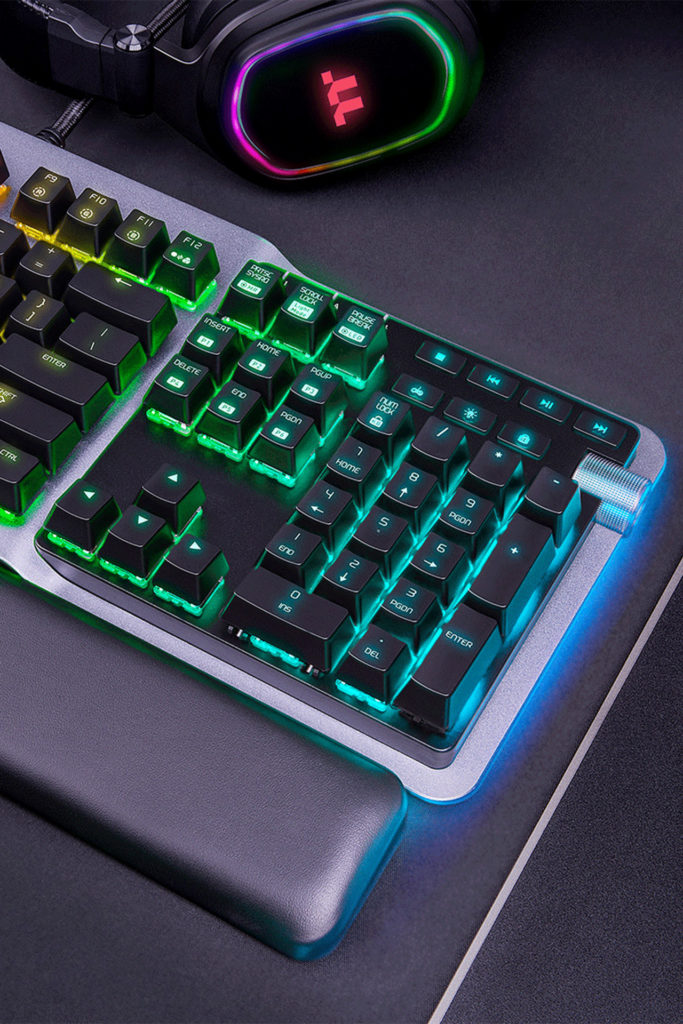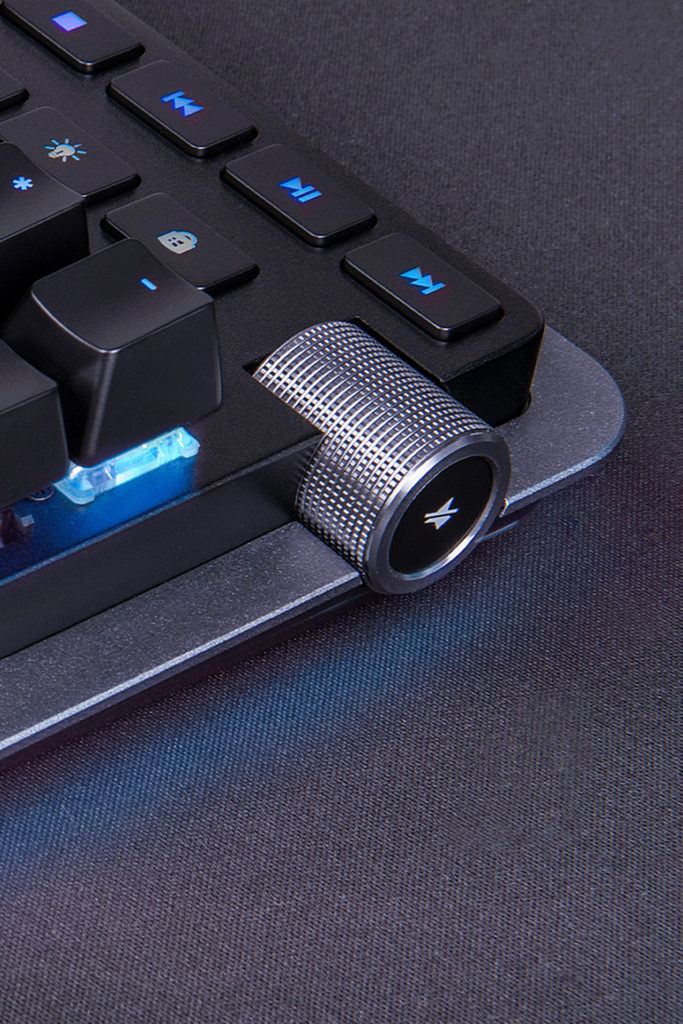 In keeping with our design philosophy, we designed accessories that don't share the vivid and aggressive appearance of regular gaming gear. Our subtle, clear language of form plays with simple geometry, dark colours and individual light effects. This coherent, minimalist approach appeals to the target group of premium gamers, who value carefully considered design and the experience of using exceptionally high-quality gaming products.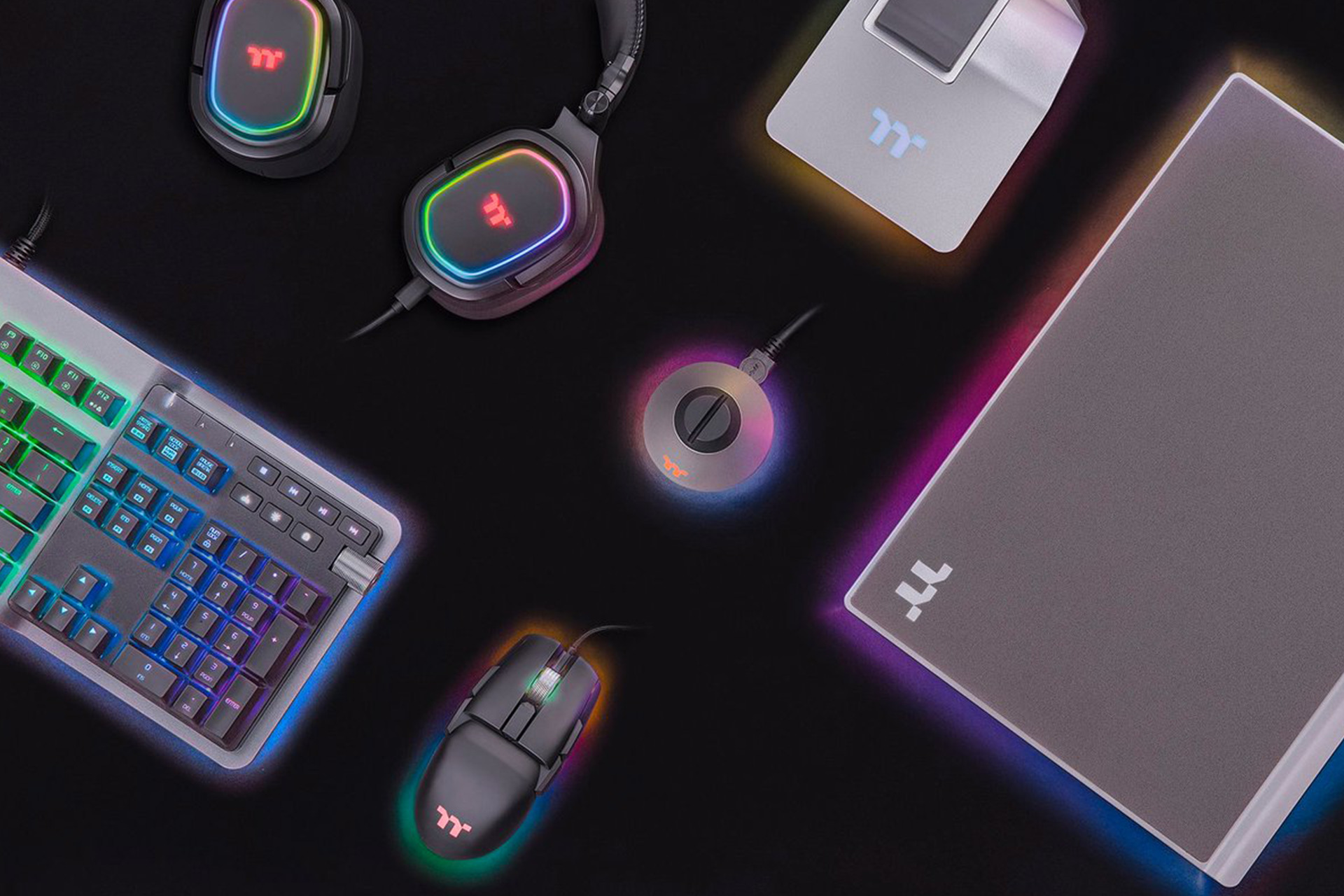 Facts
Red Dot Design Award 2021