Taking inspiration from the world of high performance sports cars, the new premium smartphone blends Porsche Design's functional design philosophy with the best of Huawei´s and Leica´s technologies. Uncompromising in every detail, PORSCHE DESIGN HUAWEI Mate 40 RS model is an ode to two iconic brands coming together and the unique combination of luxury and technology introduced by this collaboration.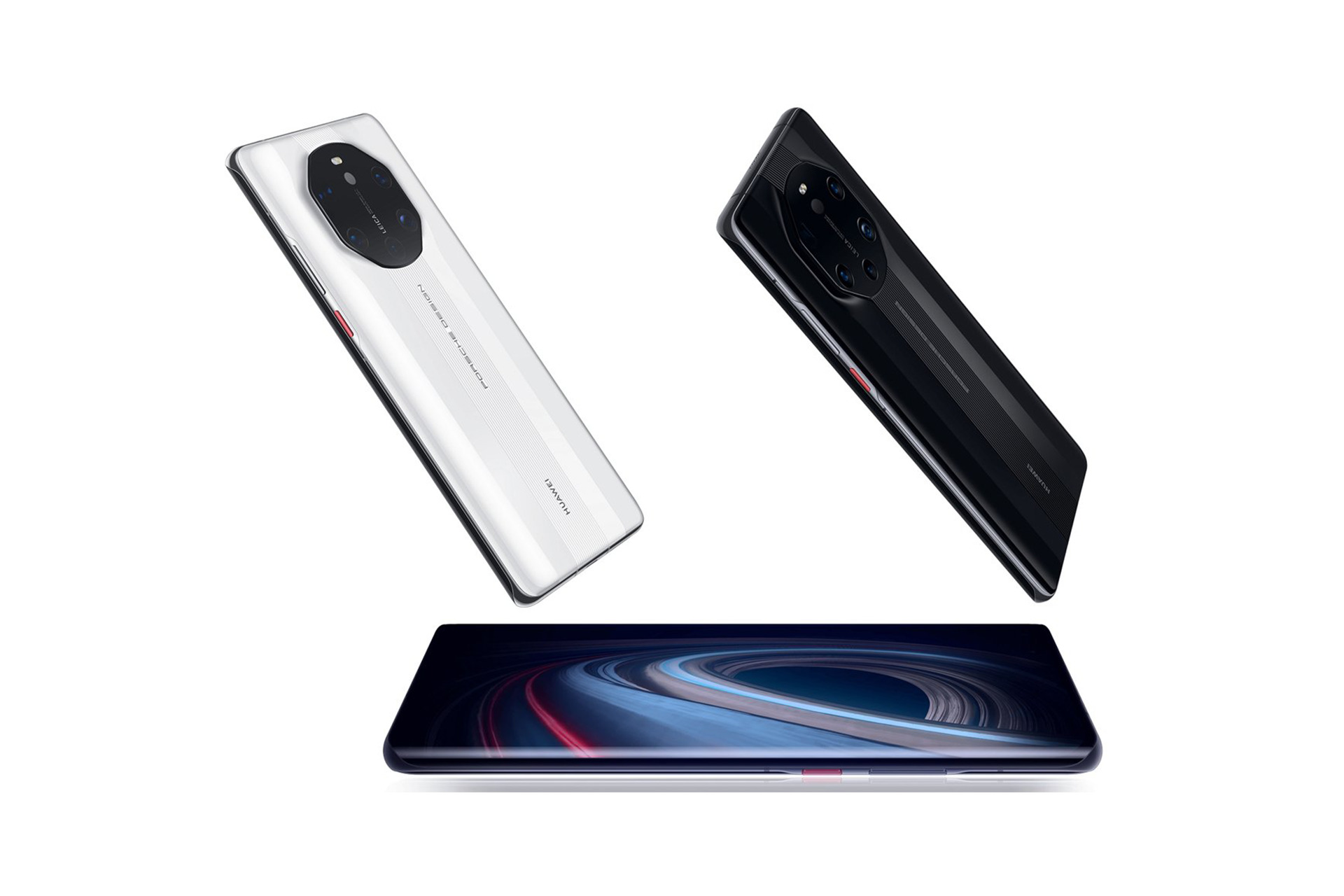 Sports car aesthetics presented in a smartphone form factor
Continuing the successful partnership, PORSCHE DESIGN HUAWEI Mate 40 RS marks the sixth time the duo has collaborated, fusing the Mate Series' iconic and perfectly symmetrical design with the high-performance thrill of sports cars. Inspired by the three-dimensional silhouette of sport car design, the typical design DNA element of a vertical stripe which can be found on previous PORSCHE DESIGN HUAWEI Mate smartphones, is newly interpreted into a third dimension.
The camera module is completely integrated into the overall design by the stripe, which rises up to the camera level. The Ultra Vision Leica Cine Camera comes into full view in a unique "Octagon star-cut diamond" arrangement, generating greater visual impact. The five lenses of the camera system array in a symmetrical formation around the central axis. The Porsche Design logo is harmoniously etched in a straight vertical line on the body, interplaying with the Huawei and Leica logos to create a bold, instantly recognizable and luxurious look.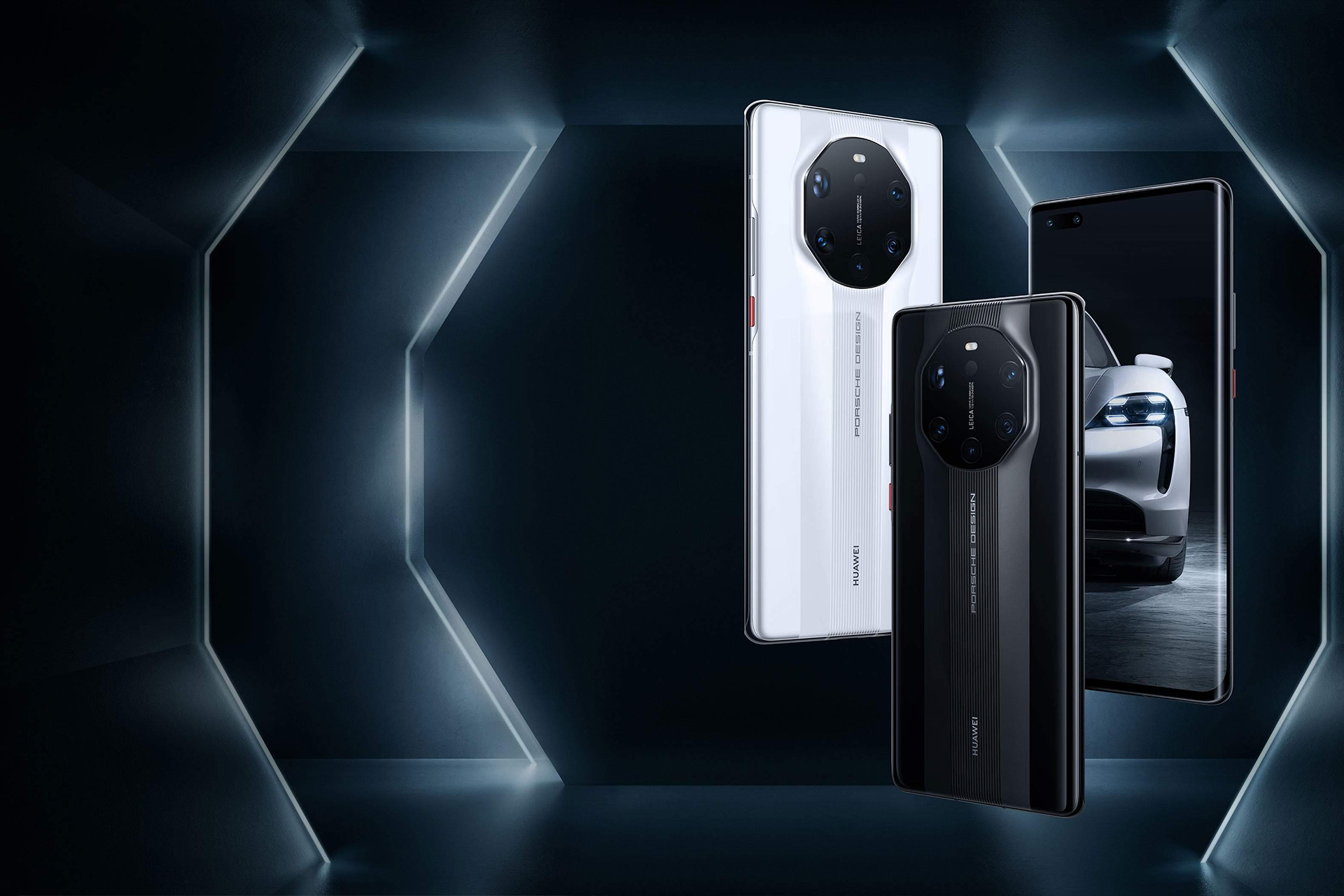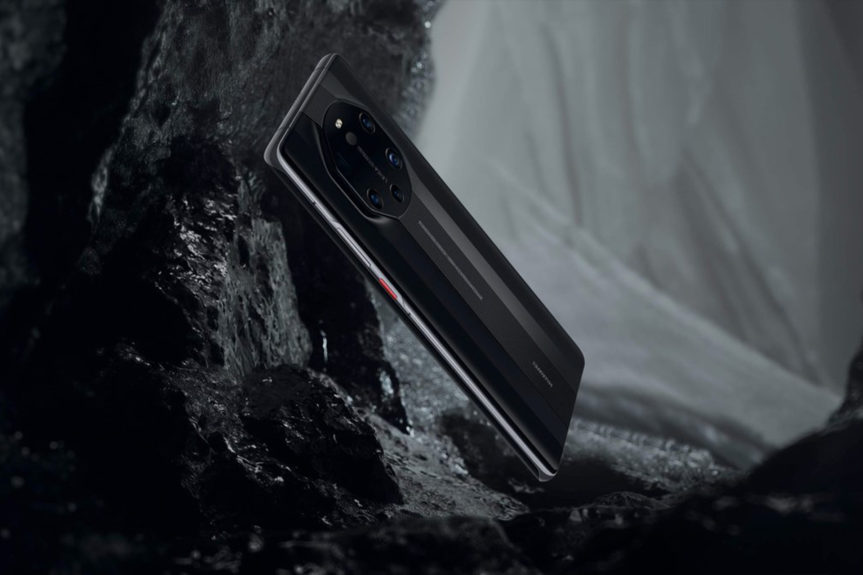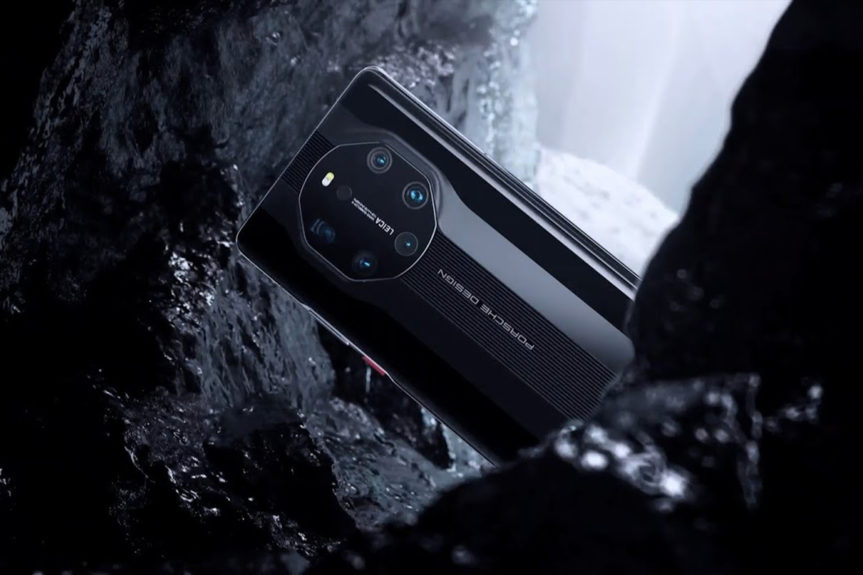 An icon of the era forged with exquisite craftsmanship
By continually merging unique styles with innovative materials, Porsche Design has created countless classics over the past nearly 50 years. Clad in high-strength "Nano-Tech" Ceramic, the PORSCHE DESIGN HUAWEI Mate 40 RS is made to stand the test of time and withstand the rigors of everyday use, yet it offers comfortable touch and feel. It embellishes the ceramic back plate of the premium smartphone with a protruding strip extending the art of sculpture to smartphone design, enhancing the overall stability of the back housing. The new handset will be available in either, ceramic white or ceramic black.
Thin laser-etched lines on the polished ceramic surface emphasize the three-dimensional and sculptural shapes giving the device an inimitable, delicate texture. Each lens on the all new Ultra Vision Leica Cine Camera system is covered with an iconic bluish green coating, which gives each of them excellent optical performance and a sapphire-like reflective sheen. The single-piece volcanic ceramic back panel and the star-cut diamond camera motif is seamlessly combined, creating a smooth curved surface that accentuates the octagonal module. The rich back cover is meticulously manufactured to create smooth transitional curves between the camera module and phone, which is highly demanding in manufacturing. It requires multiple CNC engraving processes using customized diamond cutter heads and a special polishing process. The premium is in the details.