Porsche Design and Huawei have partnered again to launch the new PORSCHE DESIGN HUAWEI Mate 30 RS Series smartphone, the latest luxury device created through the collaboration. The fifth handset to join the exclusive line-up, the PORSCHE DESIGN HUAWEI Mate 30 RS continues to set the standard for performance and high-end smartphone engineering and functional design. The new device combines cutting edge technology with the ultimate in smartphone aesthetics.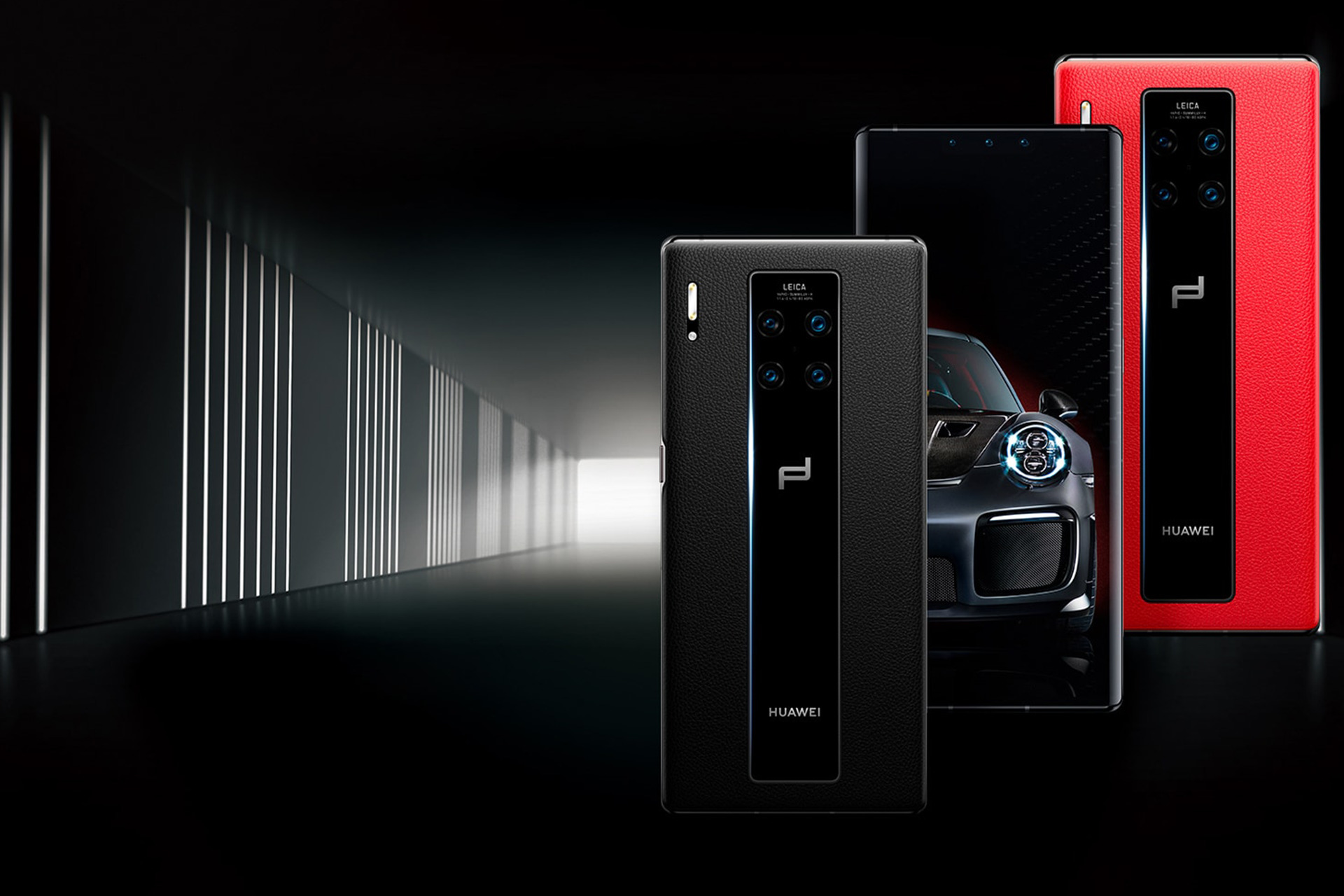 Black and Red is a theme prominent in many of Porsche's iconic sports cars and the PORSCHE DESIGN HUAWEI Mate 30 RS uses these colors to perfectly express the key dual attributes of power and speed.
Handmade premium leather enframes the vertical glass stripe on the back and ensures together with the aerodynamic curves of the body a firm, ergonomic grip and premium touch that gives the feeling of complete control.
The handcrafted semi-aniline top grain leather is soft yet highly durable, able to withstand the wear and tear of everyday use. Each phone undergoes extensive resistance and durability testing to guarantee longevity and a consistent user experience.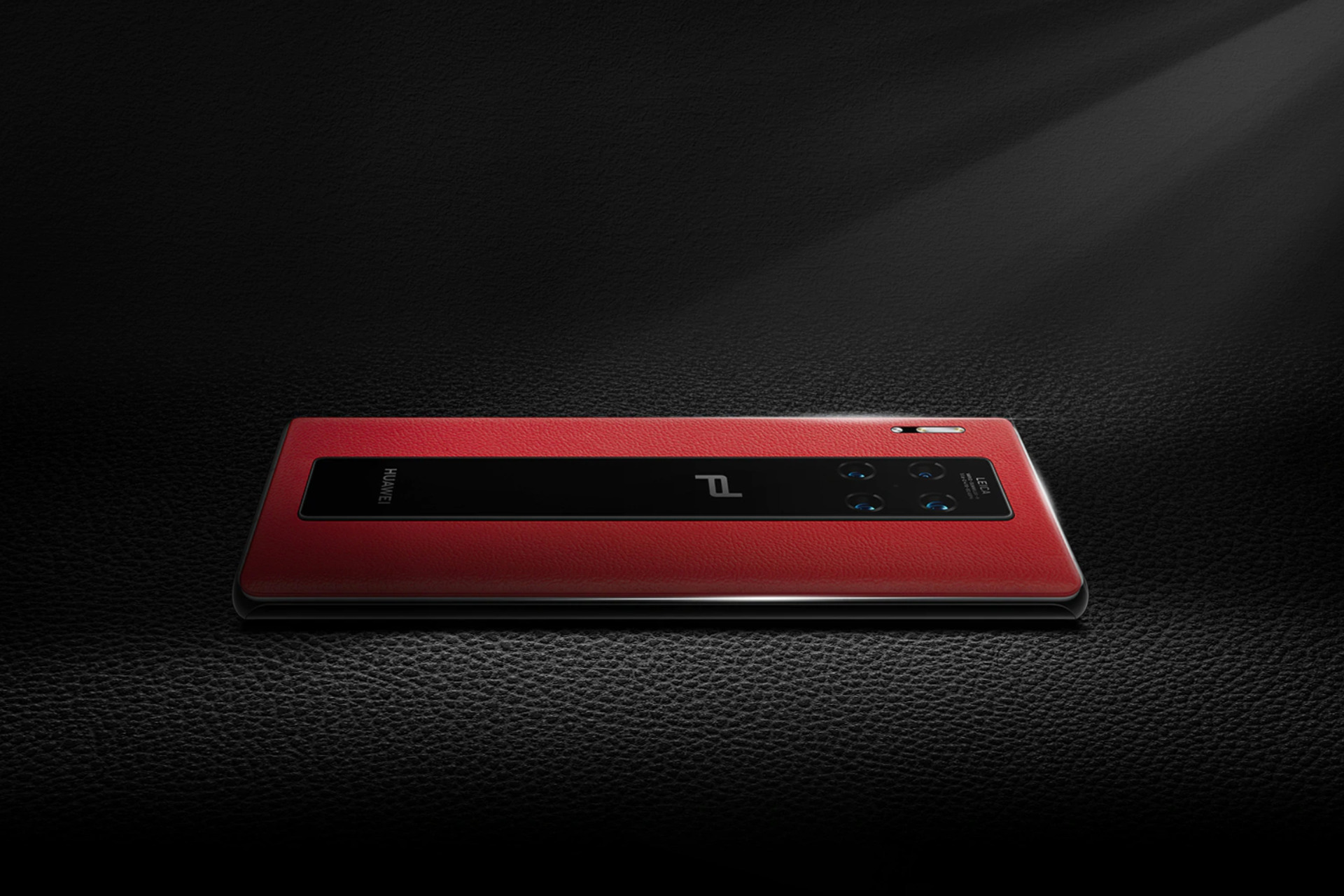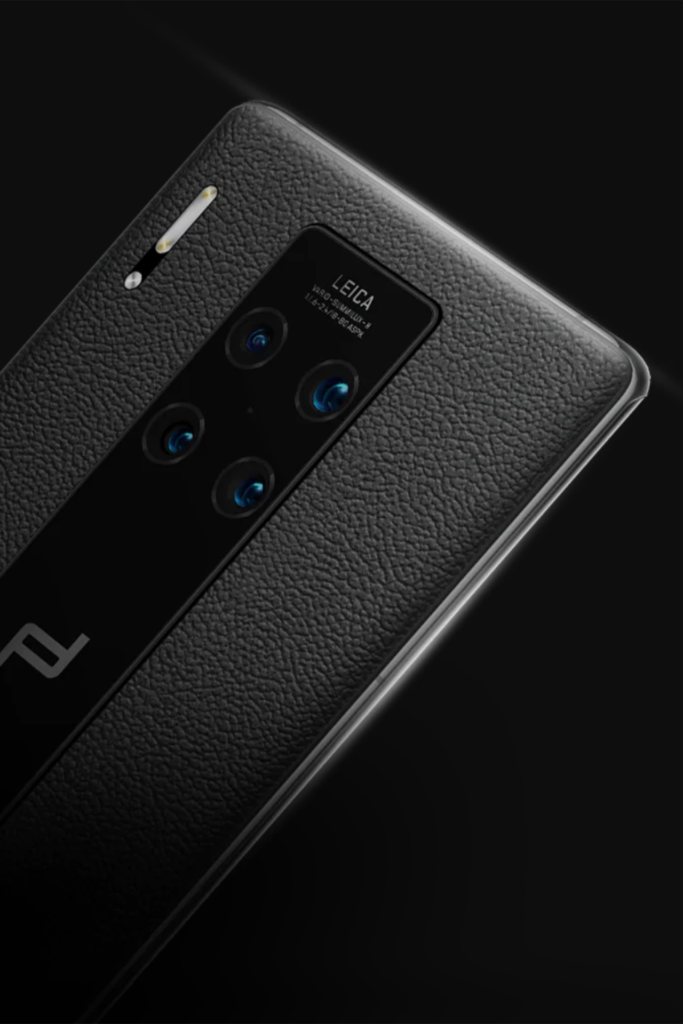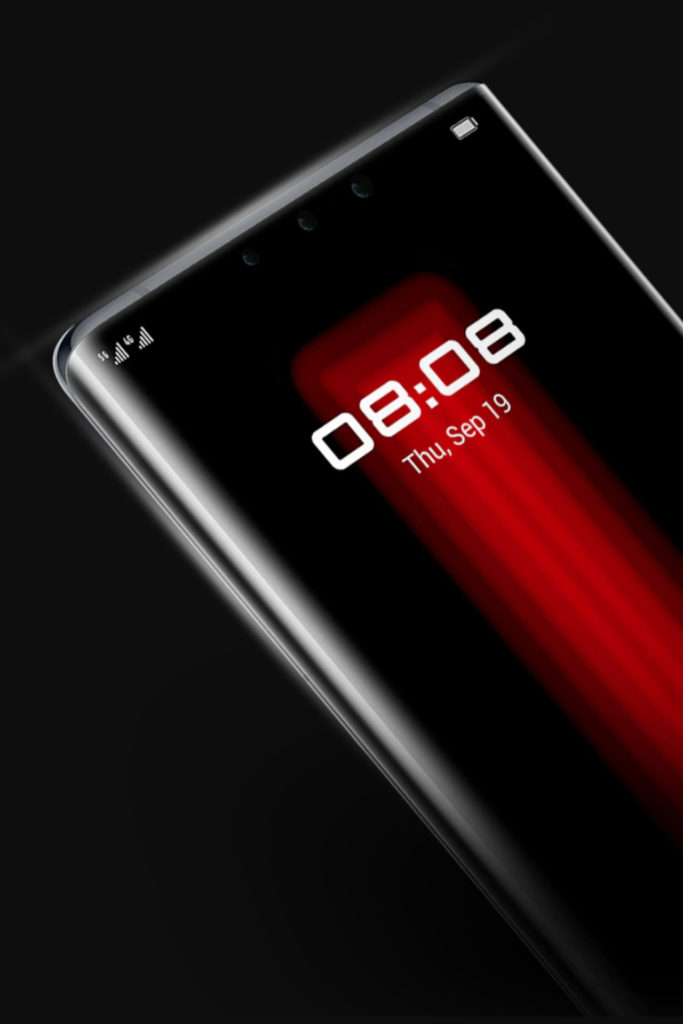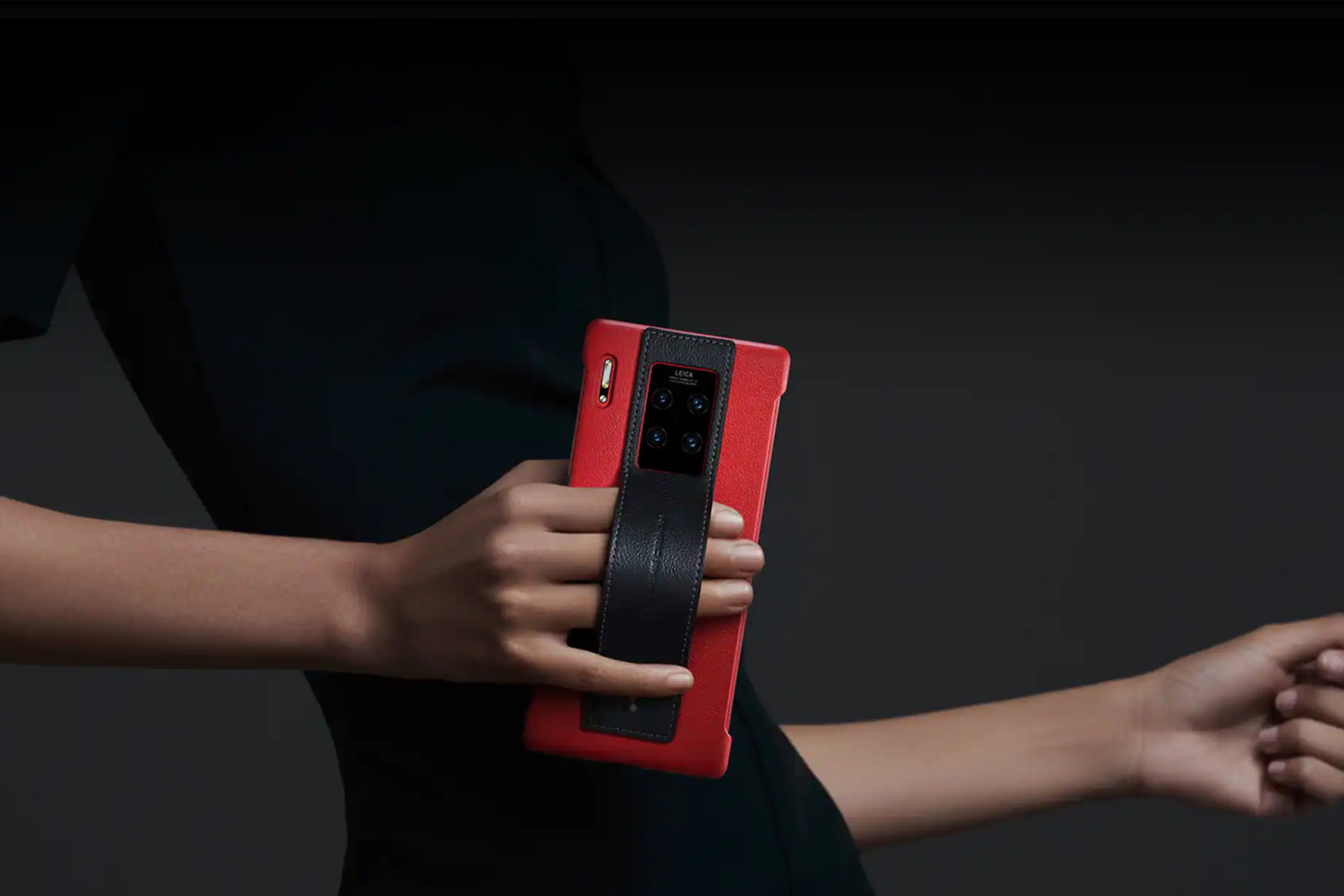 Facts
Smartphone + Interface Design