Practicality Meets Passion
"A premium product without premium design? Impossible!" That's what the spray gun manufacturer SATA thought when they commissioned Studio F. A. Porsche to redesign its SATAjet 5000 as well as to design a special edition model. Few people are aware that a spray gun is a highly emotional object, since it is a painter's most important tool. Therefore, we needed to approach the design process with the same sensitivity.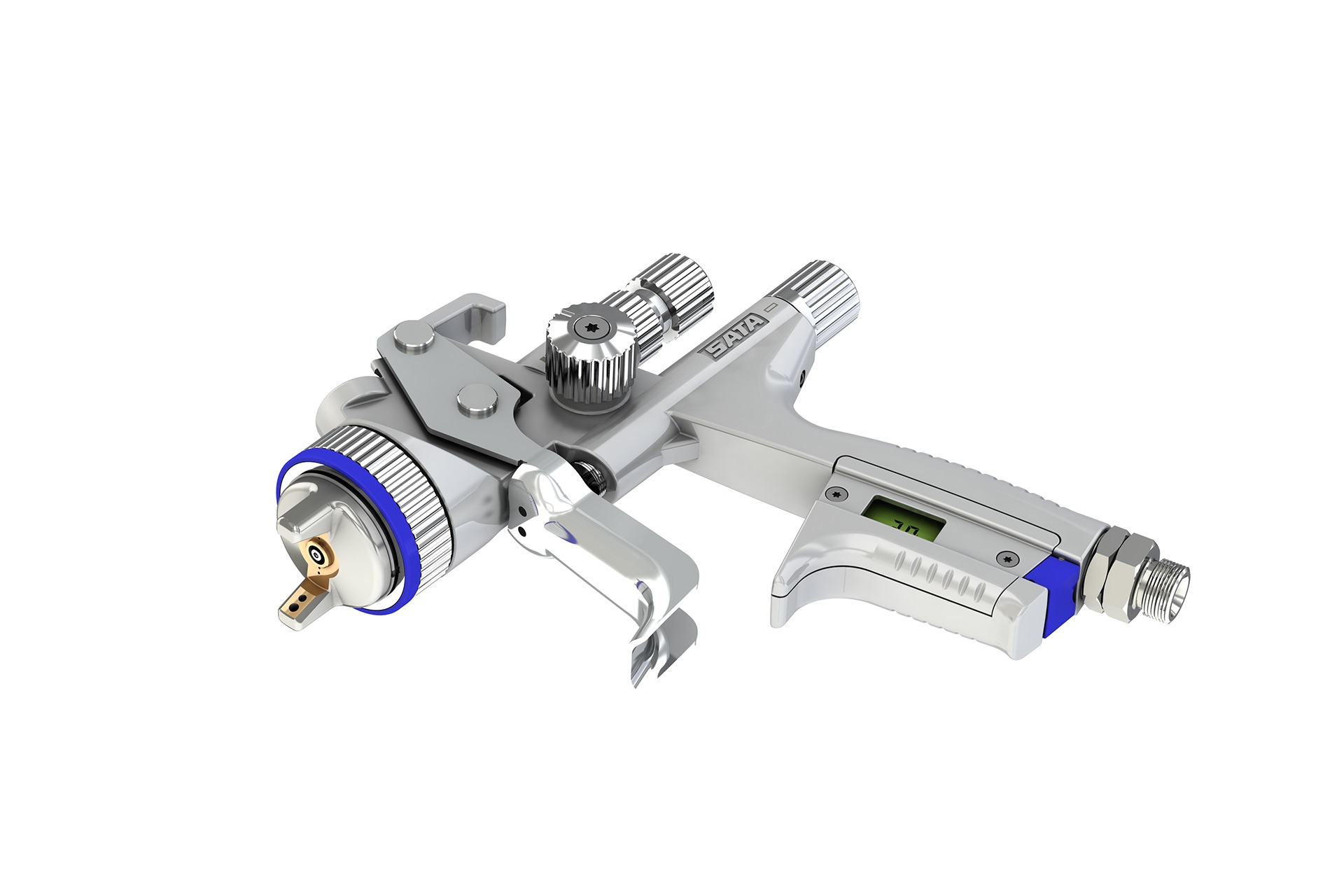 We gave the classic product SATAjet 5000 a neater structure. In addition, we ensured a clean, clear-cut overall appearance by smoothing out the rough edges and mounting the spray head flush with the gun.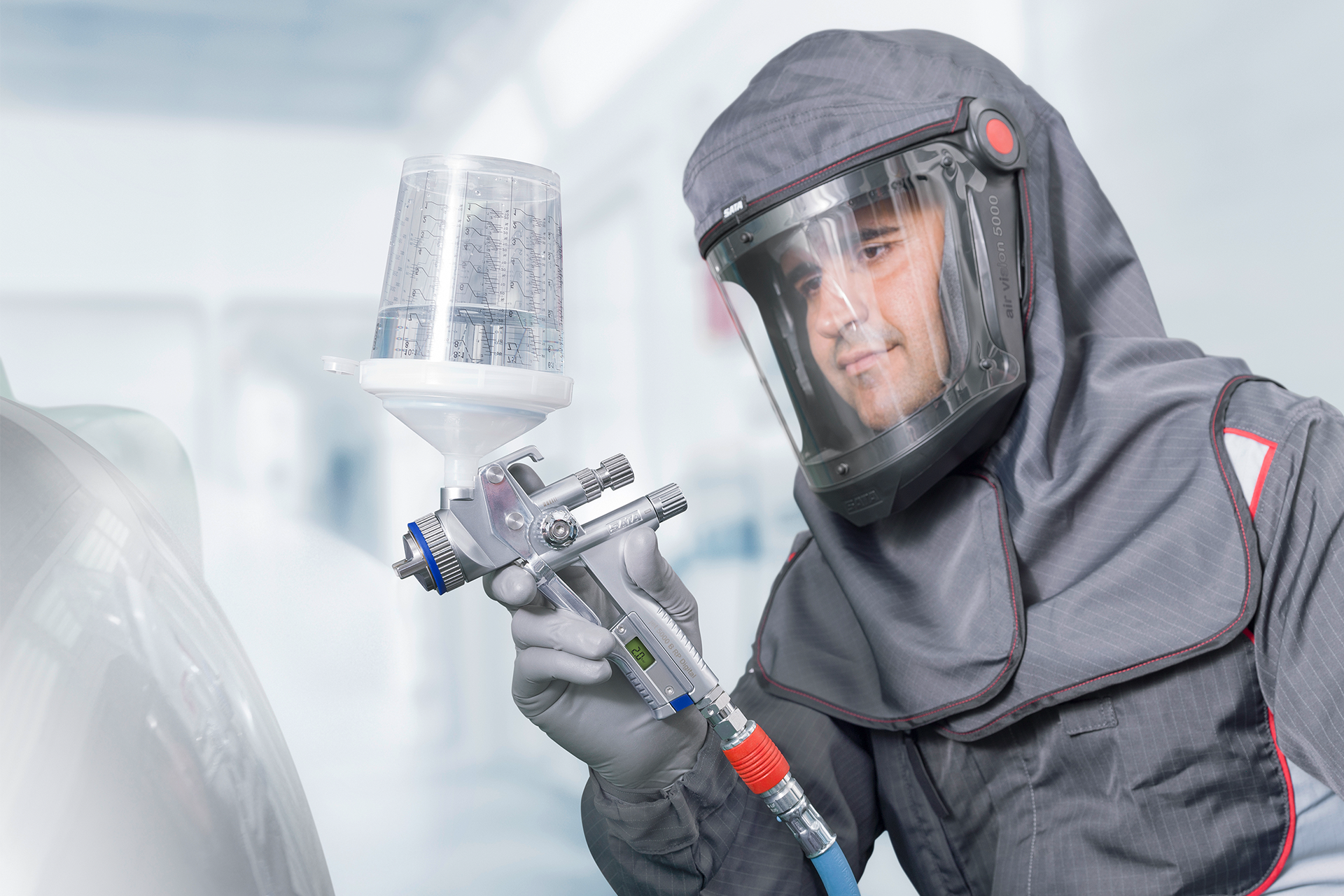 For the colors we chose the classic combination of matte black and silver for the special edition SATAjet 5000 PHASER. We also went above and beyond to make the product design even neater and less cluttered. To do so, we replaced the fork of the spray gun's trigger with an asymmetrical mechanism. This is a challenging construction, but the smoother surfaces it creates are decisively easier to clean. The result is a product that is as purist as it is practical.