Quiet, light and powerful
Customizable hair dryer with care
We wanted to design the AirFly hair dryer for Soocas as simple and elegant as possible, true to our maxim "Design must be honest". Since 2015, the Chinese company Soocas has been producing electronic body care products for its own brand as well as household electronics for Chinese companies such as xiaomi. For the Chinese market, we developed a new type of hair dryer, the first product of the new brand AirFly, which embodies the highest quality and design and is intended to establish itself as market leader in the high-price segment.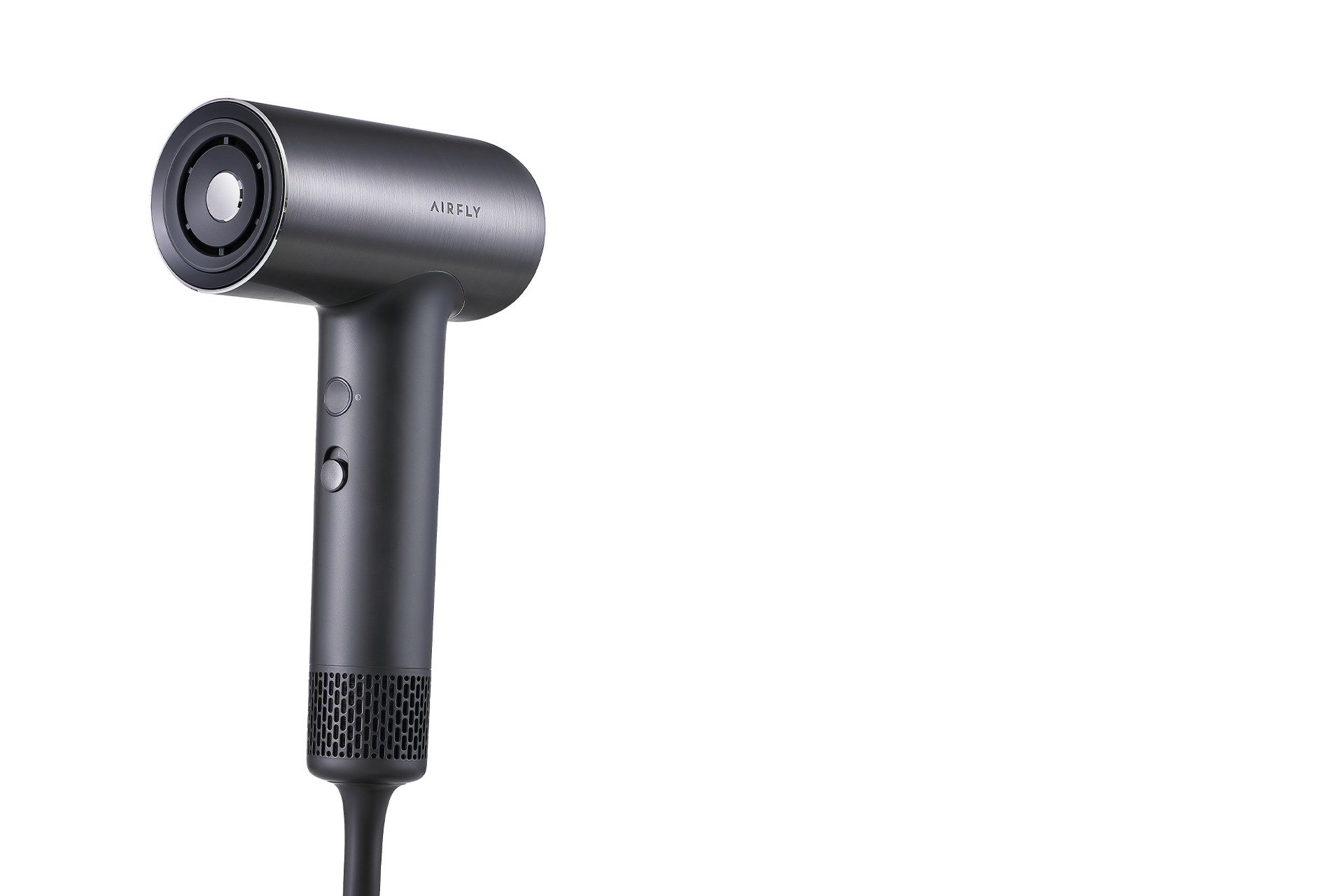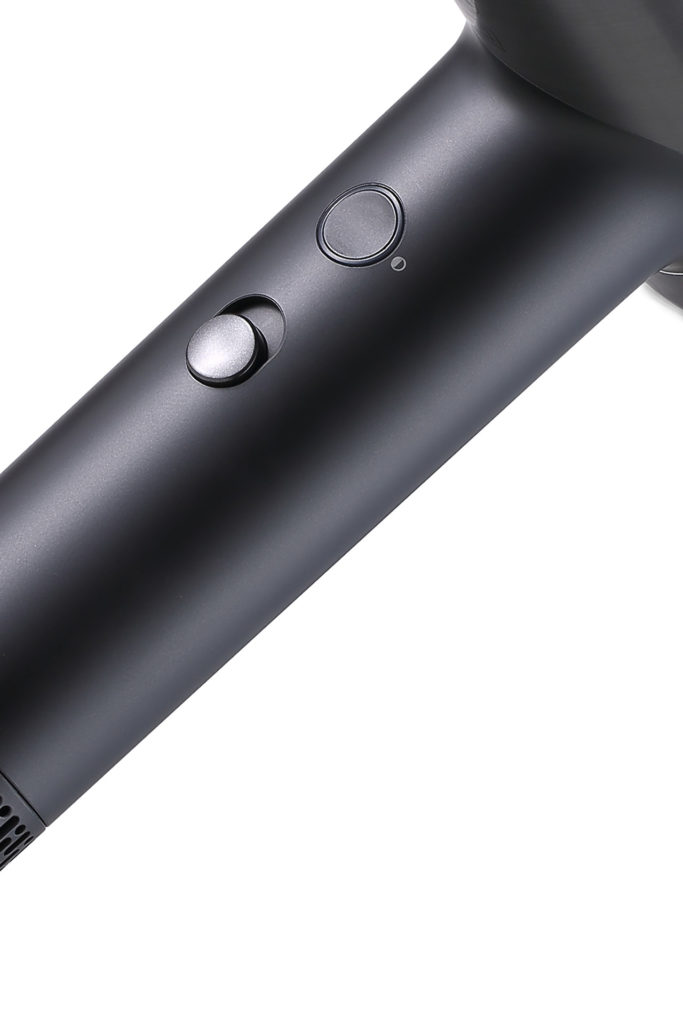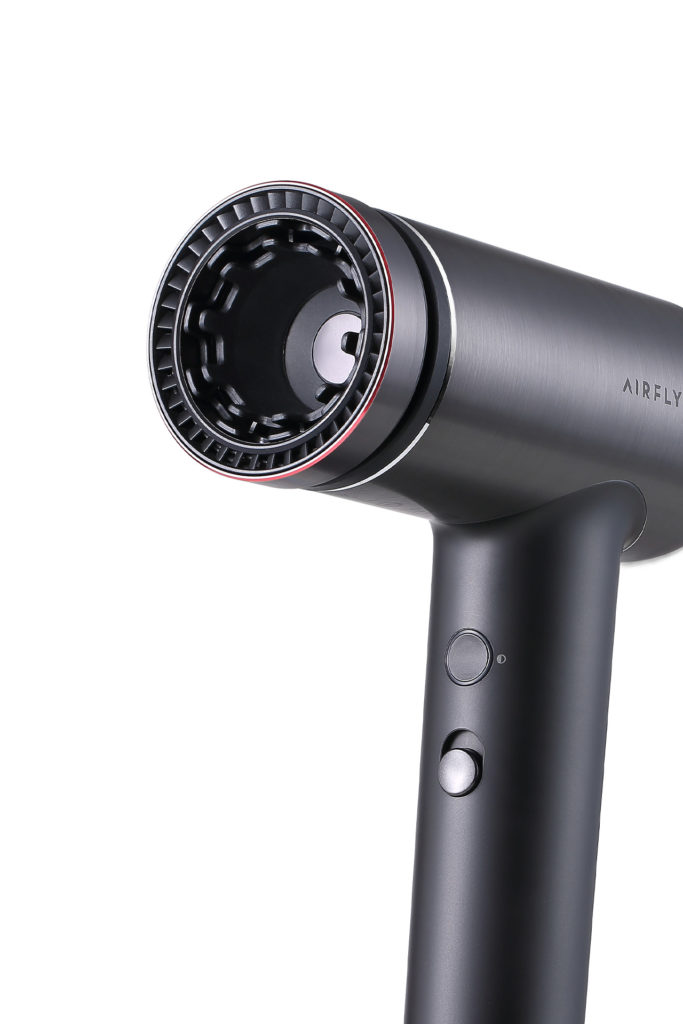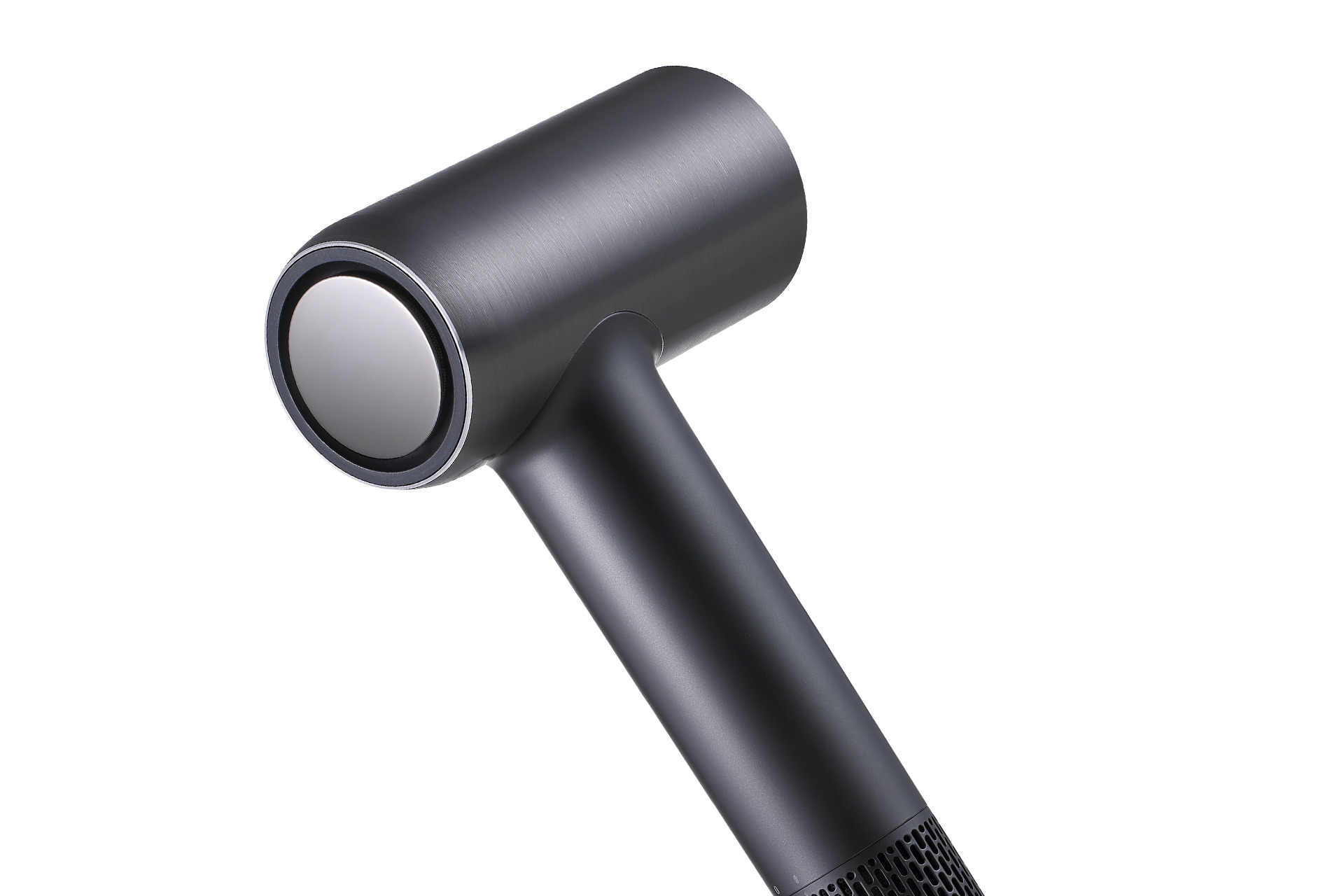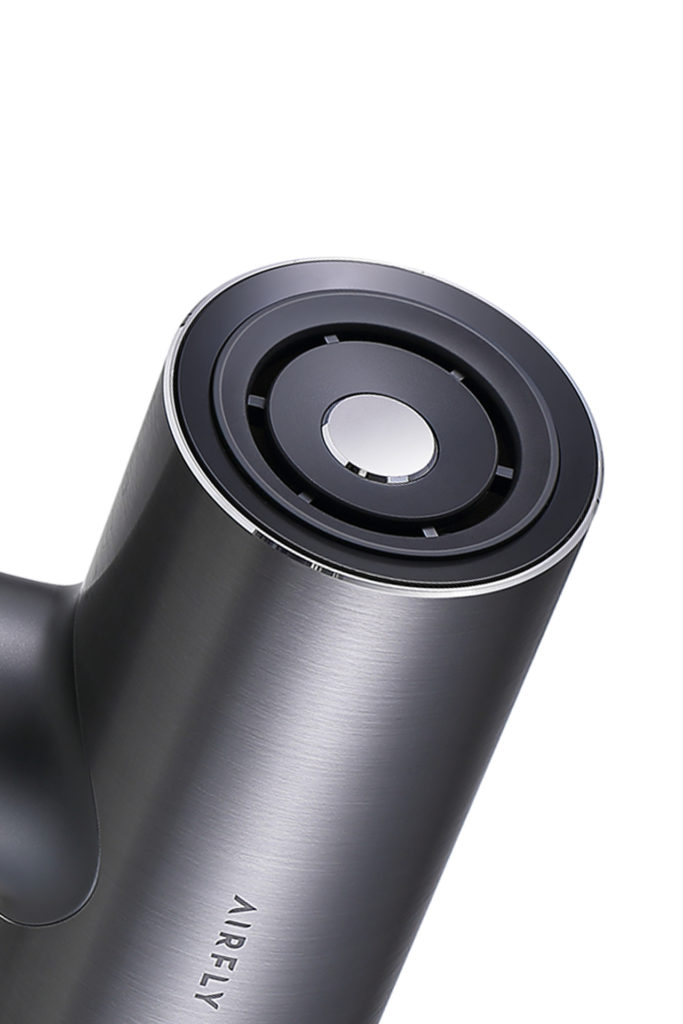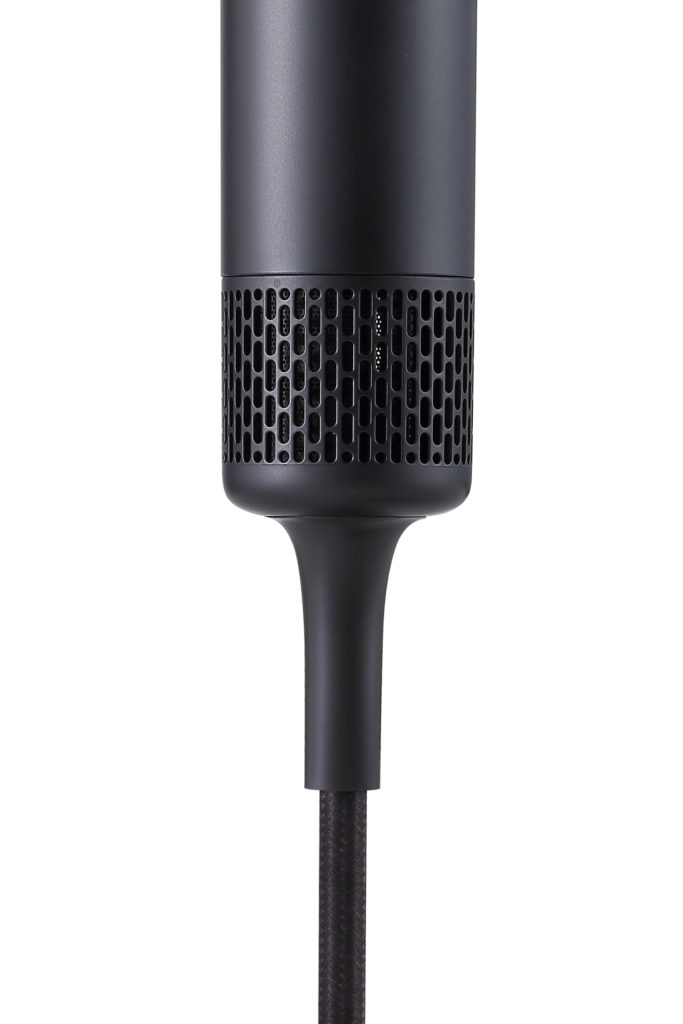 The Soocas development department was able to make the hair dryer lighter, quieter and more powerful by restructuring the components. Our task was to develop a design for the technical components that would meet the target group and the requirements of a new, high-priced hair dryer in a class of its own. With the AirFly, we want to set a new standard in China. The puristic housing made of brushed aluminum clarifies the use in its simple form and improves handling: with the clear division between handle and body, the design focuses on the ideal user experience. In addition, a slight slope of the rear area intuitively identifies the front of the hair dryer.
Excellent workmanship, high-quality materials and fine, very precisely worked details such as the edges of the metal body give the hair dryer its elegance. The handle is made of high-quality plastic, the cable is made of woven safety material. To personalize the hair dryer for specific target groups, the end cap of the hair dryer can be changed by simply unscrewing it and replaced in a variety of materials, colors and with personal engraving.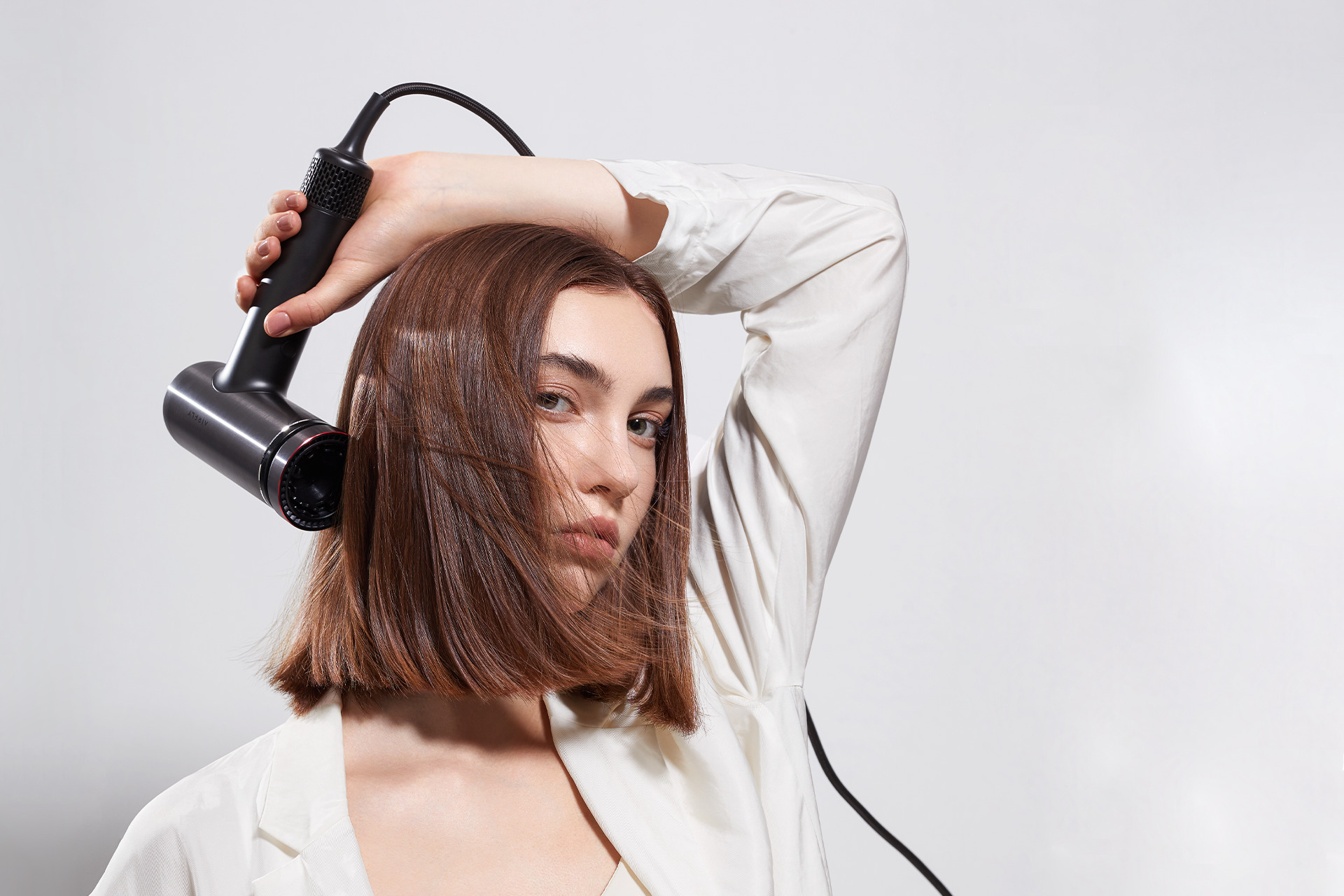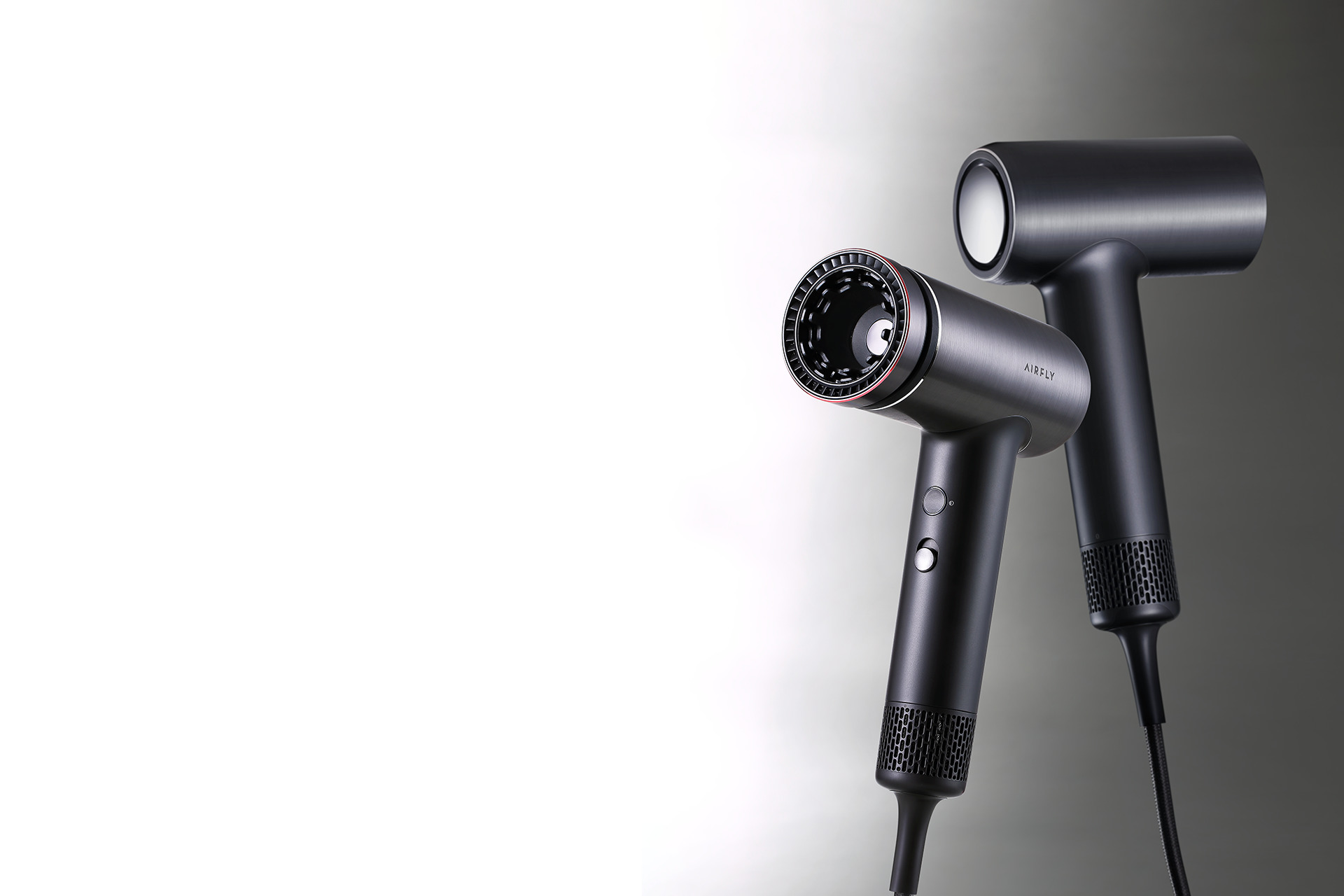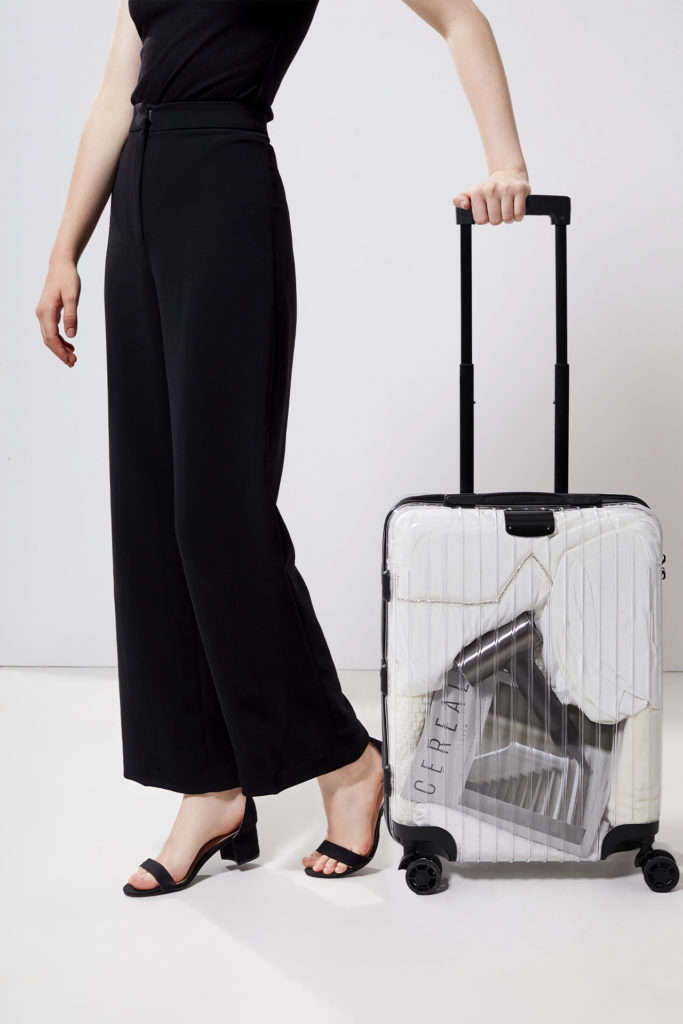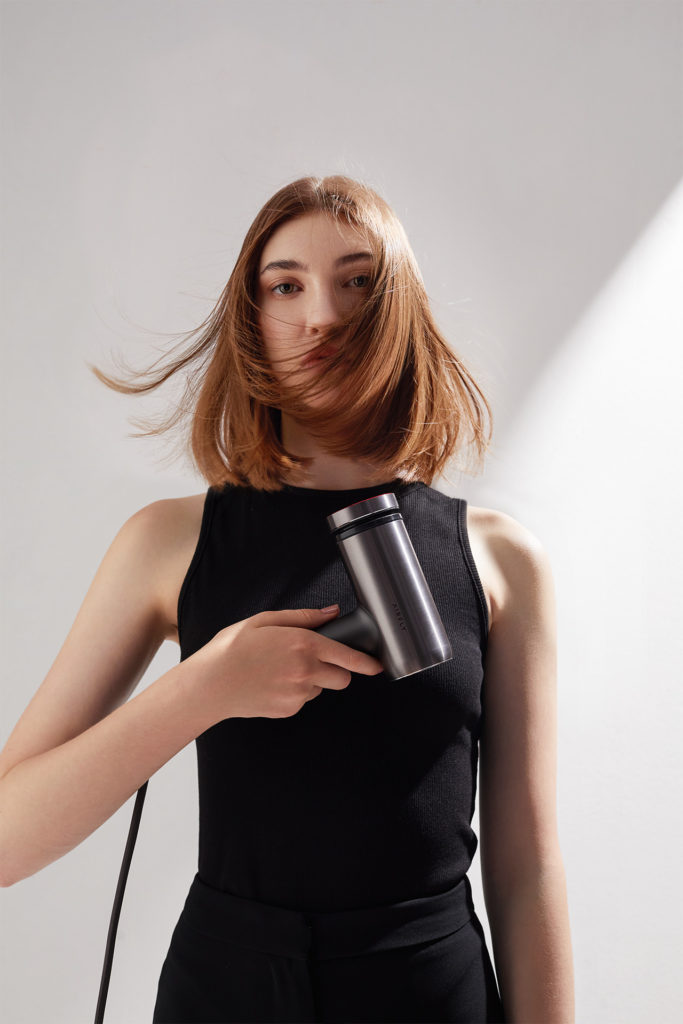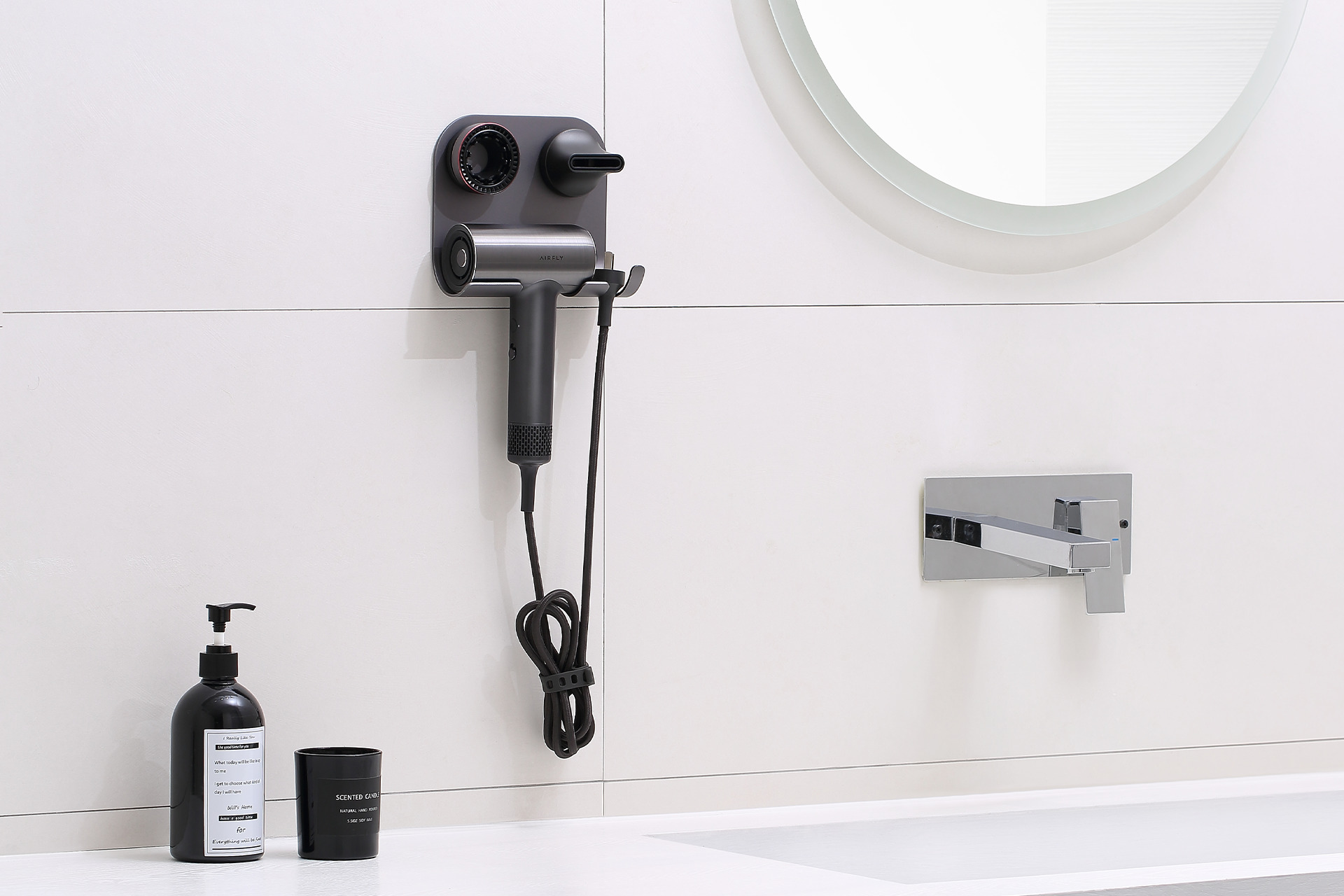 The different adapter caps, which can be magnetically attached in the front area, are practical. They contain oils and care products that prevent the hair from drying out during blow-drying and prevent over-stressing. Thus, the compact, customizable AirFly is not only light, handy and aesthetic – it also dries the hair particularly quickly and gently.