Two Target Groups
In the world of product design medical devices often have the unique situation: They have to be designed with two target groups in mind. Doctor and patient can have very different priorities when it comes to a medical device's properties.
The dental chair is probably one of the most typical examples. It is a highly demanding work place for many different operations. At the same time it needs to be comfortable and calming for the patient. Ergonomic aspects for the professional and for the patient have to be taken into account.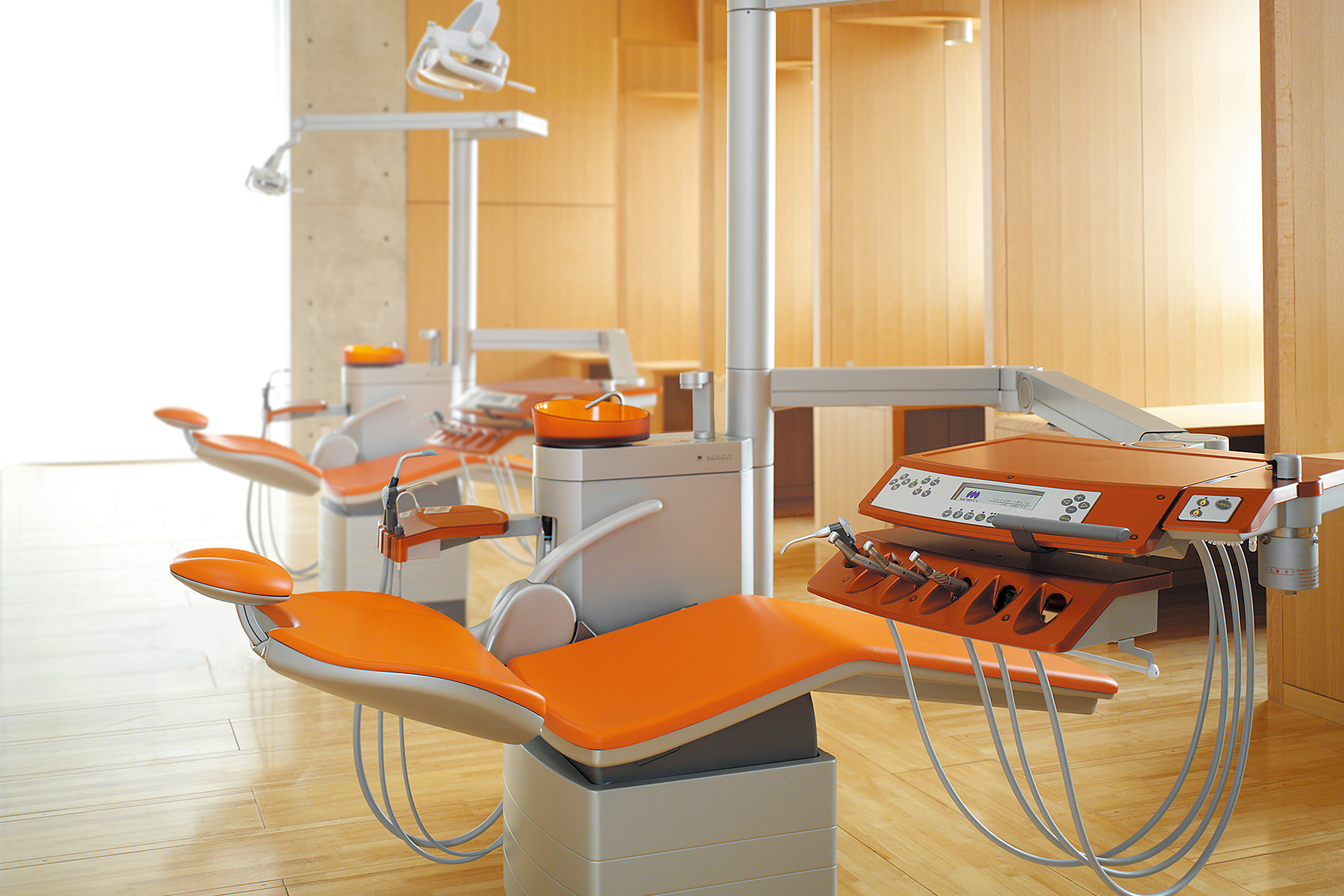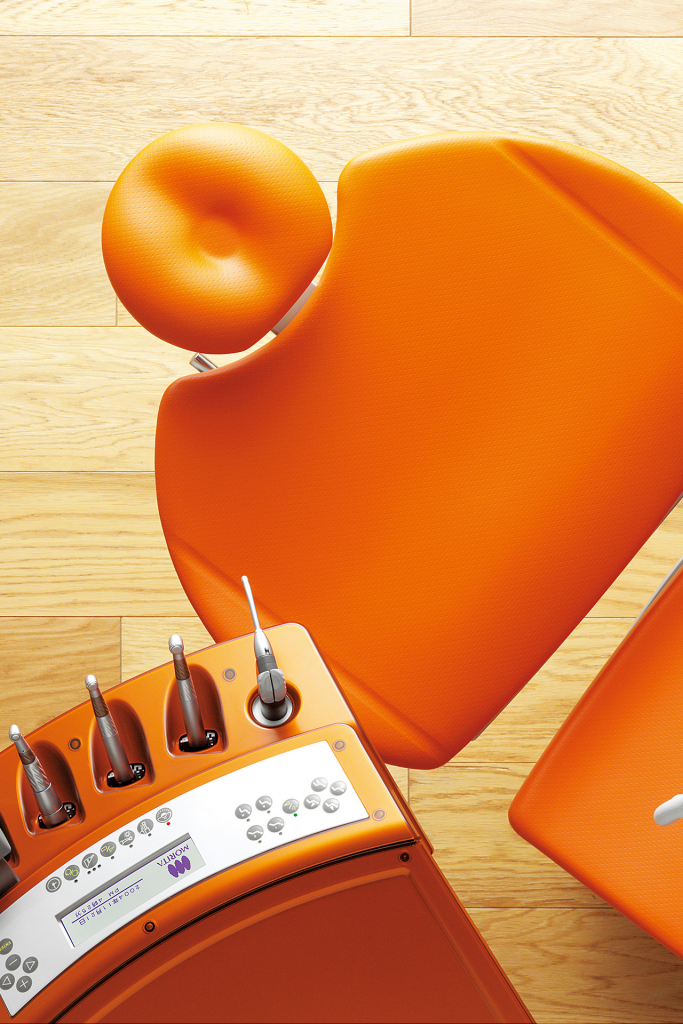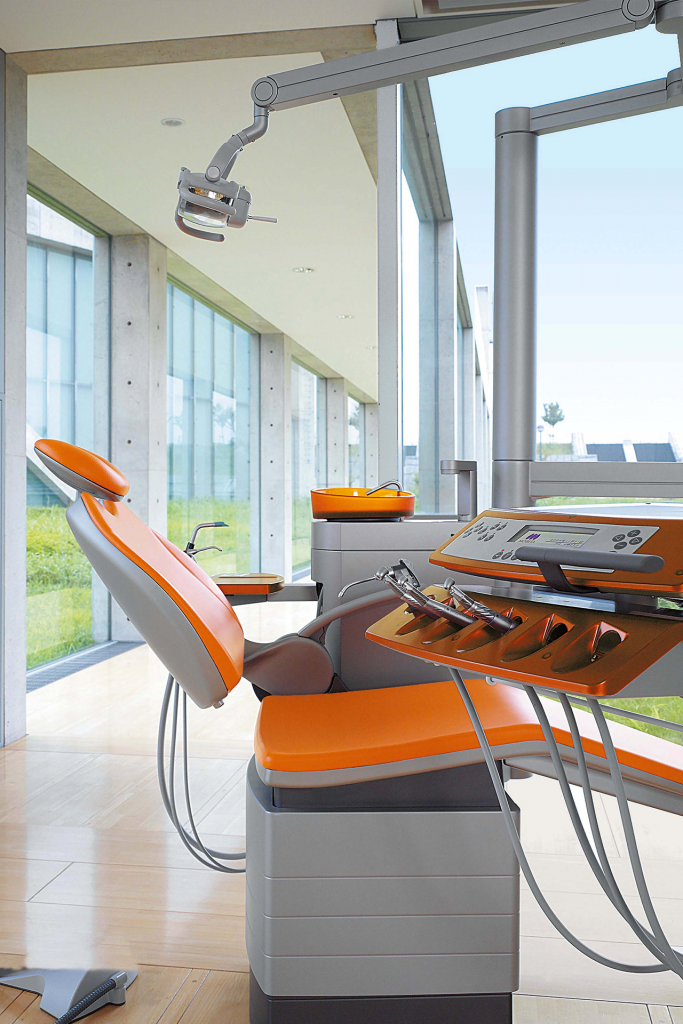 After more than 2500 Treffert models sold over the last ten years Porsche Design Studio is currently working on the next generation of dental treatment units.