Award winning design meets extraordinary sounds
The design of both, the over-ear and in-ear hi-fi-headphones follow the same philosophy: quality engineering in combination with perfect ergonomics to enhance the pleasure of pure sound.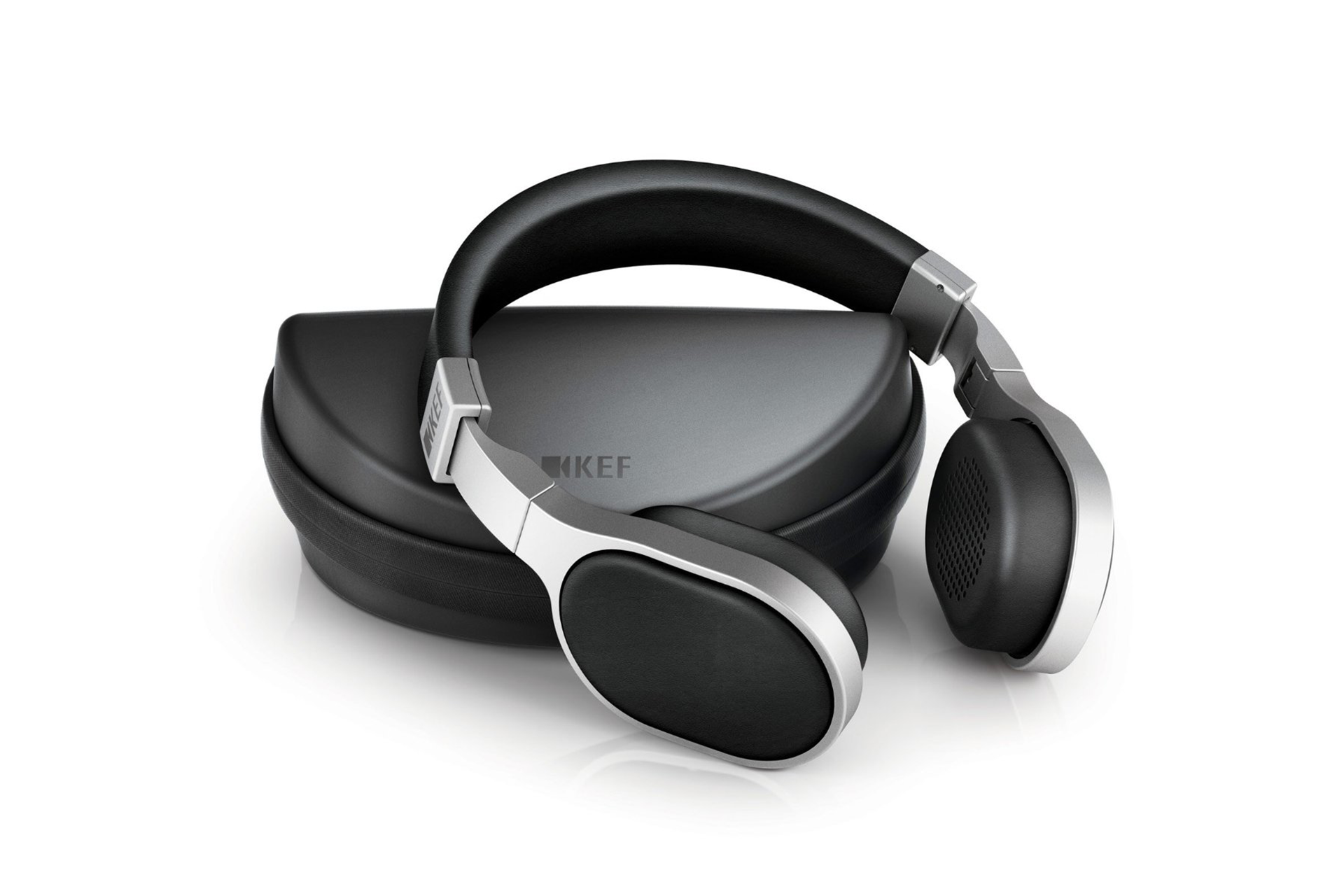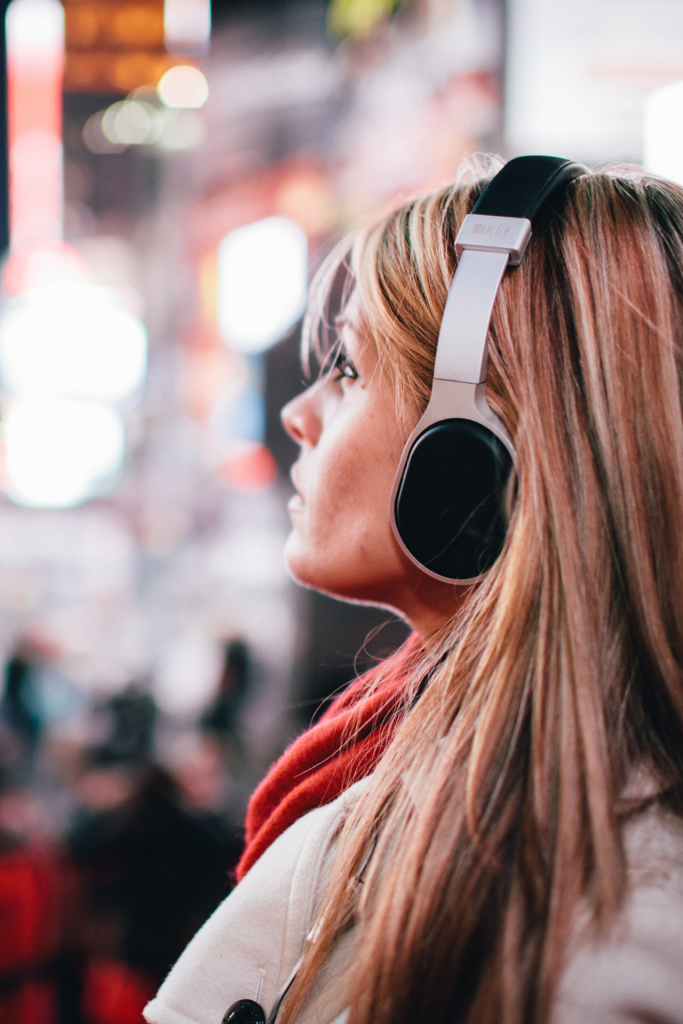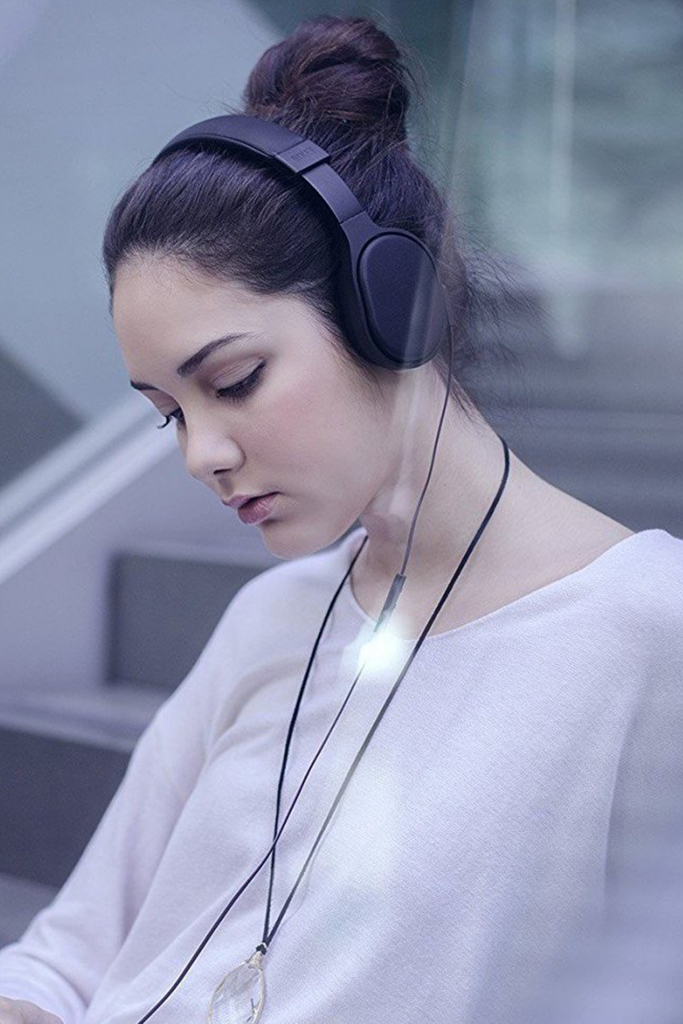 M500. Over- ear hi-fi headphones
The M500 use a full range 40 mm neodymium driver with a high quality CCAW ( copper-clad aluminum wire) voice coil to deliver a powerful musical sound with tight, clean bass. This experience is enhanced by the consequent ergonomic design of the ear pads. Their longitudinallly oval shape combined with a slightly angeled position and ultra-soft leather padding perfectly matches the biometric requirements of the human head.
The M500 was awarded the Red Dot Design Award right after its market launch..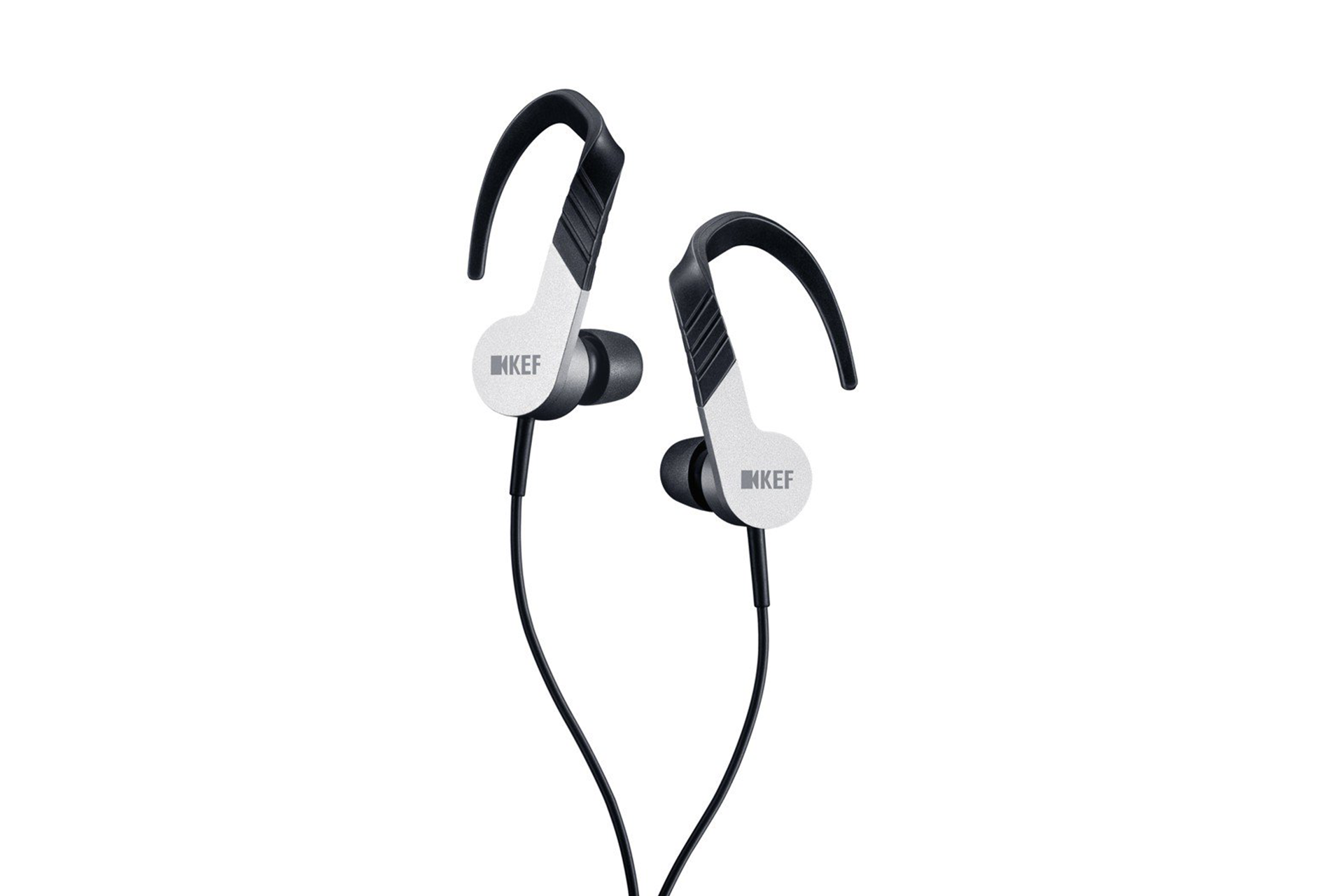 M200. In- ear hi-fi headphones
The M200 delivers stunningly transparent hi-res quality sound on the move. Together with an ergonomic shell, soft silicone tips fit snugly over the ear canal to form a tight acoustic seal that eliminates external noise.
The M200 was also awarded with a Red Dot Design Award.