The traditional company Convotherm, founded in 1976, produces professional kitchens with an annual turnover of over 10,000 steam cookers. The product portfolio of the company is outdated, resulting in economic stagnation. The Studio F. A. Porsche is asked to create a youthful product line.
The first step is to make a detailed analysis of the market environment. Alongside the evaluation of the market, positioning, product and quality, that also includes identifying unique selling points and weak points in the product characteristics. In the following step, existing products are analyzed with a focus on their consistency in design elements such as feet and buttons.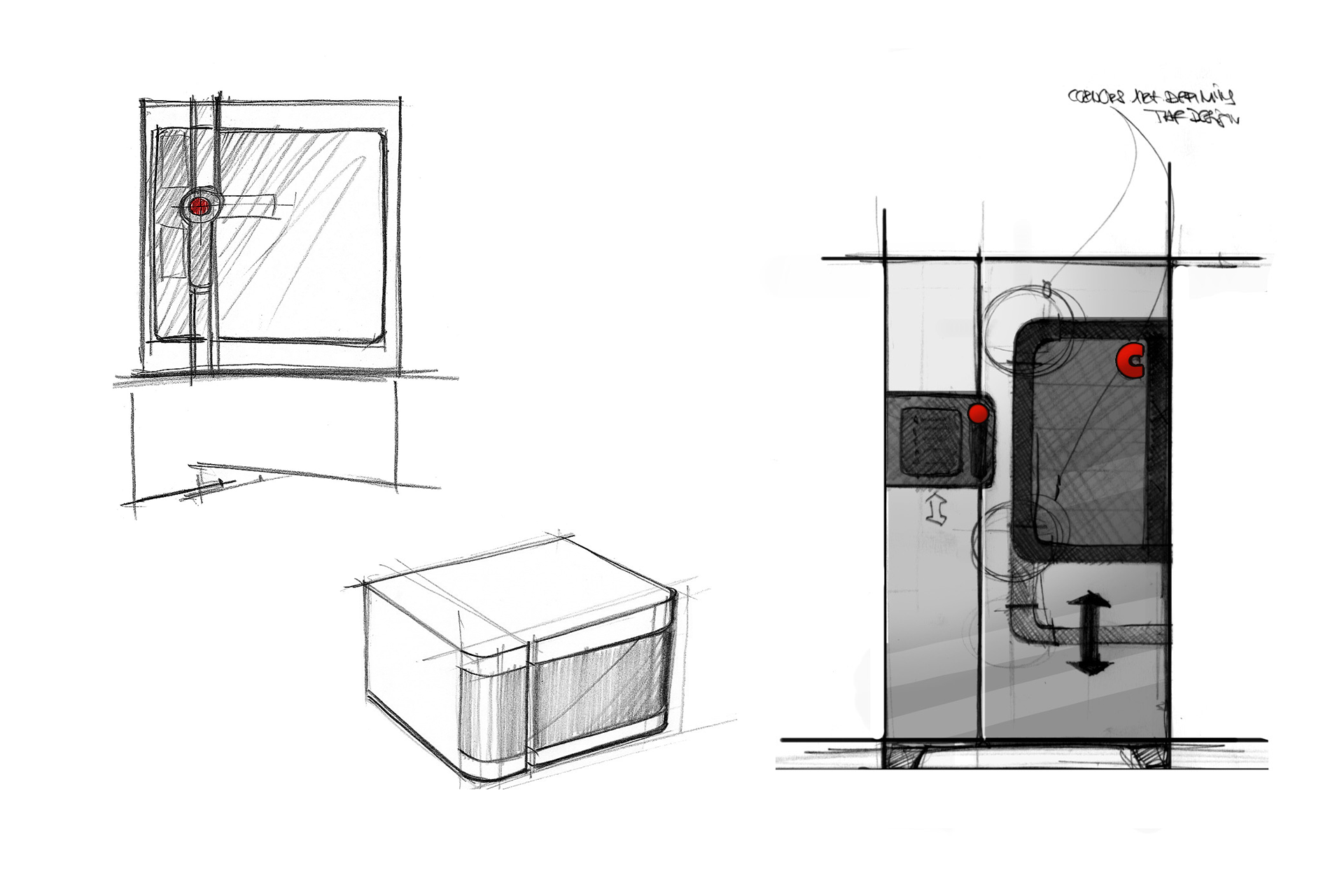 A sophisticated process analysis phase helps the designers of Studio F.A. Porsche understand the specific functions of Convotherm's devices and how they are used in everyday life.
The actual design process starts with brainstorming ideas, based on the design principle "form follows function". With a clear, simple industrial design, combined with an antiseptic surface, the new design approach follows both functional and aesthetic principles. The devices are available in a modular system that ensures the necessary flexibility.
The product design process results in two concepts – each of which encompasses seven device sizes.
One particularly striking detail that enables easy access and more freedom of movement in the new product line is the optional retractable door, which is a standard feature in the new product line.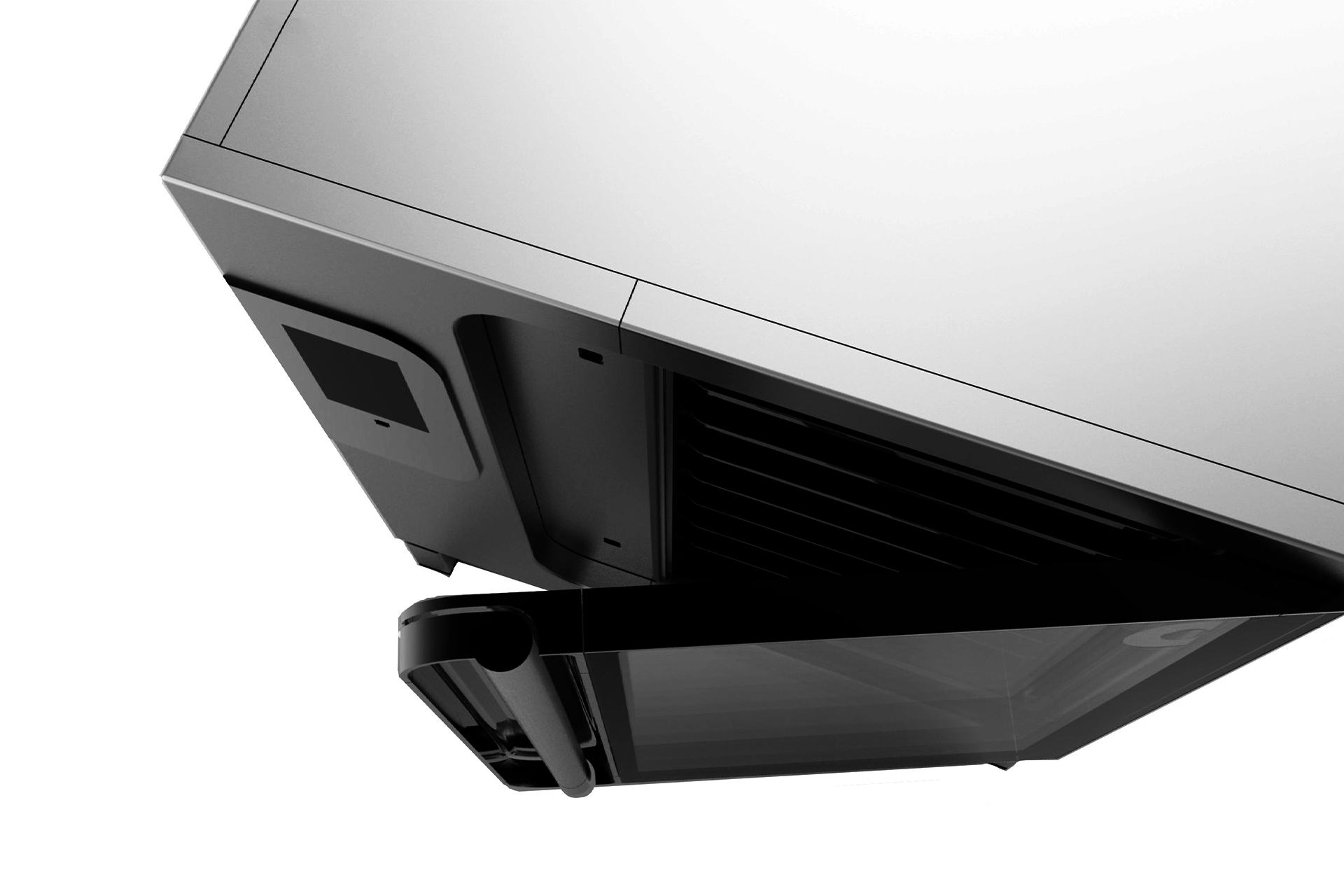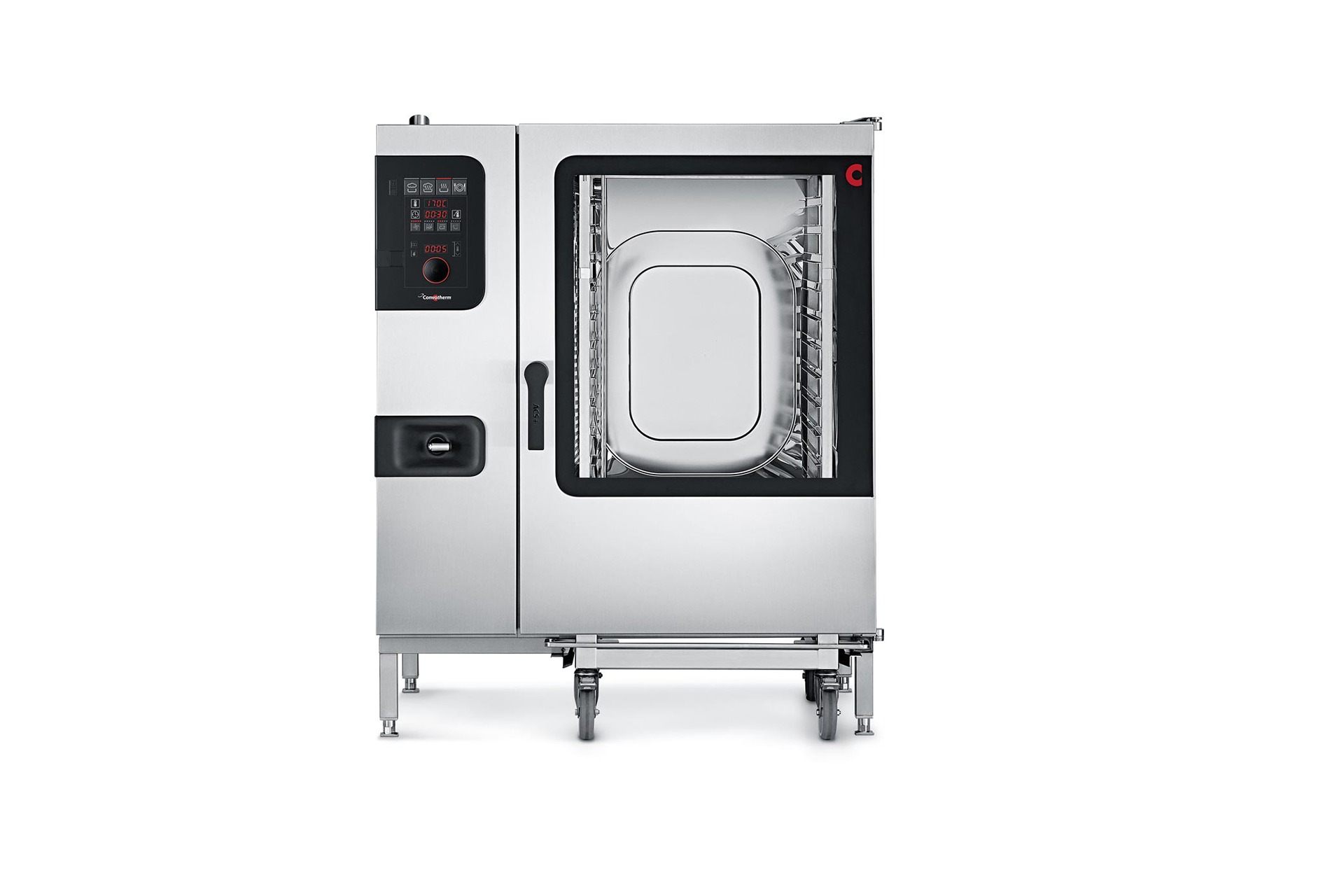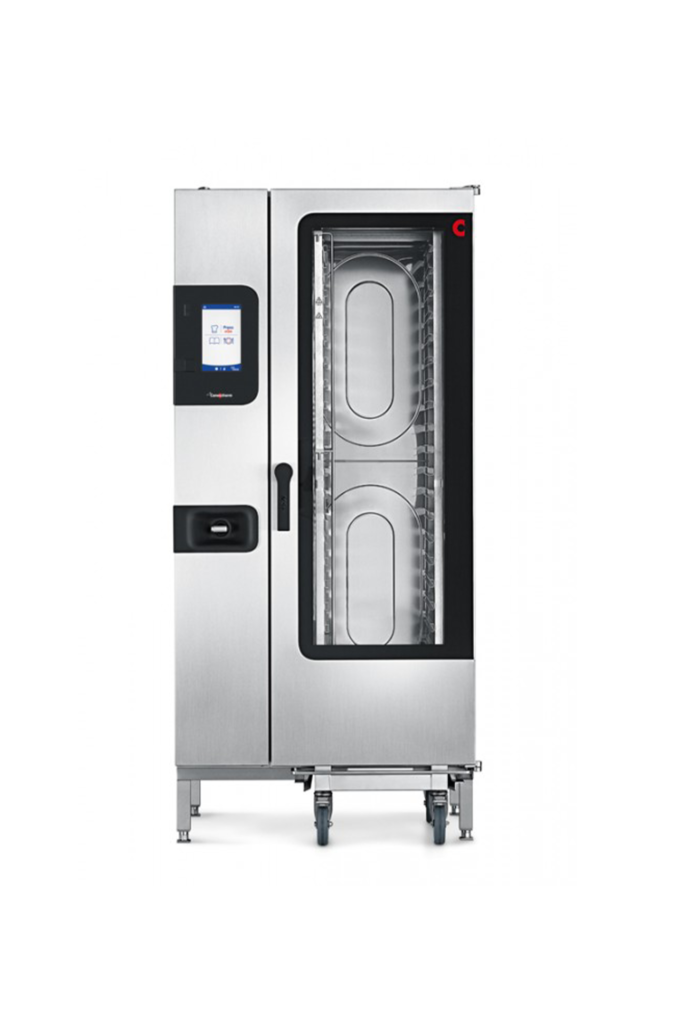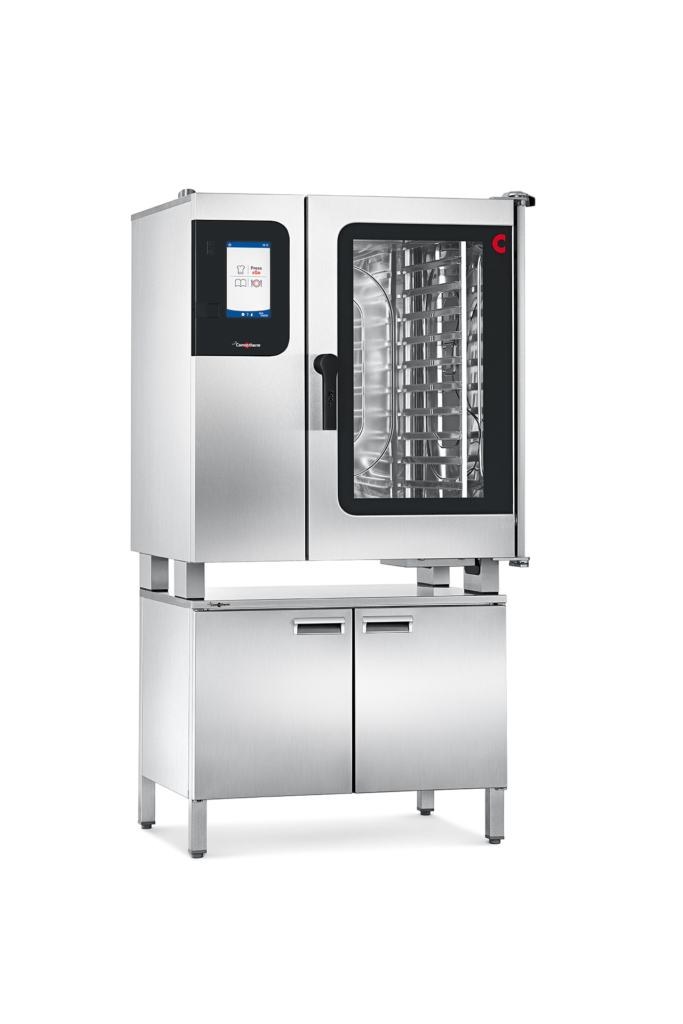 The result is Convotherm 4, a combination convection oven and steamer. The new user interface sets standards in manual operation. All additional functions can be adjusted on one level and are always visible. In addition, there is a USB port that allows you to upload and manage recipes and menus.
Once again successful teamwork resultat in not only a sophisticated product; moreover it is an innovative, holistic product design for the entire Convotherm brand.