Good design is characterized by the perfect form and function of a product, which meets the needs of its users in the best possible way. Our founder Prof. Ferdinand Alexander Porsche once said:
I simply enjoy to improve things. Because in some way, I invariably also do them for myself.
Ferdinand Alexander Porsche
We wanted to hear from our designers which of our products they use at home and we were surprised by the broad spectrum of answers.
For many designers, the day begins with our Siemens kettle and toaster. In addition, the Roadstar luggage series and Porsche Design sunglasses are now an indispensable part of our designers' lives.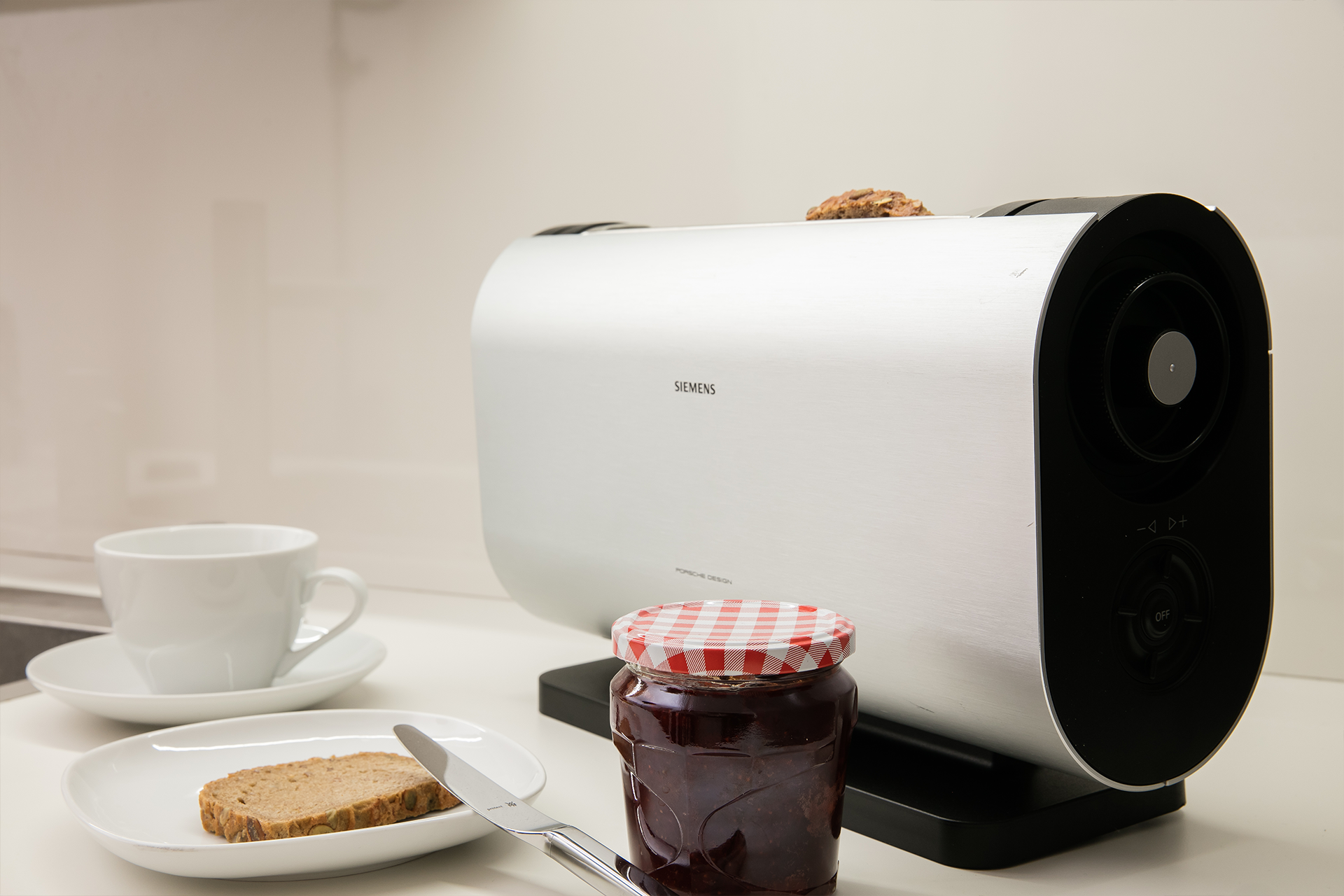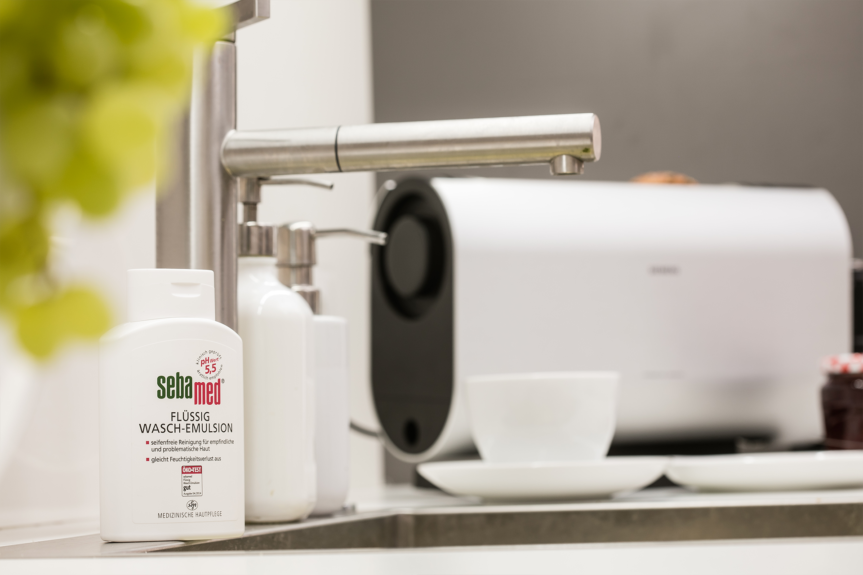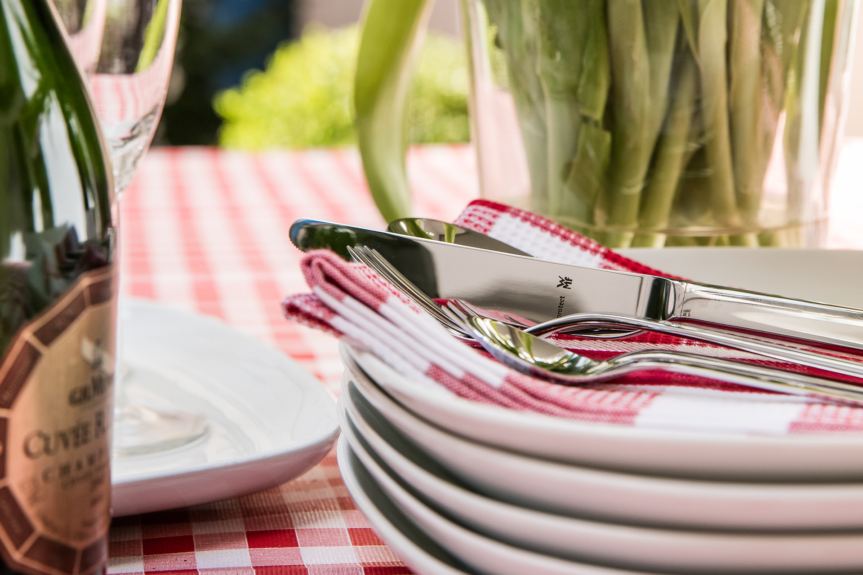 "It is always very impressive to see how well all of these products work alongside and with one another, no matter which year they were designed," we hear repetitively. The Chroma knives are often mentioned as a favorite product, but on an emotional level, the absolute front runner is the Titan Chrono. Its wearers often get compliments, just like the knives that are so popular at dinner parties.
When asked what they would most like to design with the studio, the designers got creative: their ideas ranged from a space station to electric scooters to a rest stop on an Alpine peak. Our little internal survey proves to us that our designers' passion for our products isn't limited to the drawing board.