Innovative, exclusive and full of surprises
Three of our most extraordinary projects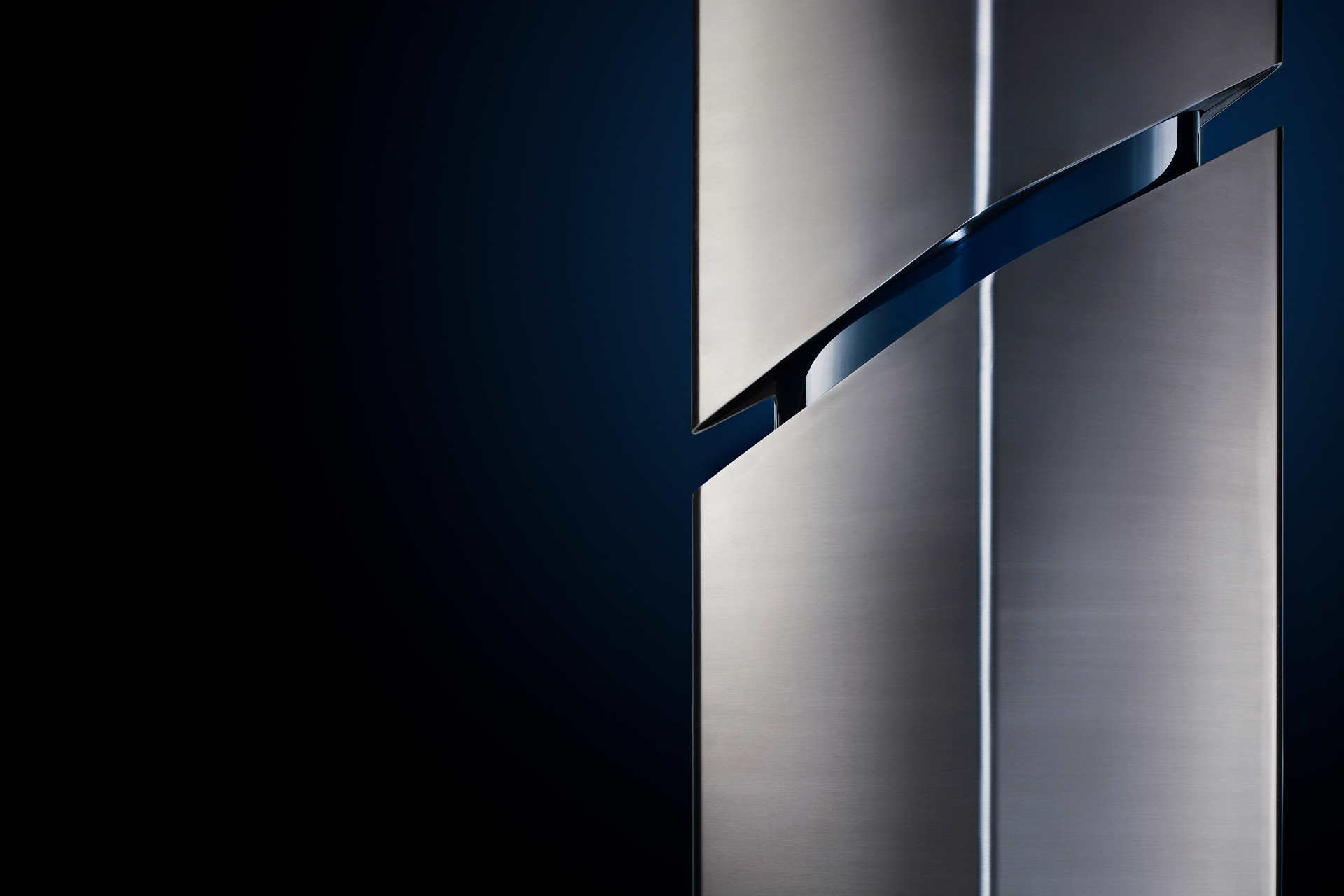 One of the most exciting challenges for us to realize extraordinary one-of-a-kind projects, which often allow us to indulge our passion for perfect functionality creating something unprecedented.
This was also our job with the "Johnnie Walker Private Bar", which we developed for Johnnie Walker Blue Label. The handmade object, whose design was inspired by the iconic, rectangular shape of the classic Johnnie Walker bottle, equally embodies tradition and innovation. Alongside the dimensions (the bar is over 2 meters tall and weighs over 350 kilos), it also offers a distinct element of surprise: with the push of a button, the head section and main section swing apart in opposite directions at a 90-degree angle and reveal the interior of the bar. Exclusive materials such as leather and wood appear. From the outside, brushed stainless steel emphasizes the minimalistic, noble look of the bar, which transforms the enjoyment of a drink into a singular experience.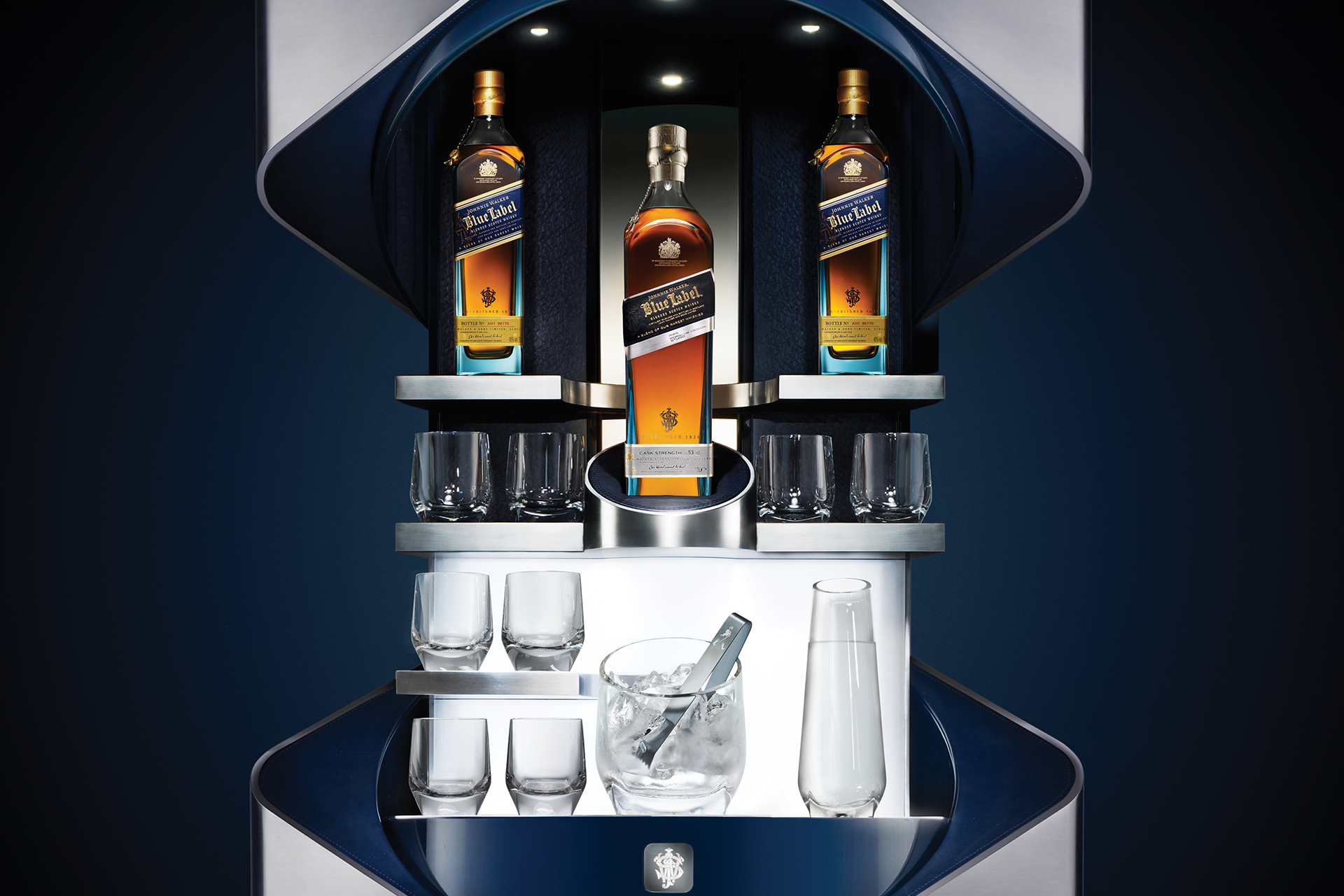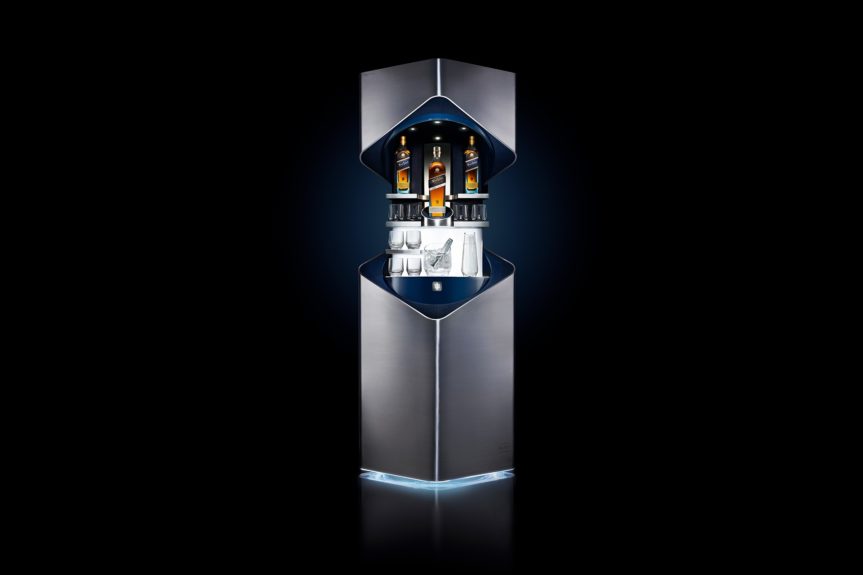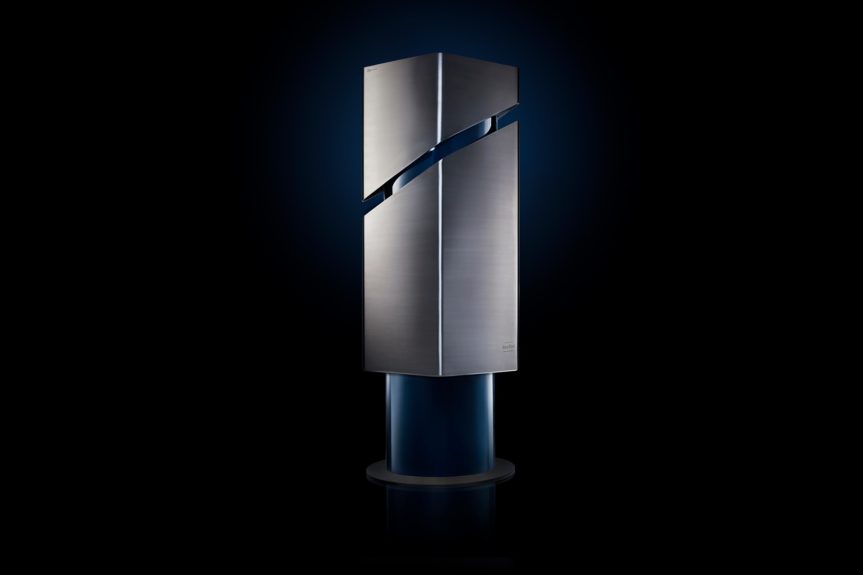 Veuve Cliquot also sought something unprecedented in order to showcase twelve vintage magnum bottles of the best Champagne vintages in a striking way. We designed the 2.3-meter high, handmade stainless steel monolith "Vertical Limit" – an innovation for the wine cellar. Each vintage magnum has its own cooled compartment, labelled with the year of the Champagne. When opening the elegant refrigerator, a yellow light radiates in the corporate colour of Veuve Cliquot – an experience for all the senses.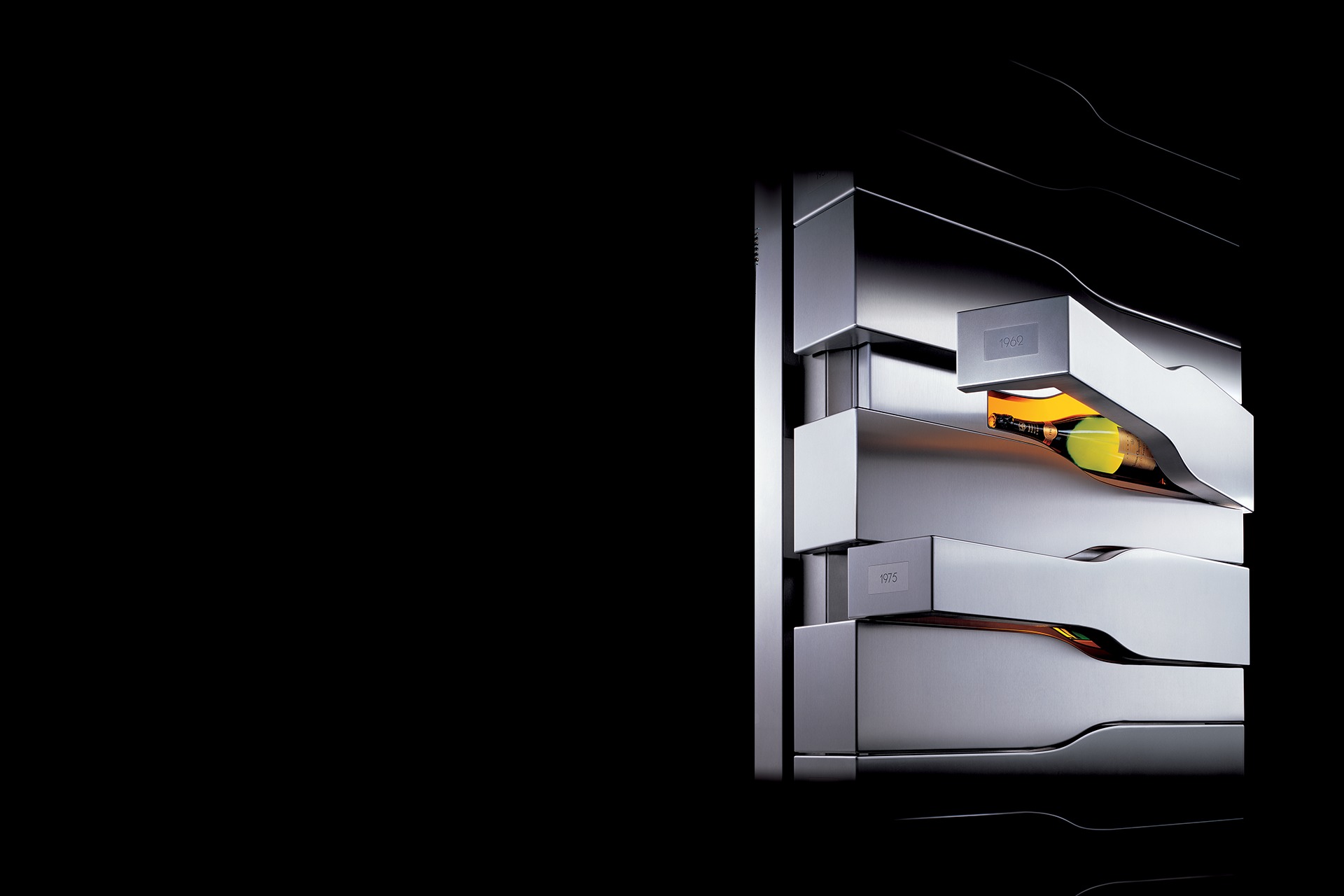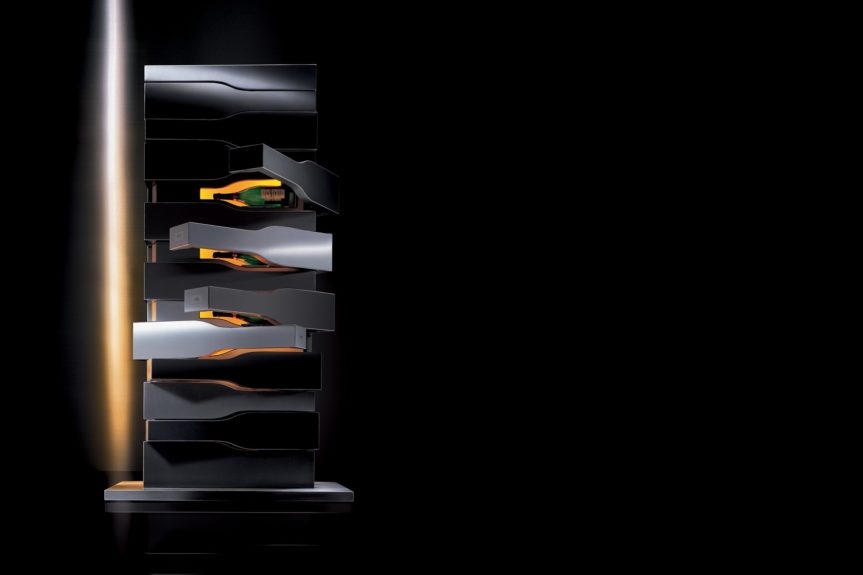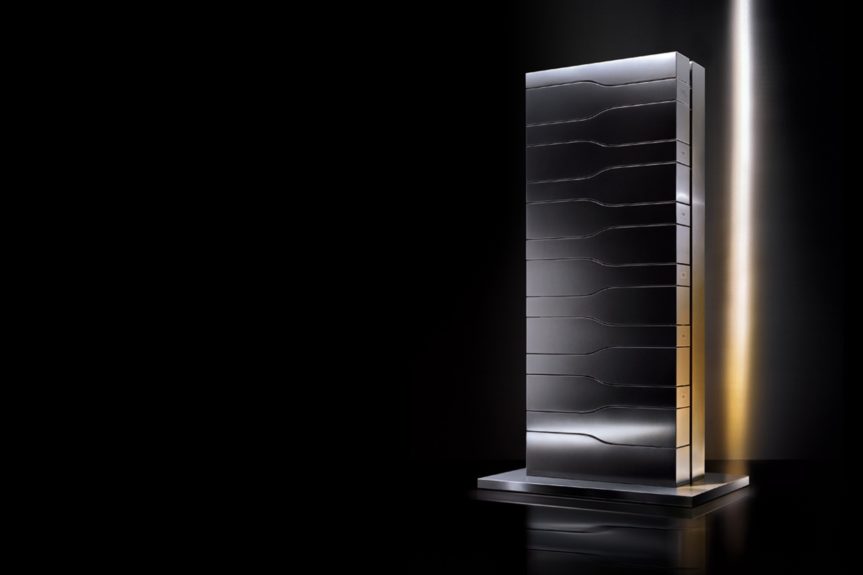 Our TV-Screen C´SEED is full of surprises. With 780,000 LEDs and a screen diagonal over five meters in length, it is larger and brighter than other screens. Thanks to an innovative technical solution, the outdoor screen can be lowered into the floor with the push of a button – and in just 15 seconds, the high-quality display can slide out again.