"What I like about Porsche Design is that they have the absolute ability to do it, they have authority – an absolute authority," said the renowned British designer Ross Lovegrove. Authority is the sum of characteristics such as competence, tradition and authenticity – all of which are values that we embody here at Studio F. A. Porsche. Yet honesty is of particular importance. For the entire process that a product goes through with us, from the concept, the drafting, to the sketches and models, all the way to the last detail of the final product, our guiding principle from Prof. Ferdinand Alexander Porsche is:
Good design must be honest.
Ferdinand Alexander Porsche
Authenticity – aim and task
"Good design is honest" – this is also the claim of design icon Dieter Rams, and one of his ten theses on good design. Rams is closely connected to the Ulm School of Design (HFG), which, after Bauhaus, is considered to be one of the most significant German design schools worldwide. F. A. Porsche also spent inspiring years studying at Ulm, which largely influenced him and reinforced his outlook on design. Here Ferdinand Alexander learned how to design a product according to its function (form follows function).
These important aspects has always been a main principle of the studio, which is based on honesty and allows us to create timeless products. F. A. once said: "When you consider the function of an object, sometimes the form follows automatically." For him, the perfect design comes from the product itself, from the external function, a construction that only requires a minimal amount of materials. This underscores the highest quality materials which are used. Superfluous, needless decorations are out of place. Or, as Dieter Rams says: "Good design is as little design as possible."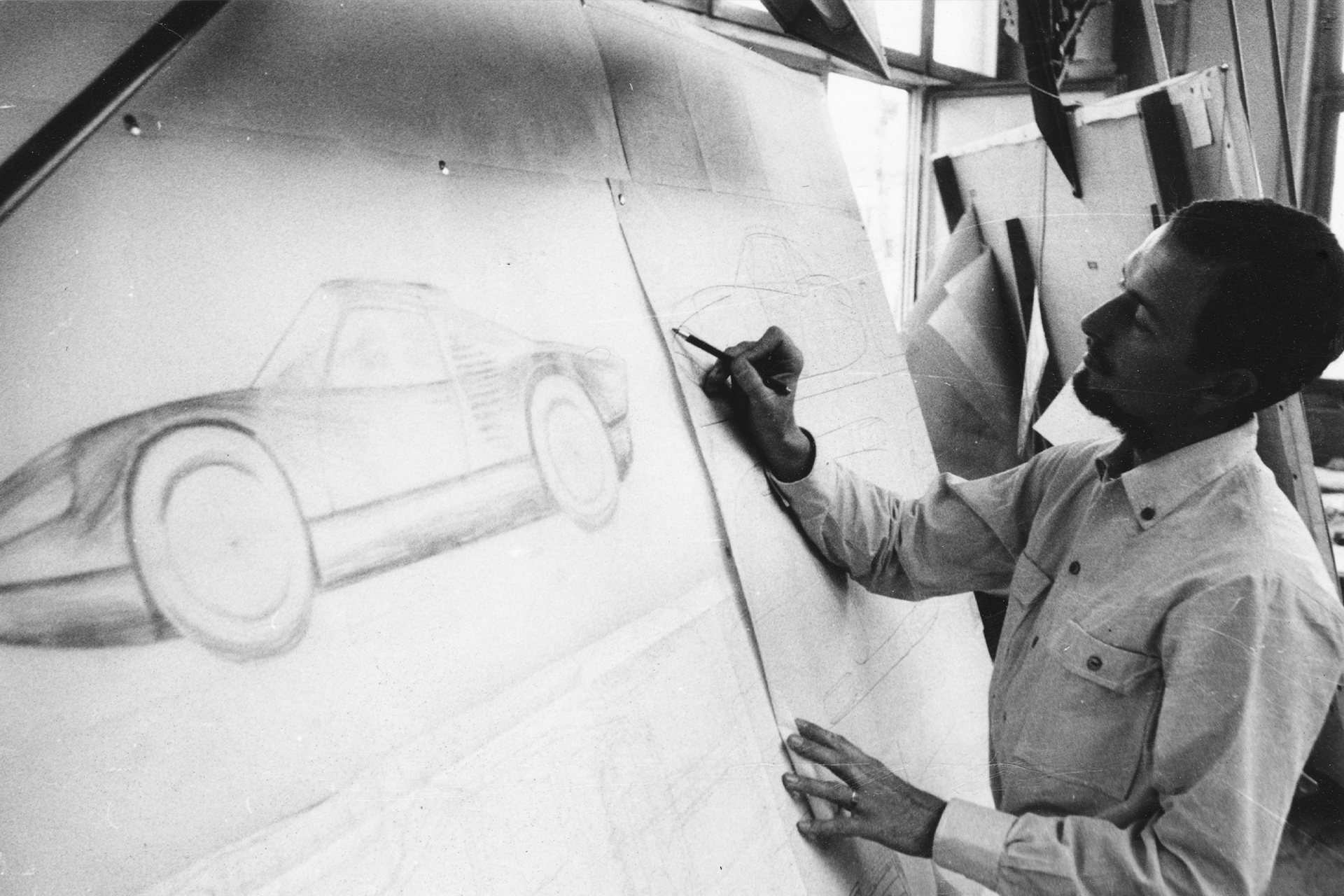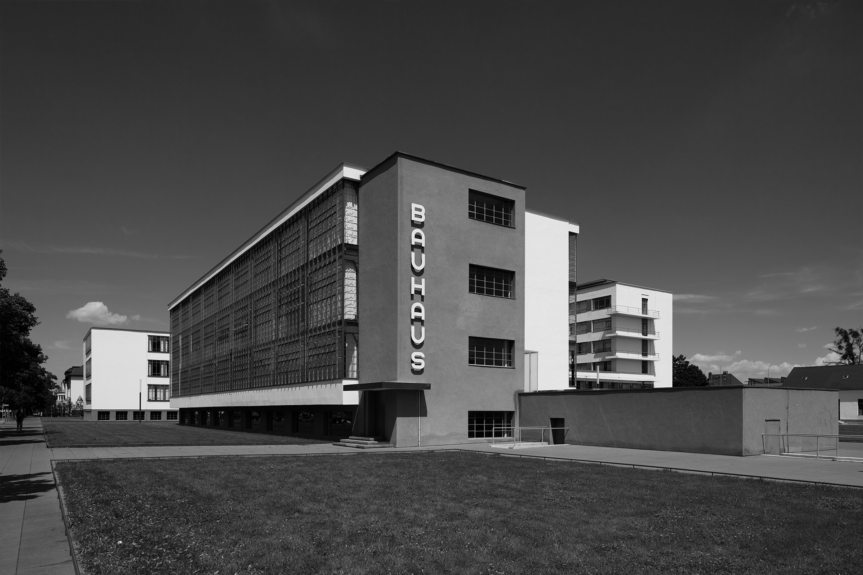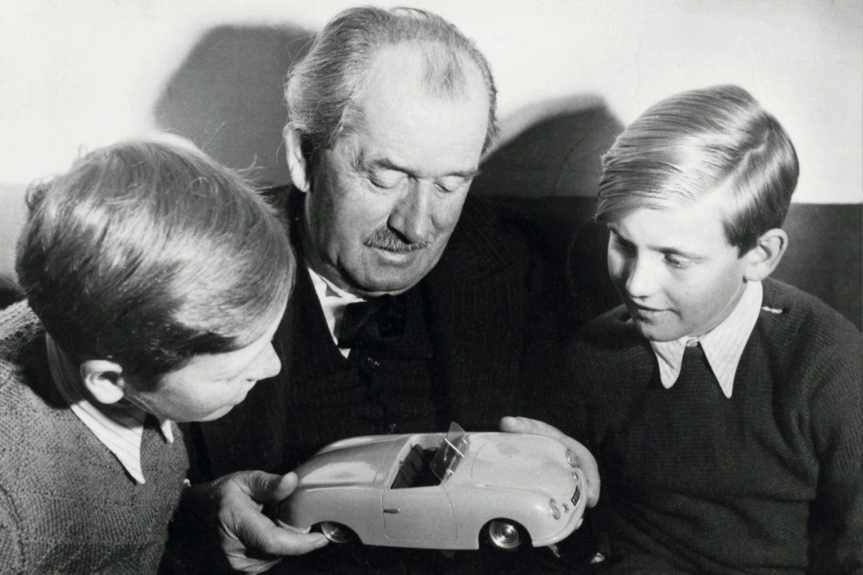 Honest perfection
How we do justice to our high standards for quality, functionality and authenticity is all about our attitude. "We view the nature and task of the product to be designed, consider which materials are suitable and finally find the in our view perfect form," explains Christian Schwamkrug, design director at Porsche Design. We consider the common functions, analyse and improve them and in the best possible scenario, reinvent them. Our philosophy and passion is all about rethinking designs, techniques and materials, and finding innovative applications in other areas. Our process results in authentic products that stand apart from current trends. "Design must be honest" stands for a design process that strives for sincere perfection – in the technique, ergonomics, materials, form and function. Set apart by their durability and relevance, these products offer users a maximum value.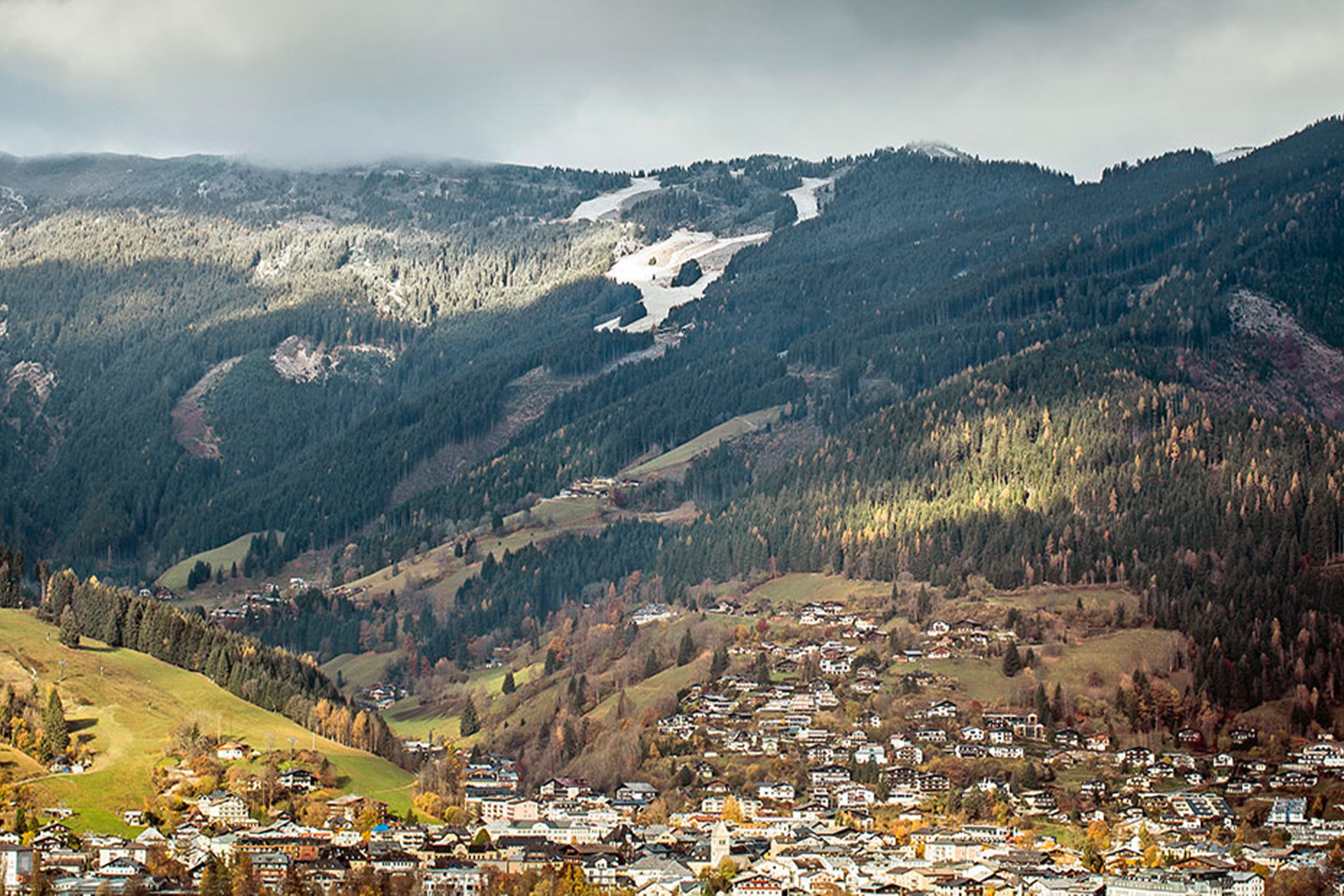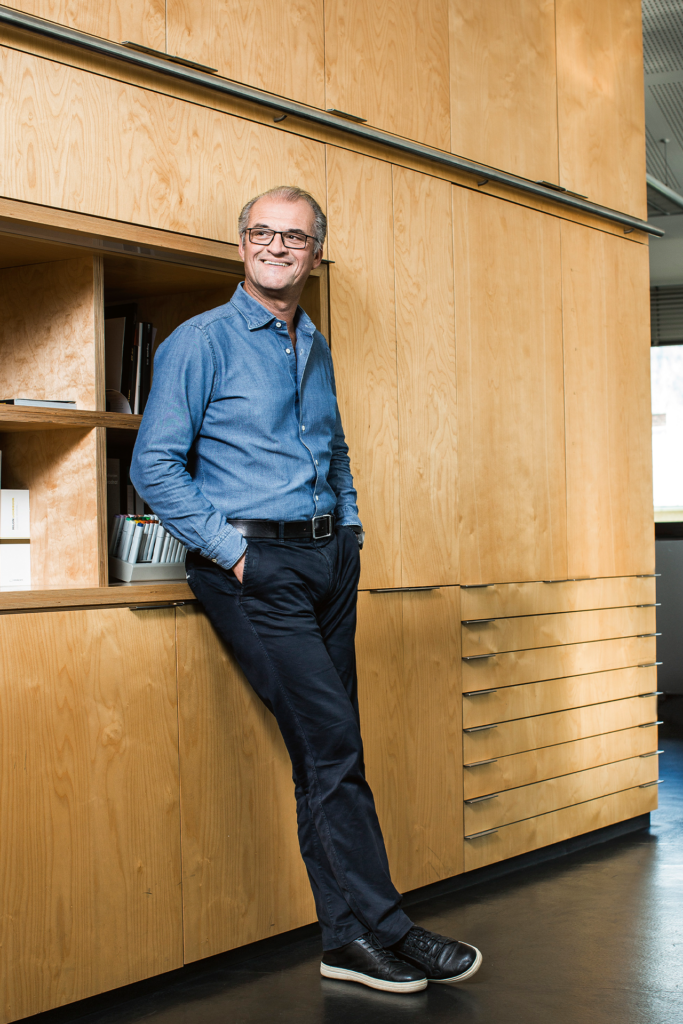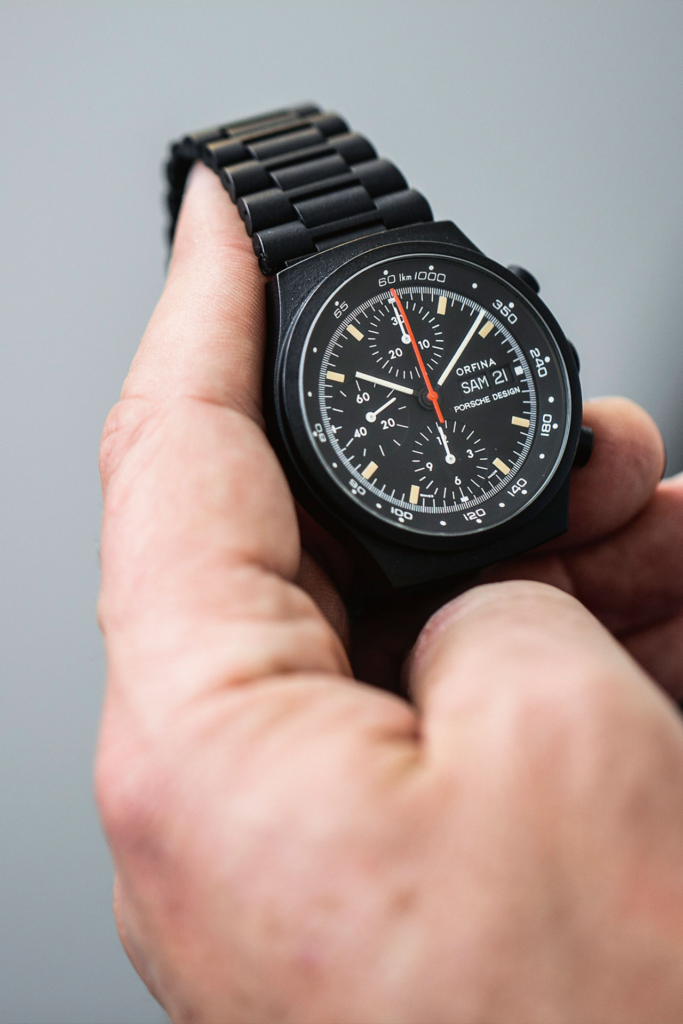 Form follows function
A classic example of this type of design is our pen, the TecFlex P´ 3110, which our studio launched in 1999. Its shaft is made of a stainless steel mesh that is also used in the construction of high-performance motors. Besides its unusual feel in the hand, the TecFlex tube offers high resistance to wear and corrosion. In particular, its elasticity enables a connection with a telescopic mechanism. In order to push the ink refill in and out, one simply presses the pen. That way, the shell becomes a functional element. Besides the TecFlex material, the pen refrains from any other optical effects.
The pen is still considered a design classic today, and along with countless other products that we have developed, it is a tribute to consistent clarity and timeless, honest design. Reduced lines and purism are in the foreground. The focus on what's essential is our principle – and even today it is a top priority.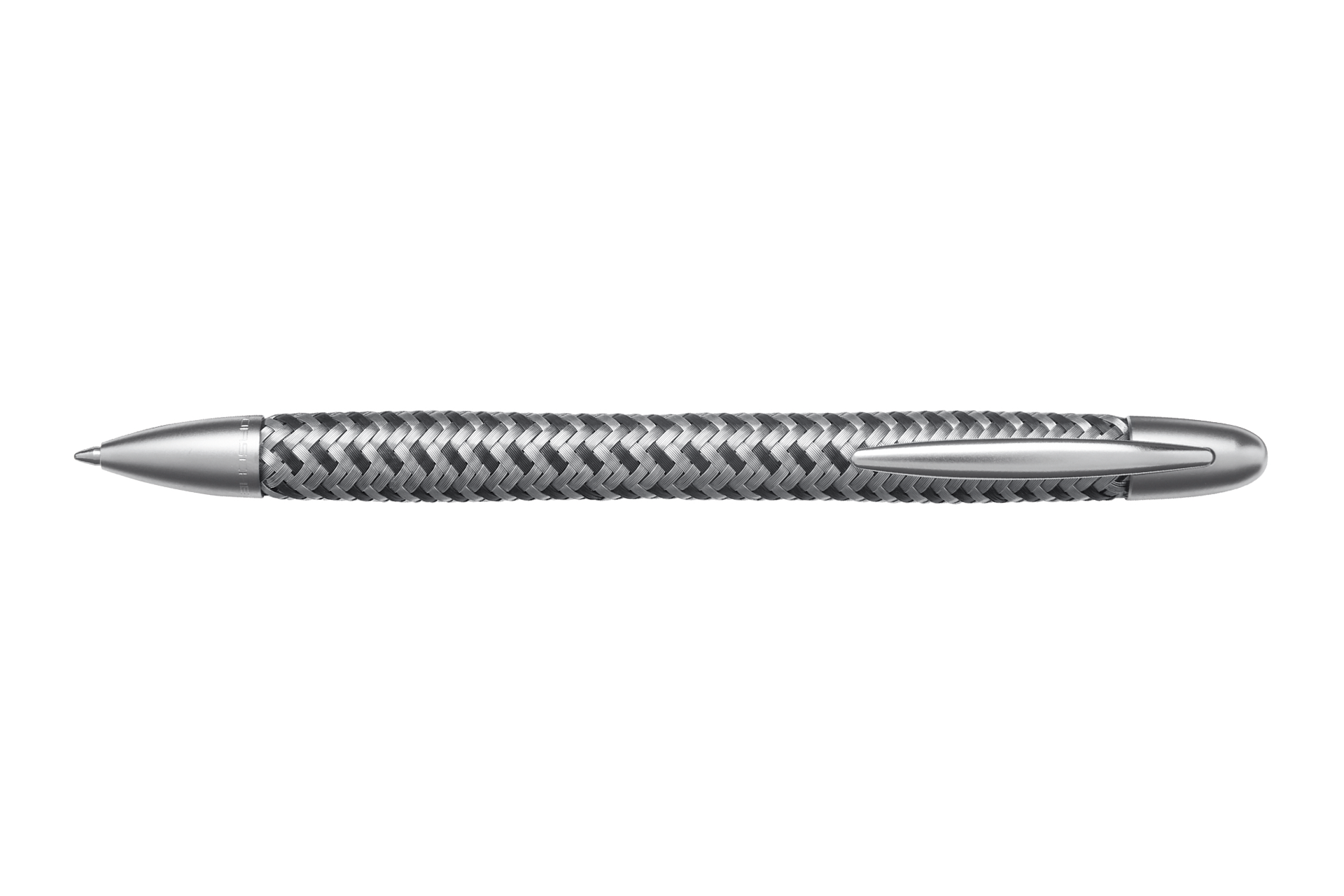 Focus on what's essential
Honesty is not only apparent in our method, but also in our strict way of thinking. Even Alexander Porsche maintained his individuality and only designed products the way he considered to be right. Today our designers are still passionate and uncompromising as they strive to create sustainable and long-lived value. "Products that are developed based on their function and thus intrinsically from the products themselves are understood intuitively. They resonate with users in an immediate way and considered as trustworthy. That makes them authentic", Christian Schwarmkrug explains.
"Design must be honest" is a guiding principle and our promise, which has shaped our past as well as our present and future path. Honesty is our clear attitude, approach and motivation. As our vision and mission, this had allowed the studio to administer to the needs of each object for decades. From pens to washing machines, from sunglasses to zip lines – each product design is based on the maxim of the studio "to give form to honesty". Every day, this motto is brought to life by our designers and is one of the reasons that every object created in Studio F. A. Porsche has the potential to become a design classic and be considered as a design touchstone worldwide.