In a collaboration between Studio F. A. Porsche and HOPO, a long standing Chinese window handle manufacturer, a new project for premium window hardware has been realized as the introductory series of HOPO's new premium brand Wehag. These two distinctive series exemplify a fusion of design excellence and craftsmanship transforming seemingly mundane objects into captivating pieces that blend form, function, and user experience seamlessly.
The collaboration between Studio F. A. Porsche and HOPO aimed to encapsulate the essence of innovation, aesthetics, and functionality in every detail of the Blade and Opus series. Drawing upon Studio F. A. Porsche's design ethos of harmonizing form and function, the teams aspired to create handles that were not only utilitarian but also artifacts of elegance. The Blade series embodies sleek minimalism, while the Opus series embraces intricate detailing, culminating in two unique design languages that resonate with distinct sensibilities.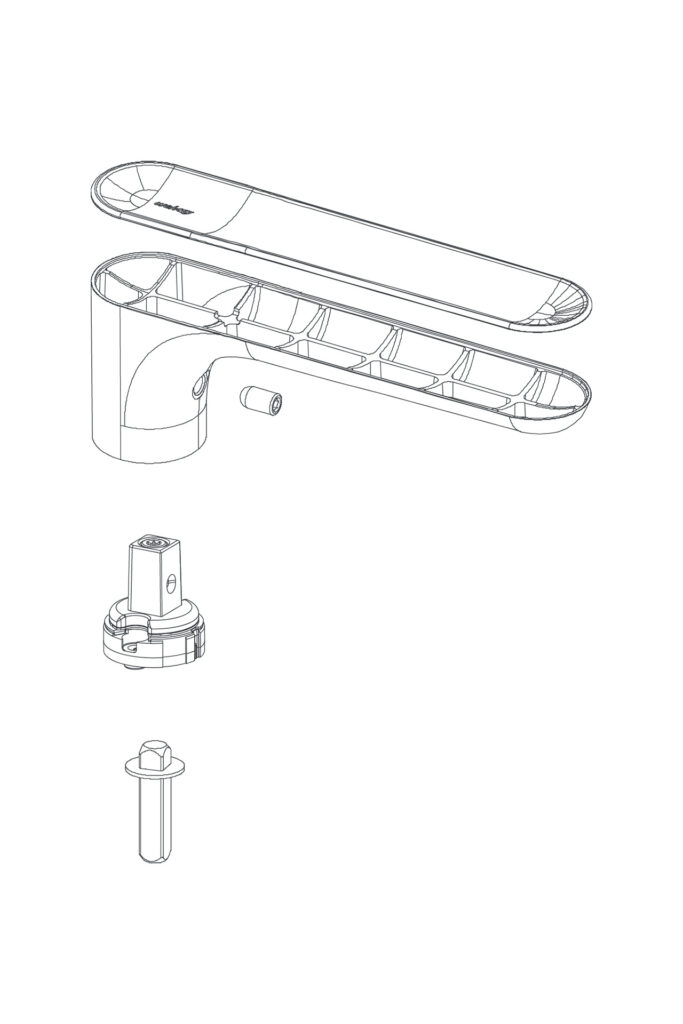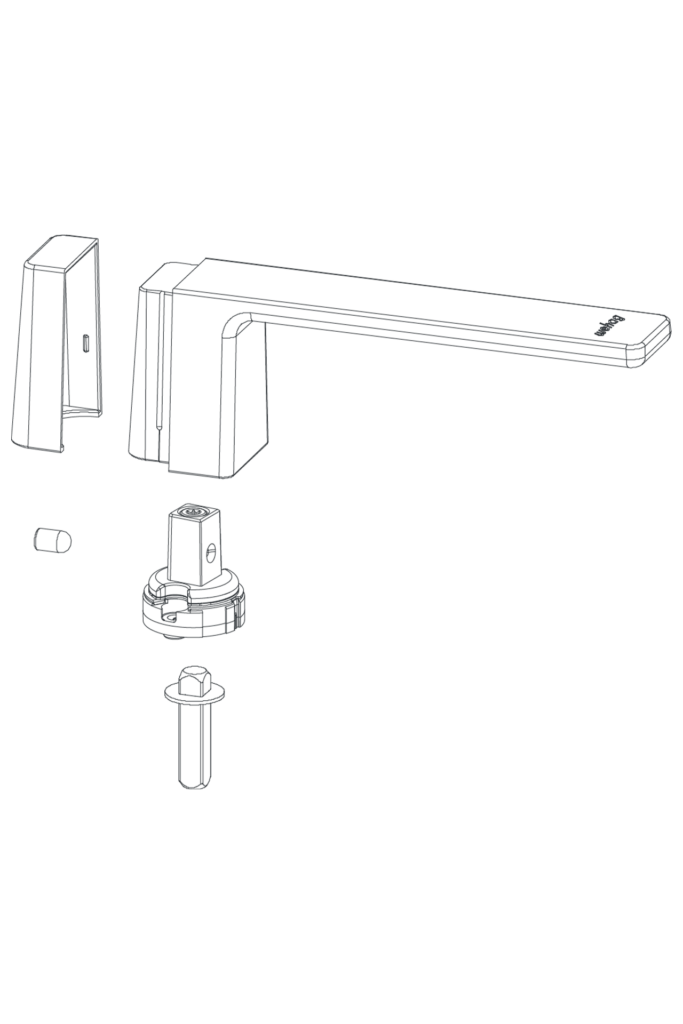 Studio F. A. Porsche's design philosophy is characterized by innovation in both form and materials, which was translated into the Blade and Opus series.
OPUS SERIES
OPUS's rounded base hides the innovative opening mechanism, which then flows organically into the main handle. The anodized stainless-steel body has been crafted with attention to detail to allow a precise fit to the fine black cap.
The black cap of the handle is made from Zirconia, a premium ceramic, which gives a unique texture and a luxurious feel in the user's hand. Its organic, indented design, provides a natural position for the thumb, allowing a comfortable grip, and effortless movement of the handle.
'Opus' perfectly combines luxury and ergonomics, and is a design statement piece in any interior.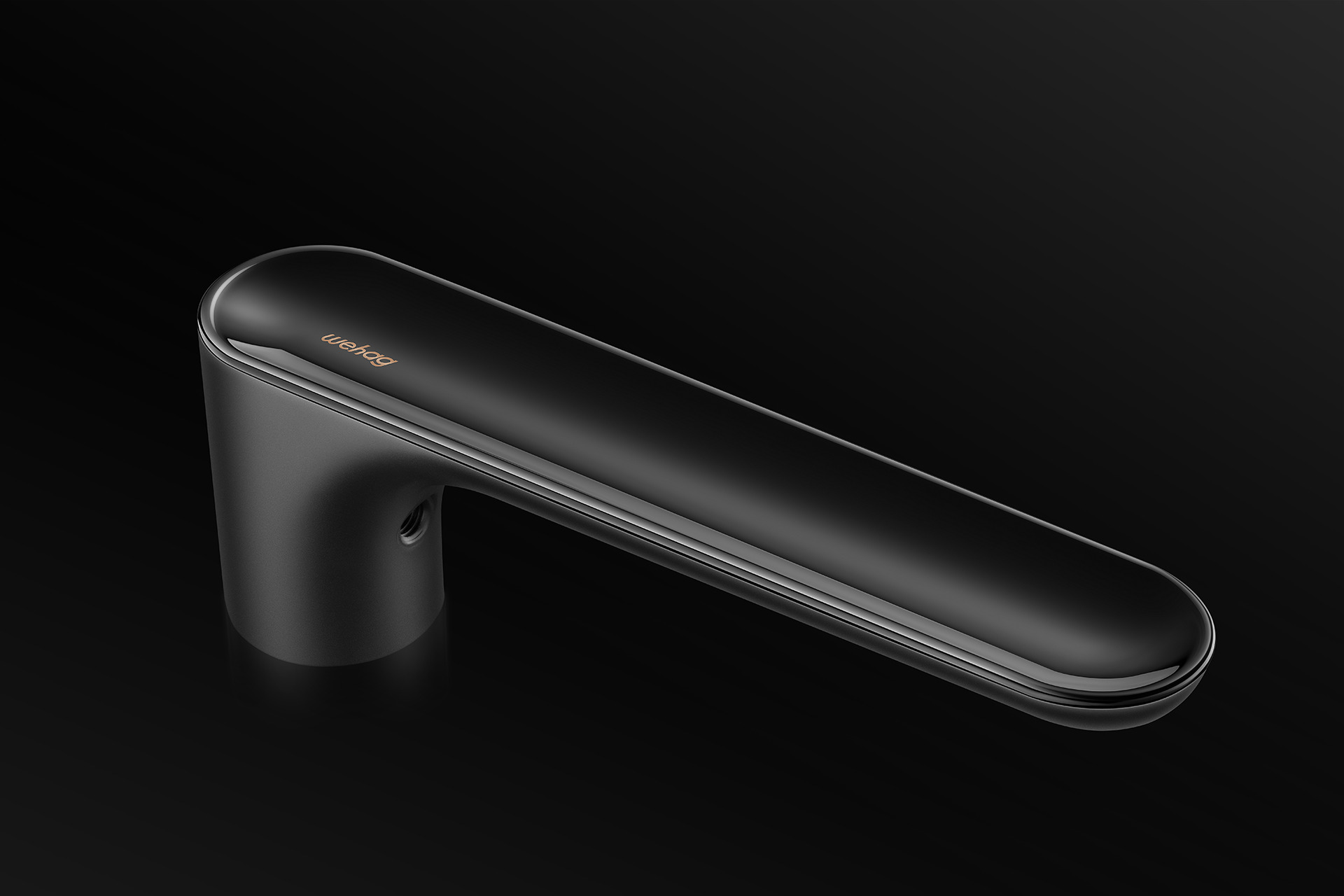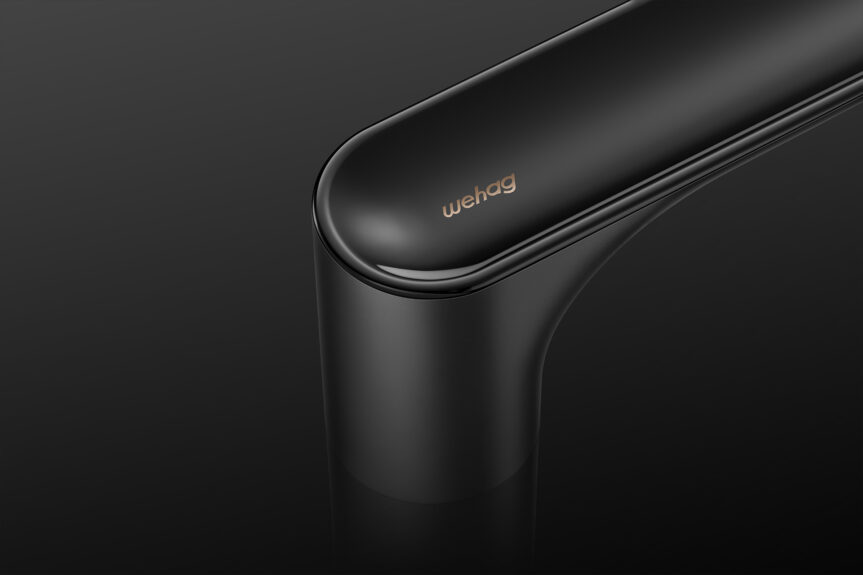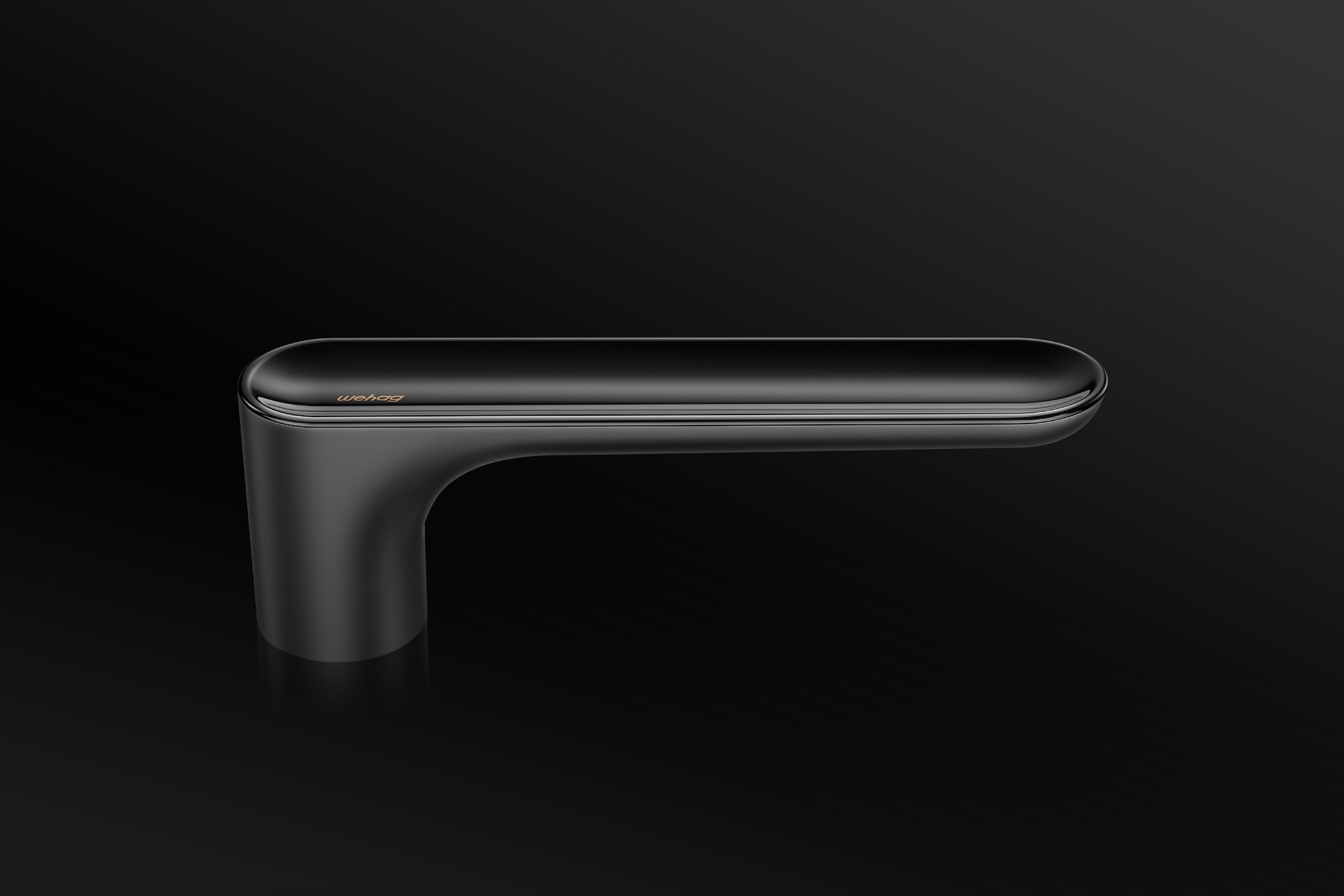 BLADE SERIES
Crafted from precisely milled aluminium, BLADE features a sleek and sporty profile, resulting in a reduced, but comfortable handle design.
The base of the handle hides the opening mechanism, whilst the innovative end cap hides the installation screws, resulting in an even more minimalist appearance – something never before seen in a window handle. The end-cap comes in three different colours, allowing the handle to be tailored to a wide variety of different interiors and window frames.
The perfect marriage of innovative details and premium design language, 'Blade' truly is an innovation, and a step forward in the world of window handle design.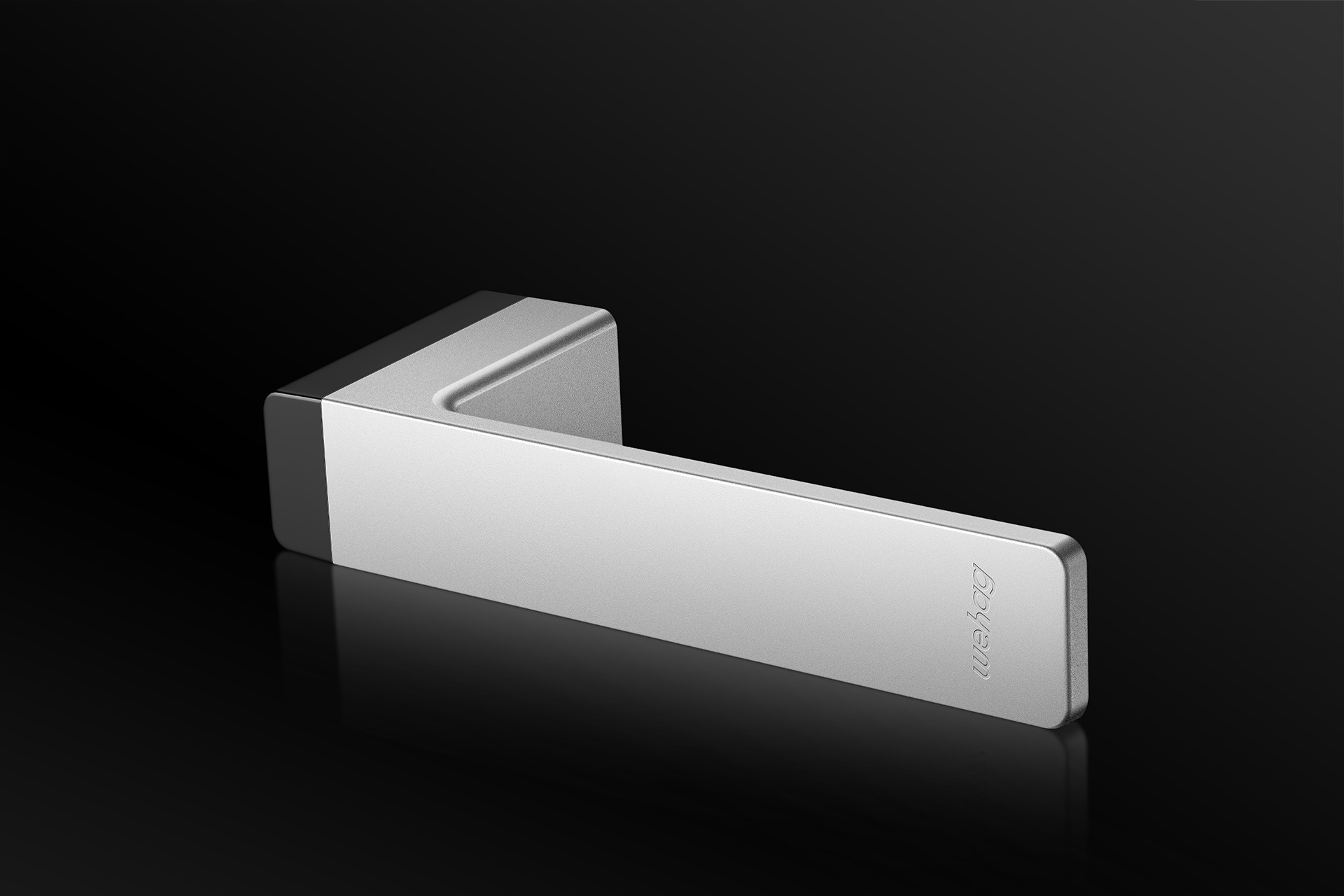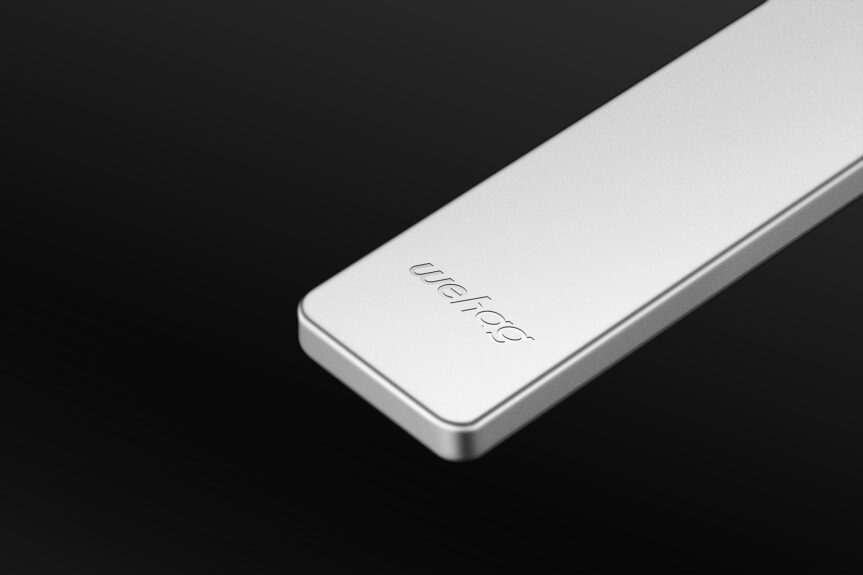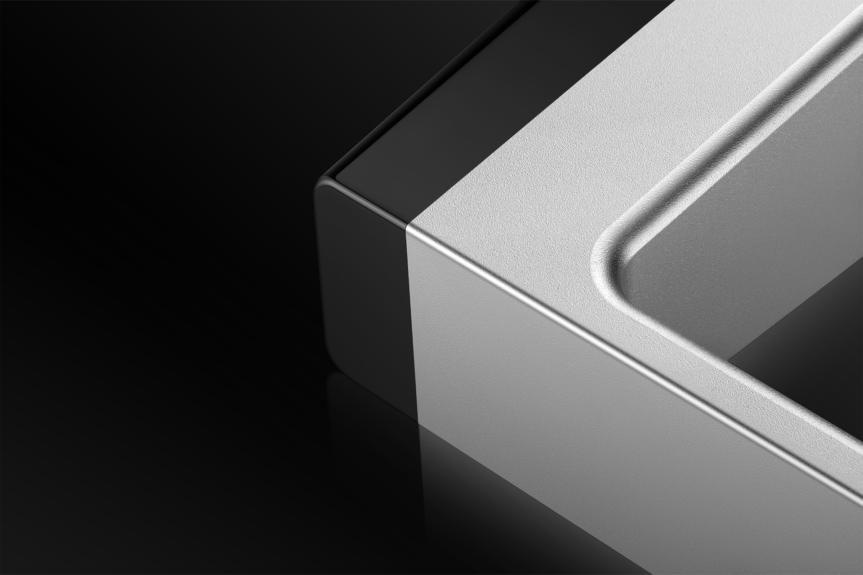 The Blade and Opus series, born from the creative collaboration between Studio F. A. Porsche and HOPO, stand as exemplars of premium design. With a synthesis of form, material, functionality, and cultural resonance, these series introduce a new era of premium window hardware design. Wehag's Blade and Opus series symbolize the potential when design philosophy transcends borders and cultures, creating objects that not only adorn living spaces but also enrich the human experience.