Classic and Innovative
The captivating theme of the Porsche Design Carbon Weekender is the perfect symbiosis between its classical shape and an innovative material combination. The bag is made of highly durable carbon fibers, shaped and accentuated by black nappa leather. While the use of carbon fiber has become an essential in the motorsport industry due to its comparably low weight, it allows the reinterpretation of the classical weekender by emphasizing its functionality. Despite its low weight the bag is highly durable and robust, making it the perfect companion for your next trip.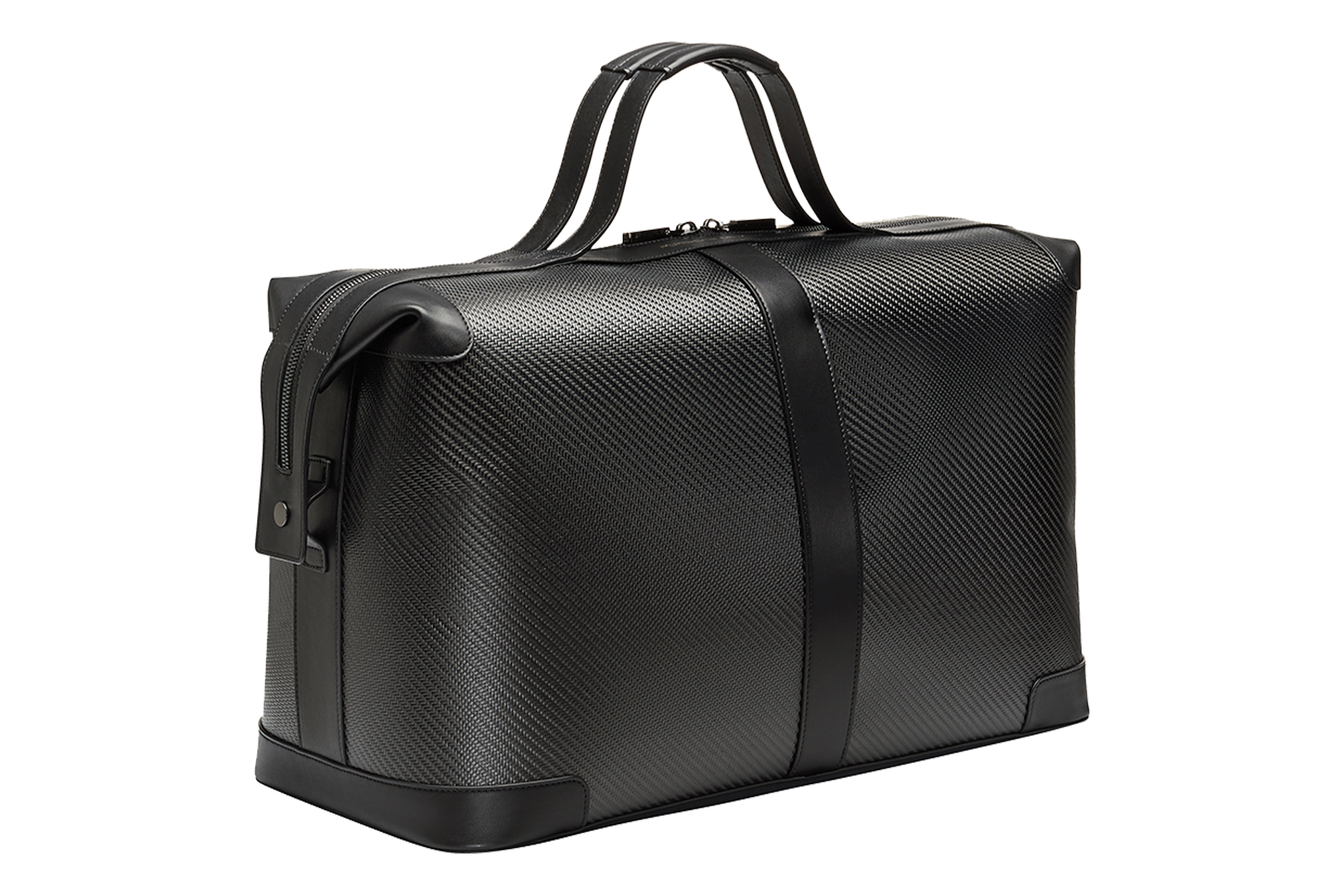 The weekender is part of the Porsche Design Carbon series featuring a brief bag and other accessories.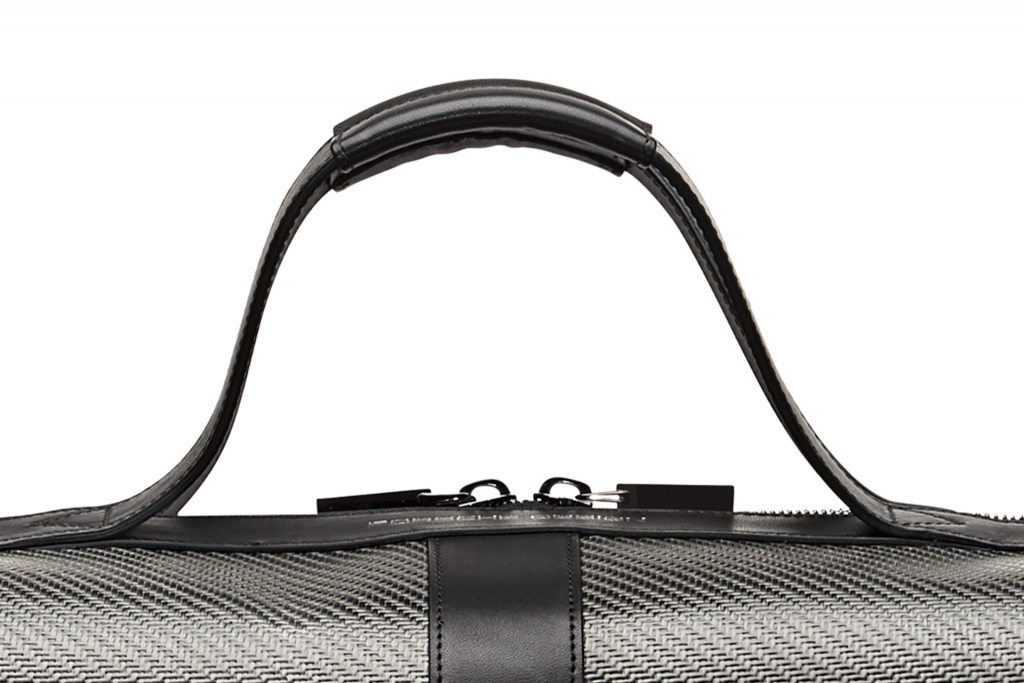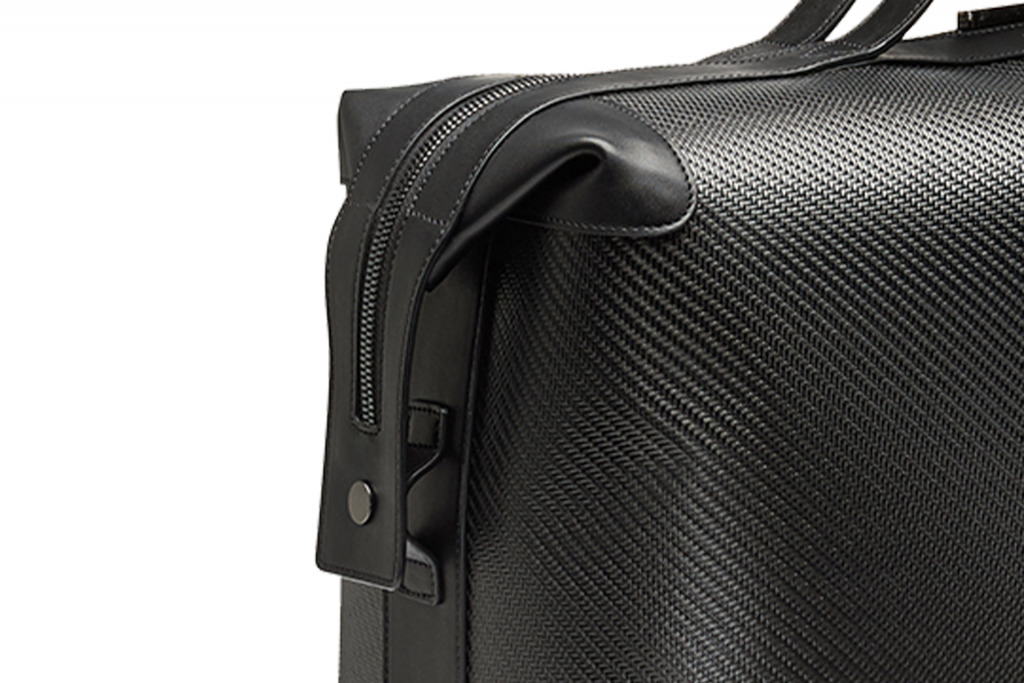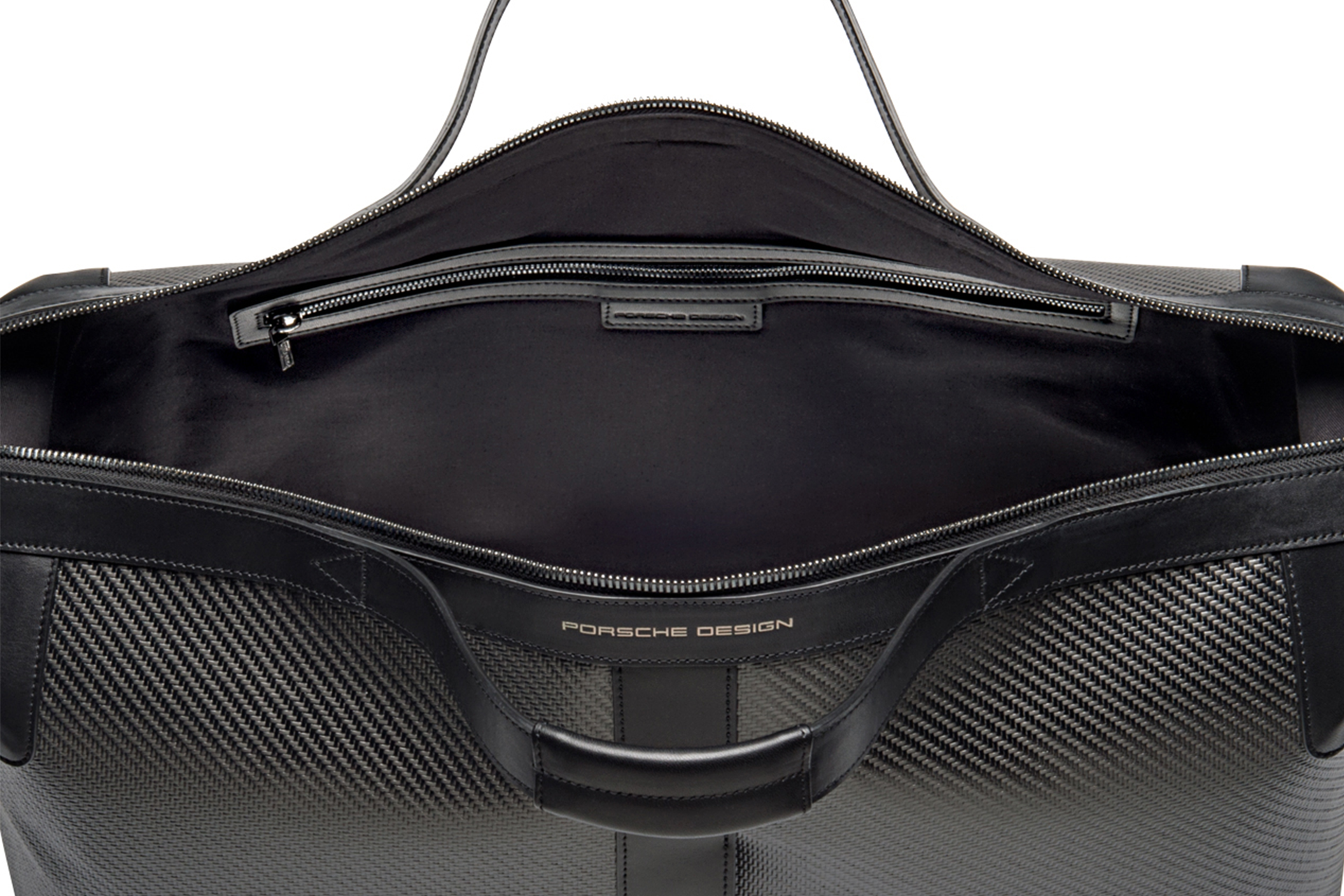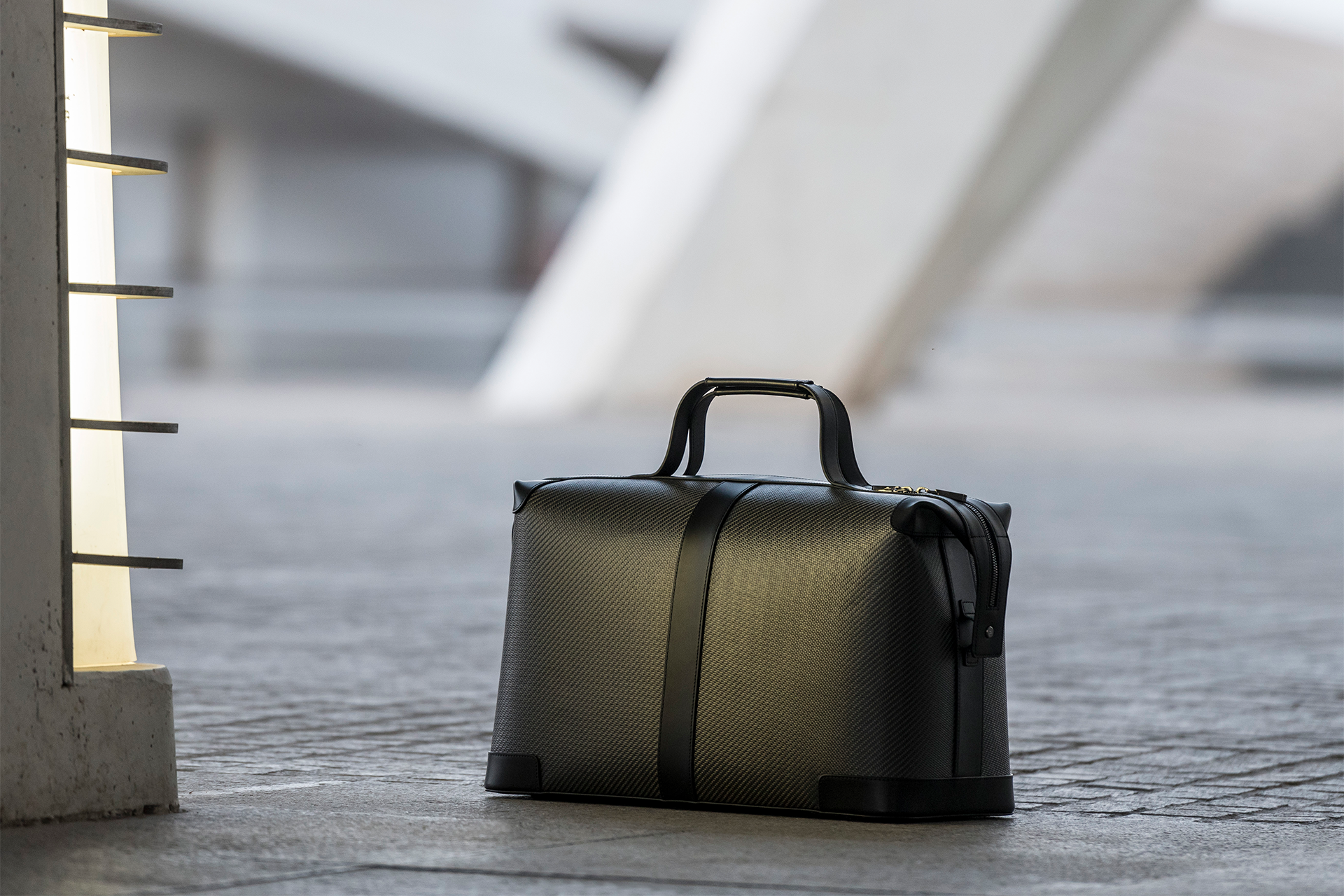 Facts
Red Dot "Best of the Best" 2018