Lifts with More Lightness
Gen2Life – that's the name of the newest generation of elevators from the global market leader Otis. We were commissioned to design the cabin interiors for two lines of these quieter, more efficient and spacious elevators – with a design just as ground-breaking as the technology inside them.
The idea of floating was key for developing the design: combined with indirect LED lighting, the suspended elements for the sides and ceilings fill the elevators' interiors with an unparalleled lightness. This was possible thanks to the space-saving construction of the Gen2Life cabins, which opened up new opportunities for the interior design.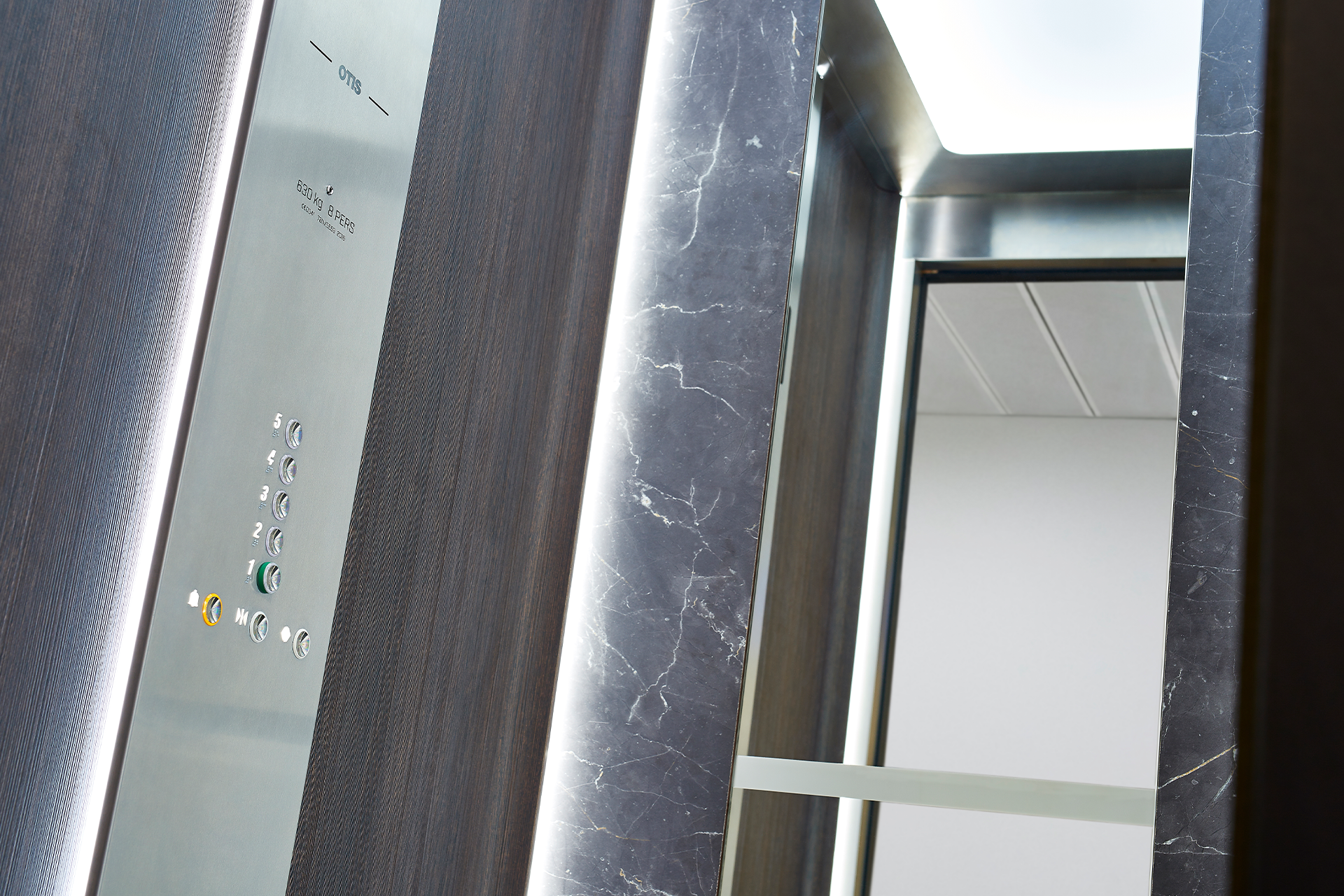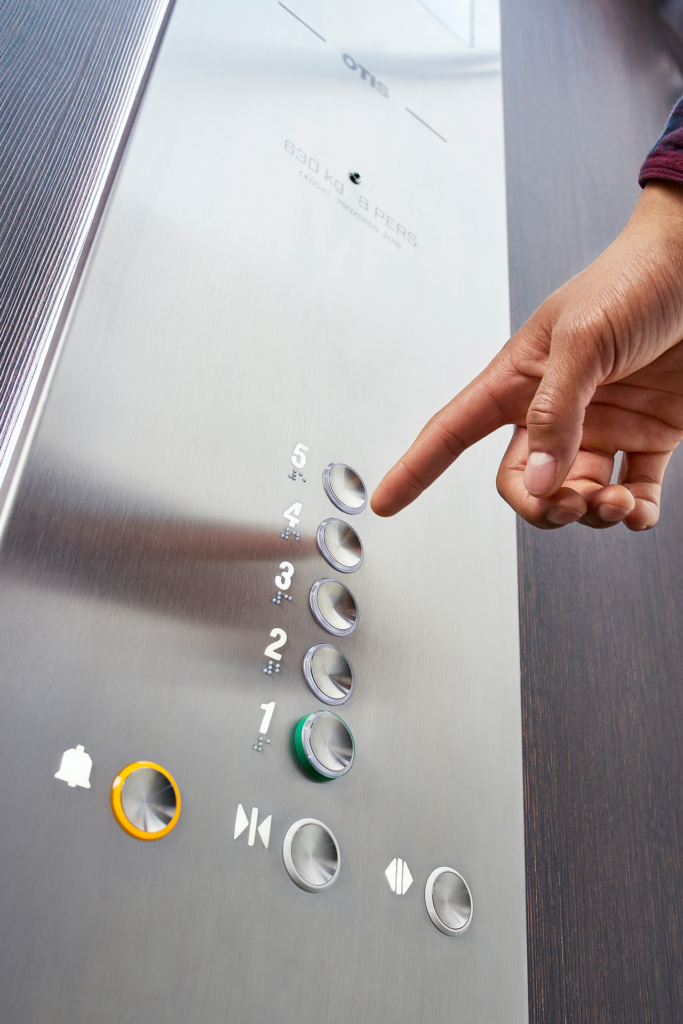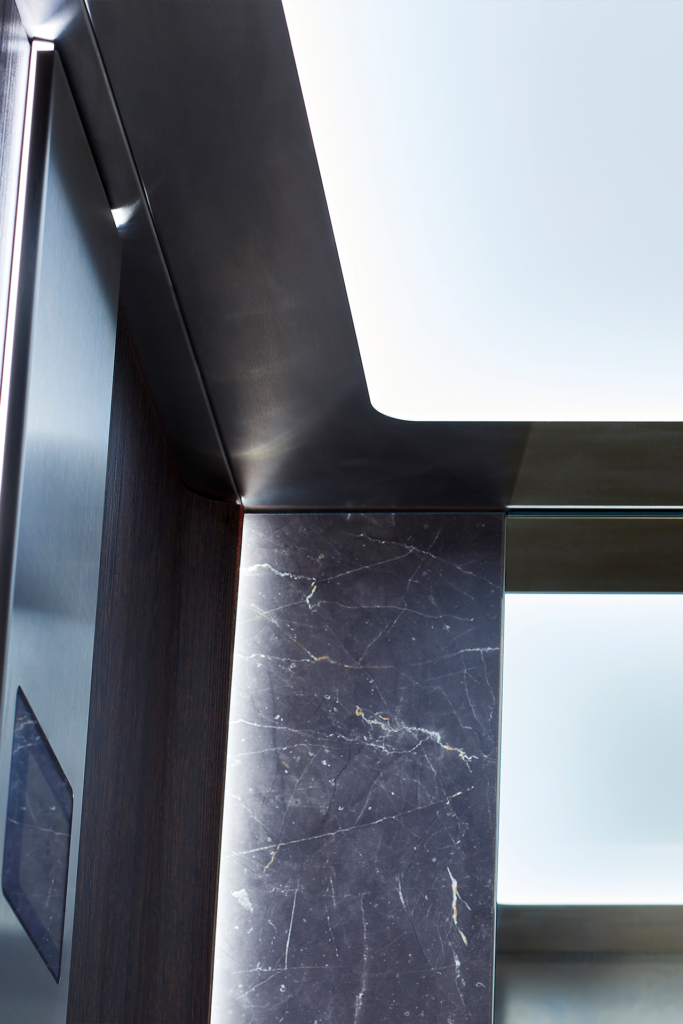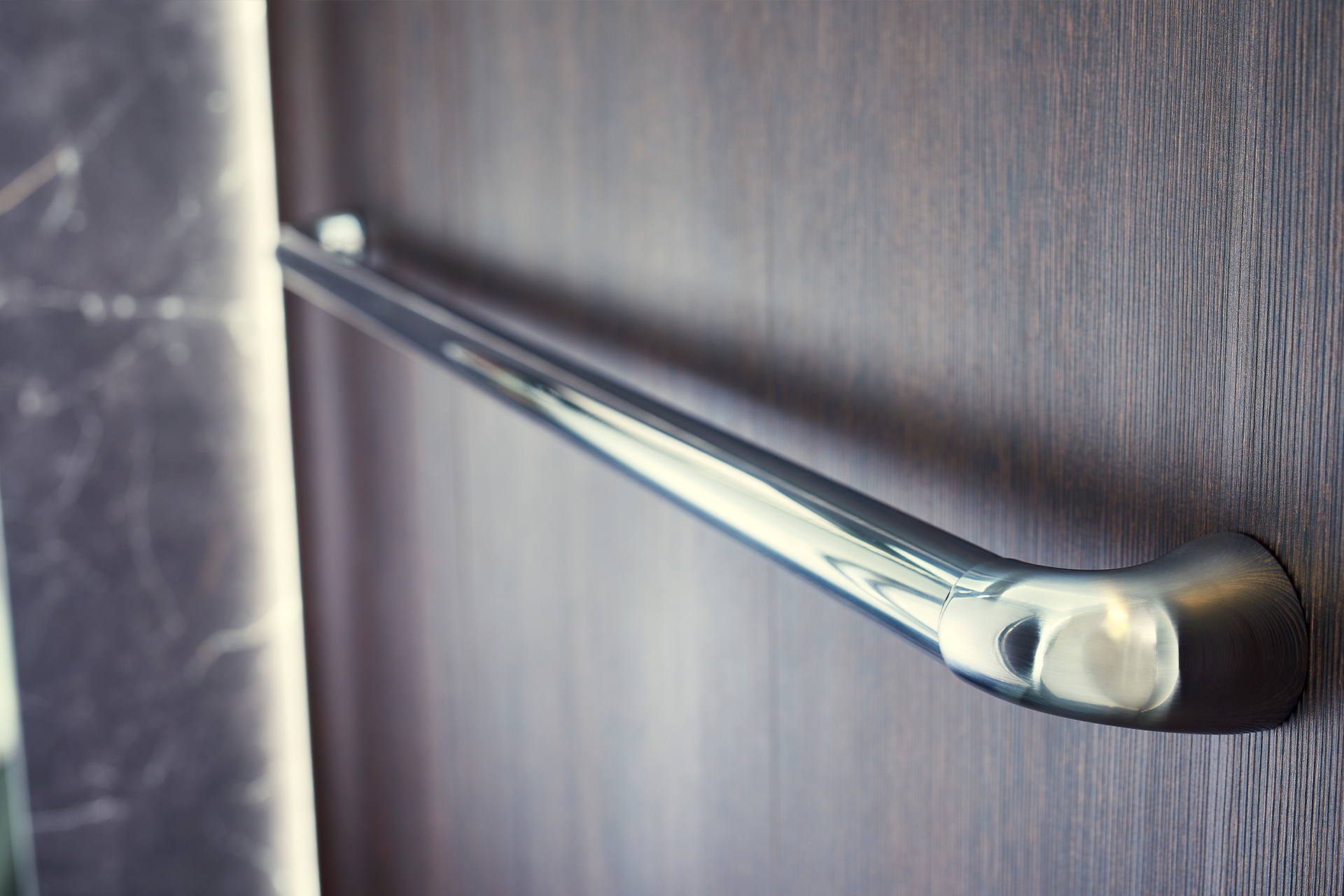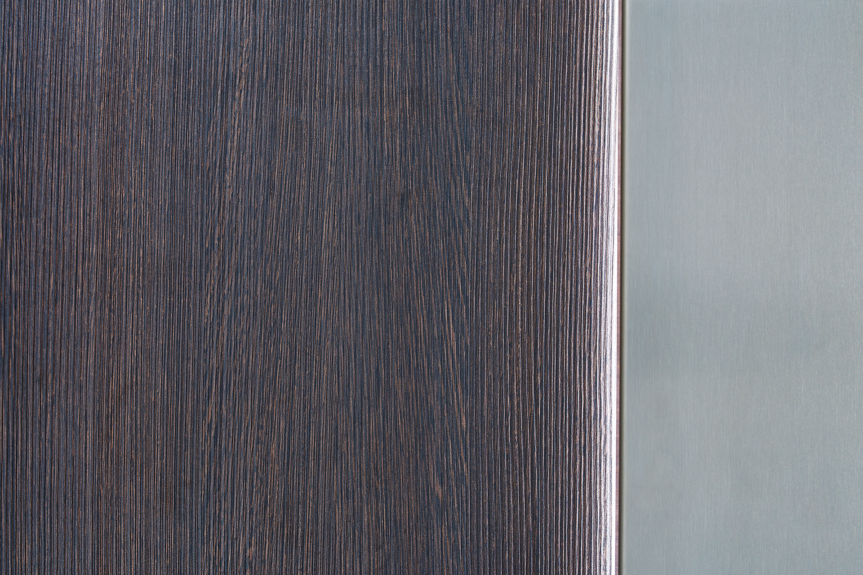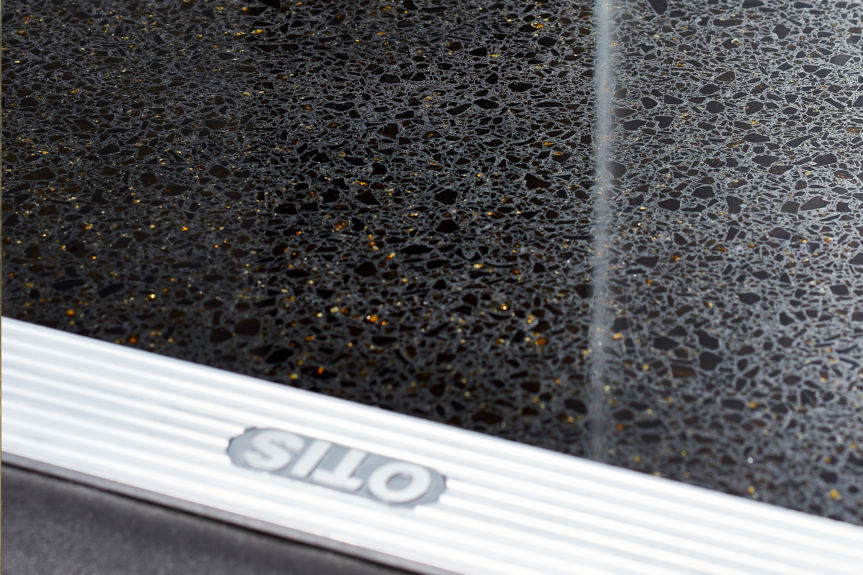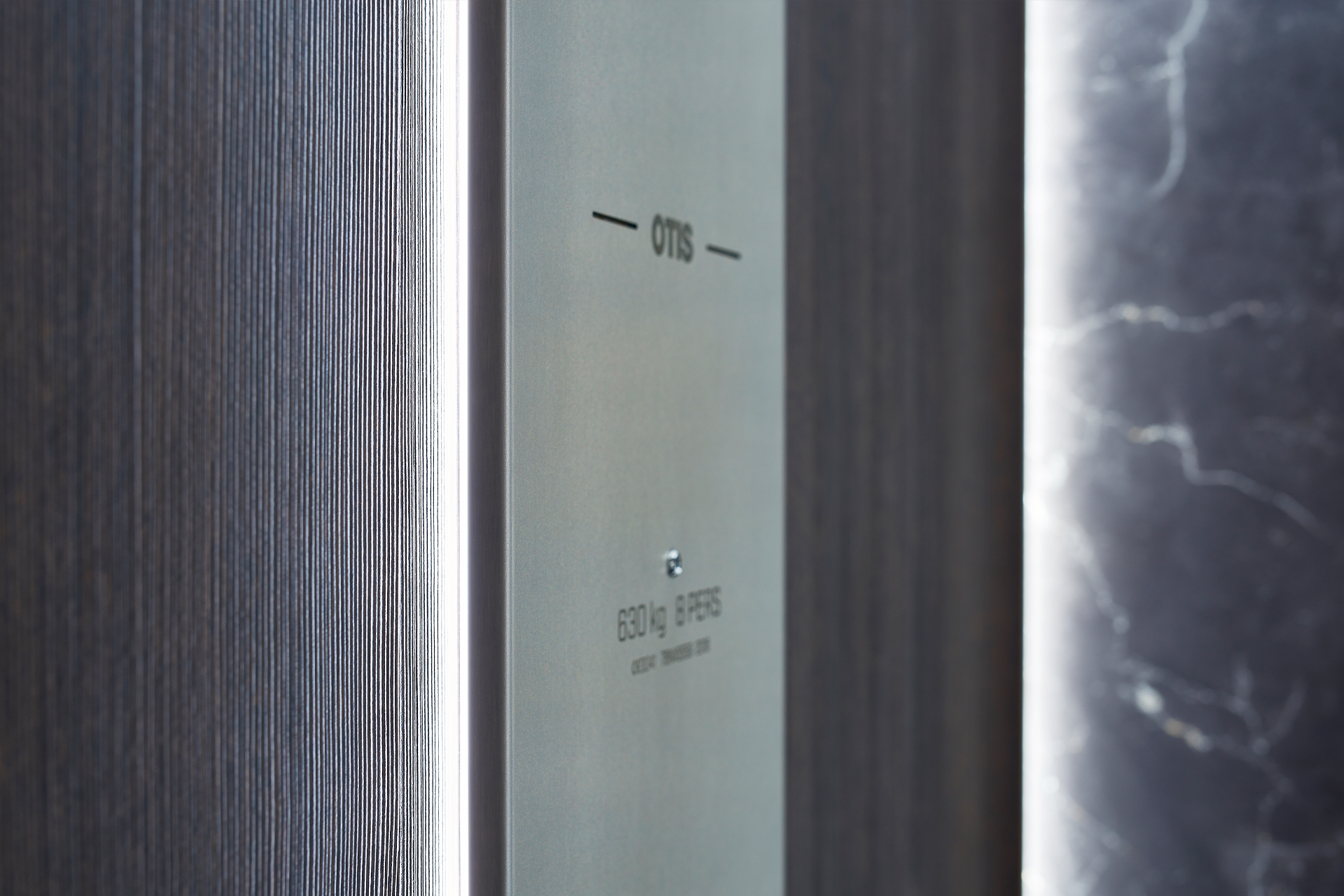 Since Otis generally places a great deal of importance on configuration options for their customers, they can select a modern or classic design, and choose from our preselected materials with tiered pricing. In this way, we created an interior concept that visually expresses the lightness of the construction through innovative design.