The German fitness equipment manufacturer Miha commissions Studio F. A. Porsche to revise the entire appearance of the brand including the design of the equipment, the graphic brand identity, and the resulting guidelines for all communication. Thus, the cooperation starts with a comprehensive brand analysis, in the course of which all existing products, visuals, the relevant competitors as well as the current business, customer and service environment of fitness studios are evaluated.
The design process begins with brainstorming sessions and a subsequent idea generation phase leading to the elaboration of the selected design concept to the detailing of the individual elements. The close cooperation with the development department, the sports physicians, as well as with the decision makers leads to optimized and realistically implementable results for the customer without unnecessary loops.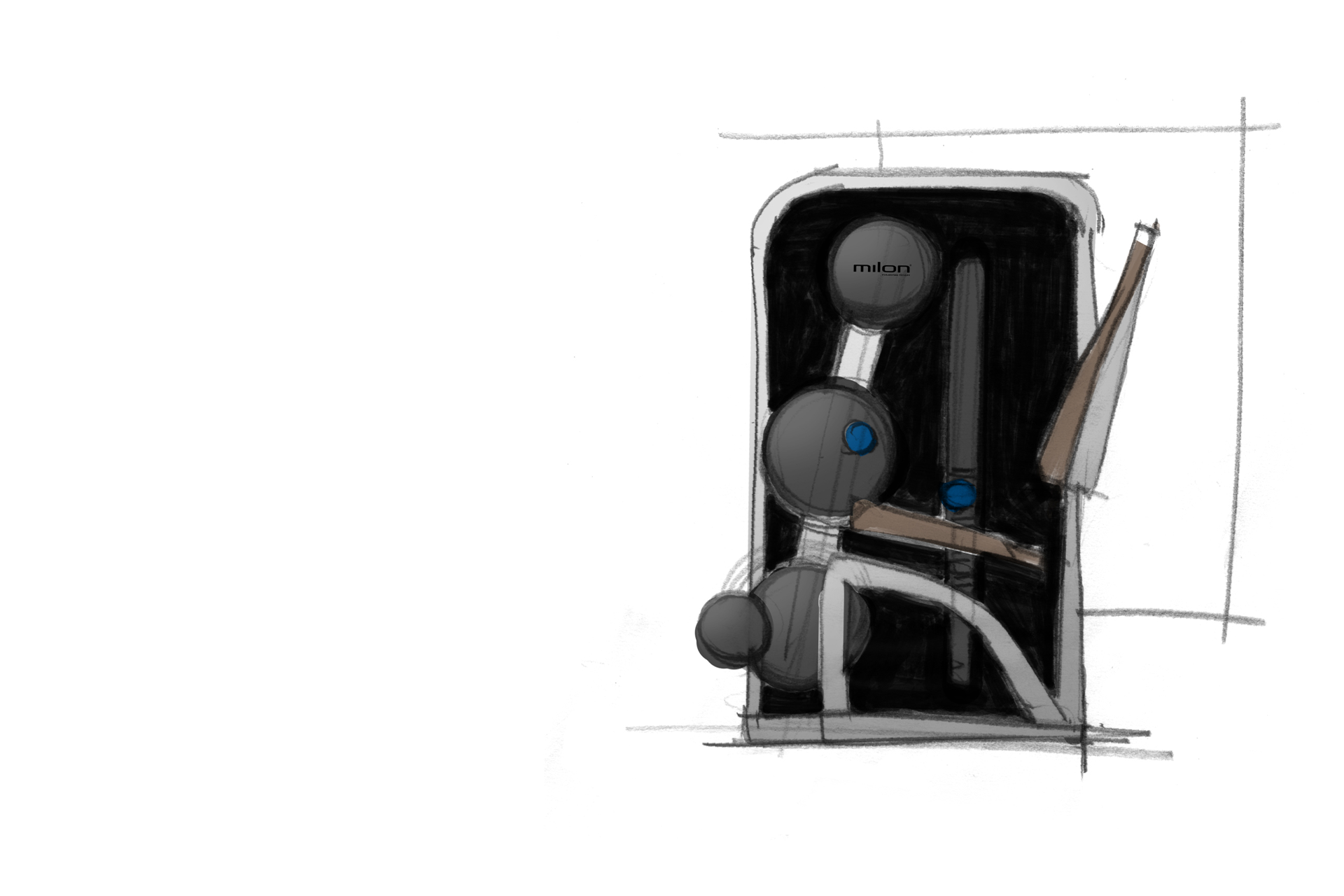 Parallel to the design development of the hardware, the integration into the overall digital health and fitness system takes place. Coordination of materials and colours is carried out with the help of photo-realistic representations. At the end of the design development process, a comprehensive portfolio of coordinated individual products is created.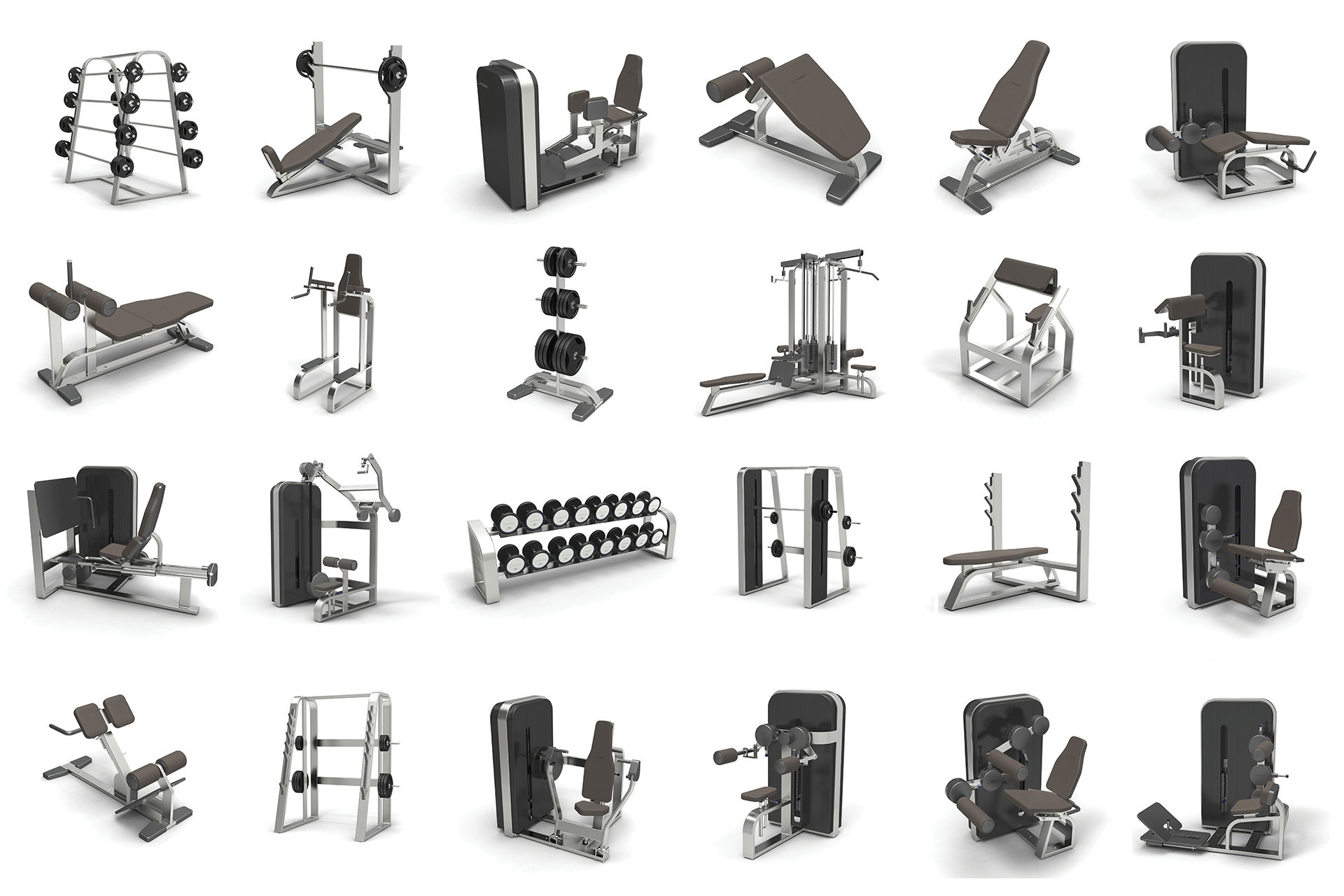 Work on the new brand identity is taking place parallel and closely linked to product design development. Based on the future philosophy, a new brand name and a completely new corporate design will be developed.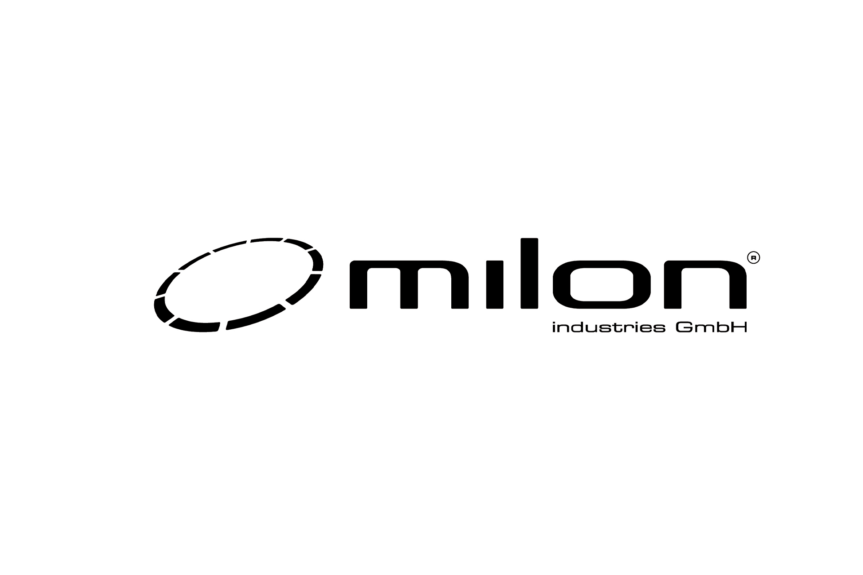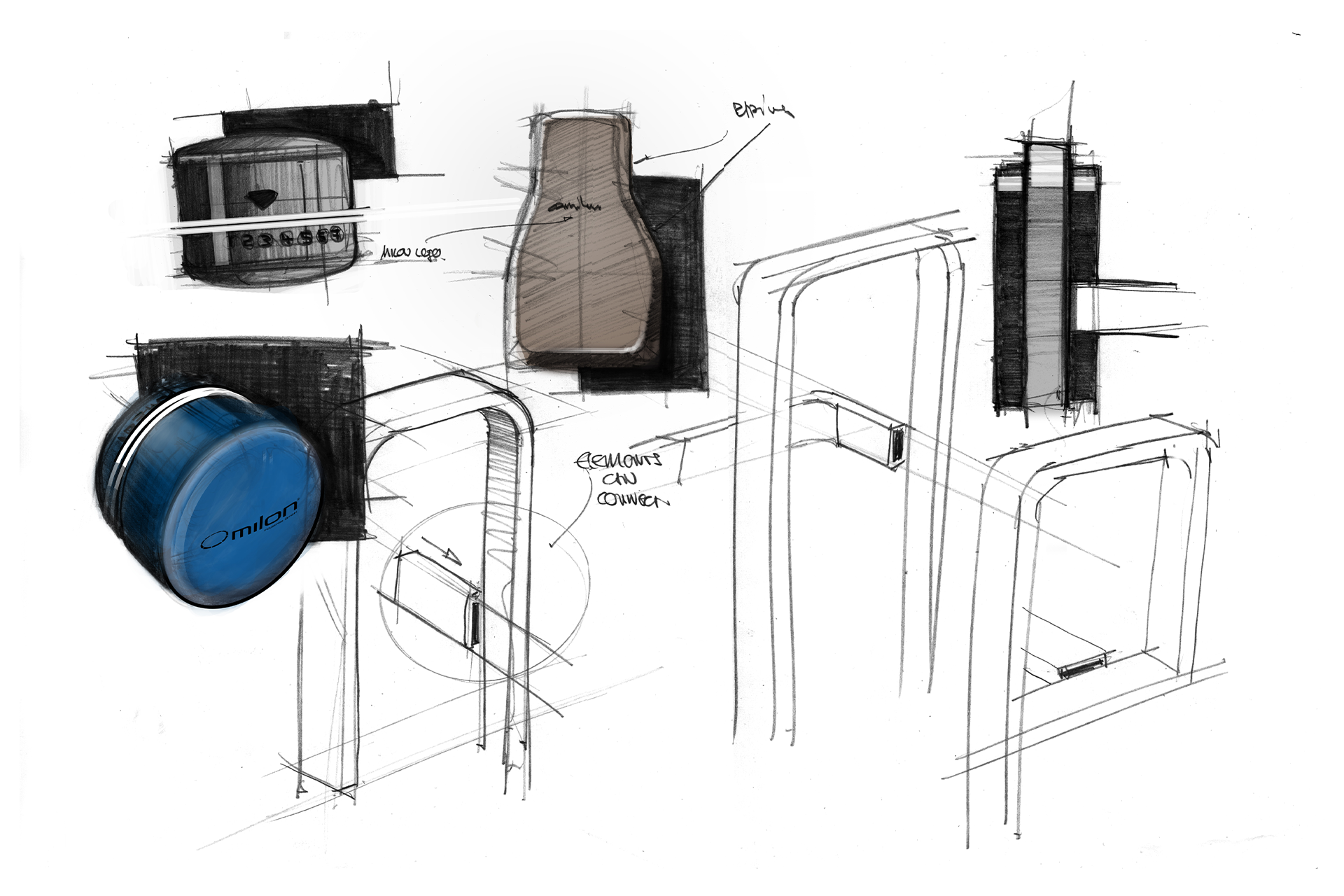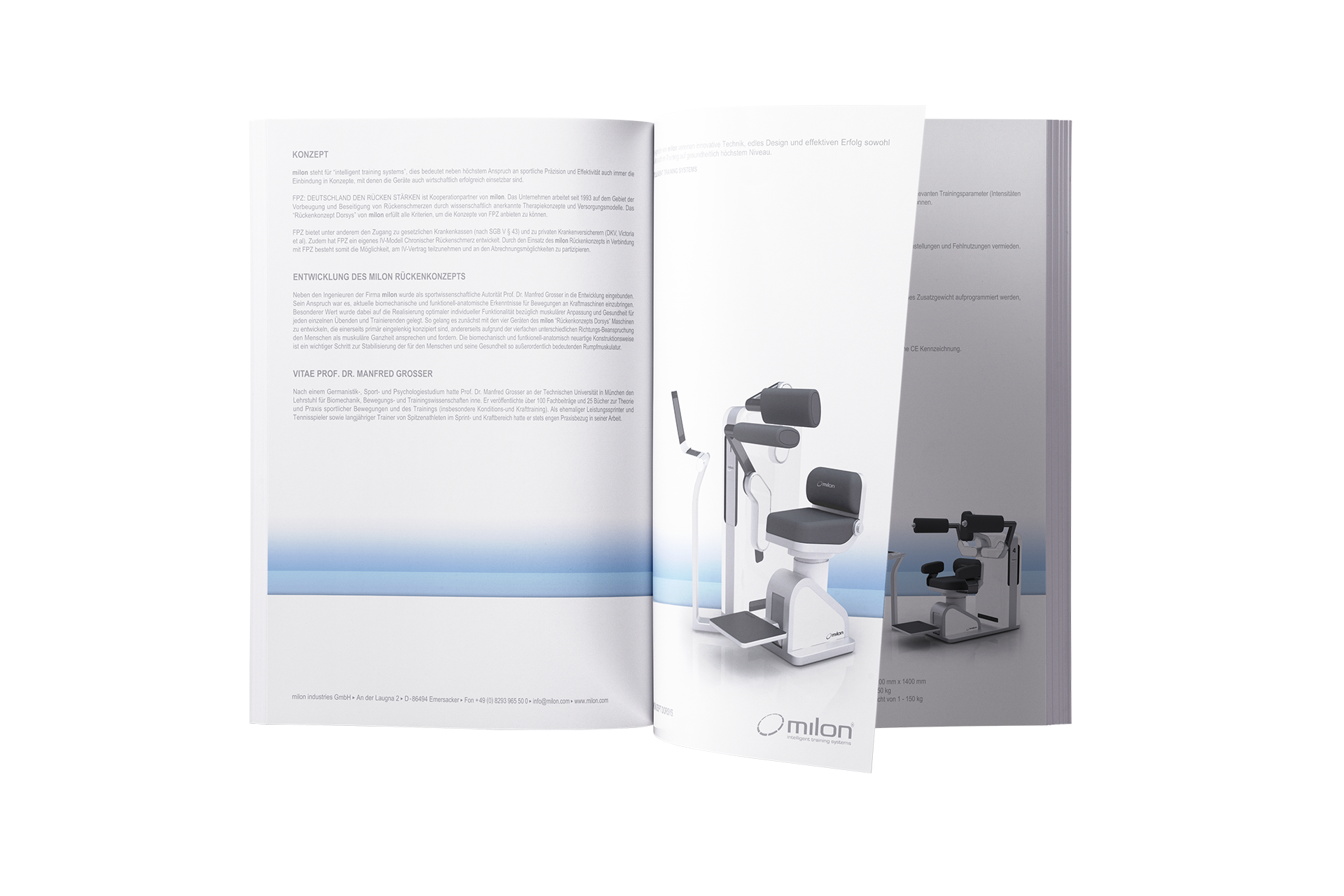 New corporate design can be experienced three-dimensionally within the framework of an innovative trade fair architecture for Medica. The professional space concept for fitness studios completes the holistic approach of the new brand positioning. A detailed documentation of the design guidelines for the architecture serves as the basis for a franchise model.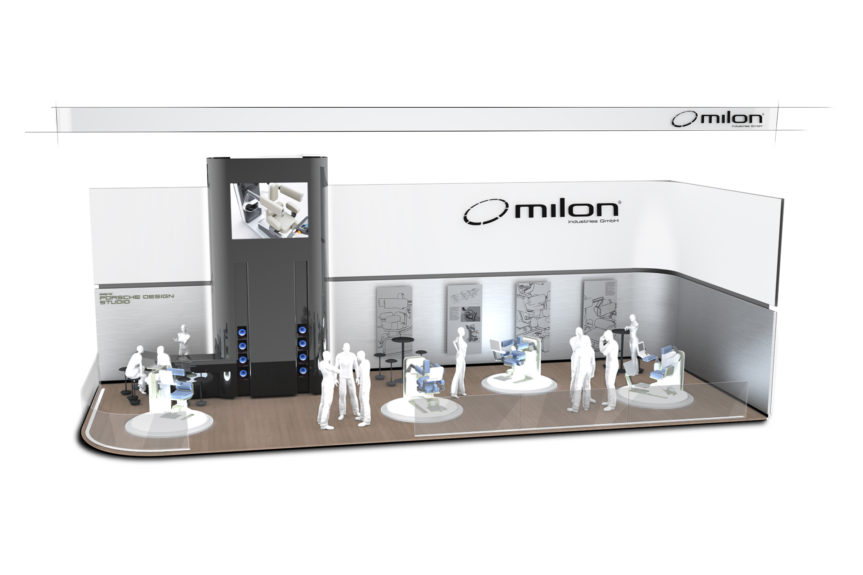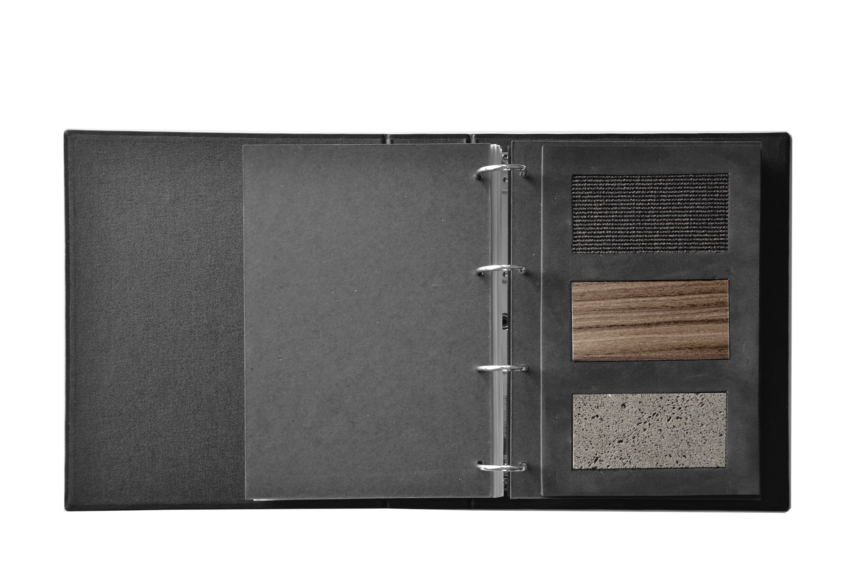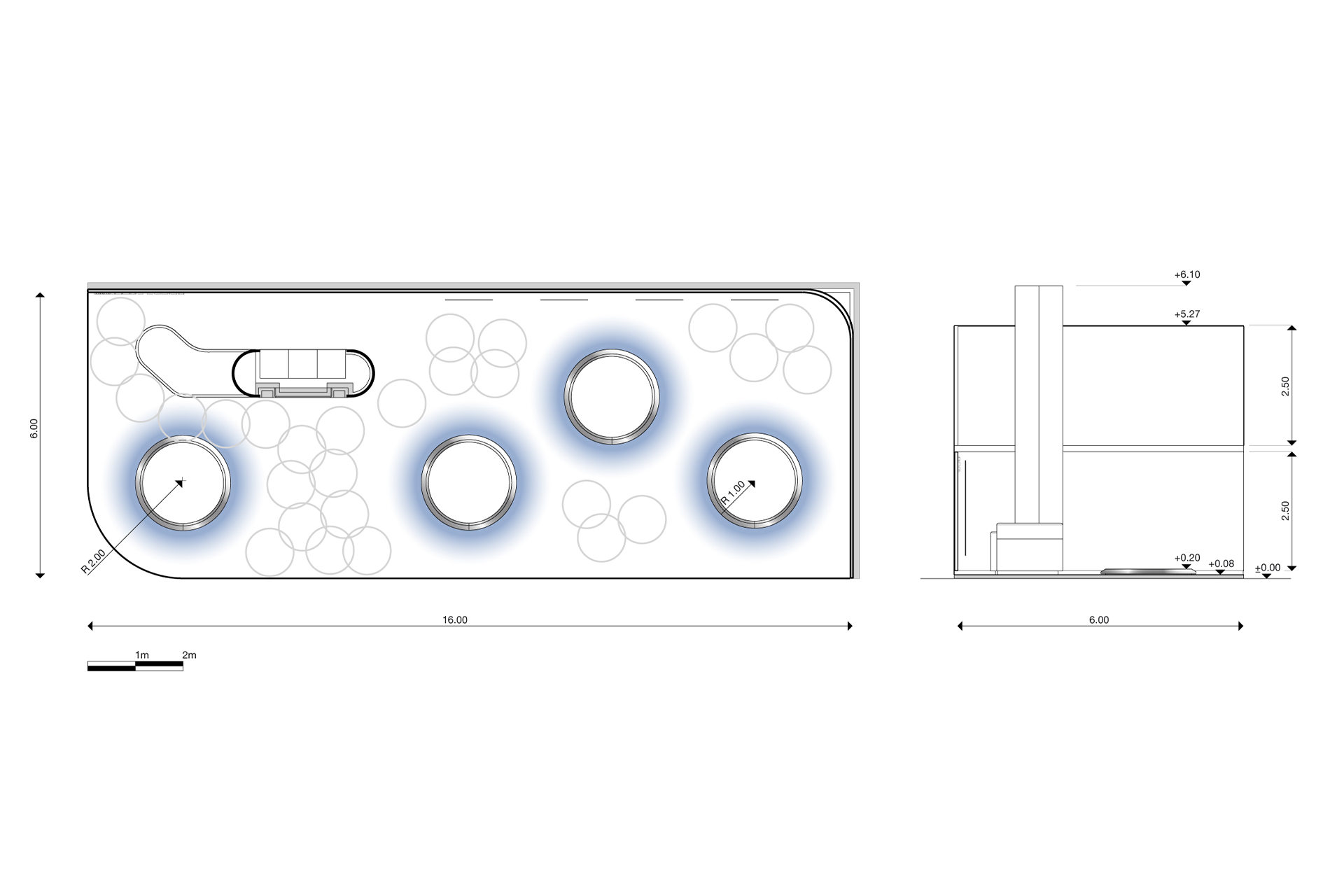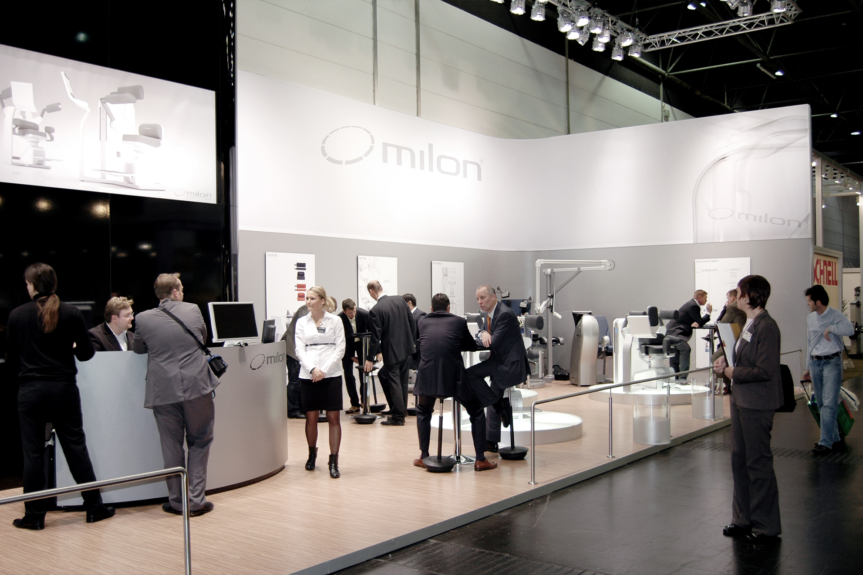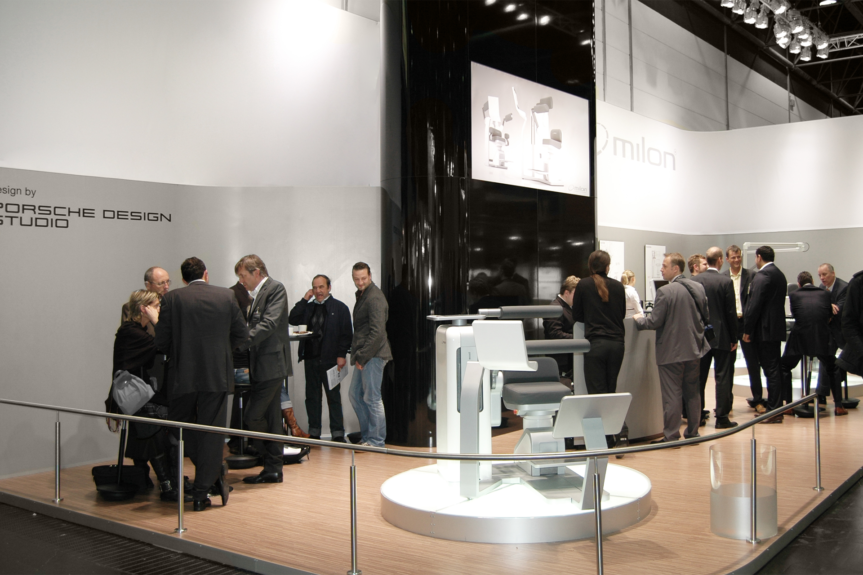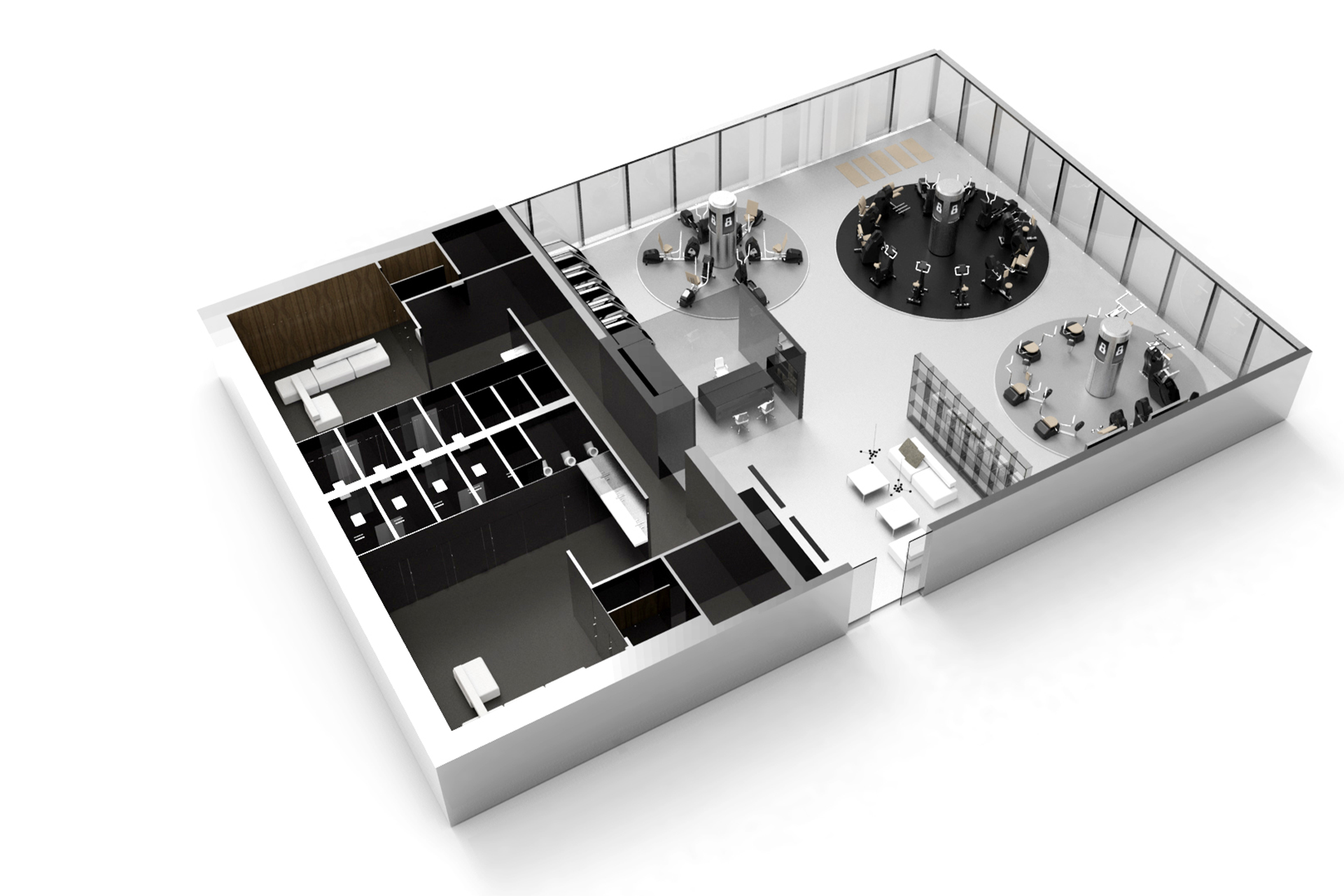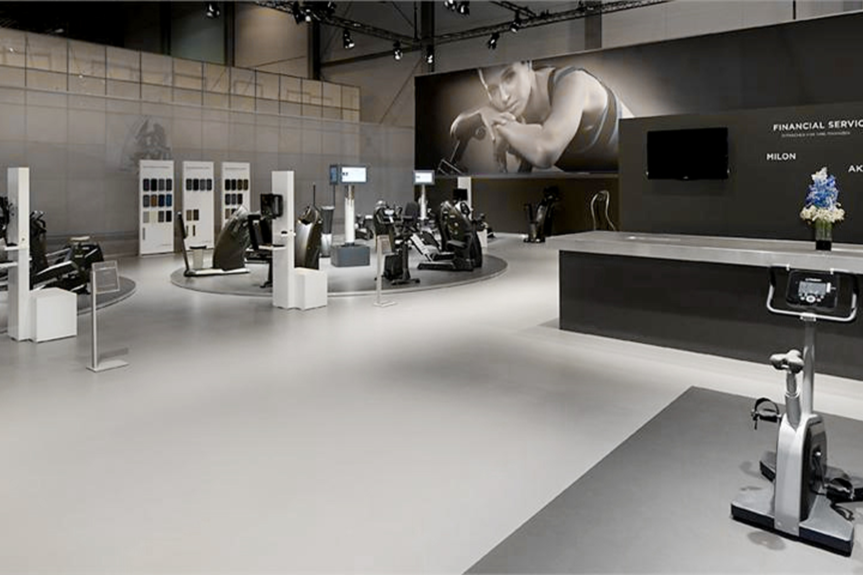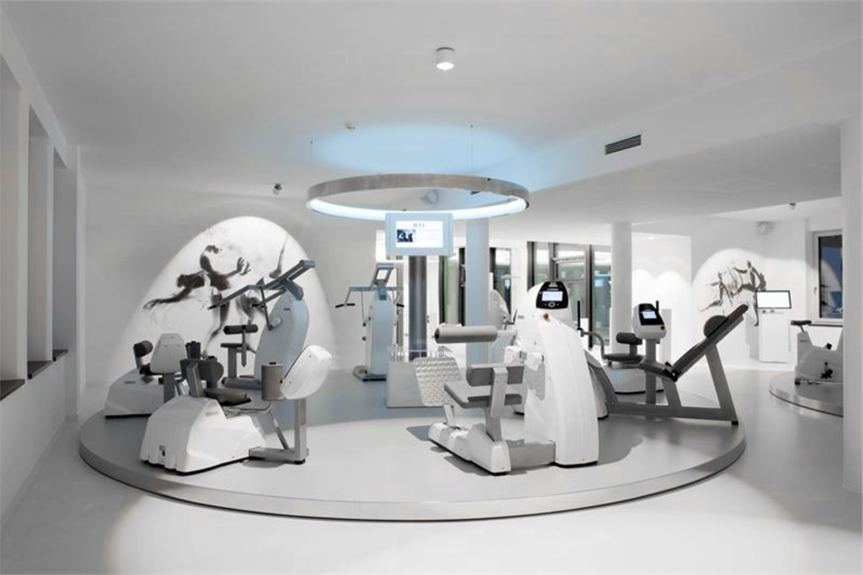 The successful cooperation with Milon clearly outlines the advantages of a holistic design approach. Only by considering all relevant elements and processes does a premium brand become a coherent overall experience for the end customer.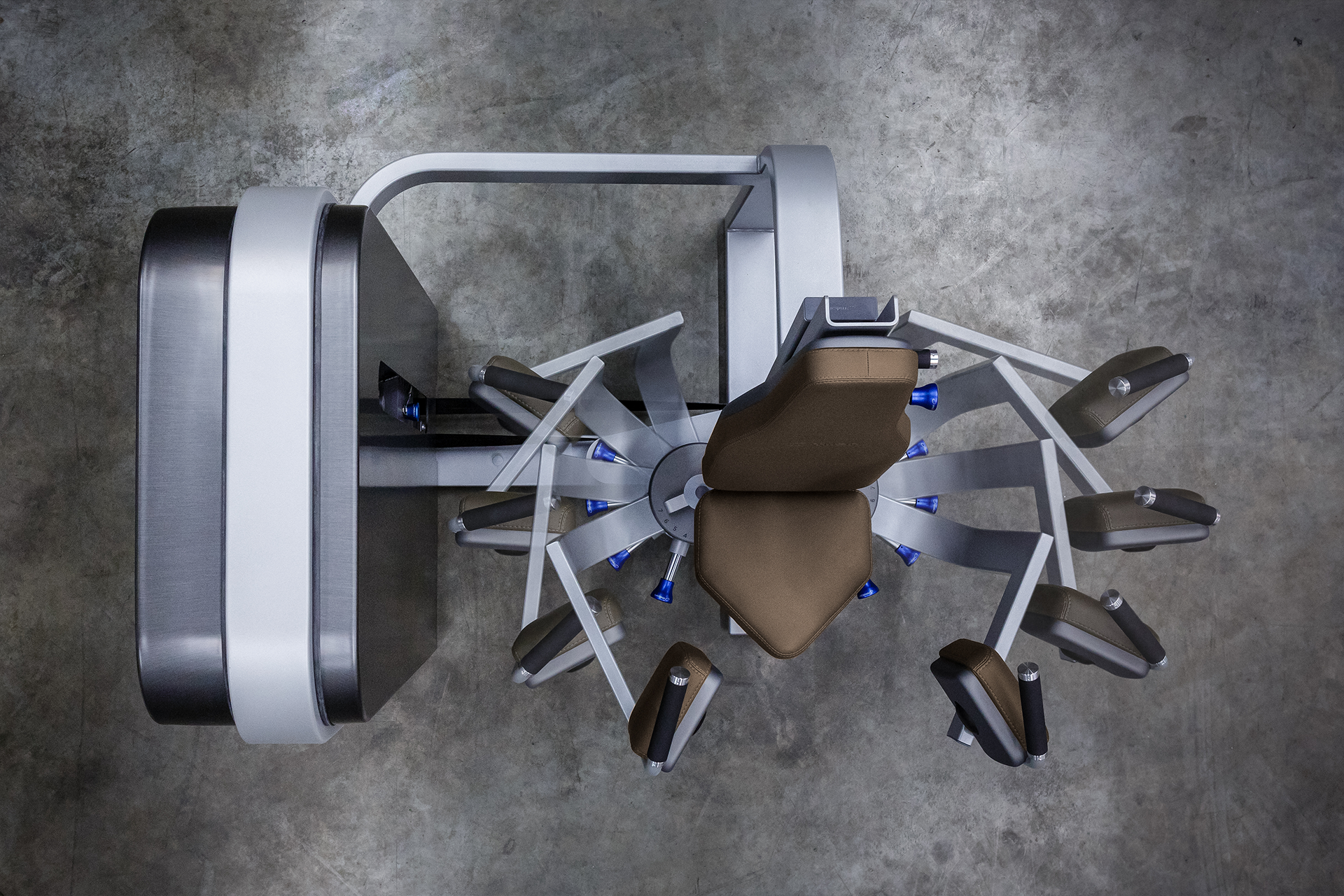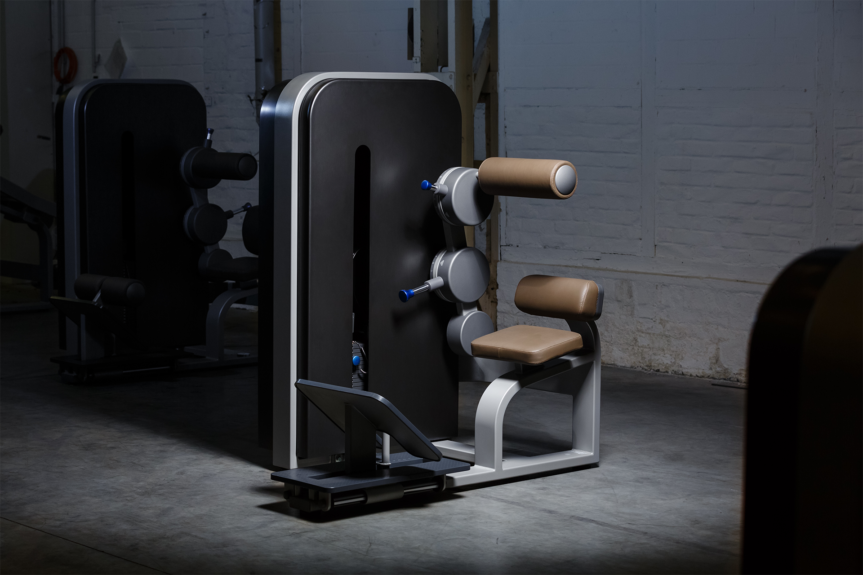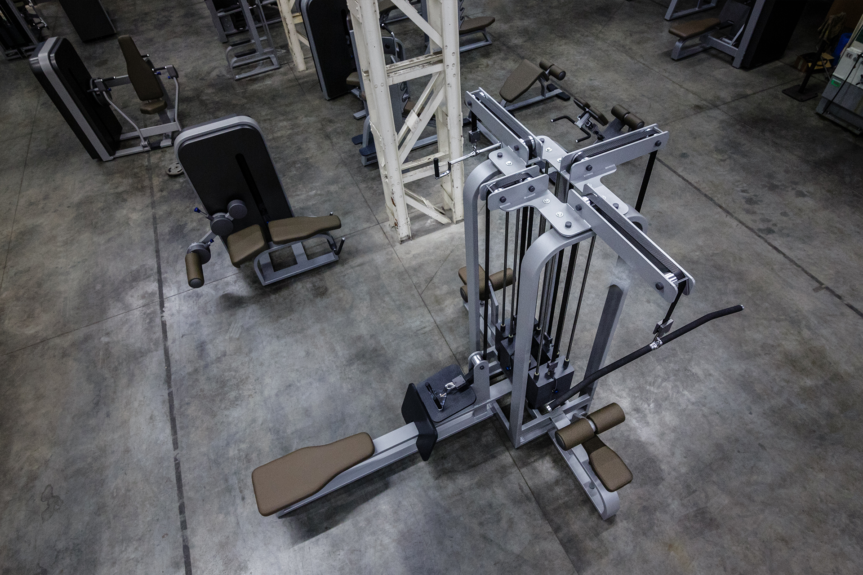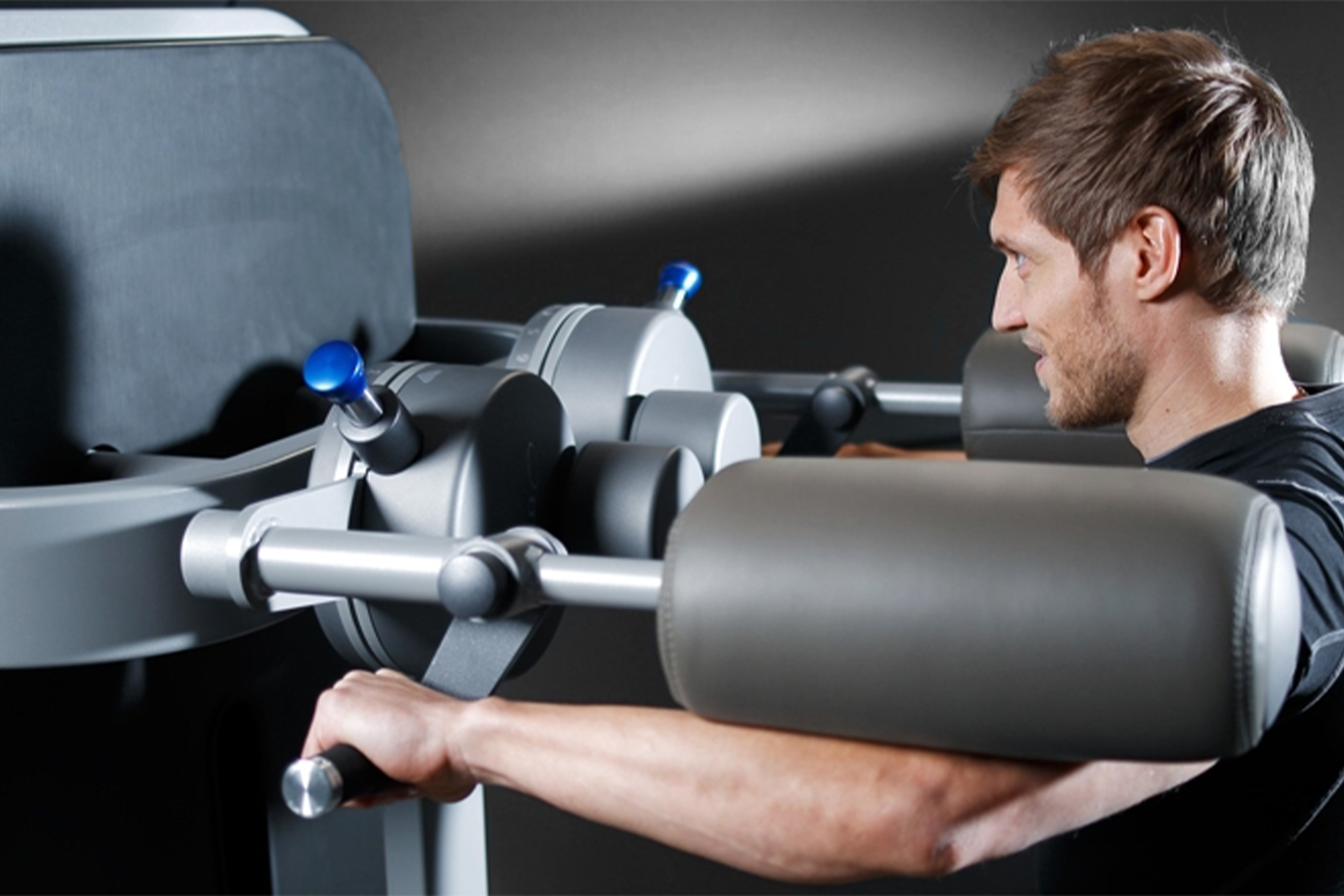 Facts
Corporate Design + Fitness Equipment Series

Corporate Identity
Interior Concept
Trade Fair Concept
Product Design