Elan is well-recognized as established ski developer from Slovenia  regularly receiving awards for innovative sports and fitness equipment. The brand's original All-Mountain Amphibio skis marks a new era for the ever-evolving, always-innovative all-mountain ski collection. The highly versatile, dynamic and maneuverable skis are designed for the best among all-mountain skiers.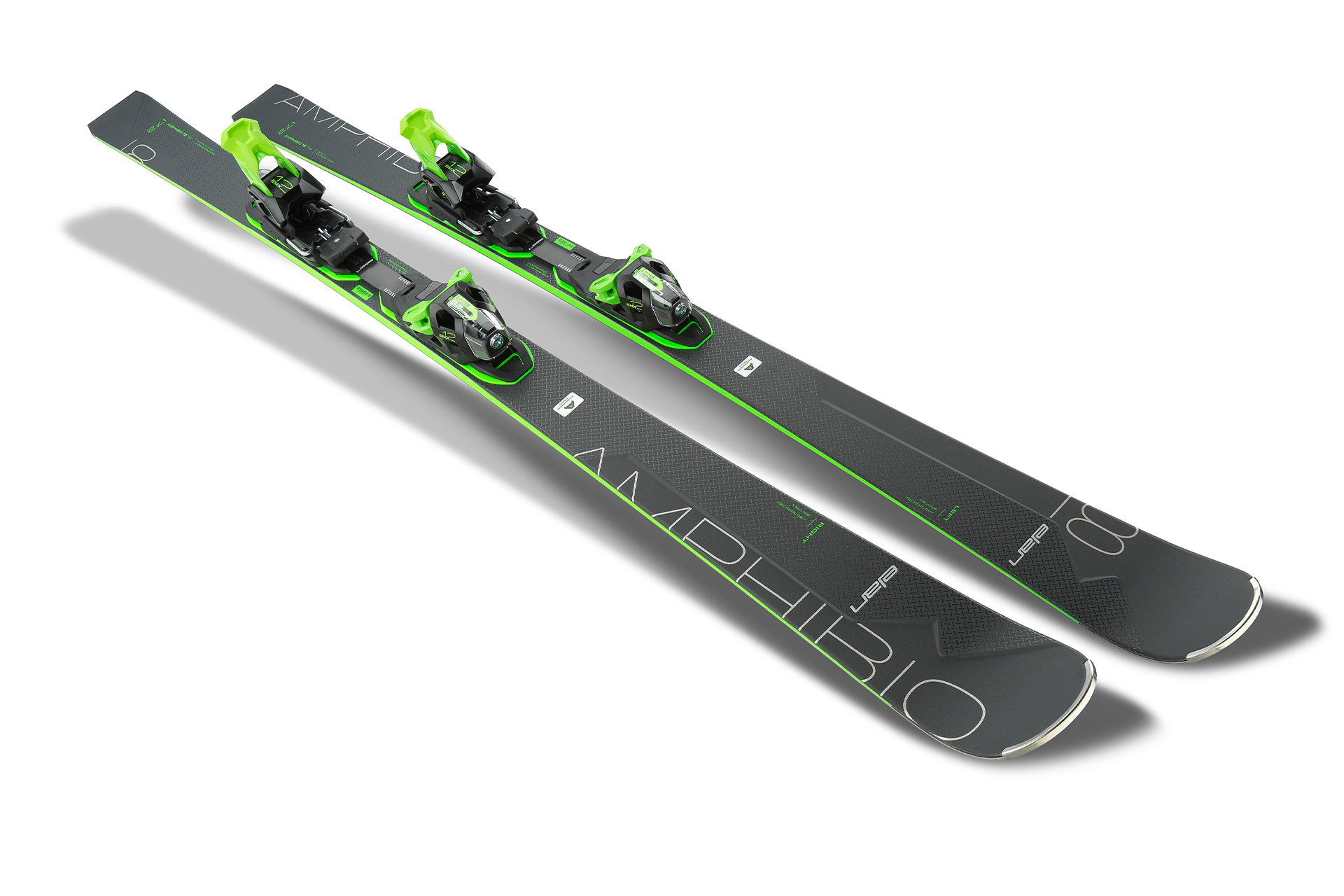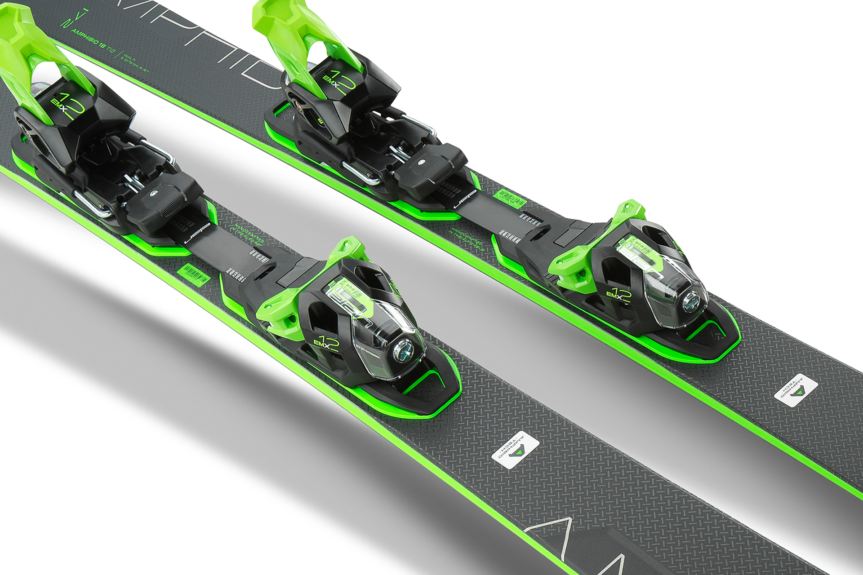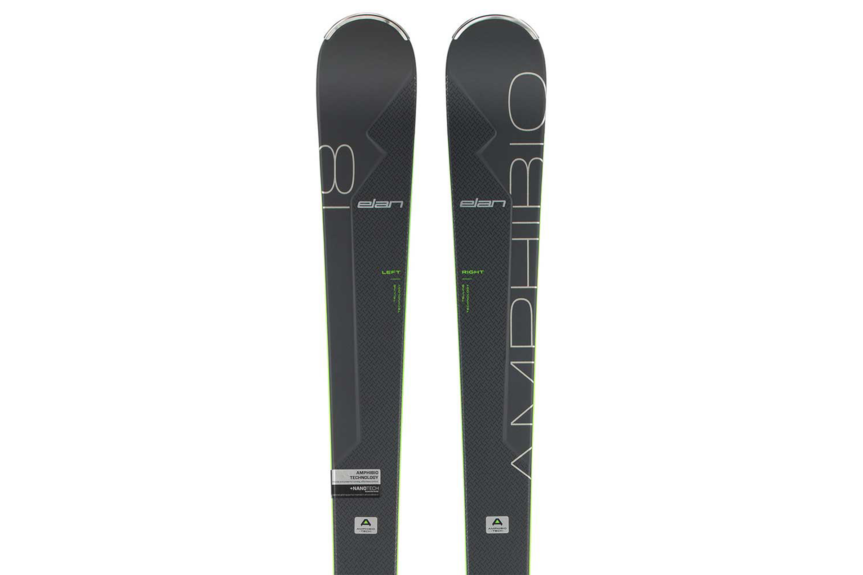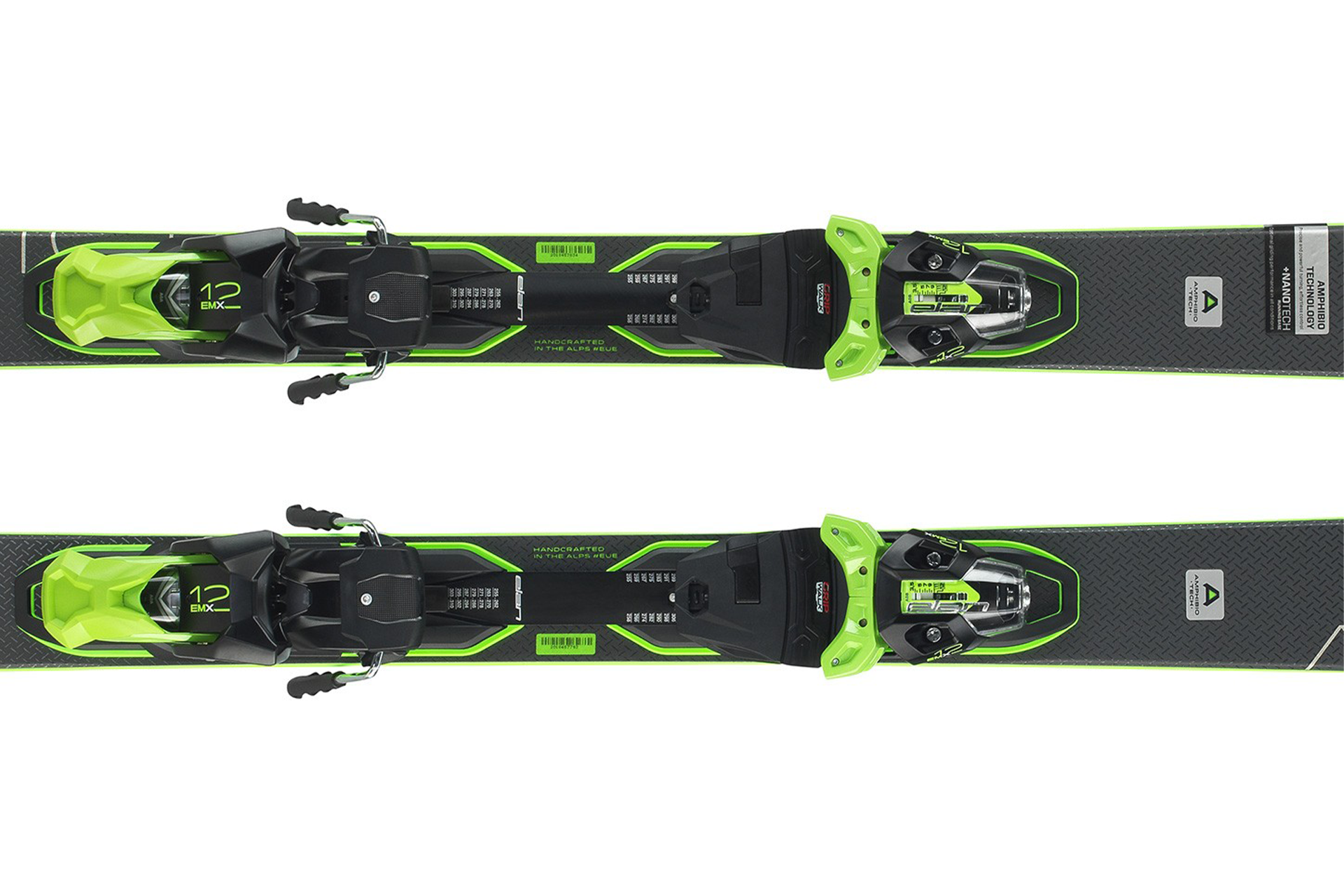 The task of this collaboration was to creating a design for a new Amphibio series based on a titanium core that covers the entire length of the ski. The outstanding feature of this new edition is the use of new materials that enhance the functionality of the skis significantly. In the critical area the metal allows strength as well as flexibility with minimized vibration. The clear, purist design of the ultralight performance ski once again reveals the signature of the studio. The cut line that runs through the entire length of the ski is a subtle clue to the layered structure of the ski revealing the titanium inside. With the focus on lightness and functionality, we also developed a  new design for the front protector and the binding plate. This new Elan Amphibio series will be available as wide or narrow skis in silver gray carbon with a matte finish.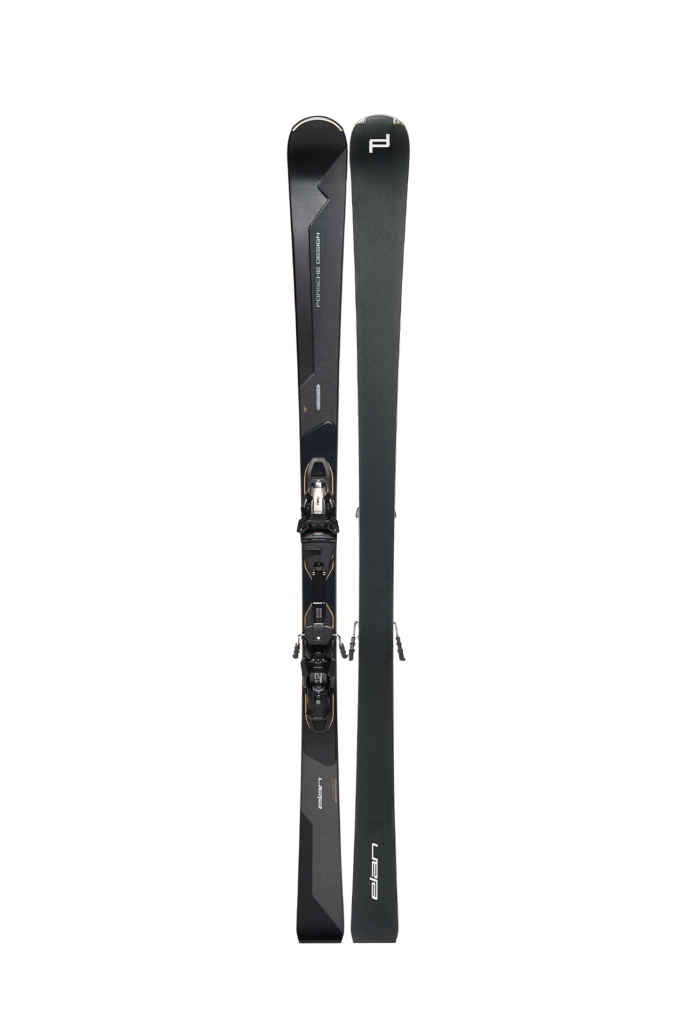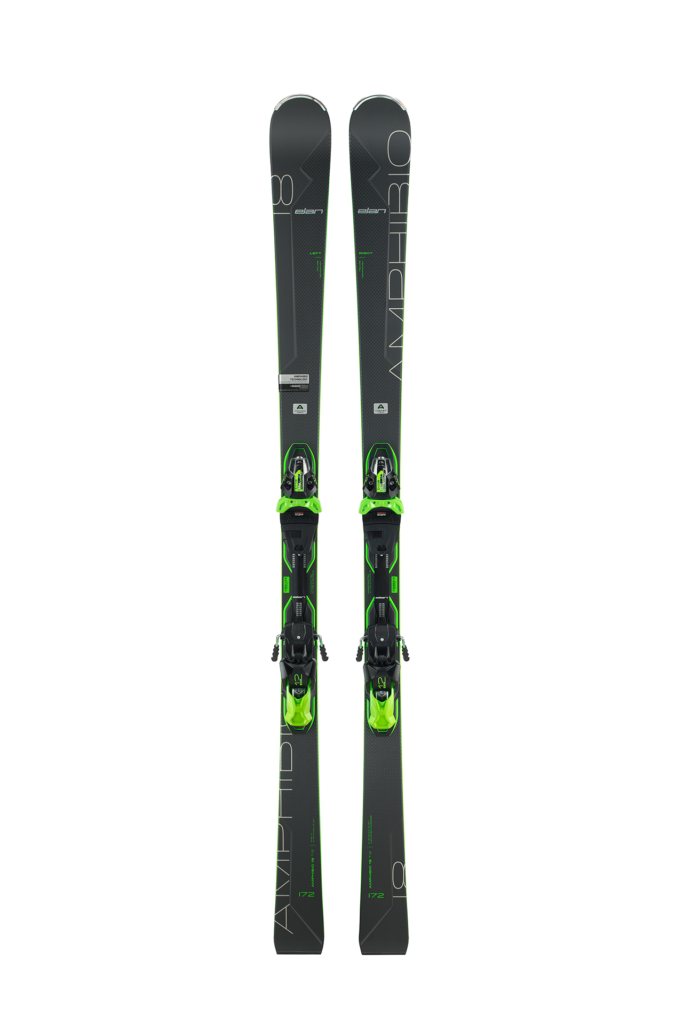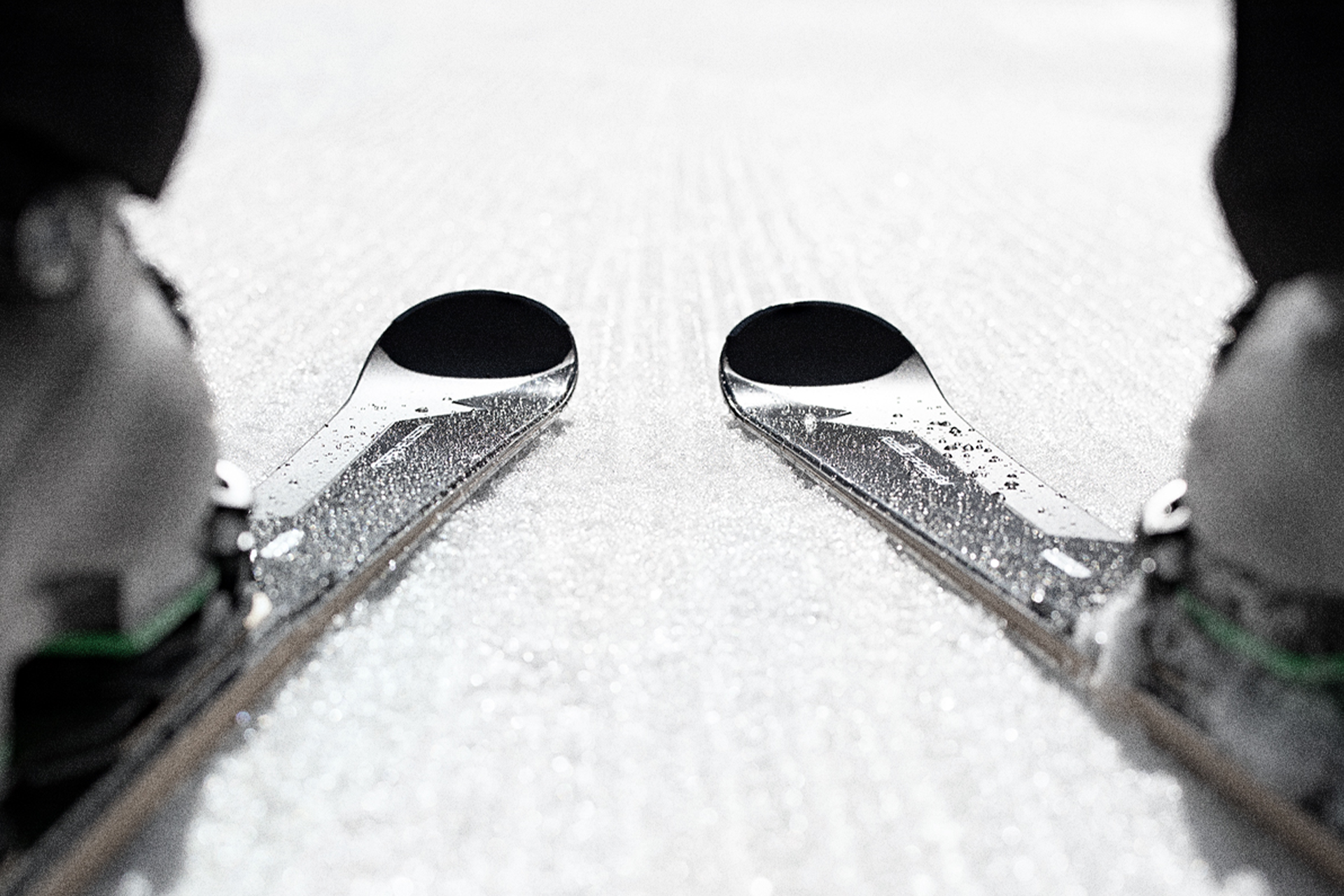 Following the geometry of our new Amphibio design, we also developed the new Porsche Design ski in collaboration with Elan. The ski features black carbon with a matte finish and rather reduced graphics. The ultra-light and high-performance skis of the "Platinum Line" and the Porsche Design version are not only optimized for the many a versatile uses. With their elegant and timeless design they also offer an intensified aesthetic driving experience.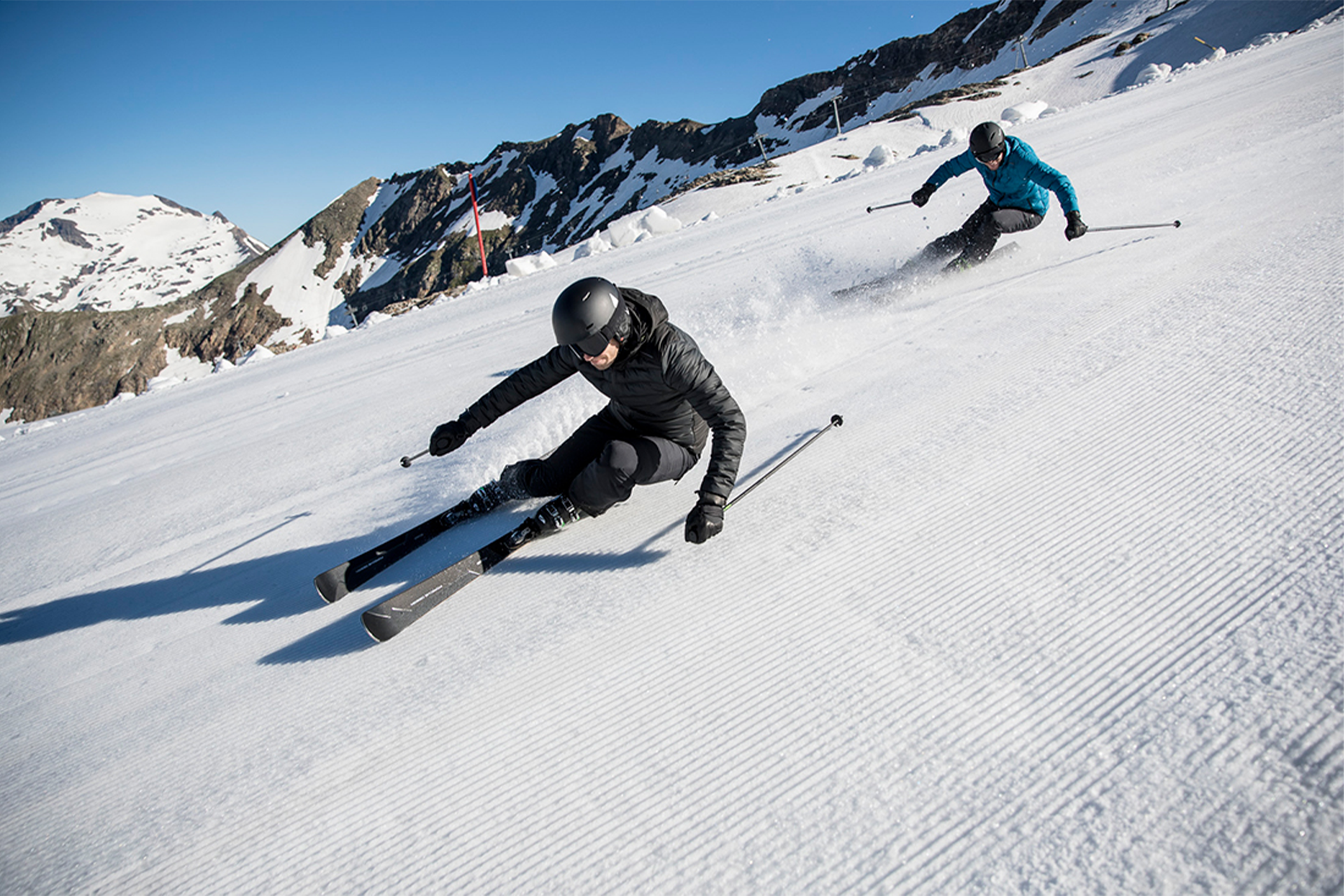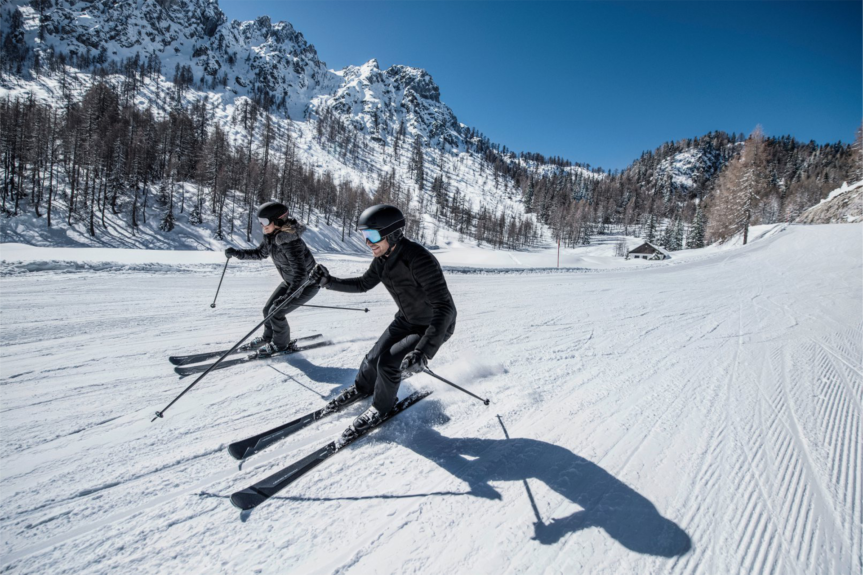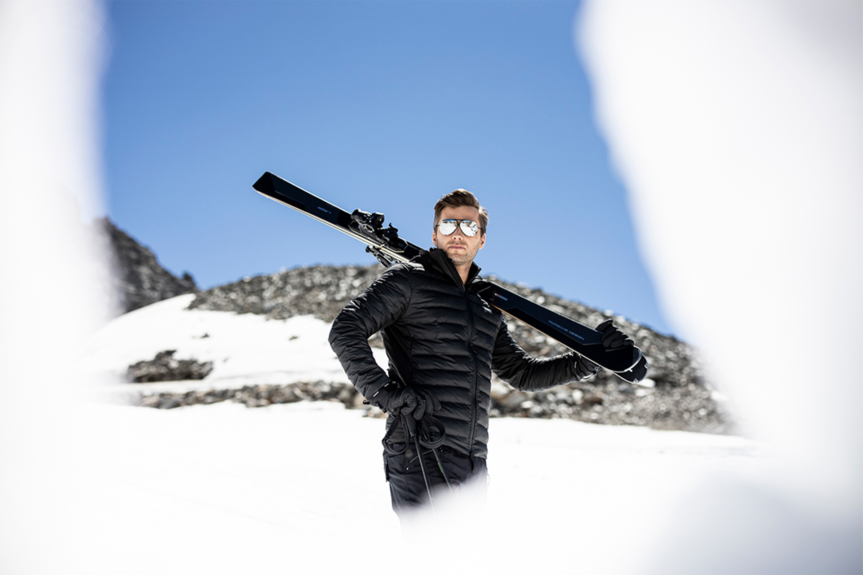 Facts
Amphibio 18 Ti12 X Fusion, Porsche Design Amphibio X Fusion