Since 1995 Danish lighting company LIGHT-POINT has produced innovative lighting of superior quality and craftsmanship. Over the past 27 years, it has created an extensive product range in a distinctly Danish, ultra-modern ever-evolving style and devised a global growth strategy centered on the "Premium Design" to position the brand in a class of its own.
In 2021 LIGHT-POINT partnered with Studio F. A. Porsche with the strategic vision to enhance the premium design quality of LIGHT-POINT's product collection. The result – two design collections, BLADE and INLAY, both  innovative yet contemporary lighting collection that express the studio's design DNA. The whole design process has involved no compromises and been a journey towards realising a series of lights focused on a clean-lined, pure and unfussy design language, coupled with outstanding performance. Our goal was to keep pushing the boundaries of high-quality products, great lighting and subtle design.
"It's rare that a designer´s approach, attitude and level of sophistication all match up on this scale. We had no difficulty convincing LIGHT-POINT of the best possible solution with regard to the range's execution," says Christian Schwamkrug, design director at Studio F. A. Porsche.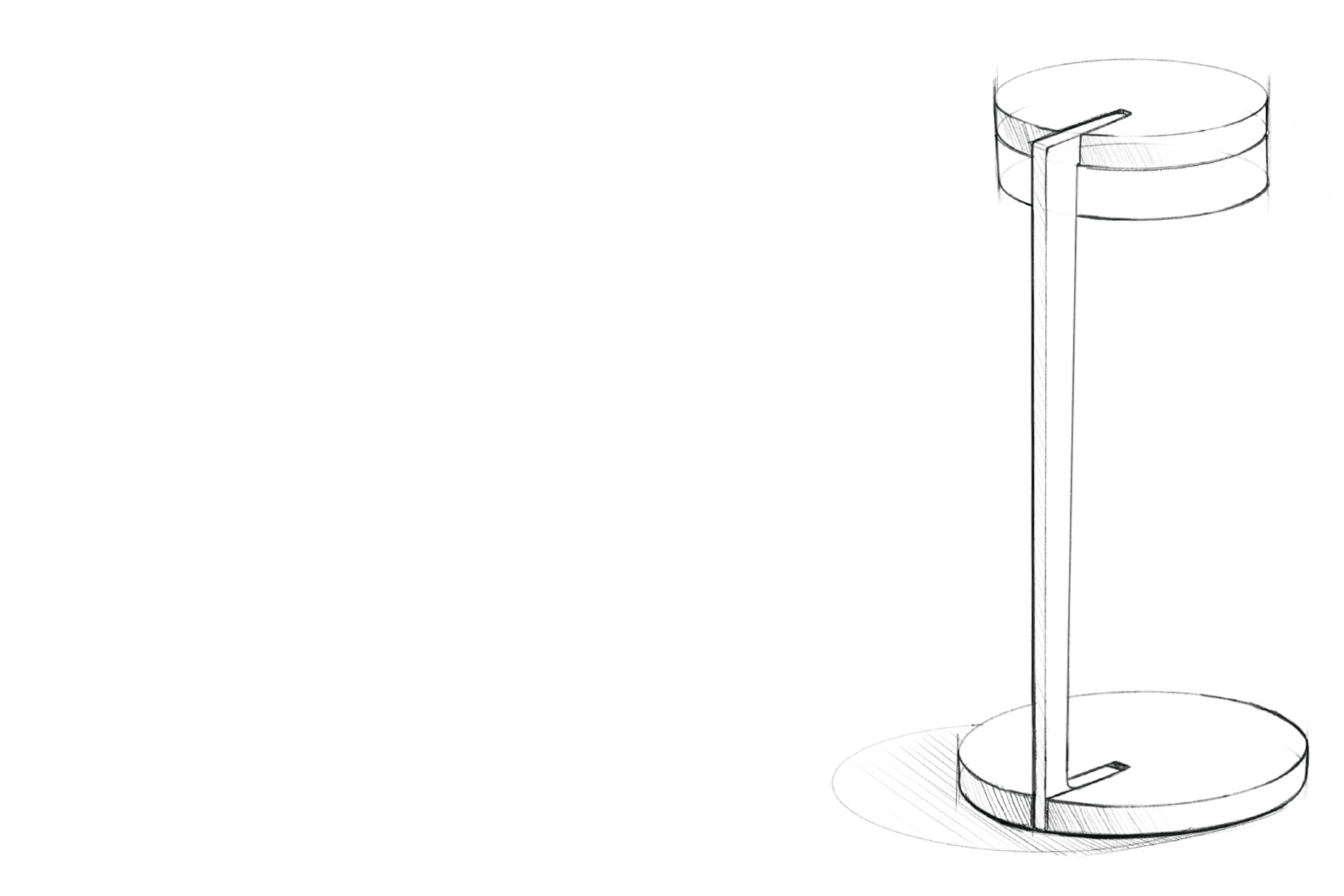 BLADE collection
BLADE is based on precision, geometry and clean lines. Comprising two cylinders connected by a moveable, linear core, its integrated yet hidden functionalities play an important role. All hinges and cables are integrated into the design and so are invisible. Every element has been stripped down to its essential function and is there for a reason.
When you tilt the arm and rotate the shade, BLADE casts a beautiful light, regardless of where it's positioned. It's a timeless collection that celebrates the high quality of its material, emphasised by its slender, elegant silhouette. With its pure design and sleek form, it's sure to add style to any room. The collection encompasses table, floor, pendant and wall lights. All lamps come with LEDs as well as an optical glass providing a wide, glare-free light, and are ideally suited for both the residential and hospitality sectors.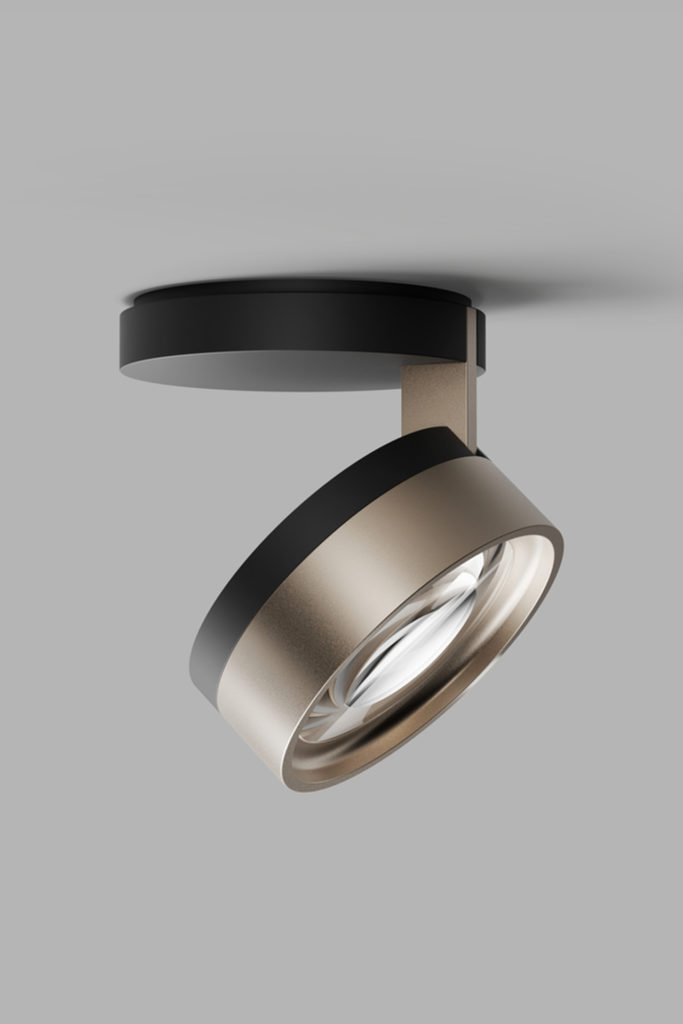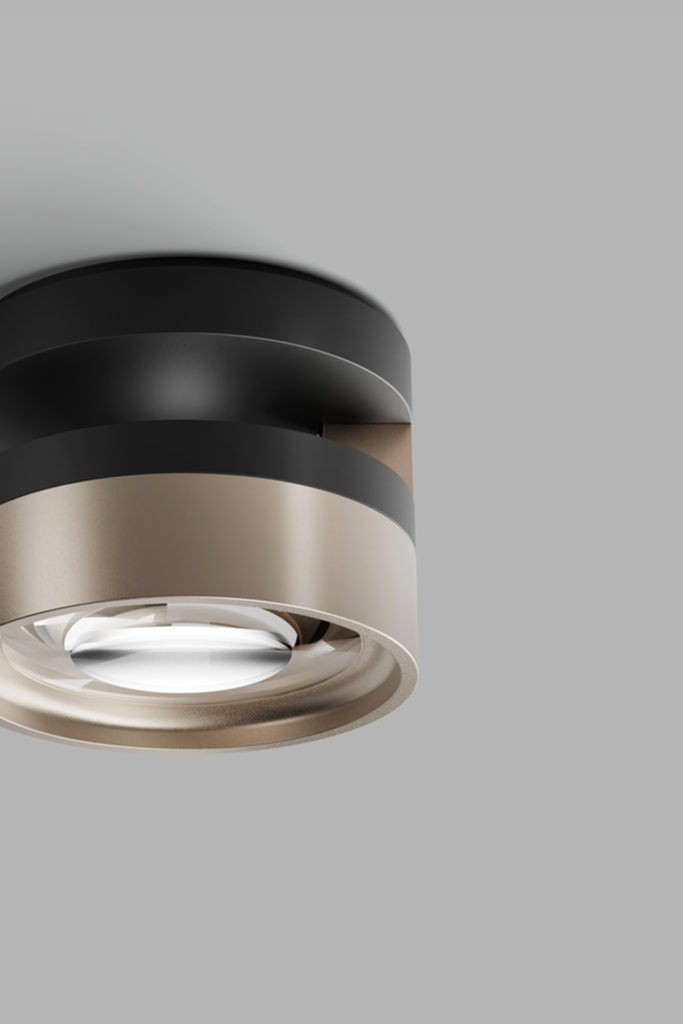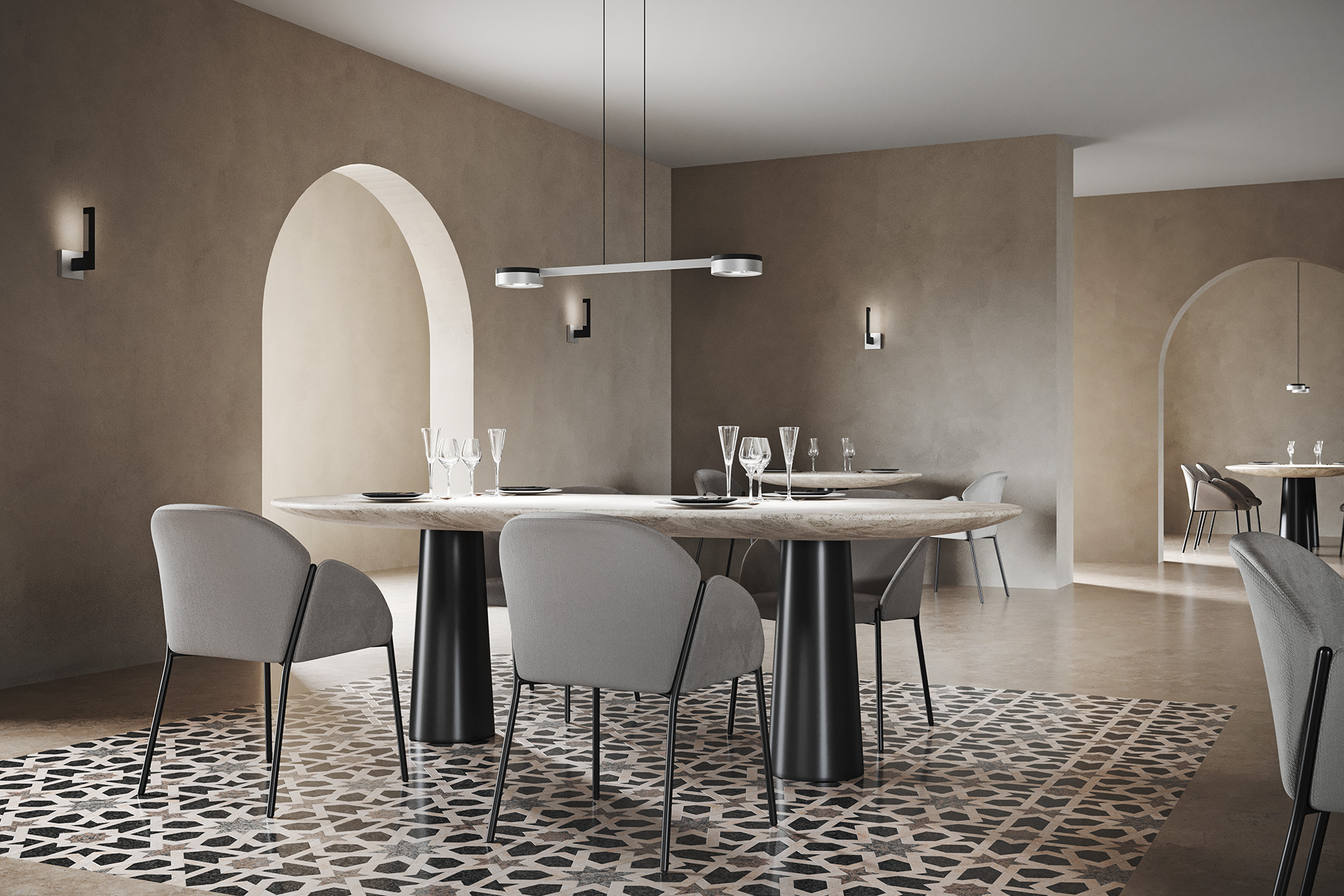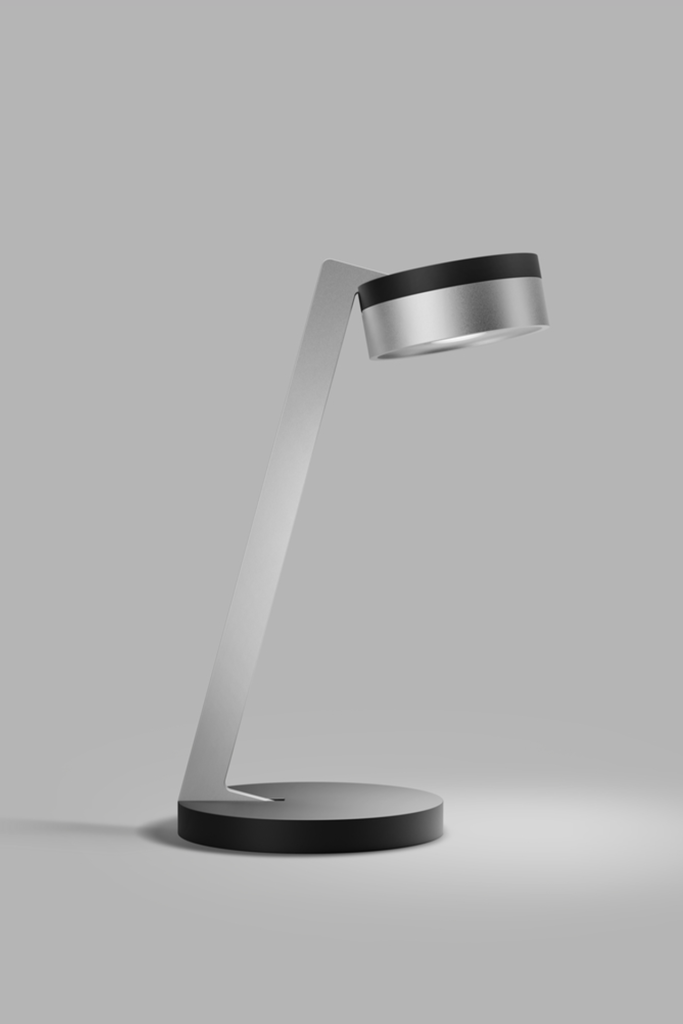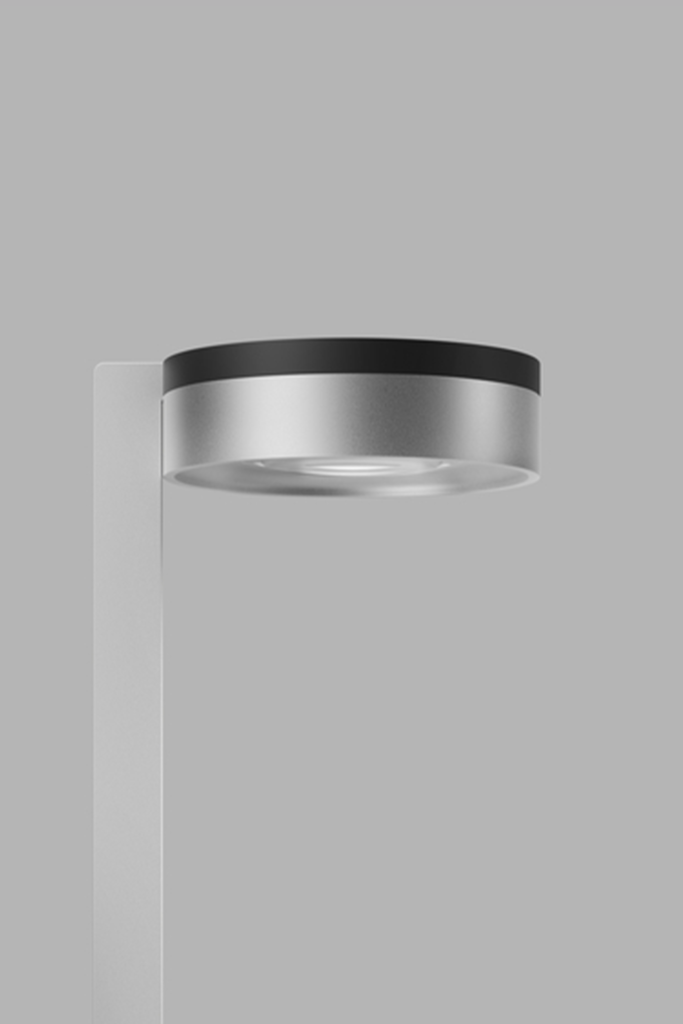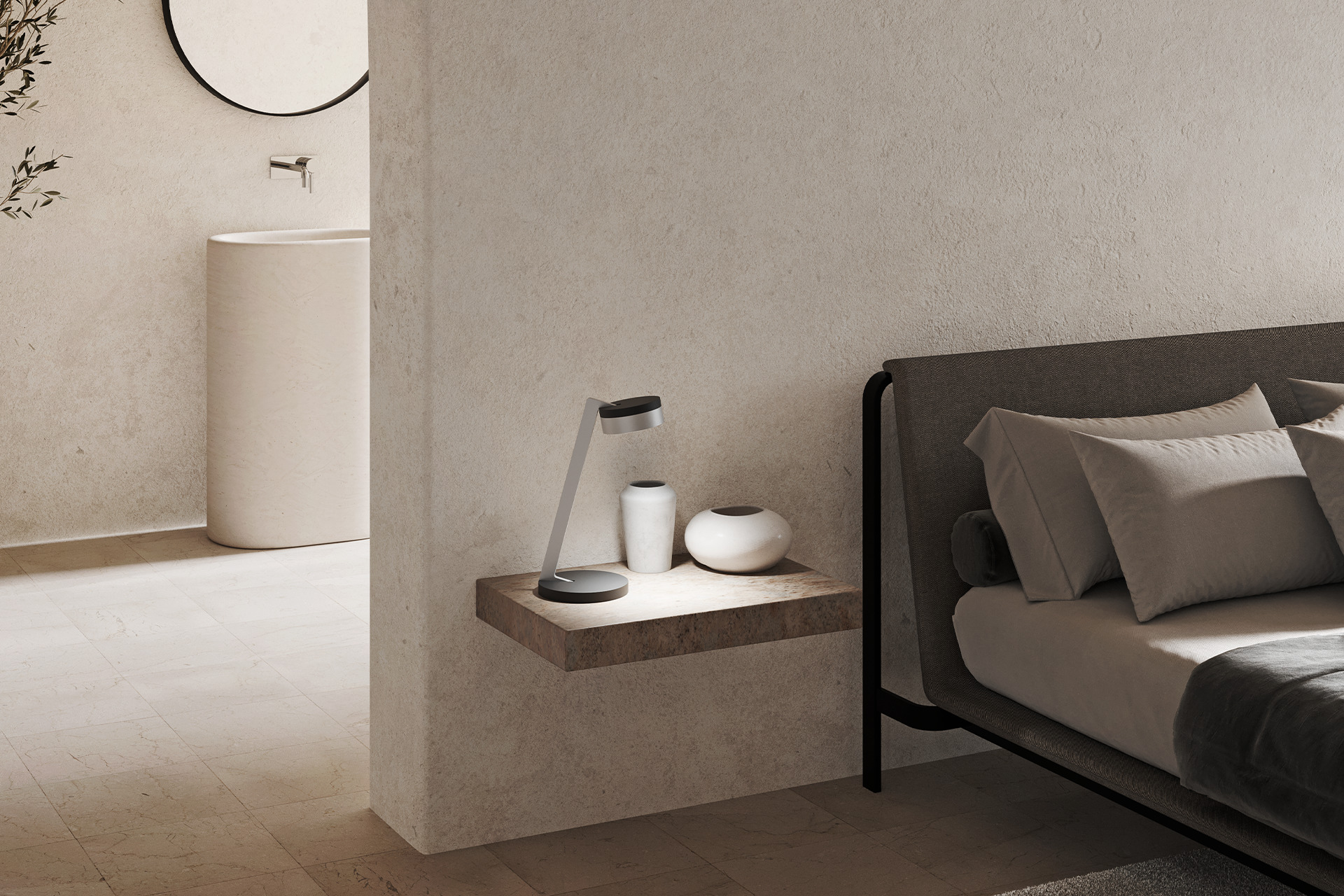 INLAY collection
INLAY is a design based on one core principle – a straight line – which is its very essence. The collection is supremely minimalist yet highlights the contrasts between similar materials – Matt Black Aluminium combined with Satin Gold or Matt Silver Aluminium.
INLAY is a masterstroke in precision, its design language defined by the interplay between its materials – the result of many hours spent refining it down to every detail.
INLAY is a stylish design with a clean, architectural form free of superfluous elements. Its linear form casts an even light along the entire length of the lamp, which incorporates a touch/touchless sensor to switch it on or off, and dim the light. The INLAY collection comprises floor, table, wall and pendant lights. All pendants feature a built-in SMART TUNE solution, allowing you to switch the light on and off and control its colour temperature and brightness, all via an app.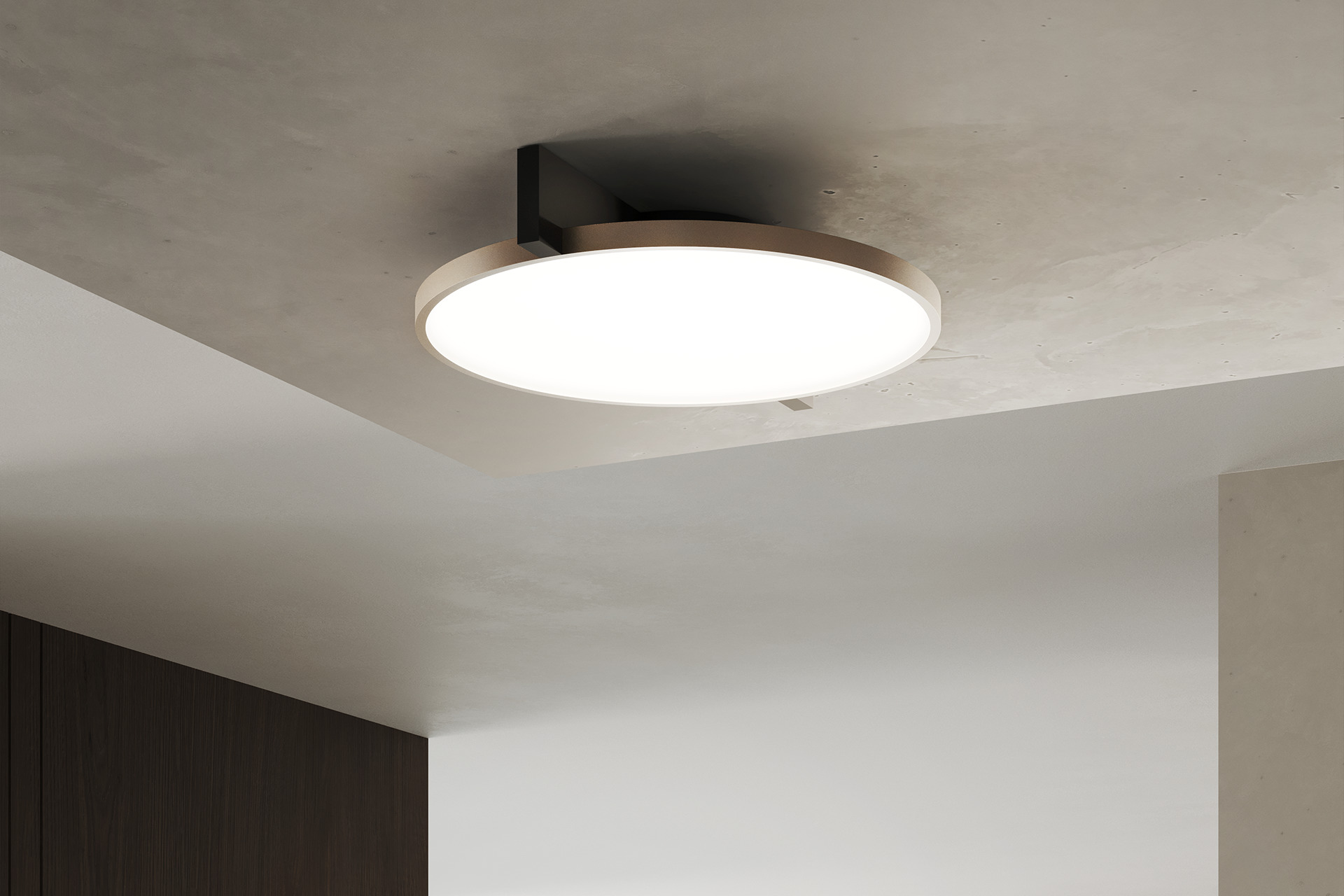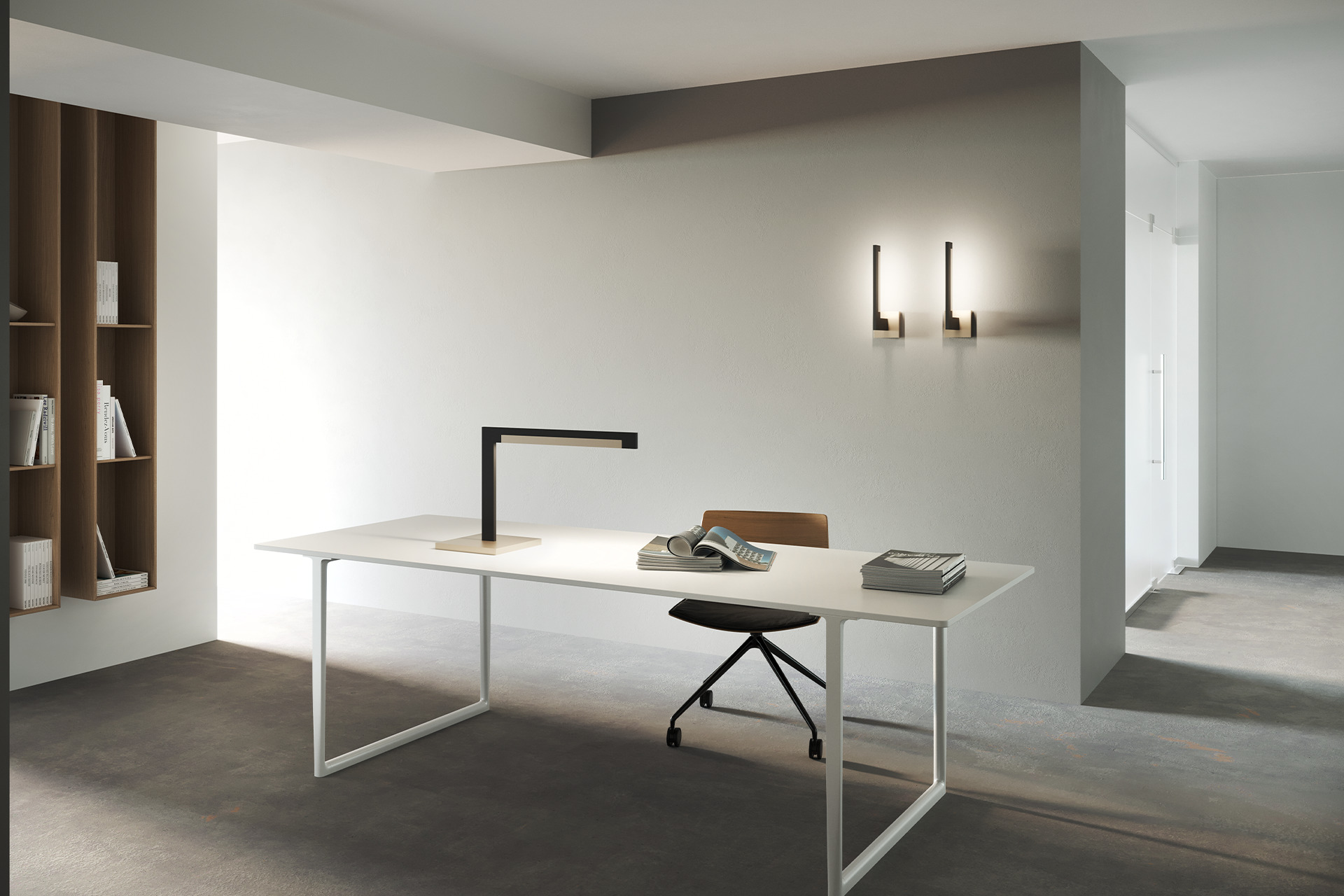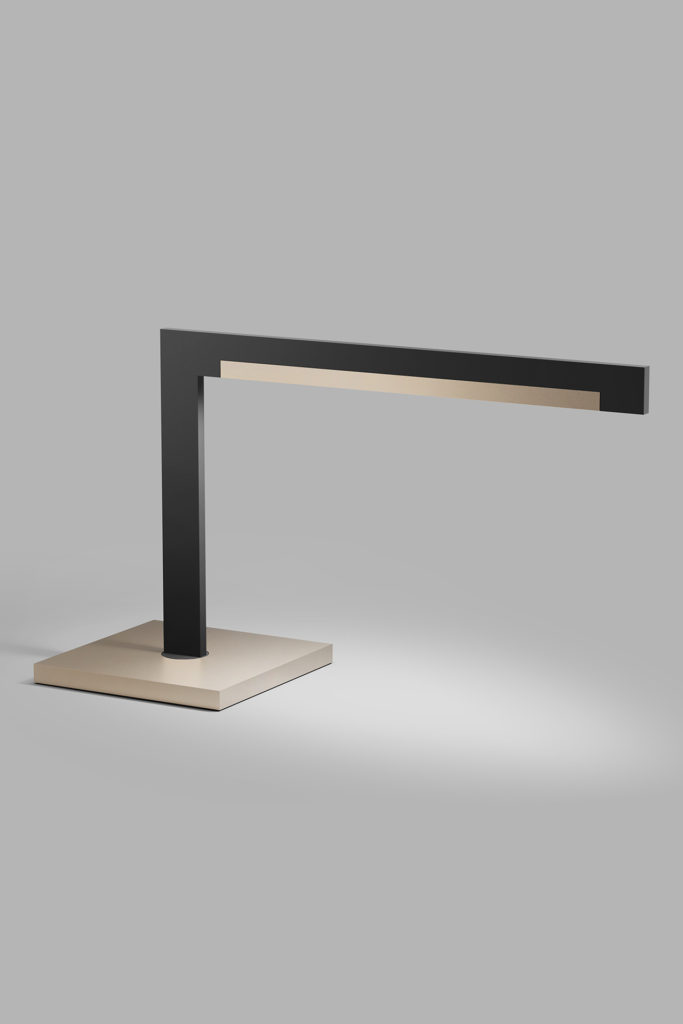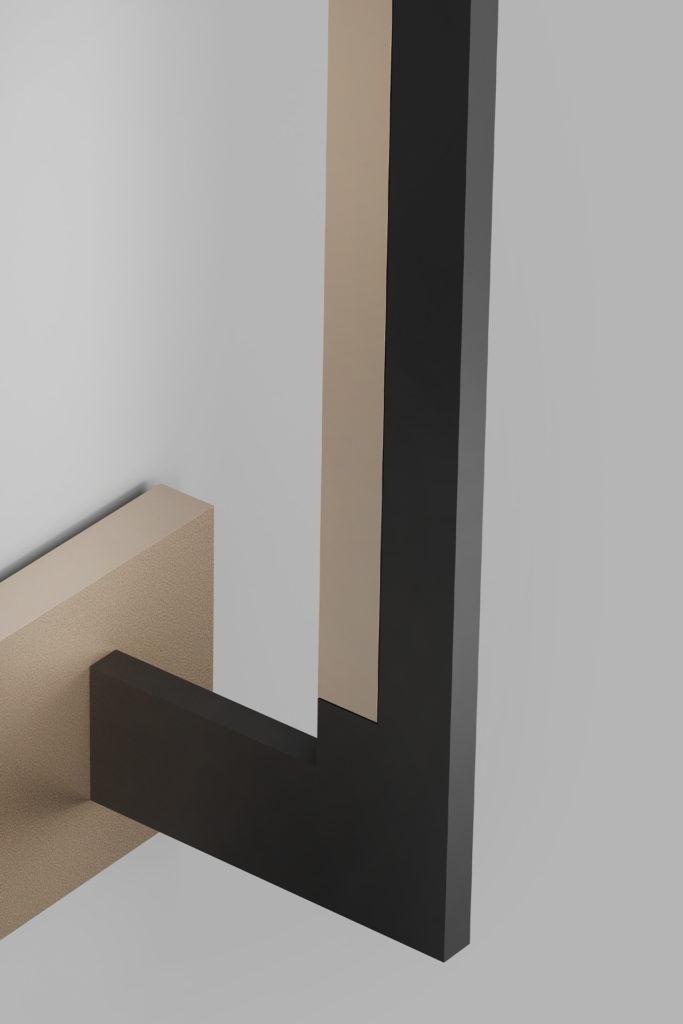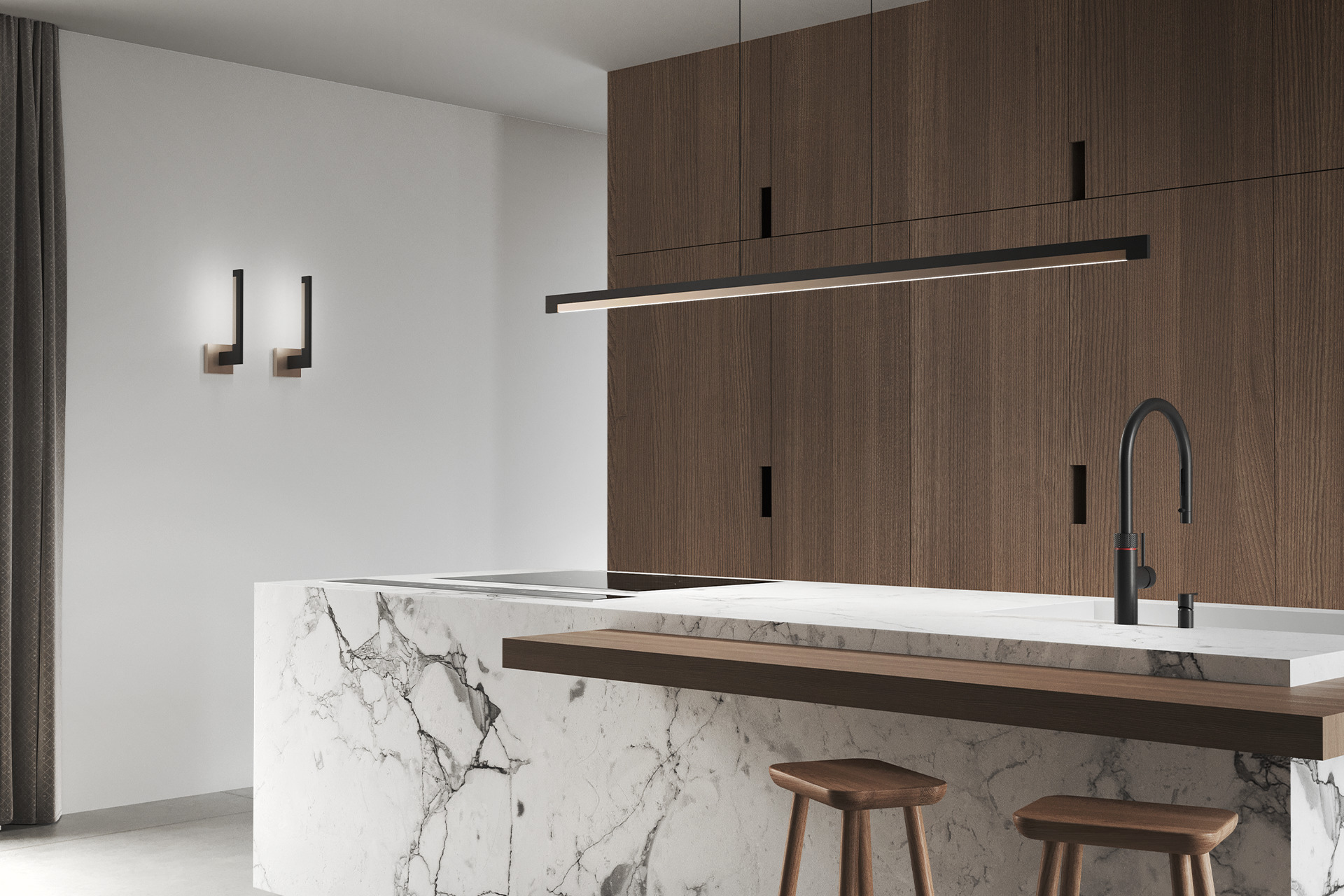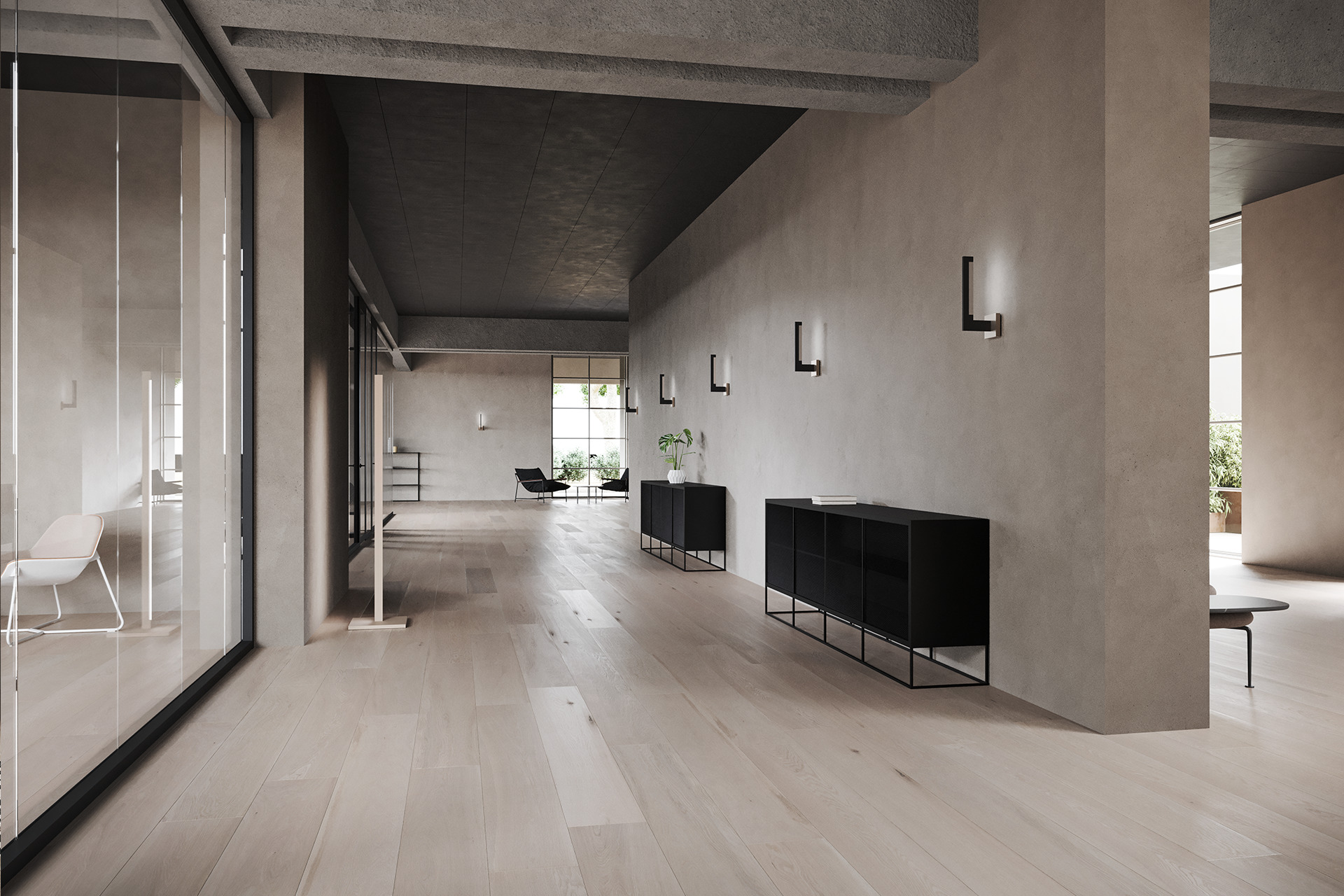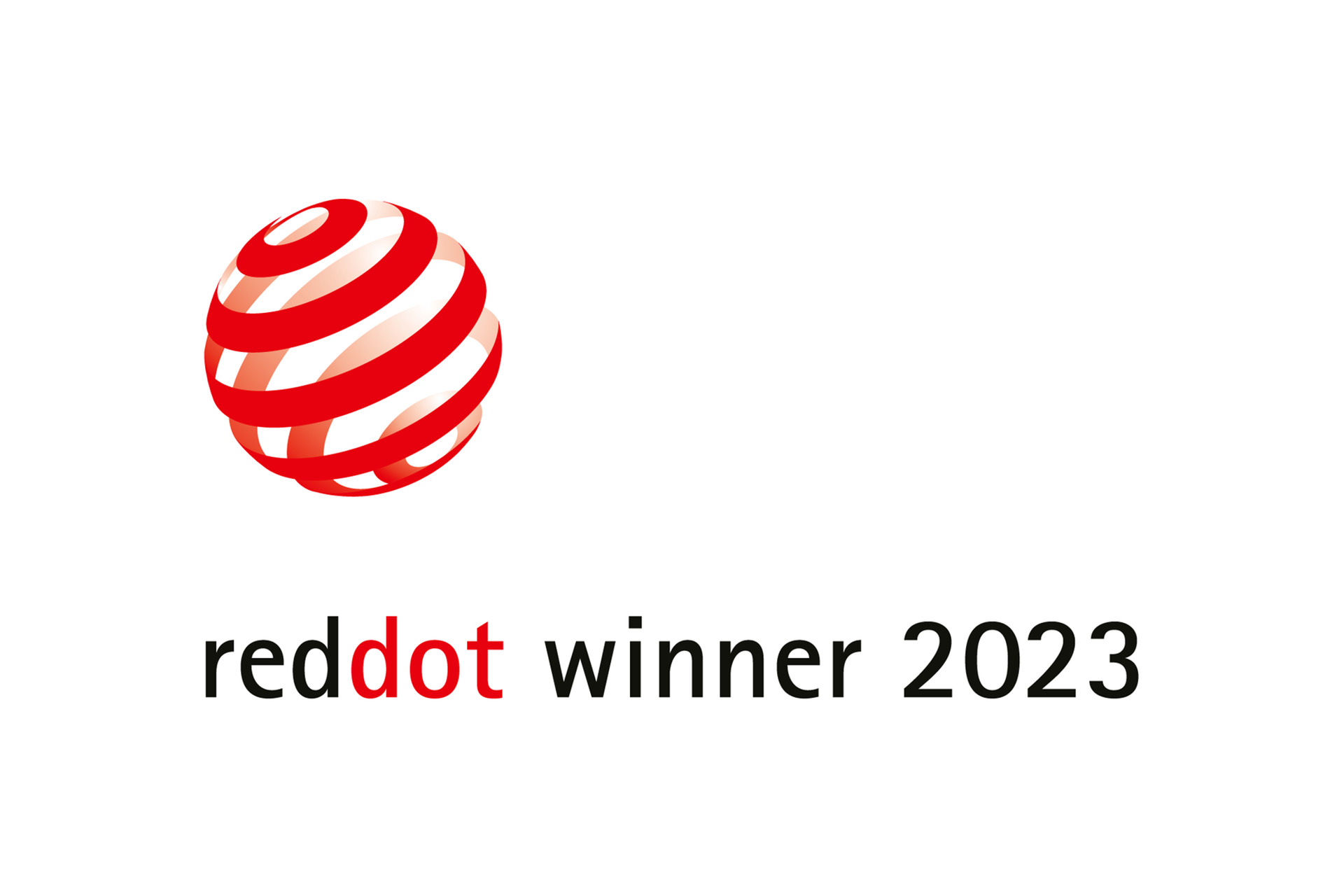 Facts
Red Dot Design Award 2023