The vision of making sauna bathing as sustainably healthy and relaxing as possible drives German manufacturer KLAFS since 1928. In a collaborative project, KLAFS and Studio F. A. Porsche have now implemented a visionary basic idea that is reflected without compromise in the new S11 sauna: questioning everything known, reflecting on puristic, timeless forms, and innovative techniques that serve complete relaxation. The result of many years of collaboration is a self-confident design statement with a novel design, light, and sound concept, that was refined with a lot of passion and an eye for even the smallest detail.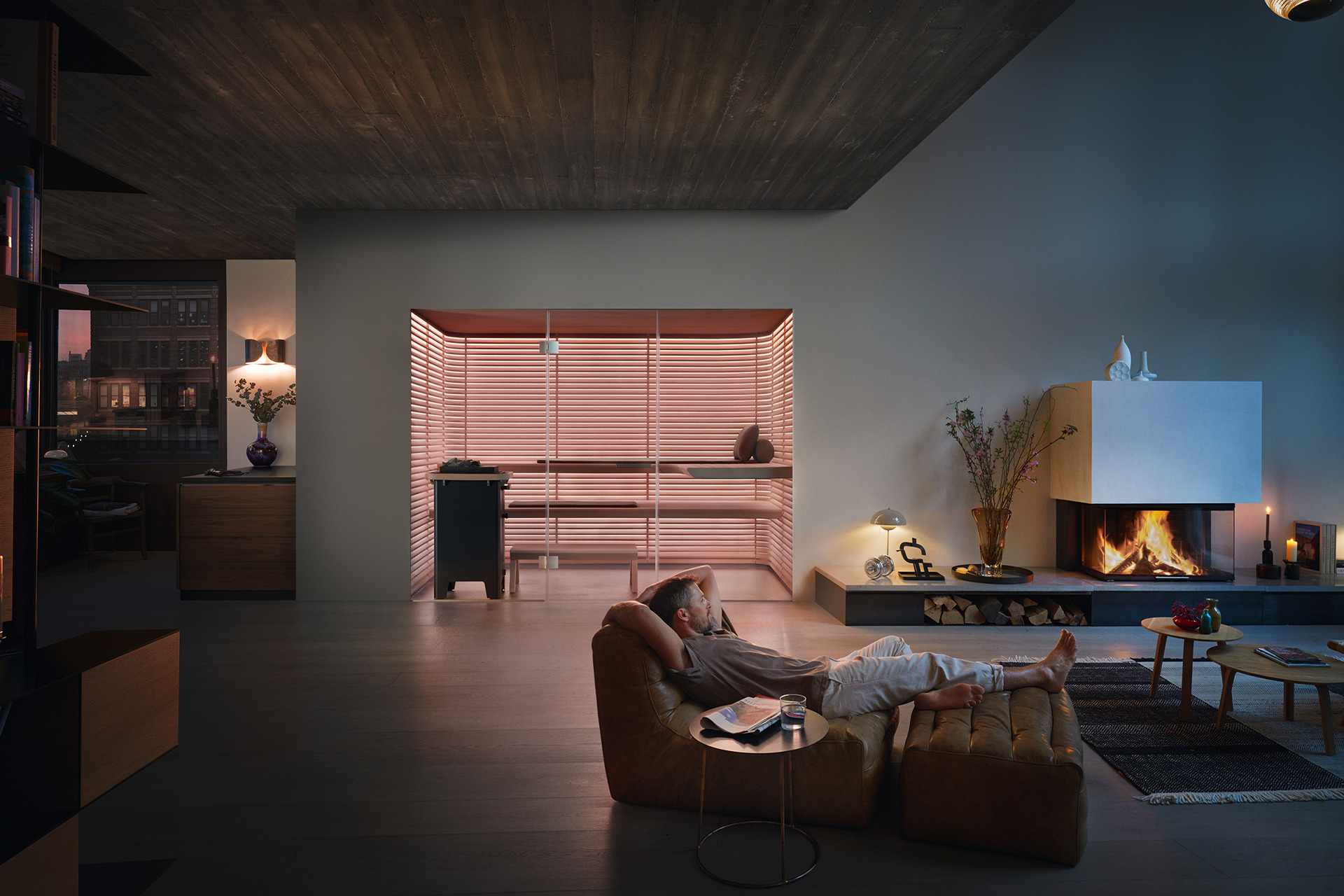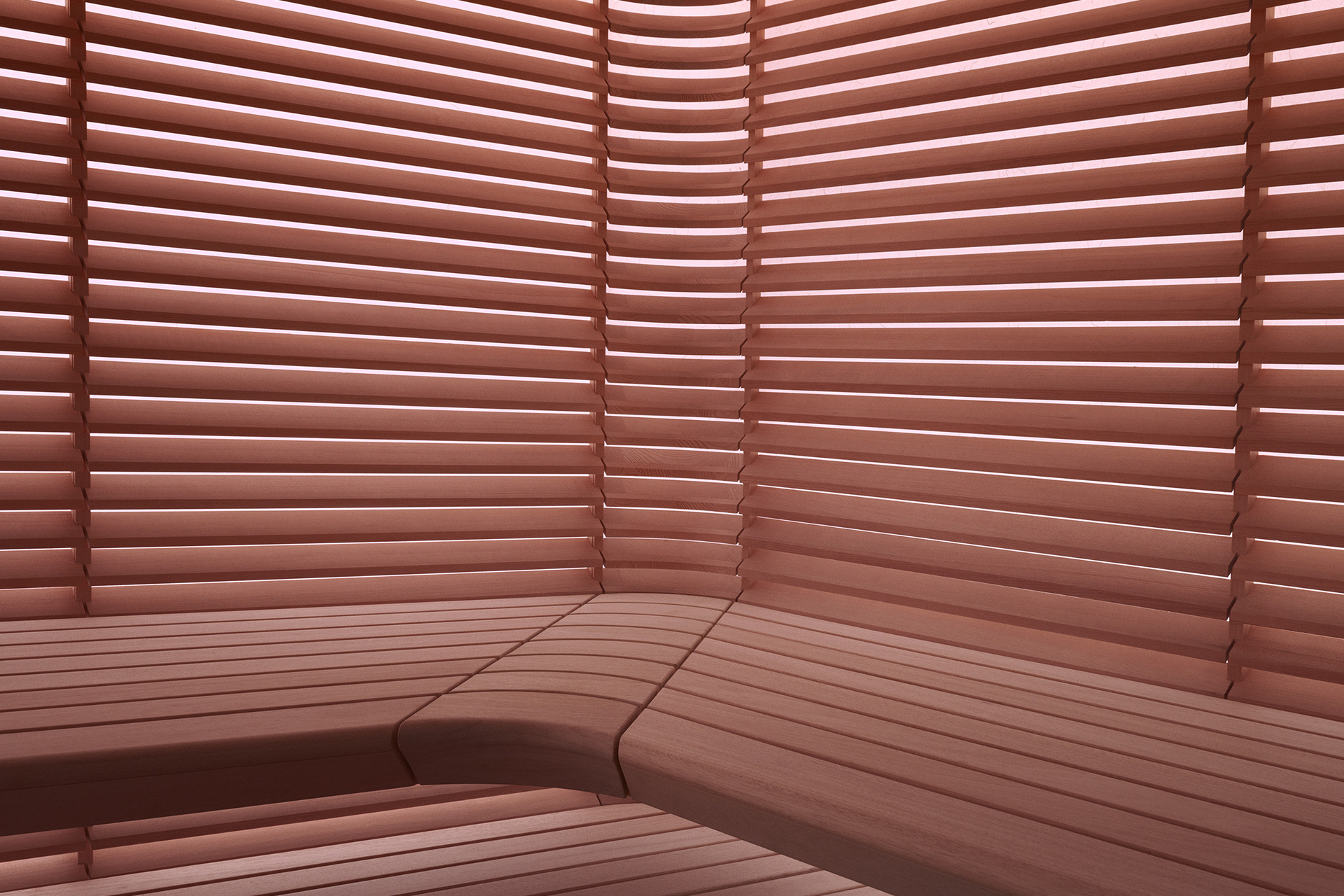 The main element inside the sauna is formed by precisely angled horizontal wooden slats running along three sides, behind which there is a wall made of the traditional Japanese paper Washi. The translucent paper, the seemingly free-floating loungers, and the lighting technology developed especially for the S11 sauna convey an organic, warm feeling. The light behind the wooden slats is refracted so softly and evenly that it gives the entire room a glow. "From every angle, the combination of carefully dimensioned wooden slats, the rounded elements of the wall edges, and the washi paper looks different, inviting you to let your eyes wander. This creates a unique, calm and relaxing atmosphere. The visual and acoustic effects thus have a particularly intense effect on the senses in the S11 sauna. Sauna bathers can completely withdraw into the world of well-being," confirms KLAFS Managing Director Phillip Rock.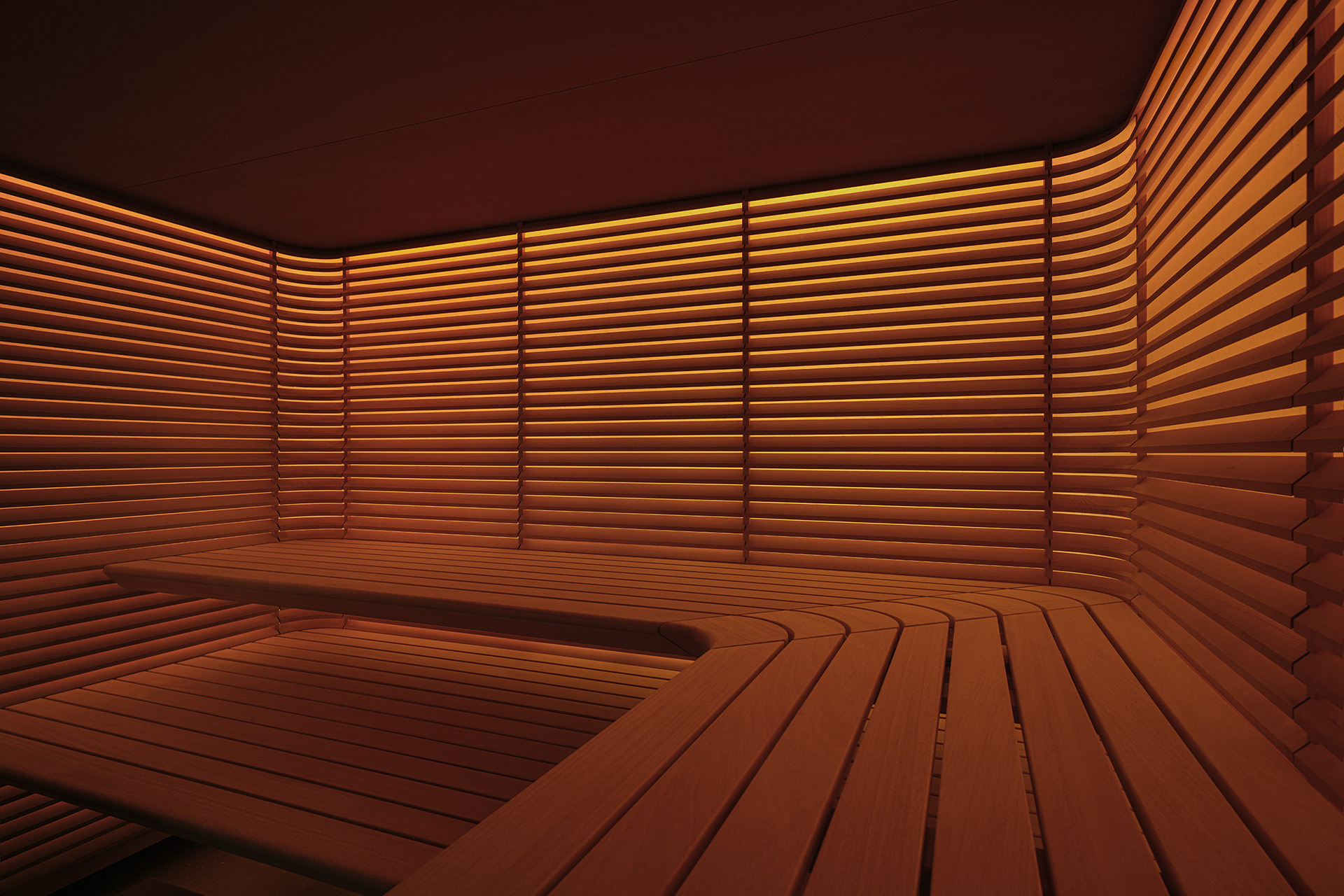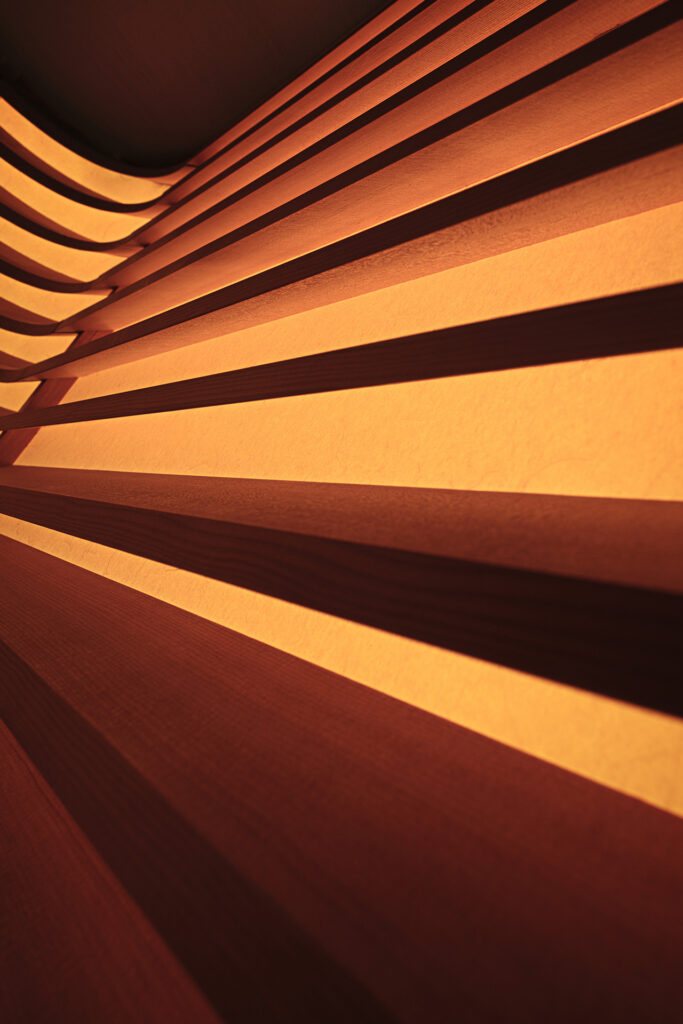 The frameless glass front gives the sauna additional width and elegance, even from the outside. The S11 sauna is available as a free-standing variant with a high-quality outer wall painted in several stages in the metallic color "champagne" or as a custom-made built-in variant. The highest manufacturing quality in terms of craftsmanship and technical precision, high-quality materials, and great attention to detail go into every production.