Breaking the rules with new chairlift for Laax
Looking for a very special chairlift solution for the exclusive Swiss skiing resort Laax, Swiss manufacturer Bartholet contacted the Porsche Design Studio.
Modern Chairlifts are not just about getting up the mountain. They are more about how to get up there. It is the experience that counts.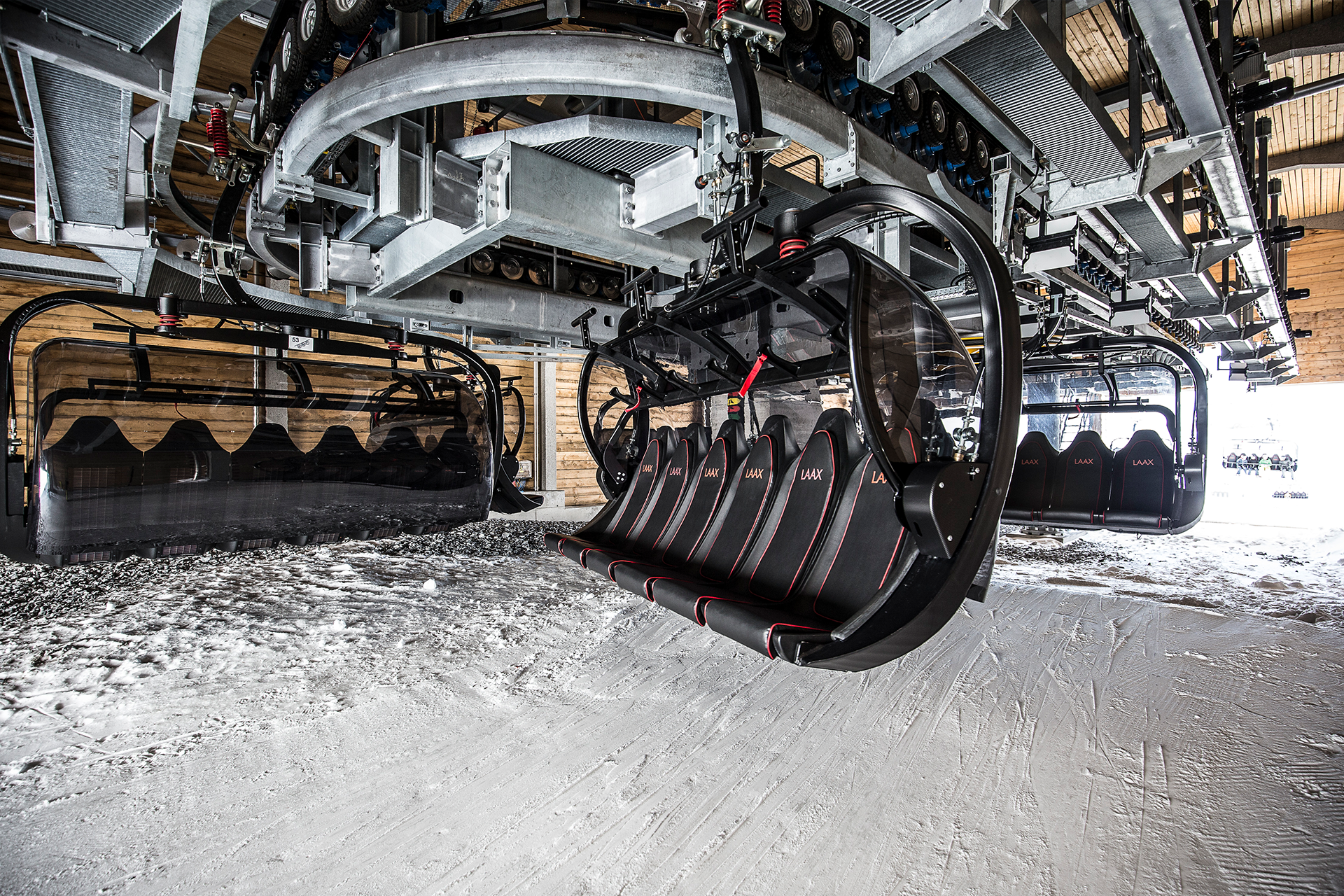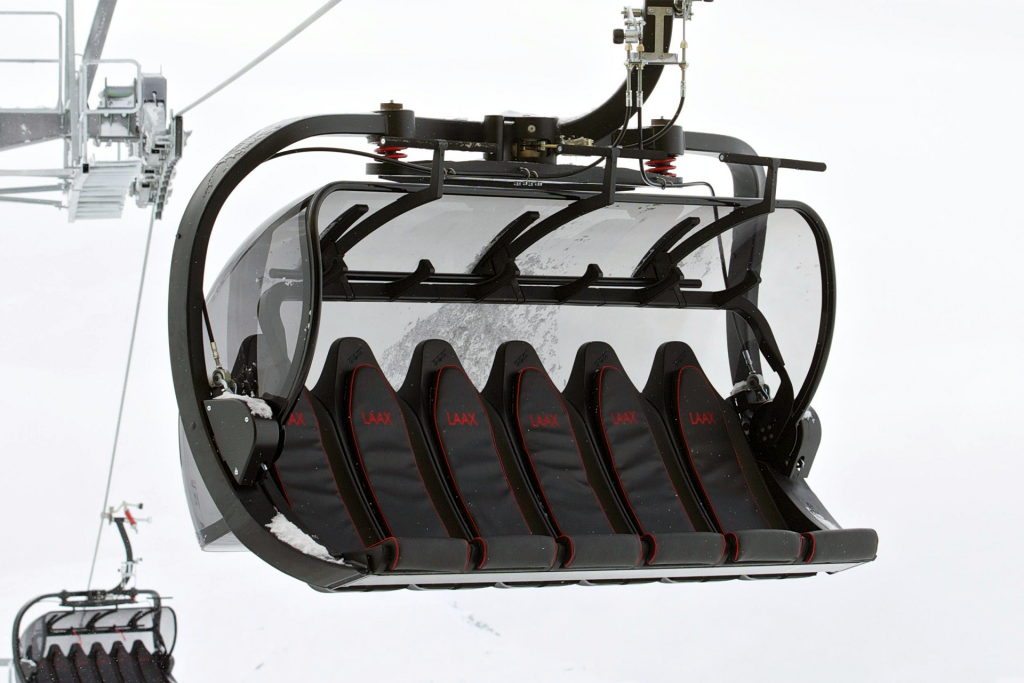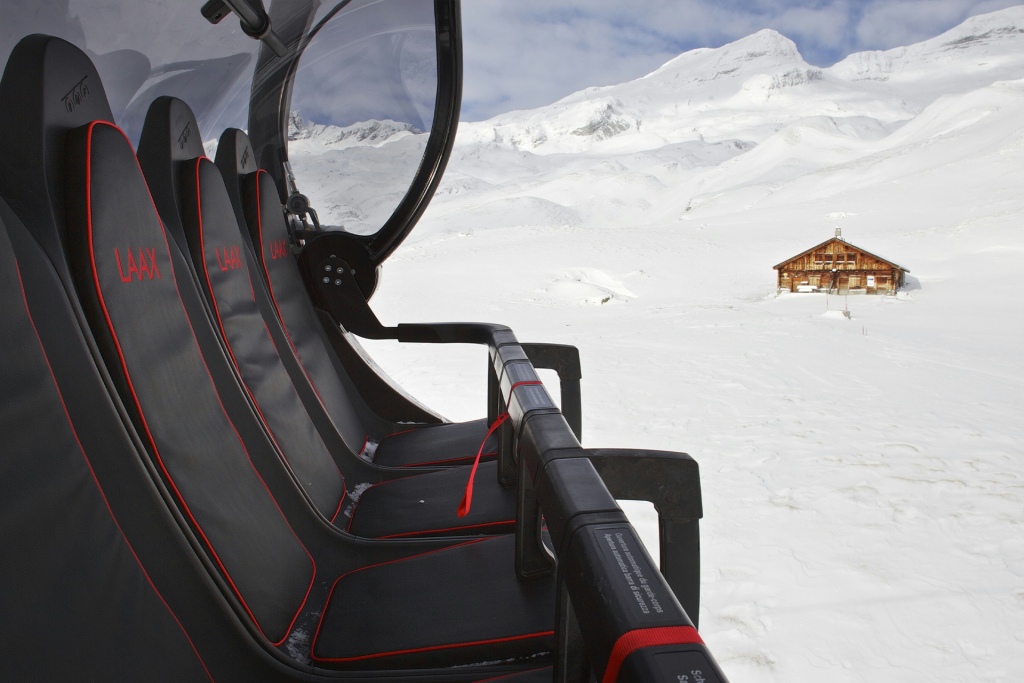 The Porsche Design Studio puts each guest into an individual ergonomic sports seat, heated with solar power and fully protected against the elements.
However, the most surprising element is the 45° rotation of the entire seatlift as it goes up. A completely new way of enjoying the ride.