Rich Sound in a Purist Design
Small concerts are special for a big reason: either there is a small stage, or no stage at all, and the speakers are a clearly visible part of the event. So it's no wonder that Adam Hall GmbH, a specialist in event and sound technology, was looking for a partner to design a loudspeaker that combines the performance of a professional speaker with the aesthetic of a high-quality retail device.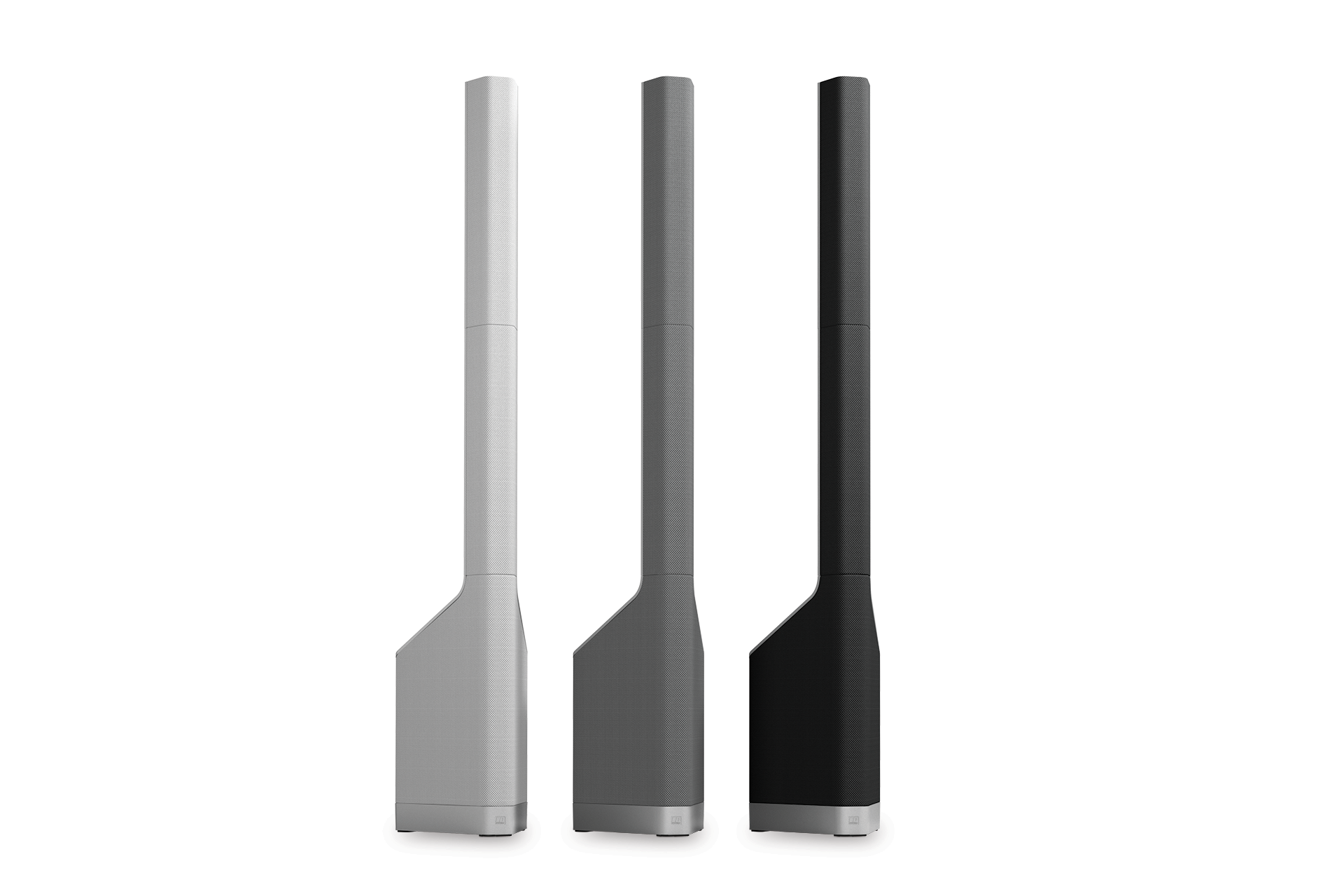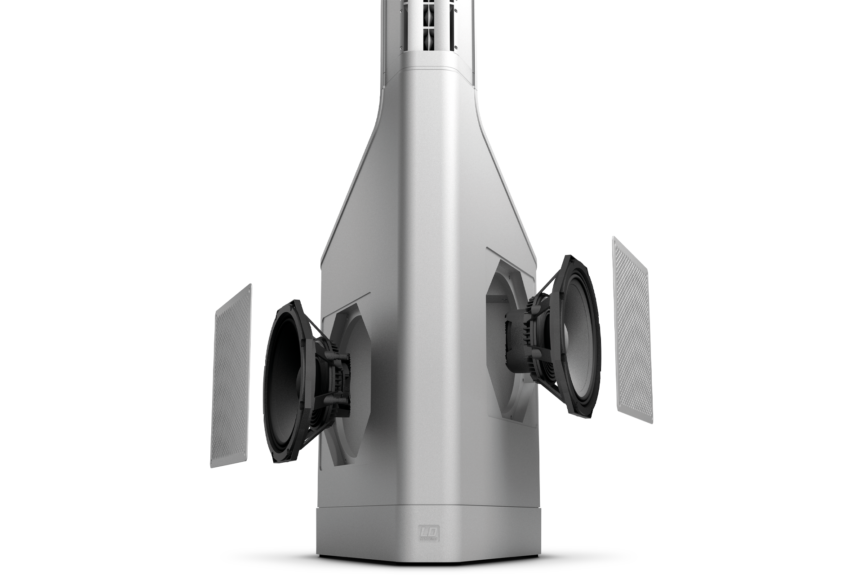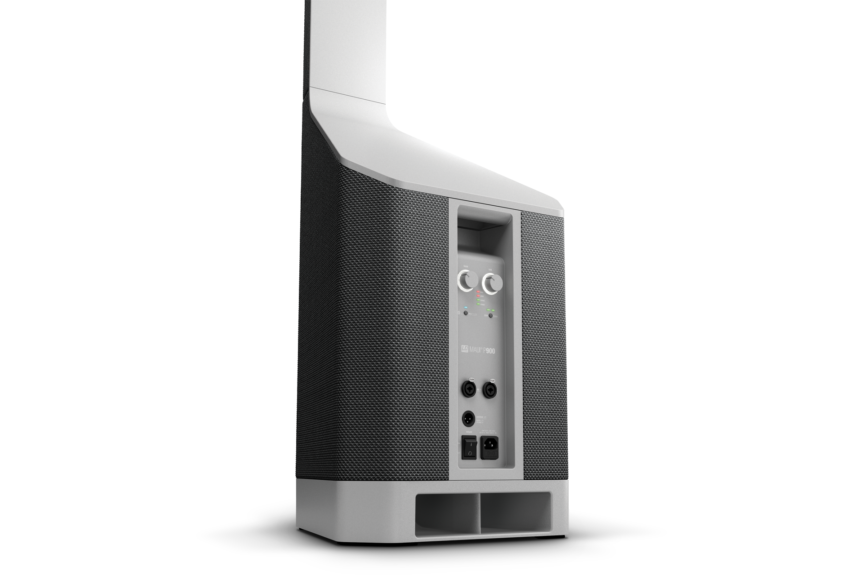 Our solution relies on the traditional tower structure, which has proven itself with its especially good acoustics, and is based on a new triangular layout. The floor speaker transitions seamlessly into the tower, so that the overall design seems like it was cast from one mould – without compromising the functionality. The loudspeaker is still incredibly easy to disassemble and can be easily transported after the concert. This way, music fans not only enjoy the rich sound of their favourite musicians at small concerts, they can also enjoy the purist design of the Adam Hall loudspeakers.