Premium materials and exclusive appearance
The design of the PDH80 combines three major aspects of Porsche Design's DNA: high-performance, premium materials and functionality. Large earcups deliver maximum comfort, as well as an exclusive and iconic look. The two earcups are fixed to the headband by a metal C-hinge which combines maximum flexibility with an extension mechanism.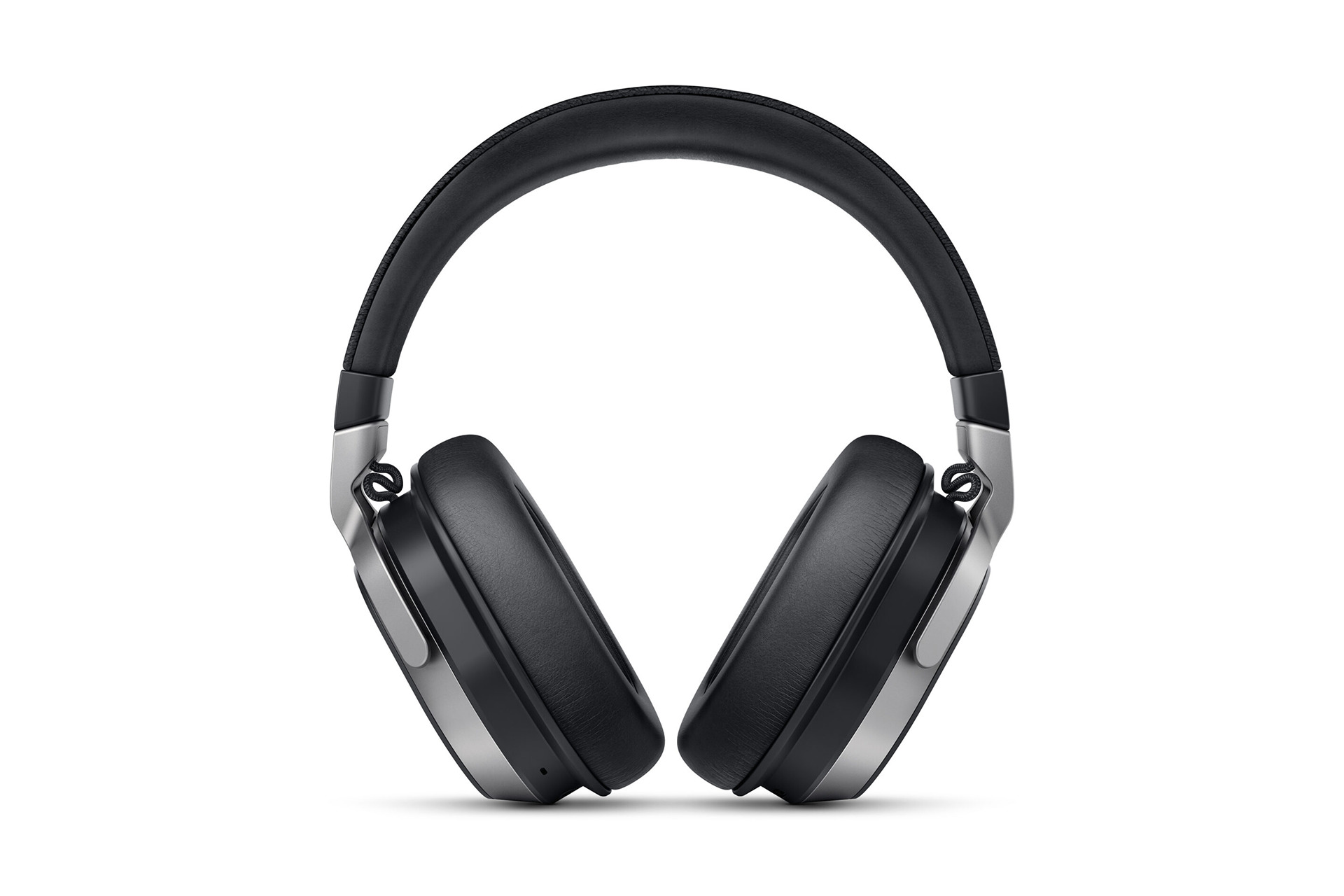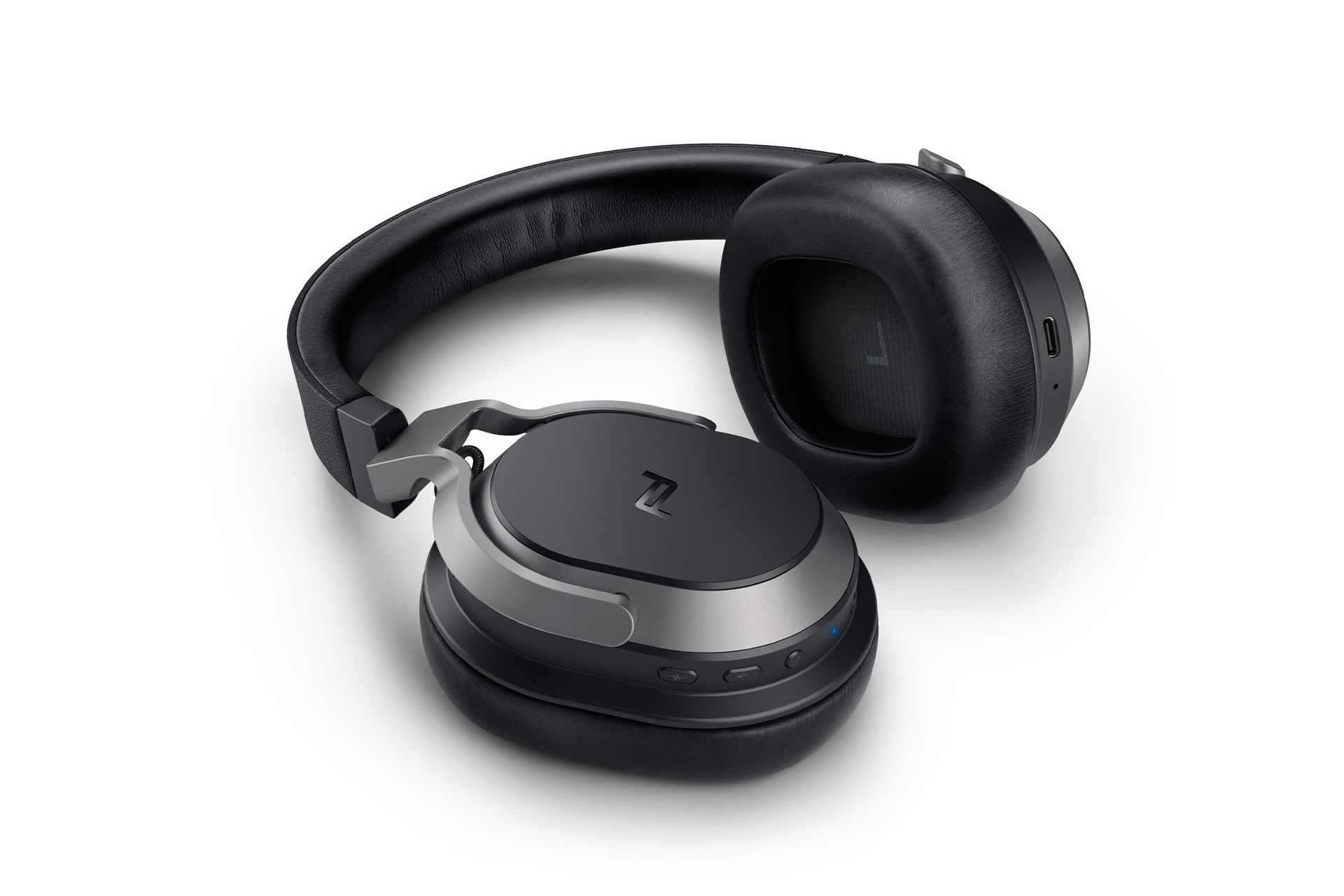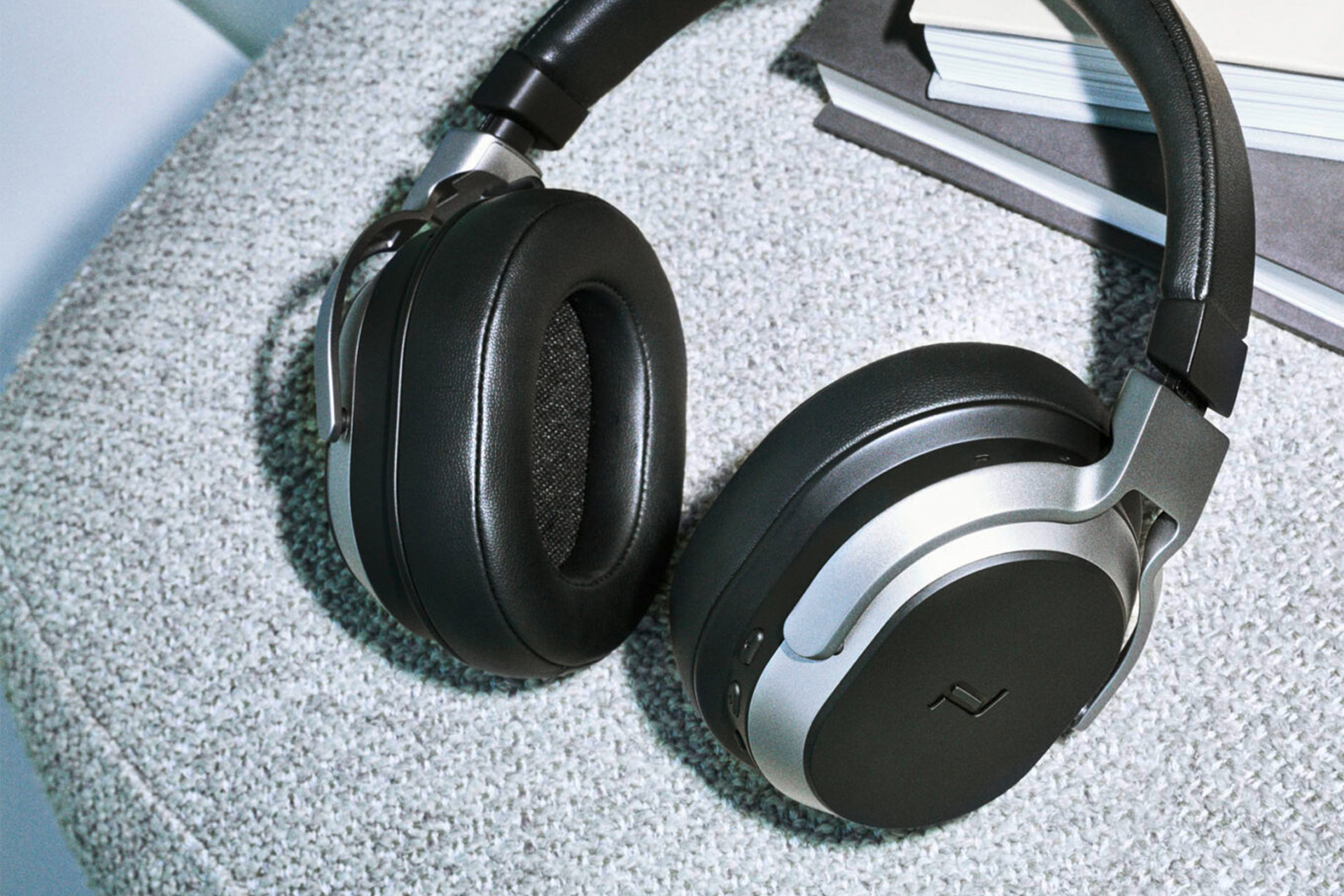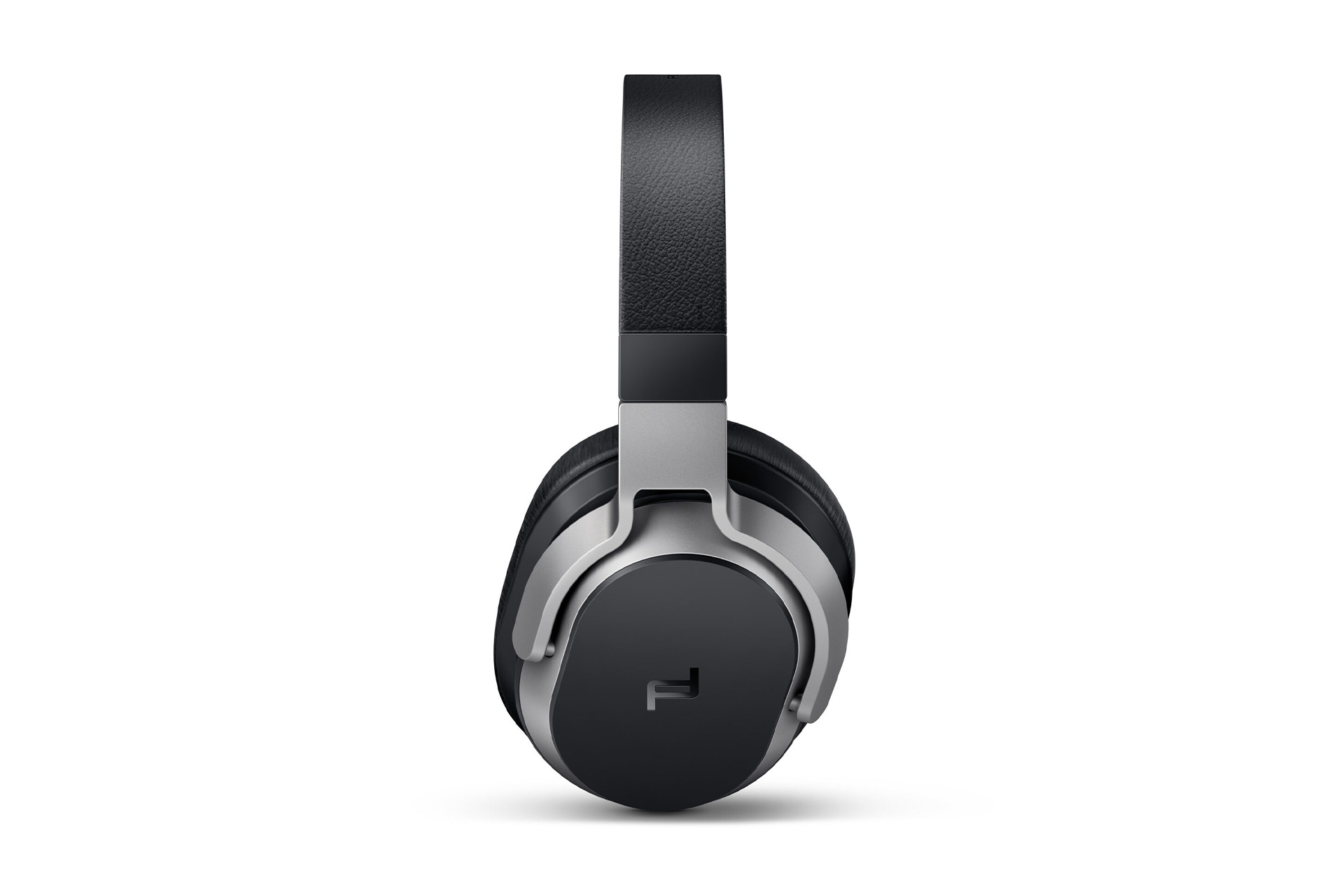 The haptical feeling of solid metal provides a high-quality user experience while the subtle, but visible wires add a technical detail to the overall clean structure. Designed in a functional style for comfortable listening, the smooth and adjustable headband is finished in soft, textured leather featuring Porsche Design lettering and the comfortable earcup cushions are filled with memory foam. The aluminum metal frame, together with the matte surface encapsulates the timeless design philosophy of Porsche Design.