The first of its kind in the world, the M101 SkyWheel with its two towers is a landmark designed to redefine the Kuala Lumpur skyline. For our approach we applied local Malay design elements through a functional and thoroughly modern lens, turning traditional patterns into bold and new imagery.
Three signature elements help define the building: its red meridian stripe, the reflective black glass and the titanium pedestal, which elevates the building and instills a sense of presence. Each element operates individually and complementary to form one grand design.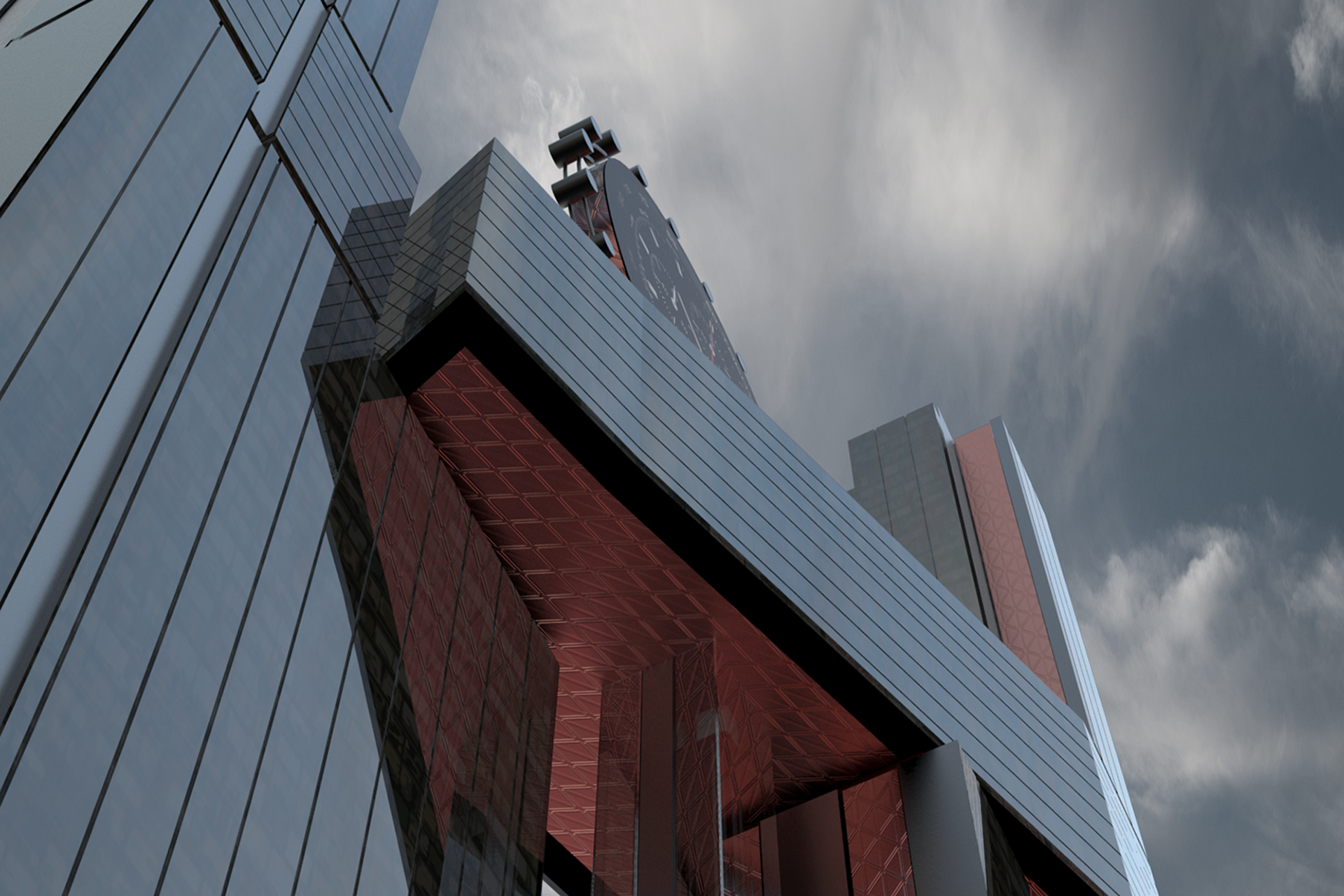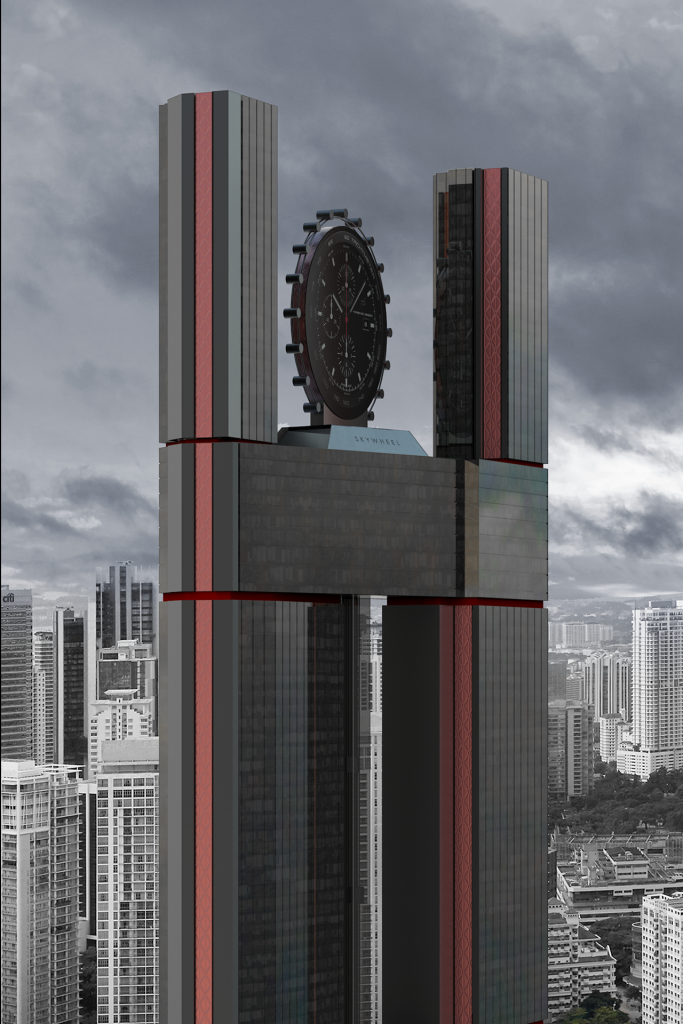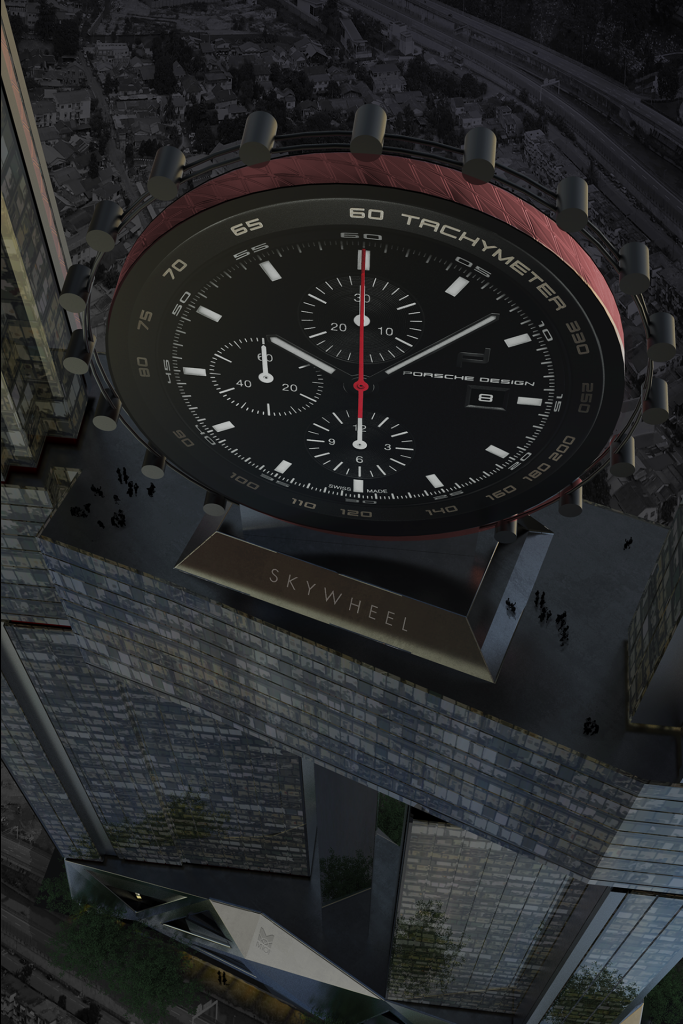 By applying our functional product-design-oriented approach to the facade, with a focus on materials and attention to detail, we ensured that the design stands as a product that challenges conventional design thinking and allows visitors to interact with the space in entirely new ways.